Interpreting diverse points of view on history: NSYSU and KMFA launch course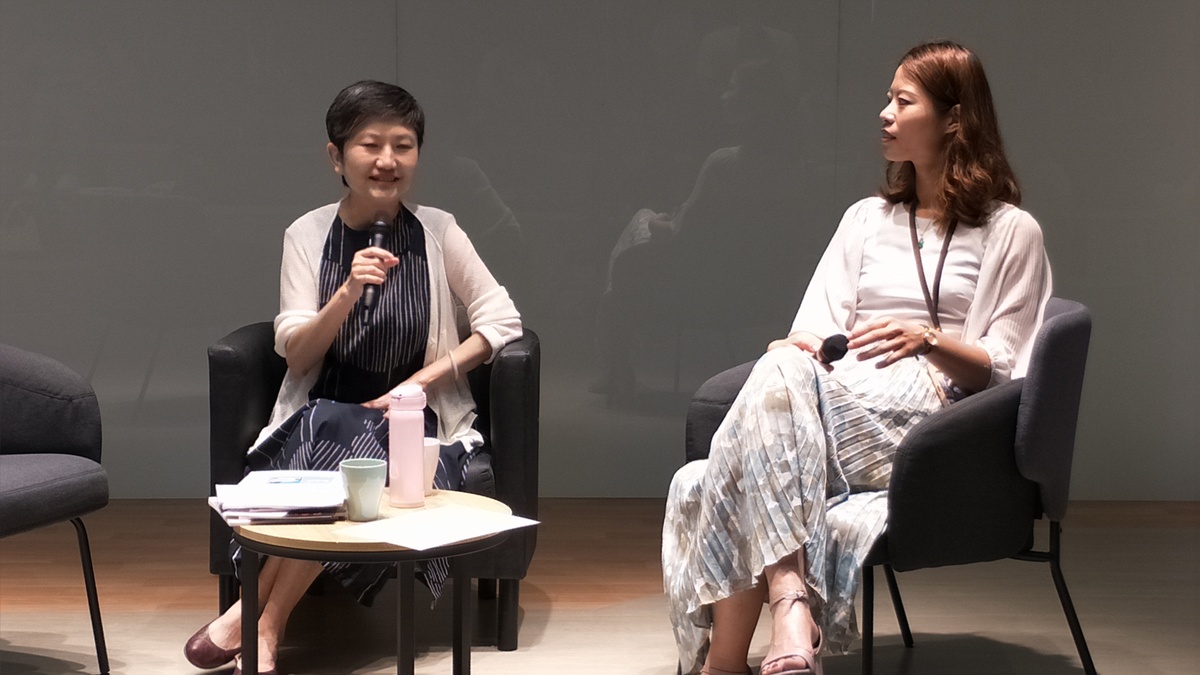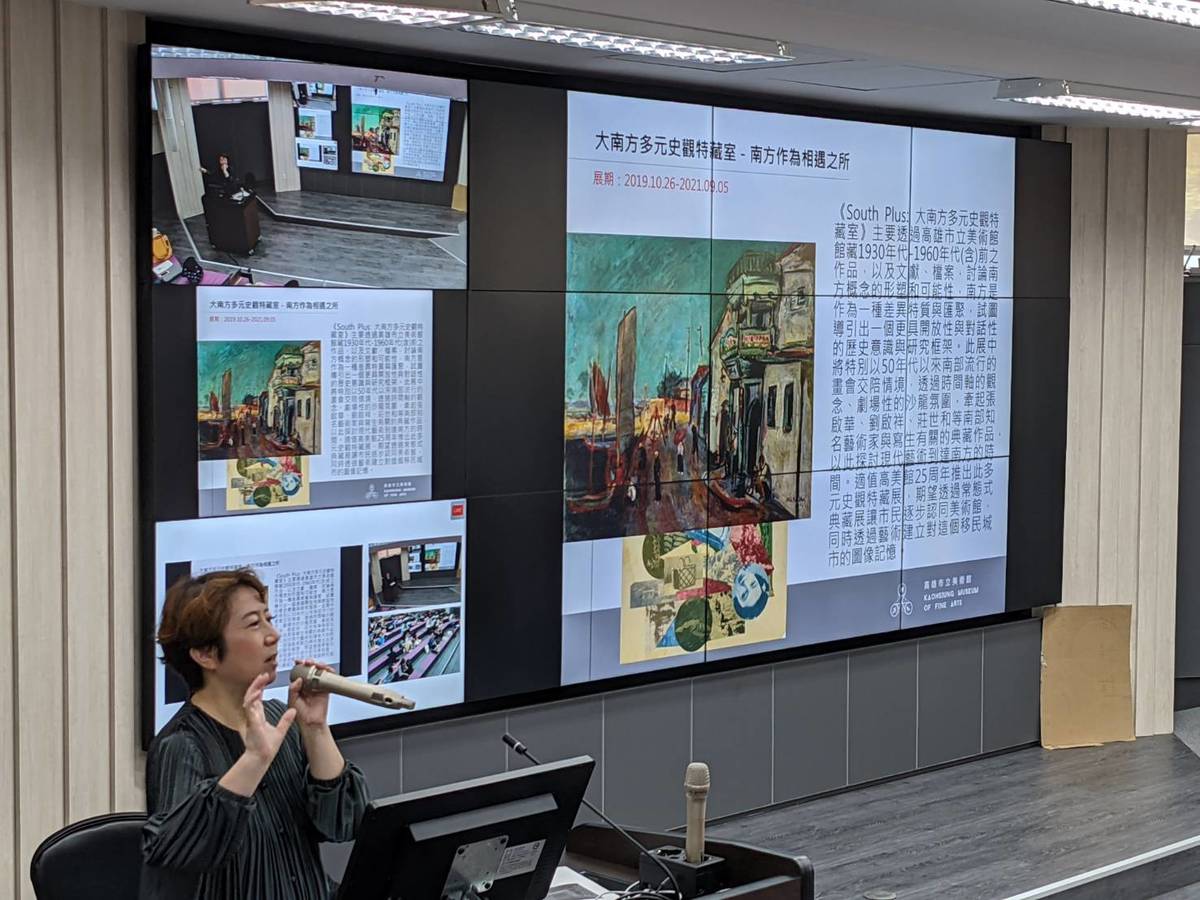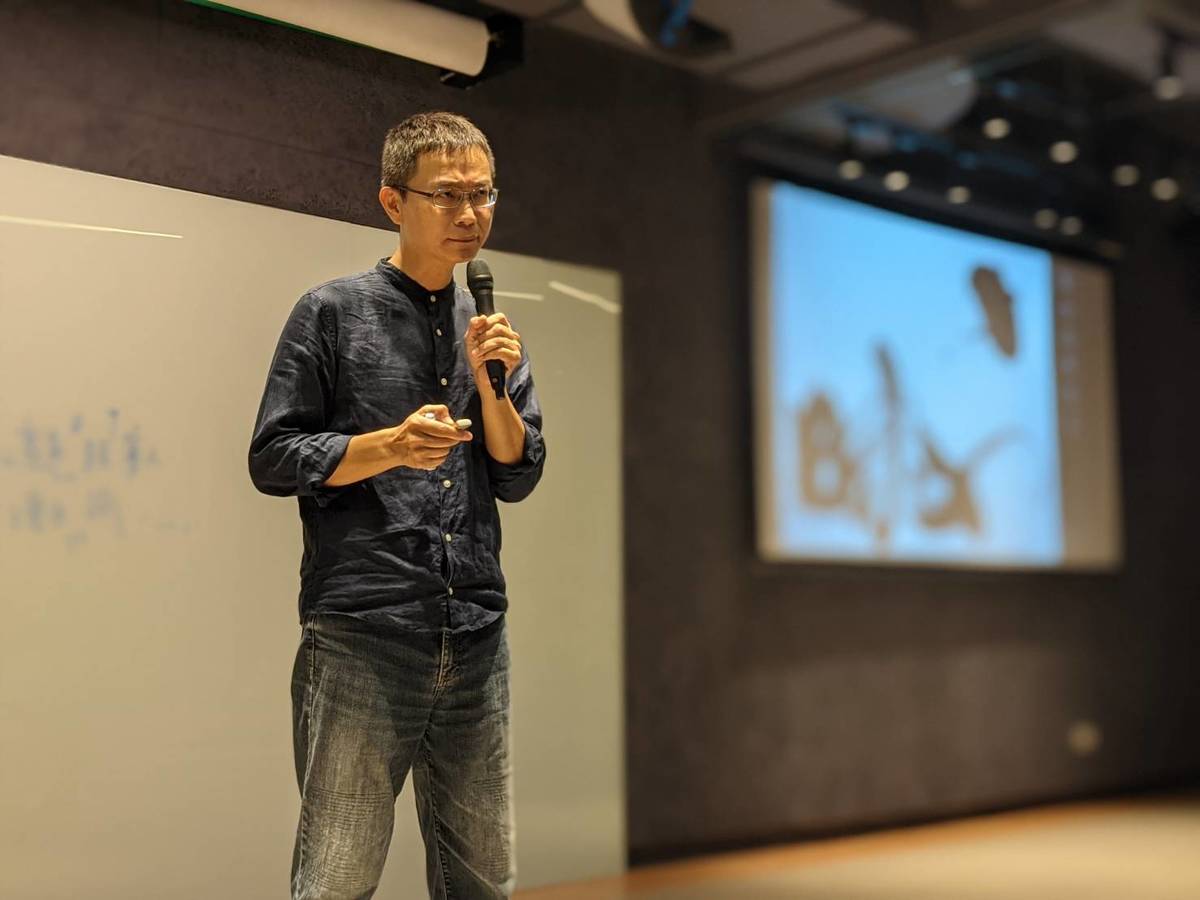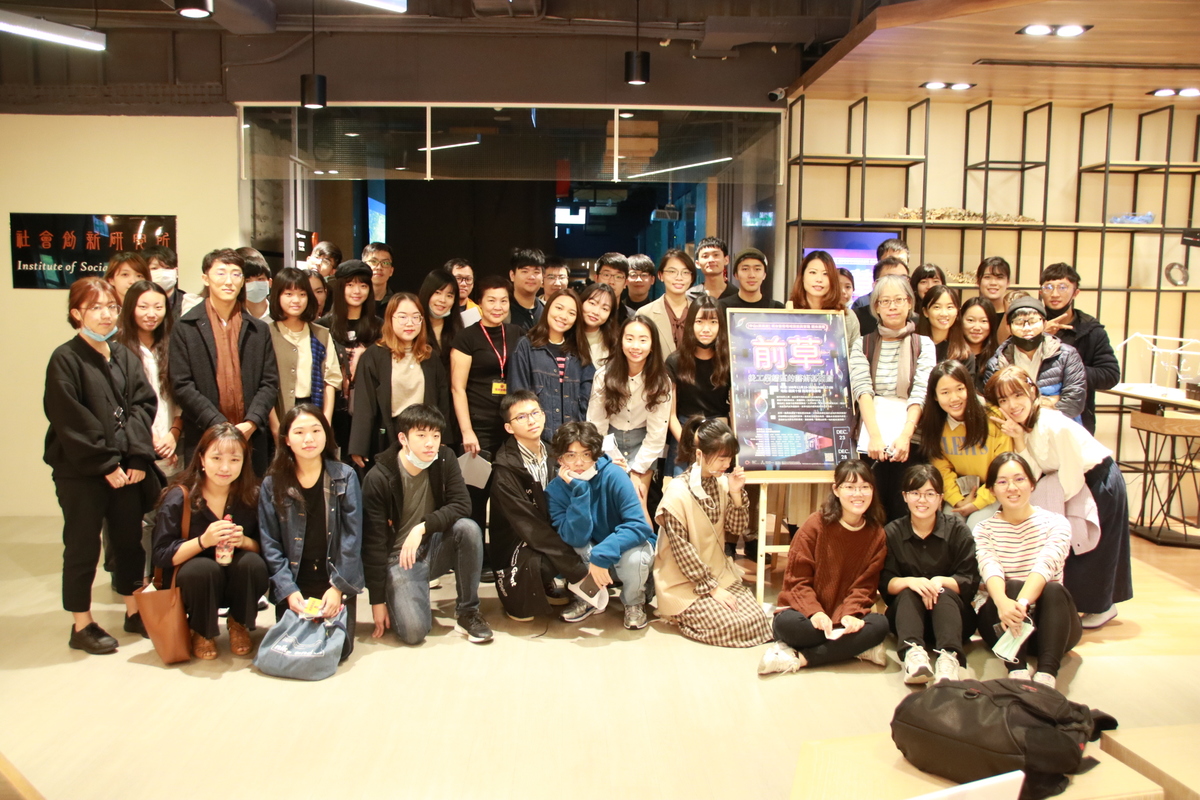 2021-01-29
(Provided by Si Wan College) Following the cooperation during the course of Urban Artistic Field: Exploration and Practice, National Sun Yat-sen University and the Kaohsiung Museum of Fine Arts (KMFA) once again co-host an undergraduate credit course – Imagery and Memory of the City – Artistic Interpretation and Representation. The course is to guide students to appreciate everyday surroundings and art in the city, explore the beauty and vitality in the world and Kaohsiung, understand the history and roots of other cultures, and carefully examine their development and evolution. The course is open to the public; the registration period closes on January 29th and the admission quota is 6.
The course designer and instructor, Assistant Professor Koching Chao of the Si Wan College at NSYSU, said that this time, the University tied an interdisciplinary collaboration with the Museum to guide the students to visit on-site thematic exhibitions of the Museum and that both parties' experts will guide the students in a creative way, using multimedia materials to promote the collection of the Museum and the spirit of southern Taiwan on campus and in Kaohsiung City.
Imagery and Memory of the City – Artistic Interpretation and Representation course is taught by exploration and practice. The students will visit the Museum and, guided by an expert, learn about the styles in Taiwanese art history and trends development, and reinterpret Kaohsiung from the perspective of the cultural and historical development in southern Taiwan, and, by appreciating art, gain a deeper understanding of the cultural connections between Kaohsiung, Taiwan, and the world, and broaden their points of view on history.
As for the practice part, teachers will guide students to develop design thinking to target different social groups – women, the elderly, foreigners, people with disabilities, etc., and plan targeted guided tours with related handbooks for them to appreciate the collection of the Museum. Practical planning and participation made the students develop a sense of aesthetics, understand the exhibition planning of Kaohsiung Museum of Fine Arts and learn about the narrative logic behind the exhibits on display, deepen the evaluation abilities and art literacy, and apply what they learned in life or at the workplace.
Director of the Kaohsiung Museum of Fine Arts Yulin Lee said that the Museum reopened in January this year (2021) and that she hopes that the co-learning collaboration model with NSYSU will let both parties bond and grow. On the other hand, the course allows the students to observe the foundation and metamorphosis of a new type of art museum; on the other hand, the course aims at creating a more livable place in the city and further promoting urban creativity.
For more information about the course, please refer to the following link: https://reurl.cc/6ygWOk
(Edited by Public Affairs Division)