NSYSU team wins first prize in university barista competition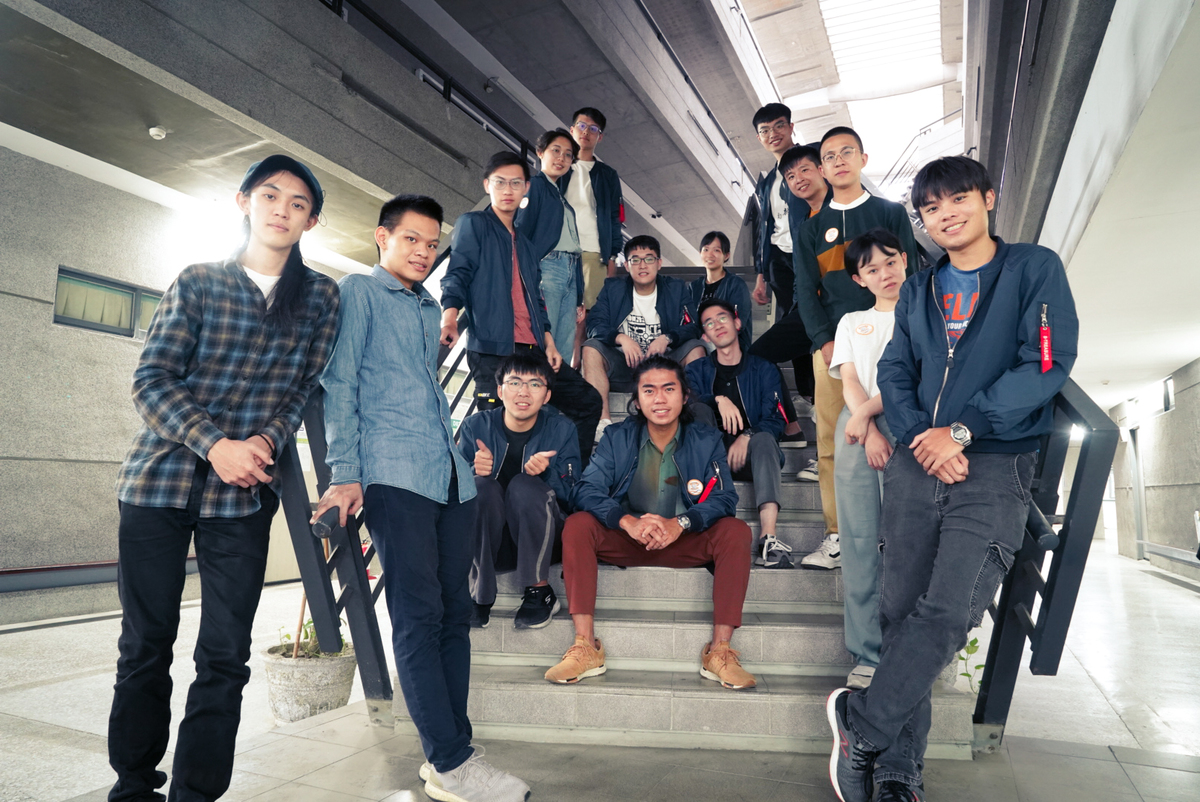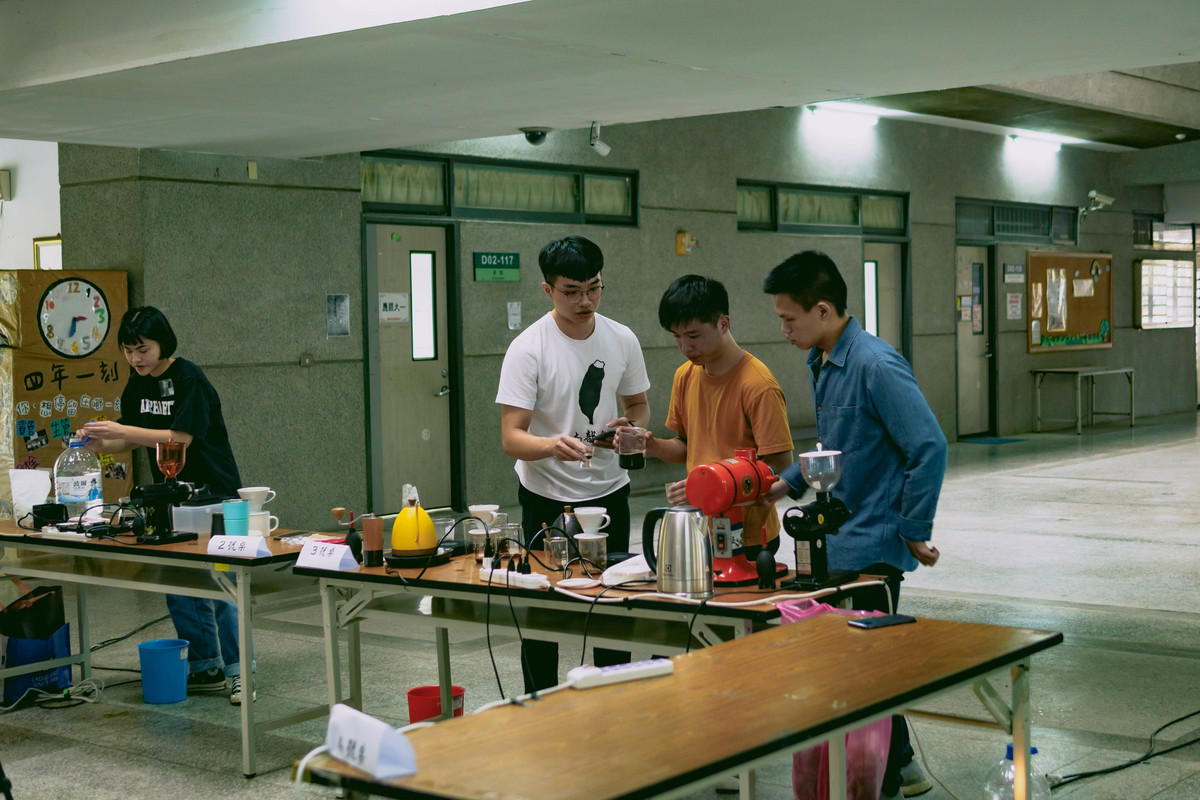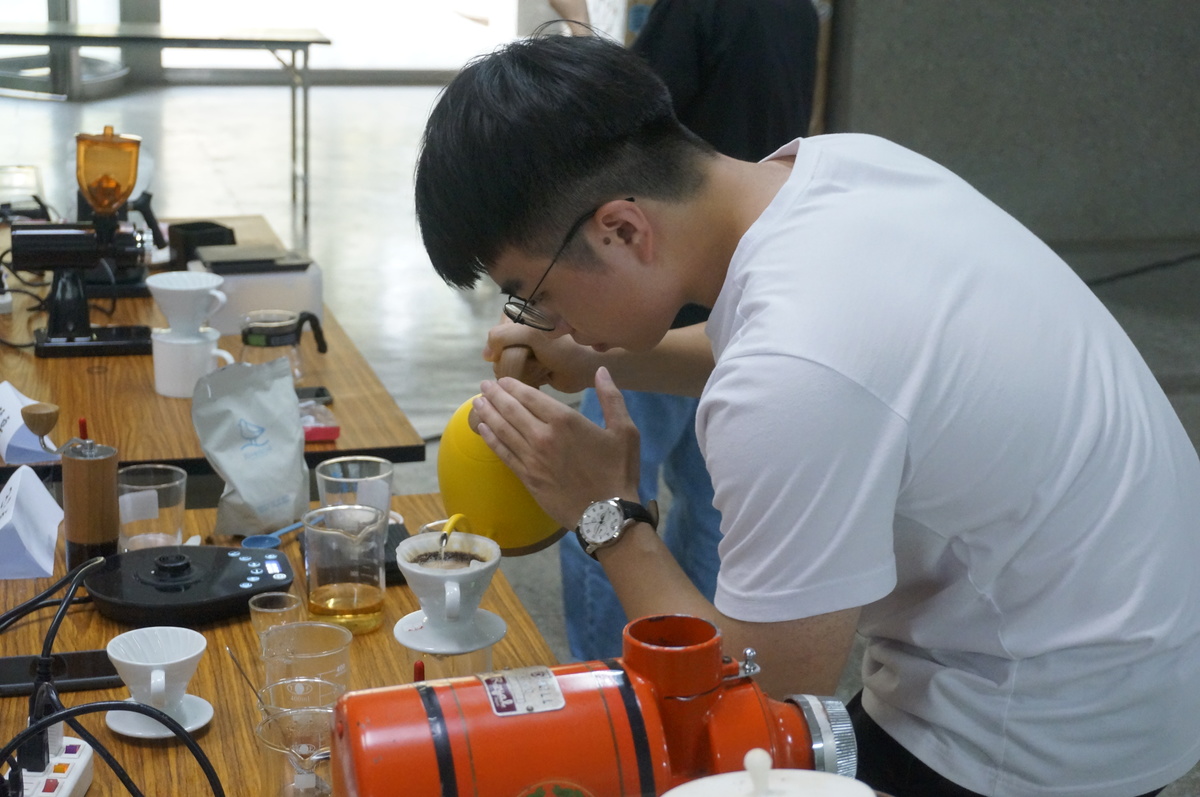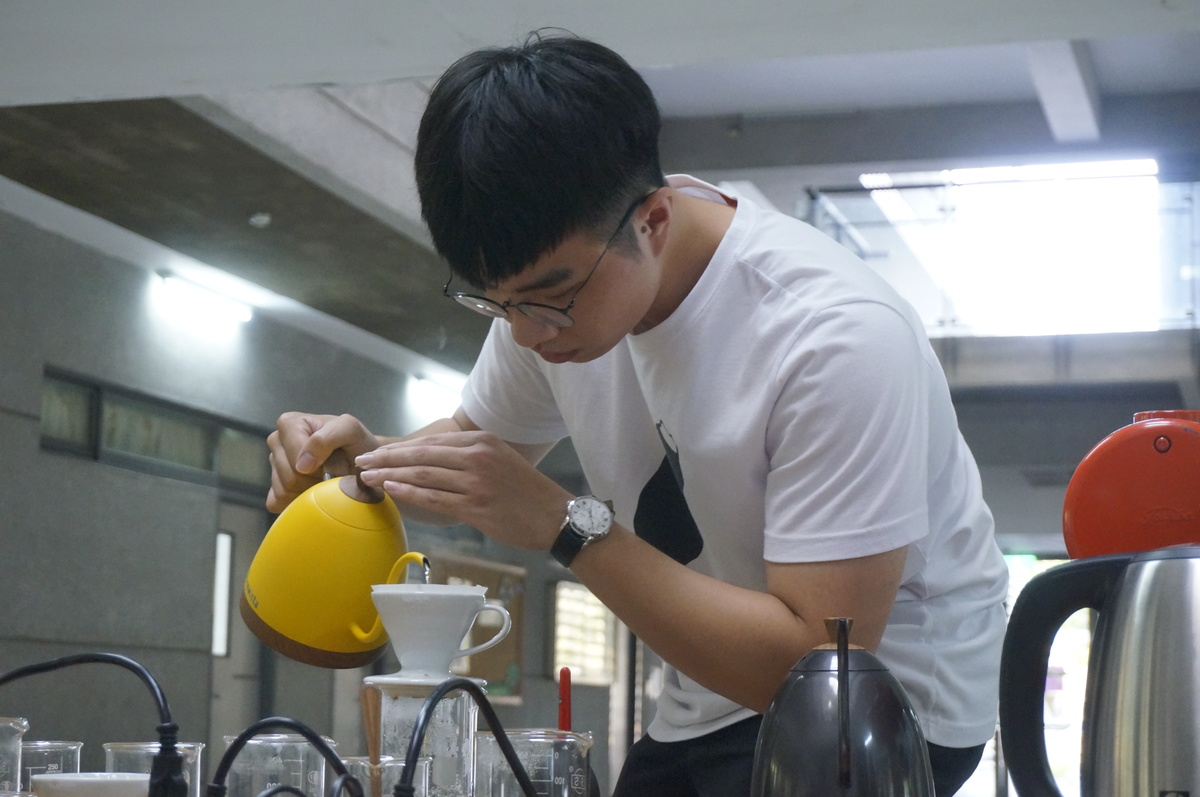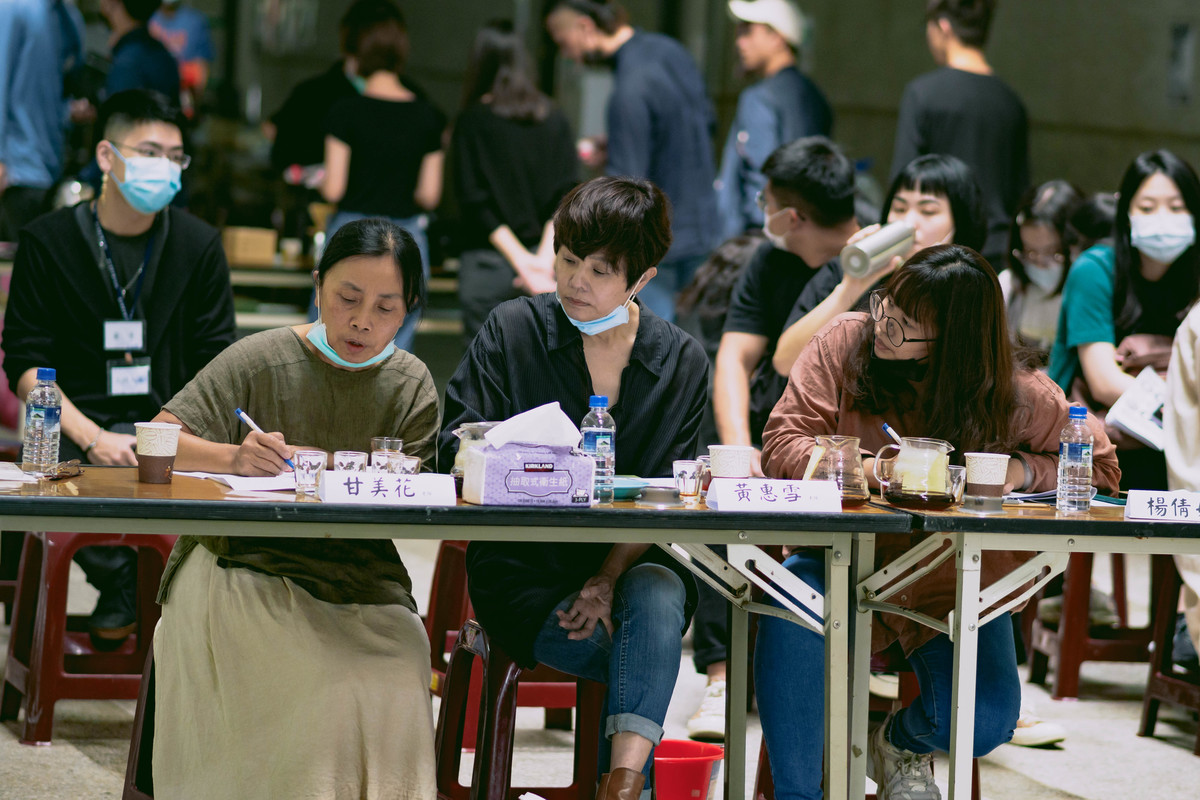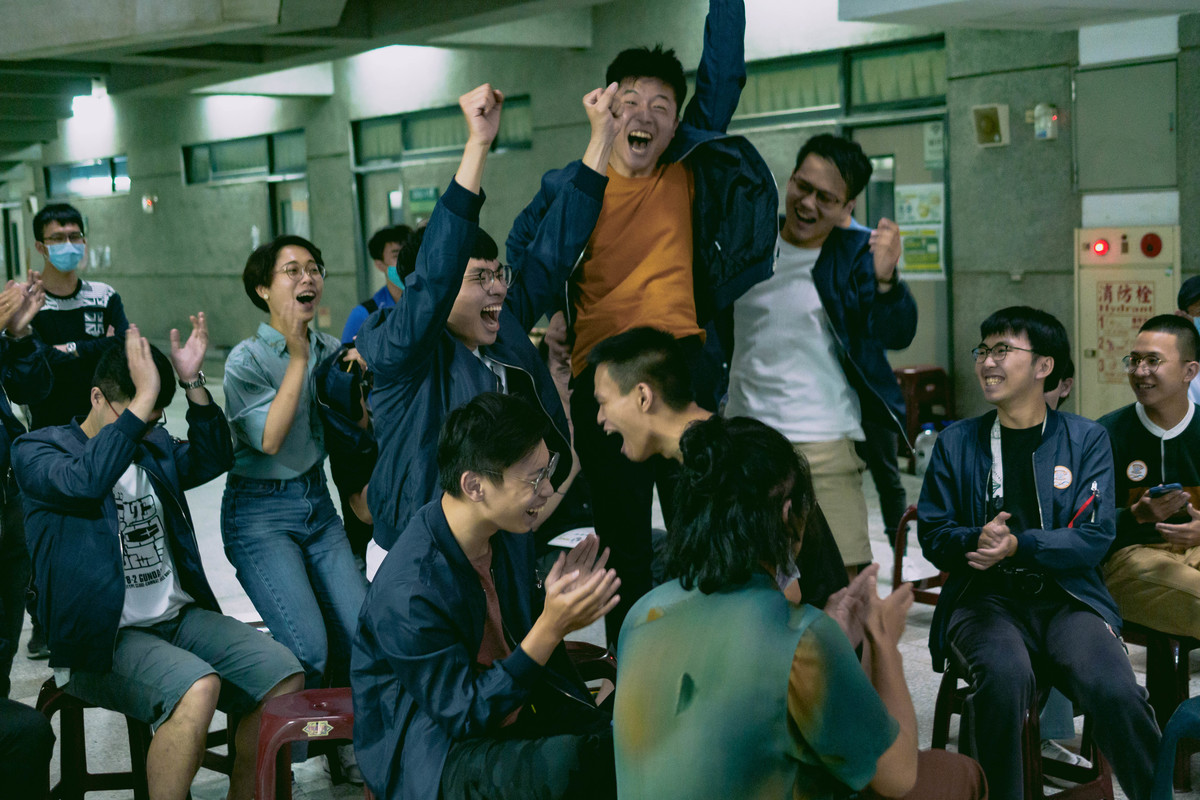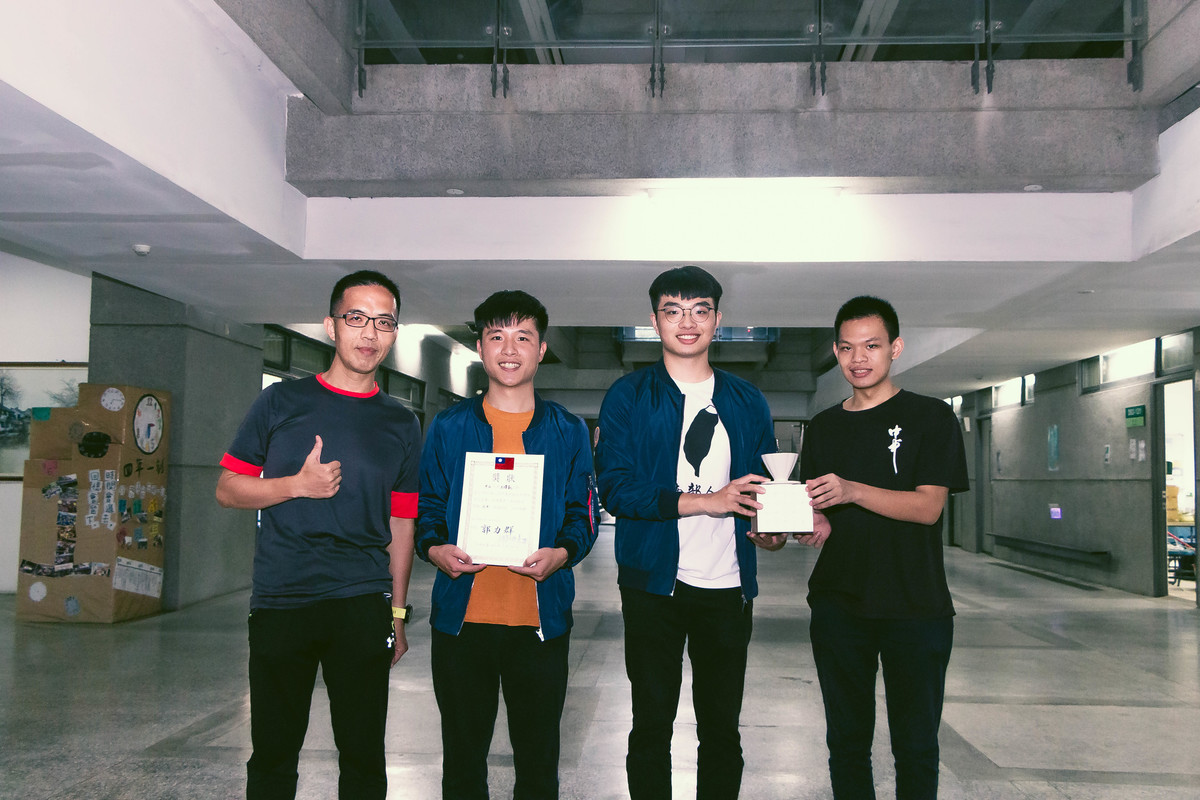 2021-05-21
(Report by student journalist) The team of NSYSU Coffee Club won the 3rd Central and Southern Taiwan Barista Competition organized by National Chiayi University (NCYU) Coffee Club, on a par with the host – NCYU's Coffee Dream Team, formed by student Chia-Wen Chou. 19 teams of 6 universities participated in the competition.
The NSYSU team was formed by a sophomore of the Department of Business Administration Yu-Kai Wang, a junior Yi-Hao Su and a freshman Hui-Chieh Liang of the Department of Electrical Engineering. The competition consisted of three rounds: in the first round, one out of three to four teams was selected, in the semi-finals – one out of two teams, and the finals – the top three teams. In each round, 1 of the 20 types of coffee beans was randomly selected as the theme of the competition. The teams needed to identify the characteristics of coffee beans within 10 minutes and choose a member to represent the team on stage and brew perfectly balanced coffee with a unique taste in just 10 minutes.
Yi-Hao Su, who represented the team on stage, said that he found the finals very chalenging because he did not know what coffee beans would be used, so he had to quickly adjust the parameters with the team members in just 10 minutes after the theme was announced and decide who would represent the team on stage. He and his fellow team member Yu-Kai Wang each brewed coffee twice, tasted it and discussed the results to give each other advice.
The NSYSU team and NCYU team both seized the crown of this fierce competition. The judges said that the coffee brewed by the two teams met the consumers' preferences and praised the NSYSU team on their remarkable performance and for successfully obtaining a light and smooth taste with the flavor of plum blossom, licorice root, almond, and barrel whiskey.
This year's 3rd Central and Southern Taiwan Barista Competition was a success and the next edition of the tournament will be held at NSYSU. It is not easy to organize a competition, said Yi-Hao Su. NSYSU Coffee Club will seek support from off-campus coffee shops and professional baristas, hoping to attract teams from various universities to join the competition next year. "We will strive to win again!," he said with confidence.
(Edited by Public Affairs Division)