Number of Filipino students studying in Taiwan doubled: 2021 Taiwan Higher Education Fair in the Philippines opens online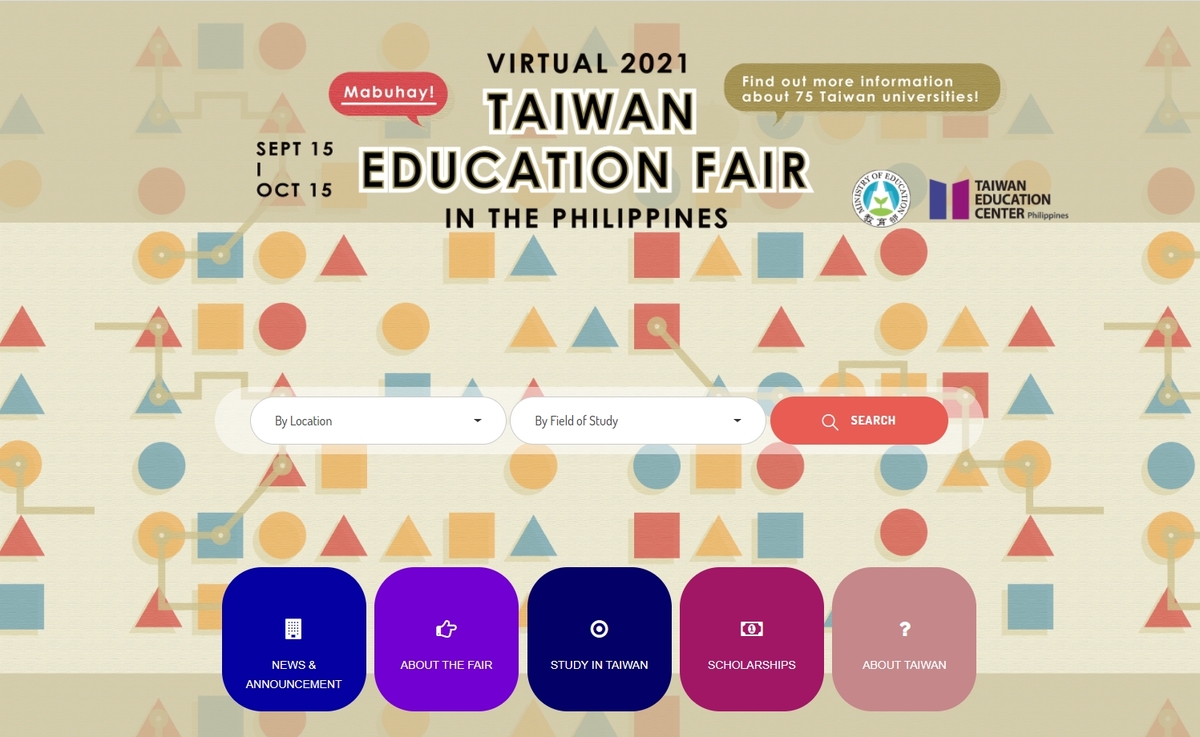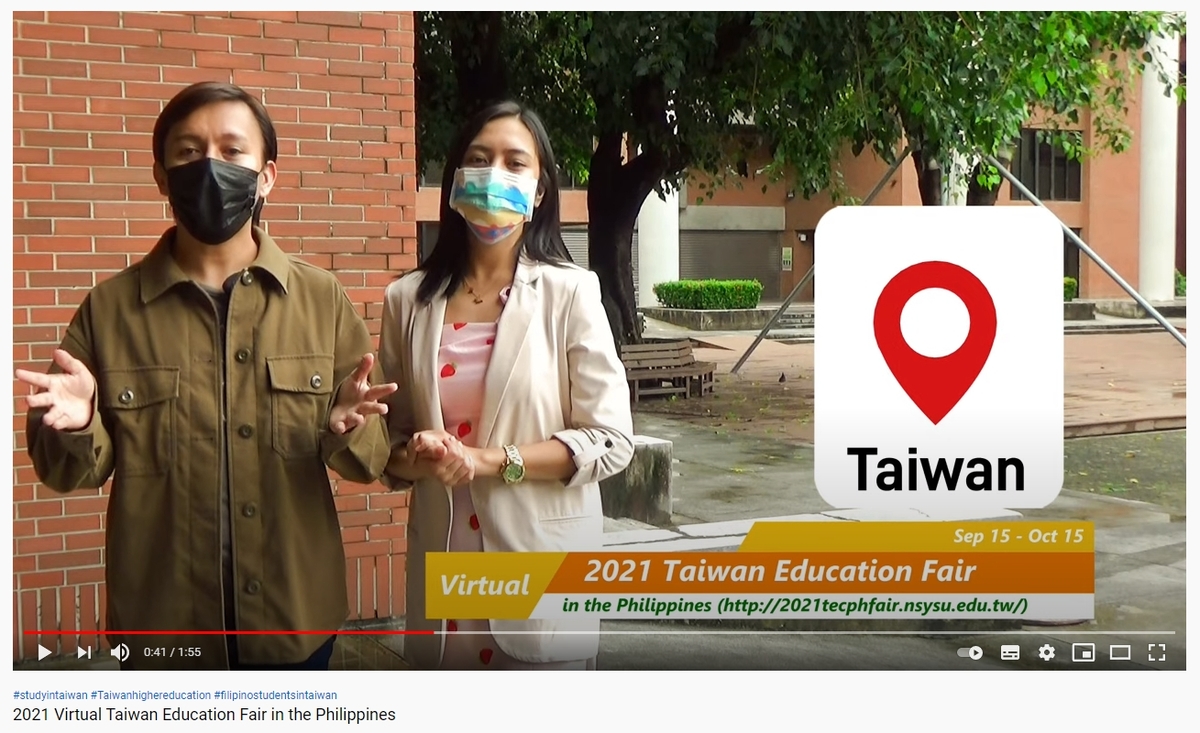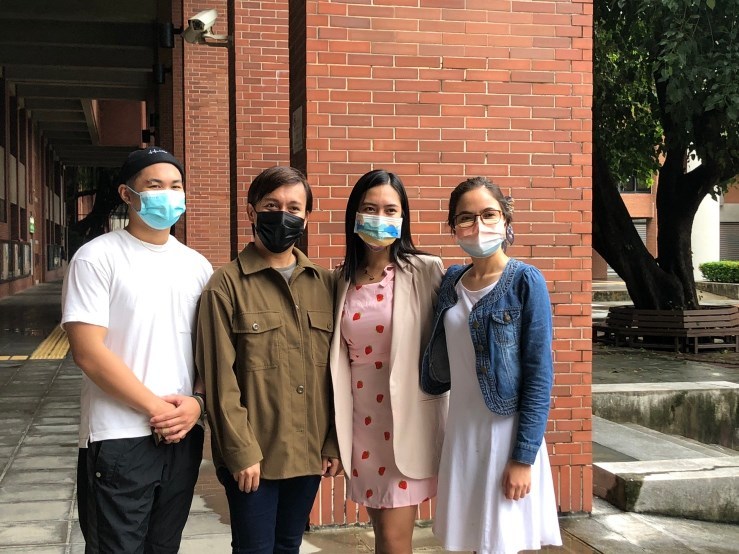 2021-09-27

The 2021 Taiwan Higher Education Fair in the Philippines went officially online on September 15 and will run for one month. The Fair website offers information on Taiwan, Taiwan's higher education and scholarship opportunities and has links to websites of 75 public and private universities in Taiwan. Its intuitive interface helps students search universities by academic fields of their interest and by location. University representatives are ready to reply to any questions posted by the students on the website.

Dr. Chih-Wen Kuo, Director of the Taiwan Education Center in the Philippines (TEC-PH) and Vice President for International Affairs at National Sun Yat-sen University, emphasized that Taiwan welcomes Filipinos to study in Taiwan and also to join the efforts in bilingual education training programs. TEC-PH was established in 2017 to promote exchanges and cooperation between Taiwan and the Philippines. In 2020, the number of students from the Philippines in Taiwan has doubled. Especially in short-term non-degree programs, such as Chinese language programs, internships and exchange programs, the number of students increased from over 200 to nearly a thousand. Through the videos shared by Filipino students on the Fair website, the students can find out more about the academics of various departments and universities and the daily life in Taiwan.

Dr. Kuo mentioned that the first virtual Fair, held in September 2020, enjoyed a high turnout: nearly ten thousand visitors browsed the online platform. "We look forward to attracting more participants interested in higher education opportunities in Taiwan."

The promotional videos of the Fair will be posted on different online platforms to reach out to more Filipinos. The Fair also holds a weekly raffle to encourage students to share and post a message on the TEC-PH Facebook page. Prize winners are announced on Fridays throughout the month on the Taiwan Education Fair official website. TEC-PH continues to promote exchange and collaboration between Taiwan and the Philippines.
Fair website: https://2021tecphfair.nsysu.edu.tw/
Facebook page (for raffle winners): https://www.facebook.com/philippinetec