Campus Location
National Sun Yat-sen University has a quite unique campus facing Sizih Bay and Taiwan Strait, bounded by the Longevity Hill and Mount Chai. Yet, the campus is conveniently accessed through a tunnel to downtown Kaohsiung.
Sizih Bay
Sizih Bay is one of the most famous scenic spot and for water activities in Kaohsiung City and it is located right inside the campus. With the beautiful sunset attracting students and tourists from all over the world.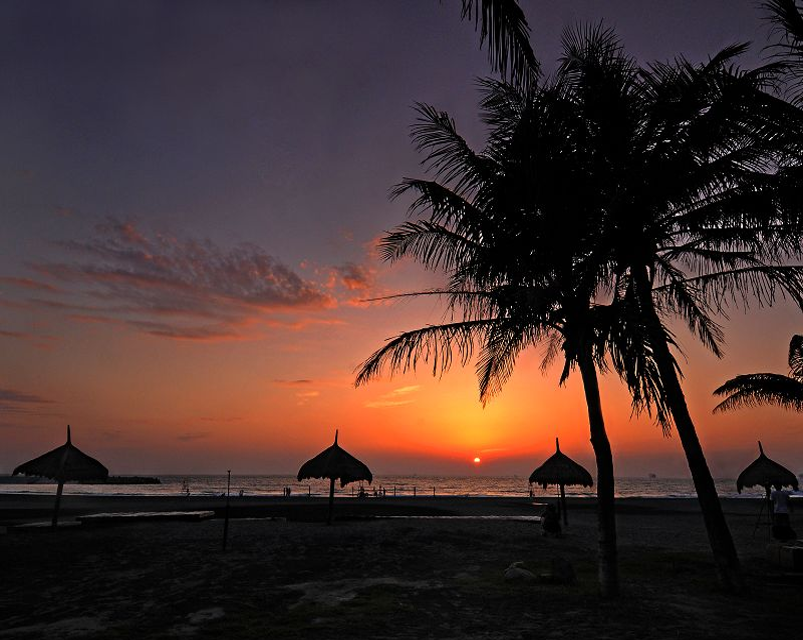 Mount Chai
Mount Chai was part of the military base in the past and has now opened to the public as a recreation park. A variety of natural habitats with various plants and animals, especially the Formosan Rock Macaque, offer great recreational experience.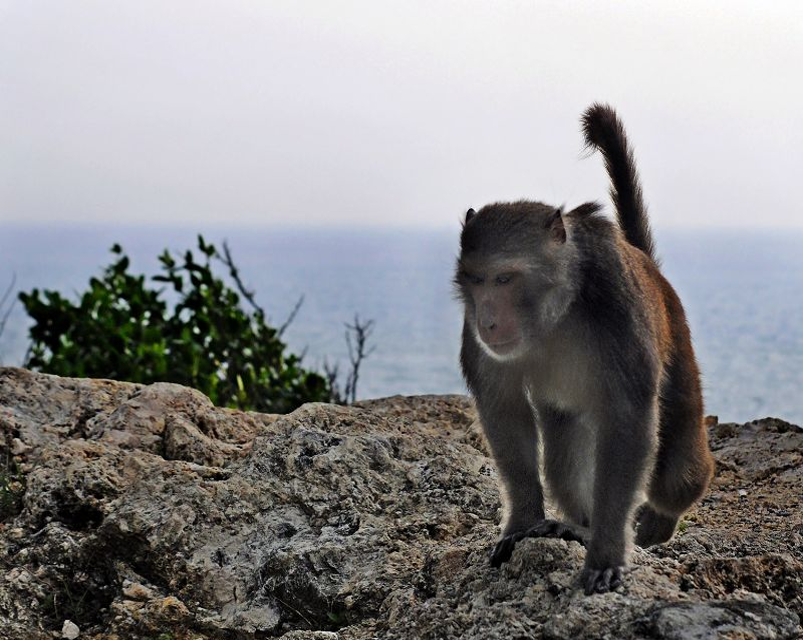 The tunnel
The tunnel was built in 1933 and used as a bomb shelter during the war. Currently, it is a convenient pathway on foot and bicycle from campus to downtown.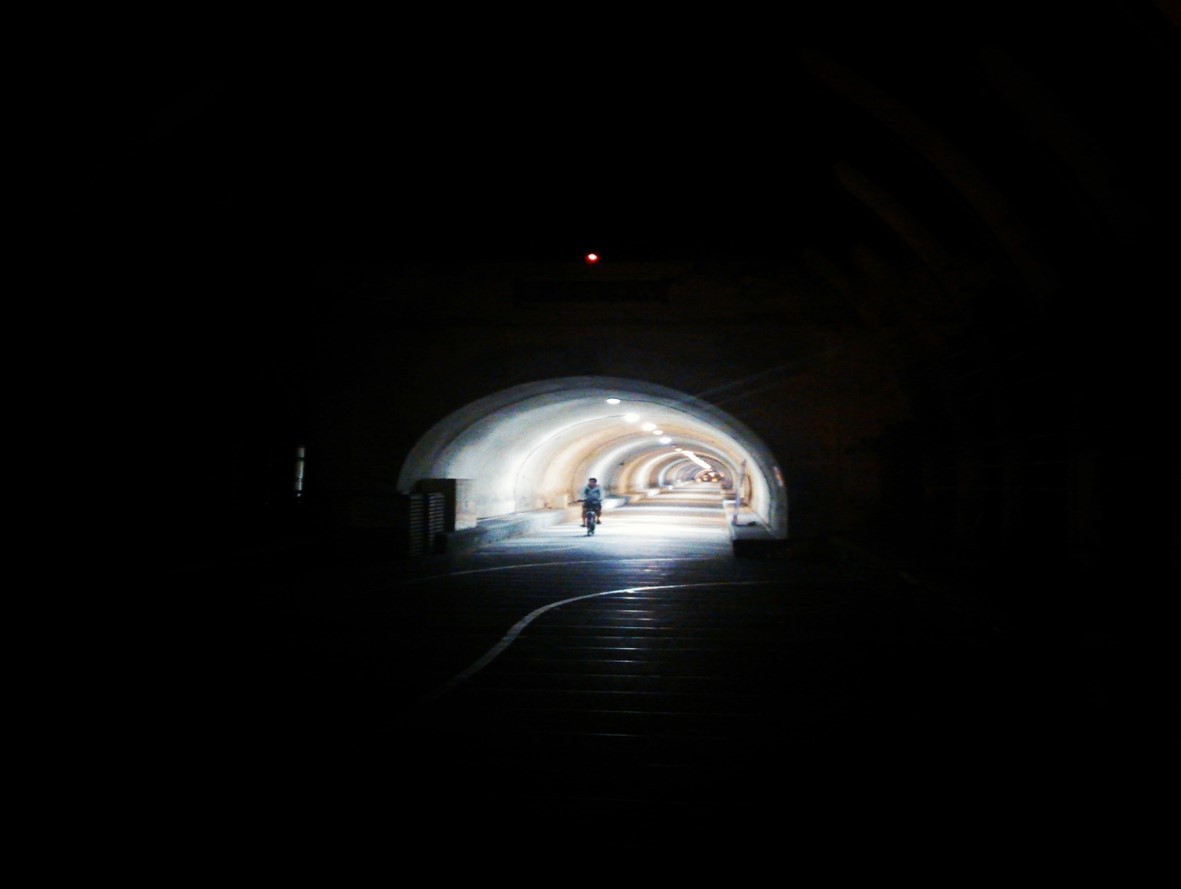 Open-air café at courtyard
The right place to refresh your mind & catch up with friends! You can find busy student activities throughout the year and just join the fun!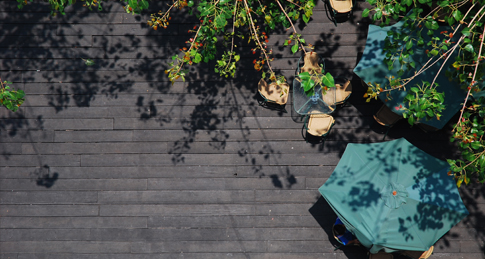 Statues of founding Father and former President Chiang Kai-shek
Statues in commemoration of Dr. Sun Yat-sen, the Founding Father of the Republic of China (R.O.C.), and the late President Chiang Kai-shek.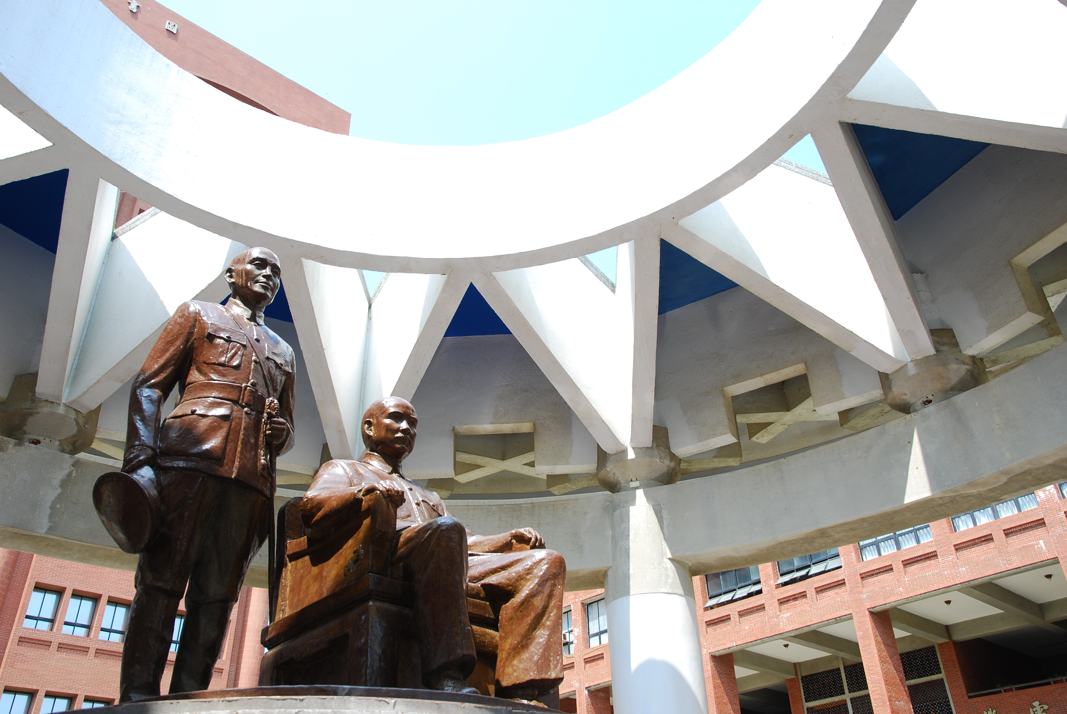 Chiang Kai-shek Memorial Villa / Art Gallery
The villa was built in 1937 by the Japanese and served as the villa of the former President Chiang Kai-shek. Since the establishment of the university in 1980, the villa has been transformed into an art gallery with exhibitions throughout the year. Next to the villa is the official state car shipped from Nanjing on display.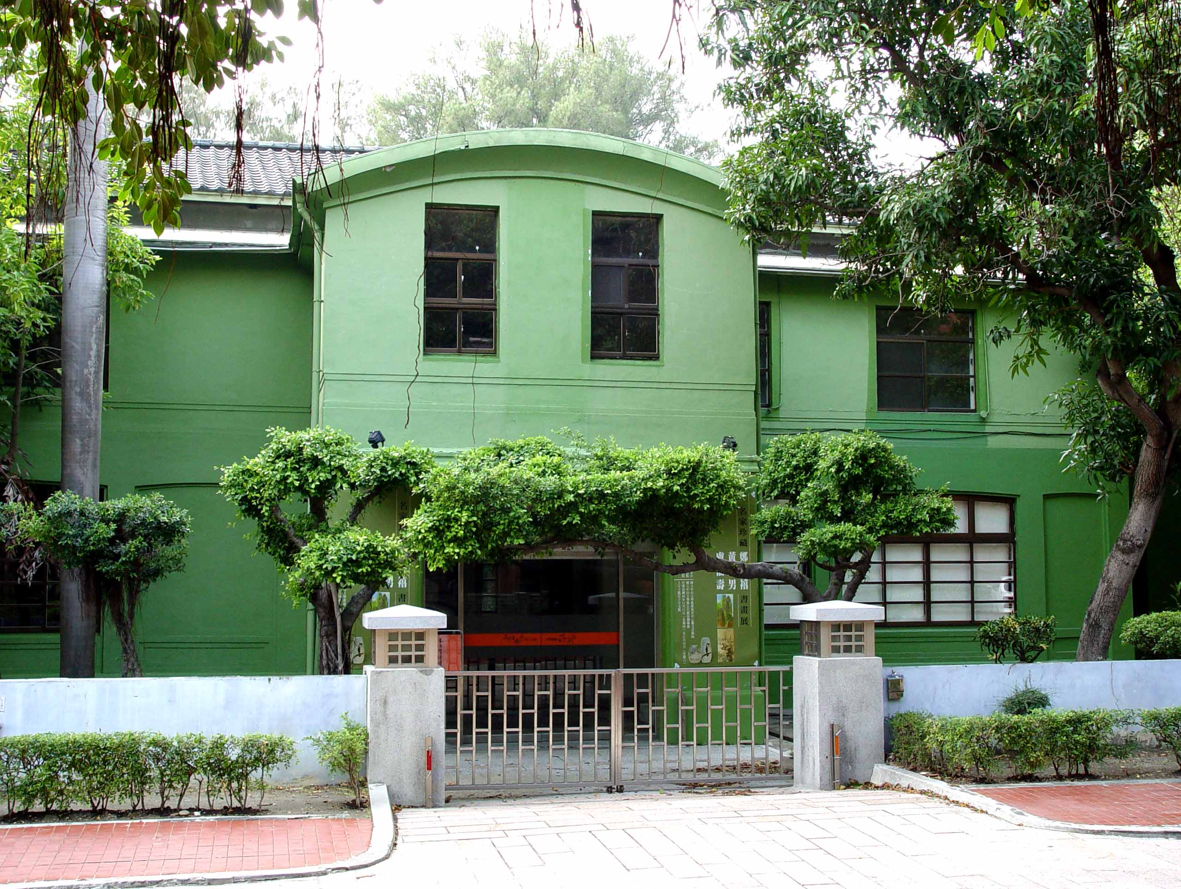 Sun Yat-sen Hall
The main performance hall serves as a regional venue for a variety of performances all year round. The hall has three floors and houses 1,374 seats. Performances of the NSYSU orchestra, the Baroque Camerata, can be seen regularly.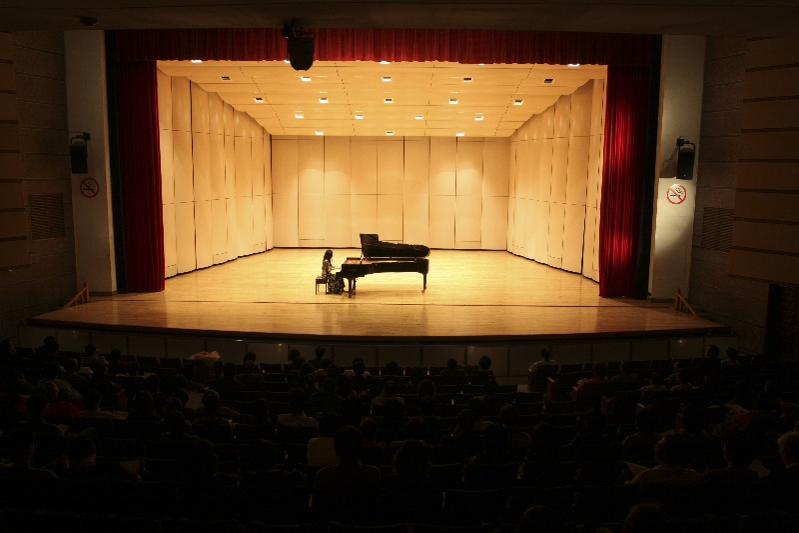 Gymnasium & Sports Field
The sports field area was reclaimed from the sea and the facilities include track, field stadium, volleyball courts, basketball courts, softball field, skating rink, and swimming pool. The gymnasium houses an indoor table tennis court, basketball court, badminton court and fitness center.