No woman, no science: outstanding international female researchers at NSYSU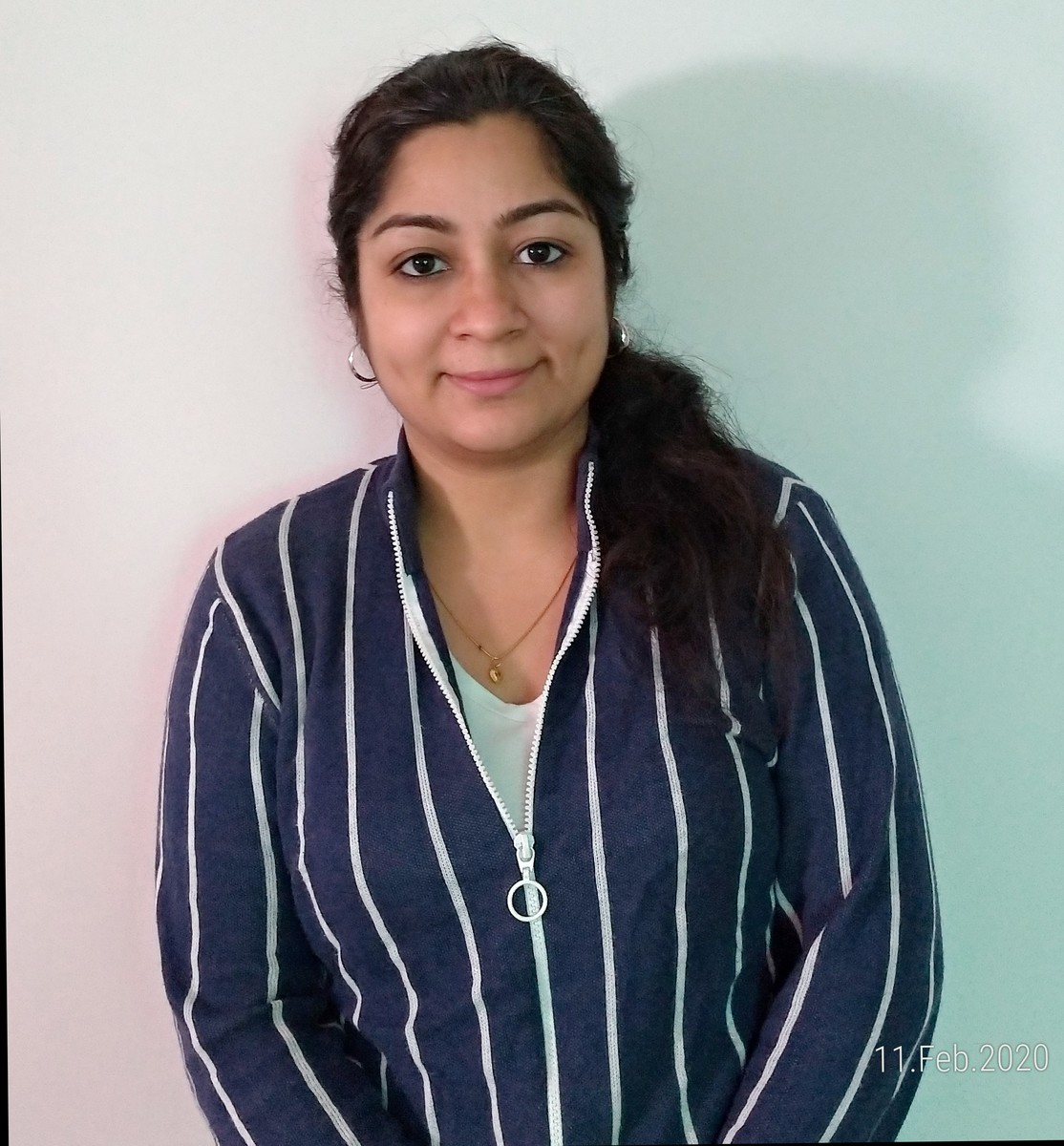 There are over forty female international PhD students at NSYSU! This number is increasing every year as the University promotes internationalization and participation of women and girls in science and boasts a growing team of dedicated and accomplished female researchers, both graduate students and faculty. Three outstanding female students from India, the Philippines and Vietnam were inspired to undertake doctoral programs at NSYSU and now conduct research to save us from deadly diseases, improve our quality of living and strive to build positive international relations. They agree that studying for PhD is not "a smooth road", but what drives them through this challenging experience is the love for research.
Excellent professors, a plethora of resources and a friendly study environment are what attracts so many international students to the University. Gennevieve Macam graduated from Applied Physics at the University of the Philippines, then came to NSYSU for a Master program at the Department of Physics and applied for a fast-track PhD program after one year. She admits that what attracted her to NSYSU was the excellent study environment, prolific researchers and good resources and equipment for her field – computational physics. Her great motivation was Professor Feng-Chuan Chuang, who is working on a very similar field and to whom she was introduced by her Bachelor thesis adviser back in the Philippines. Macam now uses computational resources (computers and programming) to describe the physical behavior of different materials at the atomic level, such as their electronic or magnetic properties. Her research result would be applied in spintronic devices or "probably next-generation electronic devices", she says.
Works of another outstanding researcher – Professor Teh-Chang Lin, were an inspiration for Ngoc-Tram Dang to undertake her doctoral program at the Institute of China and Asia-Pacific Studies at NSYSU. She spent 8 years researching economic and societal issues for the Ministry of Planning and Investment in her native Vietnam; during that period she referred to Professor Lin's works and had the opportunity to come to Taiwan as a visiting scholar to the Chung-Hua Institution for Economic Research. Four years later, she was admitted to her program and chose Professor Lin to be her supervisor and guide her through the research on the political and economic relations between Mainland China and Vietnam.
Just like Dang, Nandini Swaminathan took her time to undertake her doctoral studies. She got her Master degree in Biotechnology in India, then gained work experience in healthcare and pharmacy and chose to study for PhD at the Department of Chemistry, when she discovered the professors are researching nanomaterials, a field for which she developed an interest for at work. Swaminathan now works on the synthesis of nanomaterials for biomedical applications to cure diseases such as cancer or Alzheimer's disease. She appreciates the "international friendly-regulations", "basic transparency when it comes to work" and "freedom of work". "We can give our opinion as to what do we really want to work on", she says.
It is no secret that studying for a PhD requires a lot of work. "There is a lot of self-study you need to do as a doctoral student and you also need to pick your electives very cleverly when it comes to PhD level because you can use this knowledge when you do your own research lab", says Swaminathan, "you need to read a lot on an everyday basis". Because her background is in biotechnology, she had to do a lot of self-study. "When I initially came here, I was not aware of a lot of technical terms or factors related to my work", she admits. She also says that PhD applicants need to be aware of how much effort they have to put in the chosen program and what field exactly they want to study and read through the University's regulations. "Unlike other degrees, you need a lot of patience and willpower to complete a PhD program", she says. "It may not be a smooth road but the challenges you encounter will make the experience more exciting and worthwhile", adds Macam.
To further support the students in their academic endeavors and cultivate researchers with a global vision, the University creates a friendly environment for international students and promotes international collaborations. "The professors of the Institute support our participation in different international events, conferences and exchanges, so we can meet new partners for collaboration and have new research development opportunities", adds Dang. Since her professors, besides teaching, work for different organizations, they also get their students involved in conferences or international collaborations as assistants or volunteers. "We have collaborations with different universities, such as National University of Singapore or Princeton University", says Macam.
Very often the international students need to overcome the language barrier. Some doctoral courses offer lectures in English since reaching an advanced level in Mandarin takes some time. Other courses, however, require advanced knowledge of both English and Chinese. Some students conduct research together with several laboratory mates and most of them do not speak English as their first language, so they need to adjust their communication style and focus on expressing the main points. "In Taiwan, if you have to communicate in English, you just need to say the important words. That's enough", advises Swaminathan. Free Mandarin courses for international degree students at the Chinese Language Center are of great help to learn to communicate with Taiwanese lab mates in their mother tongue.
The interviewees also appreciate the female-friendly environment of the University and Taiwan itself. "In Taiwan, they give equal gender opportunities, so that there is no discrimination, at least when it comes to workplace", says Swaminathan. "For girls who want to study PhD in Taiwan, it's an awesome opportunity because it is a very safe place". "I have never experienced any problems because of my gender in the Taiwanese academic environment", agrees Dang, "there is no difference in how men and women are treated, and everything comes down to your abilities". No wonder the number of female and also, international students in the laboratories at NSYSU is increasing! "When I came I was the only female student in my laboratory and now we have three females, one Indian [herself], one Sri Lankan and one Hong Kongese", says Swaminathan. Macam also reported a similar experience: "In 2015, there were 2 international students [in her laboratory] and about eight Taiwanese. But now it's kind of reversed – there are five Taiwanese and we have ten international students".
Swaminathan said, that doctoral studies at NSYSU have been a great opportunity for her to grow both professionally and personally. "You can get to learn to be independent and it's a nice platform that lets you grow as a person". It may be a demanding challenge but also, a rewarding experience that you can undertake at any time when you feel ready for it. "I took my time to do the PhD because I believe that you can do a PhD at any stage in your life. You just need the motivation to do that", she said. It also is a great starting point for one's research career. "I hope I could gain all of the skills that are required and then from there build my profile and continue doing research", says Macam. Dang said that doctoral studies made her learn new research methods, which is "great means for further self-development in the world of research".
The tuition of doctoral programs at NSYSU for international students ranges from NTD 53,760 to NTD 58,280 (USD 1,786-1,936) per semester. Both the University and the government of the Republic of China provide financial support for talented international students wishing to study for a PhD in Taiwan: