Research result of international research team of Assistant Professor of the Department of Physics Shin-Ming Huang published in "Science" and "Nature Materials"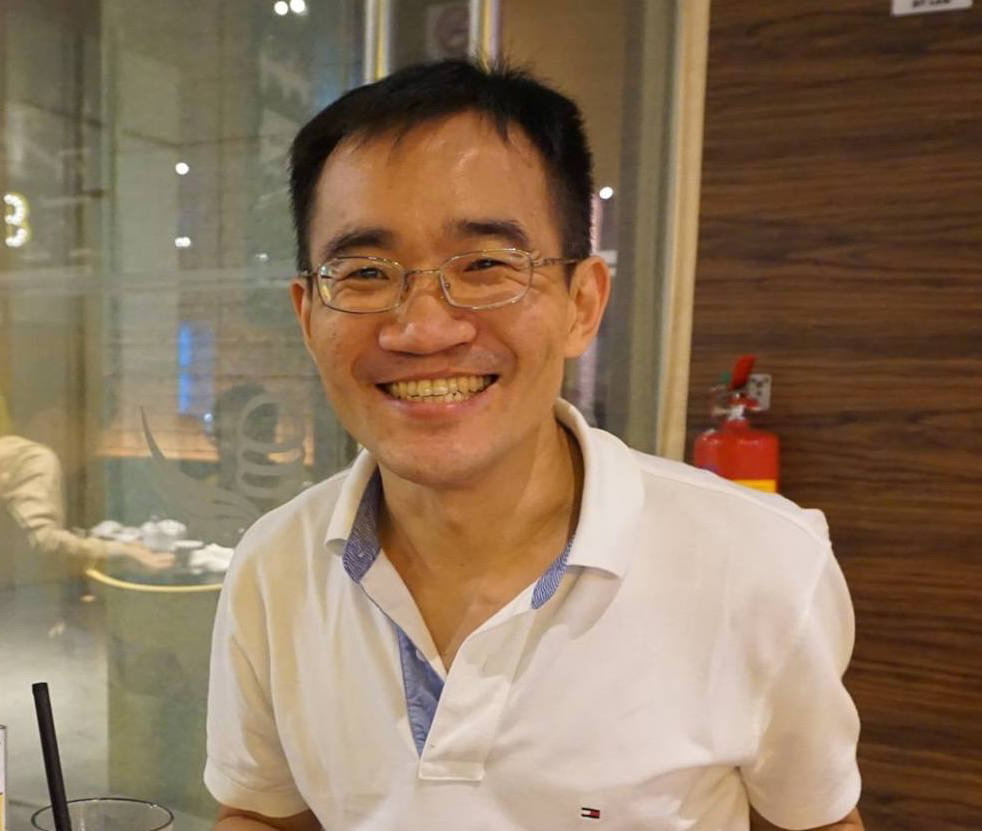 (Provided by the Office of Research and Development)
Research result of the international team consisting of Assistant Professor of the Department of Physics Shin-Ming Huang, Professor M. Zahid Hasan of the Department of Physics at Princeton University, Associate Research Fellow Hsin Lin of the Institute of Physics, Academia Sinica, and Professor Tay-Rong Chang of the Department of Physics, National Cheng Kung University, was published in two top international journals.
In 2018, the team published the results of their research on non-magnetic chiral crystals – "Topological quantum properties of chiral crystals" in Nature Materials. Using first-principles calculations and theoretical analysis, the team predicted the existence of ubiquitous Kramers-Weyl fermions in non-magnetic chiral crystals.
In 2019, the team discovered the magnetic Weyl semimetal Co2MnGa, and, through theoretical calculations and experiments, they observed the existence of Weyl fermion lines. Strong ferromagnetic properties of the material cause it to have an anomalous Hall effect also at room temperature. The research
result: "Discovery of topological Weyl fermion lines and drumhead surface states in a room temperature magnet" was published in the top international journal Science. The discovery of the magnetic Weyl semimetal is an important contribution to the research field for magnetic Weyl semimetals' promising applications in electronic spin transport.
(Edited by Public Affairs Division)
Articles in Science and Nature Materials:
Topological quantum properties of chiral crystals – Nature Materials 17, 978-985 (2018)
Discovery of topological Weyl fermion lines and drumhead surface states in a room temperature magnet – Science 365, 1278–1281 (2019)