NSYSU launches English-taught project-based service learning course in Cijin Island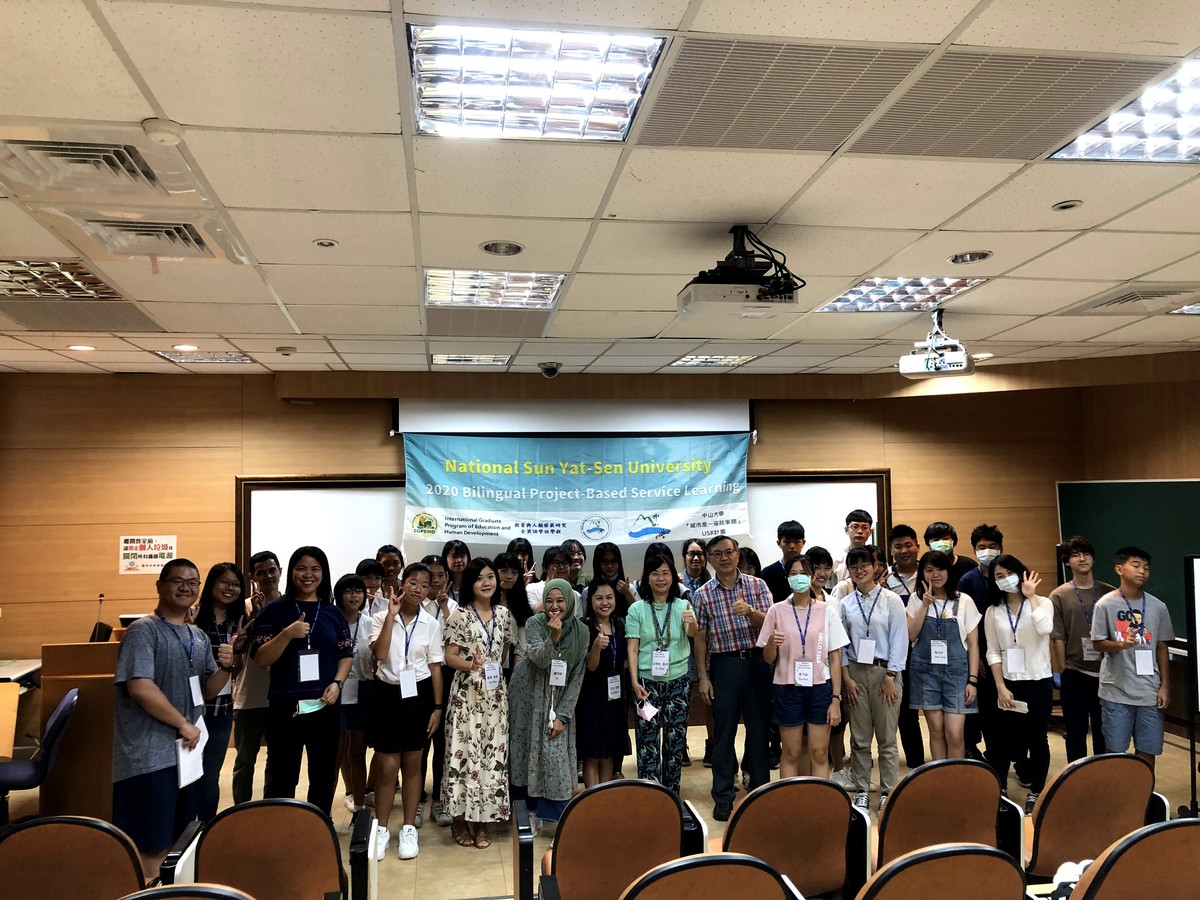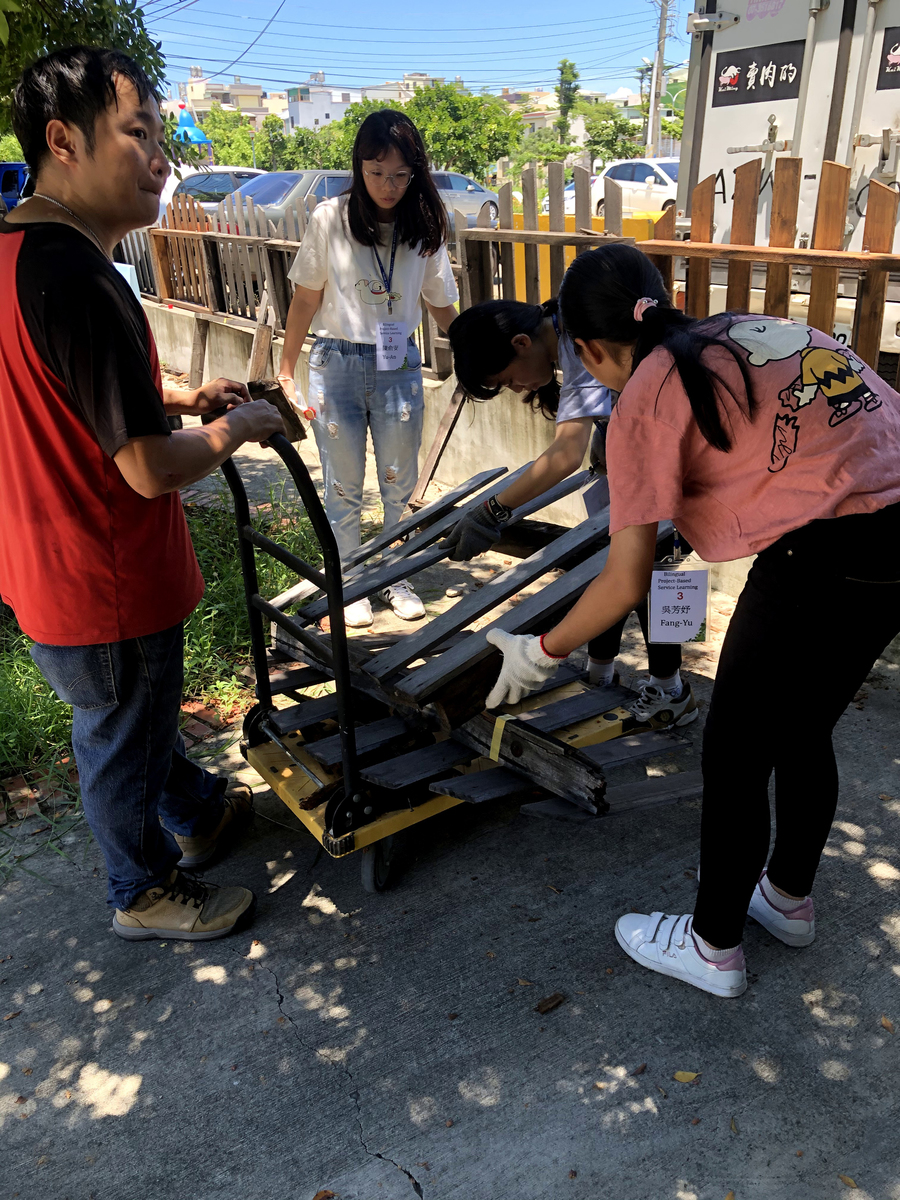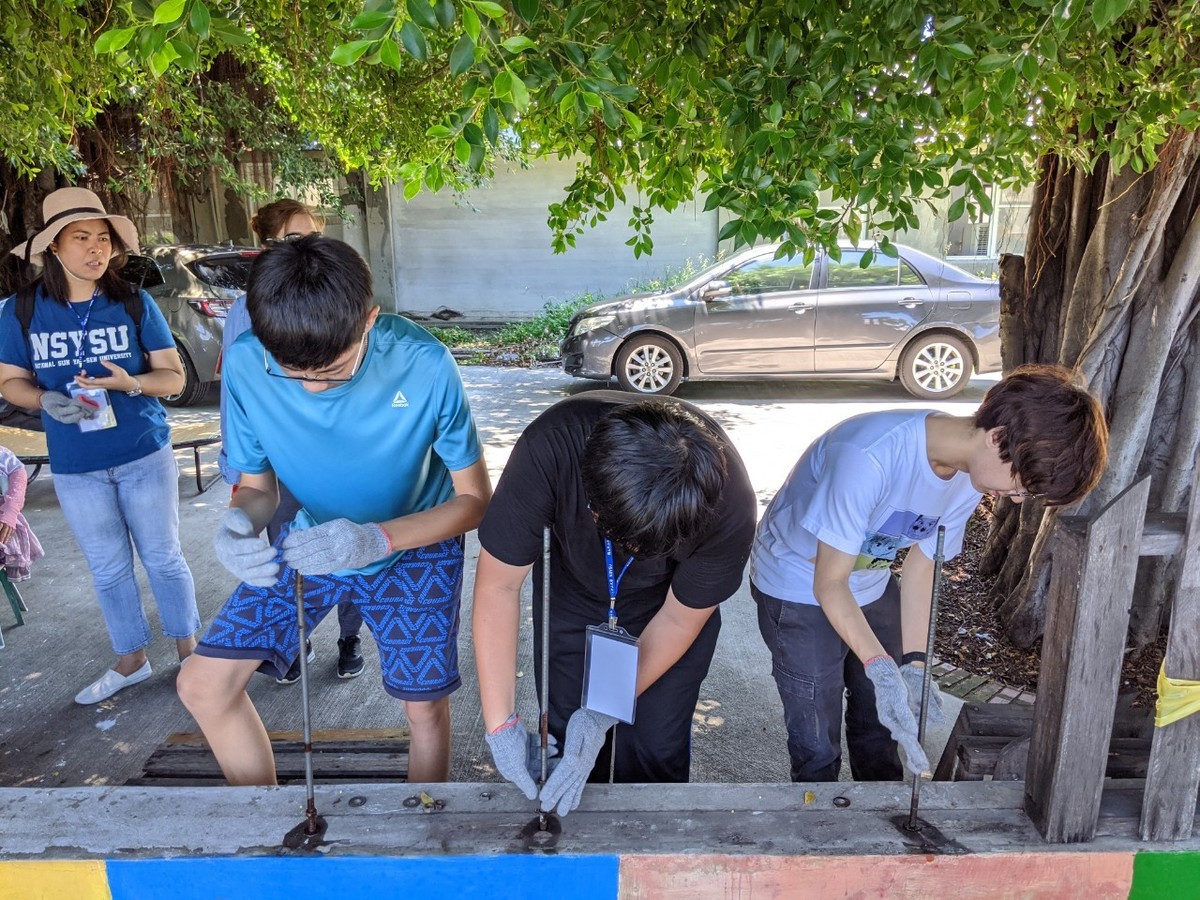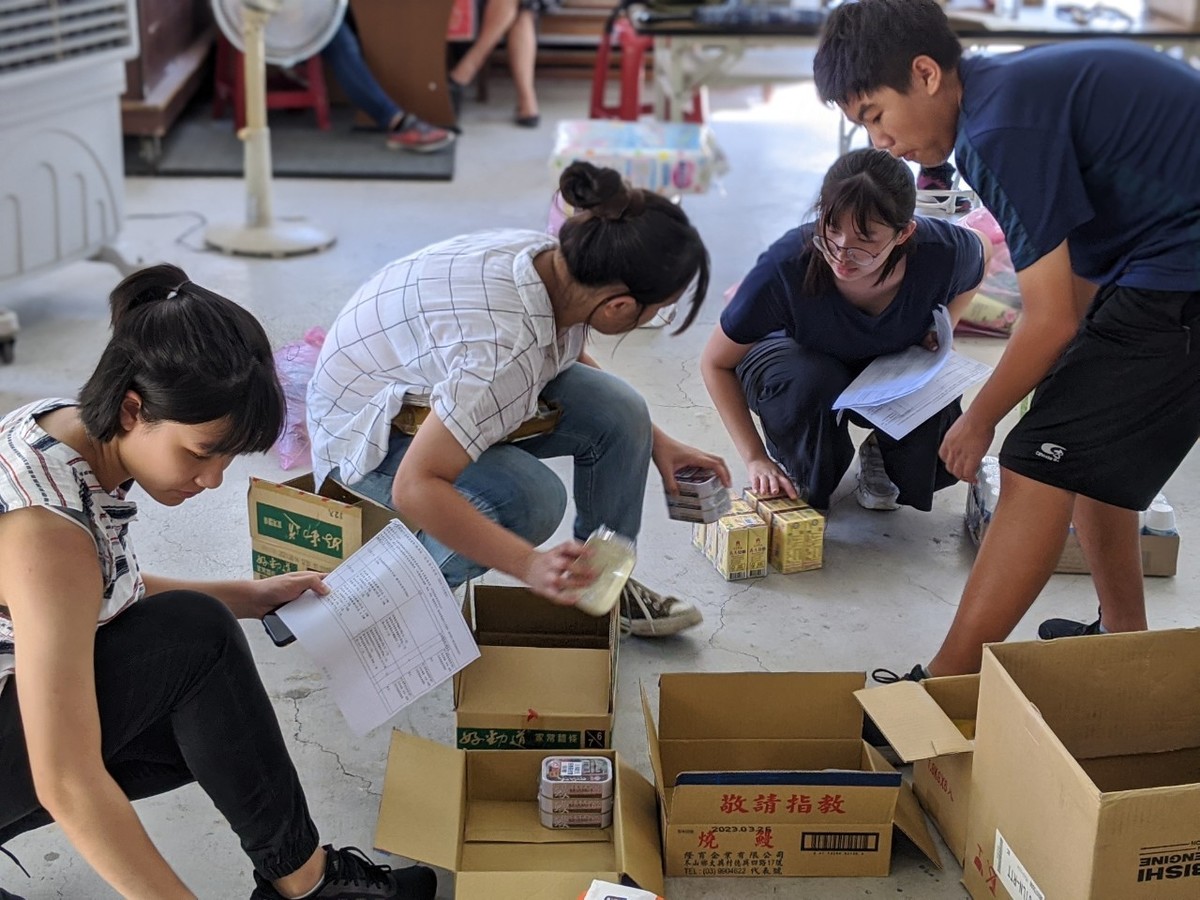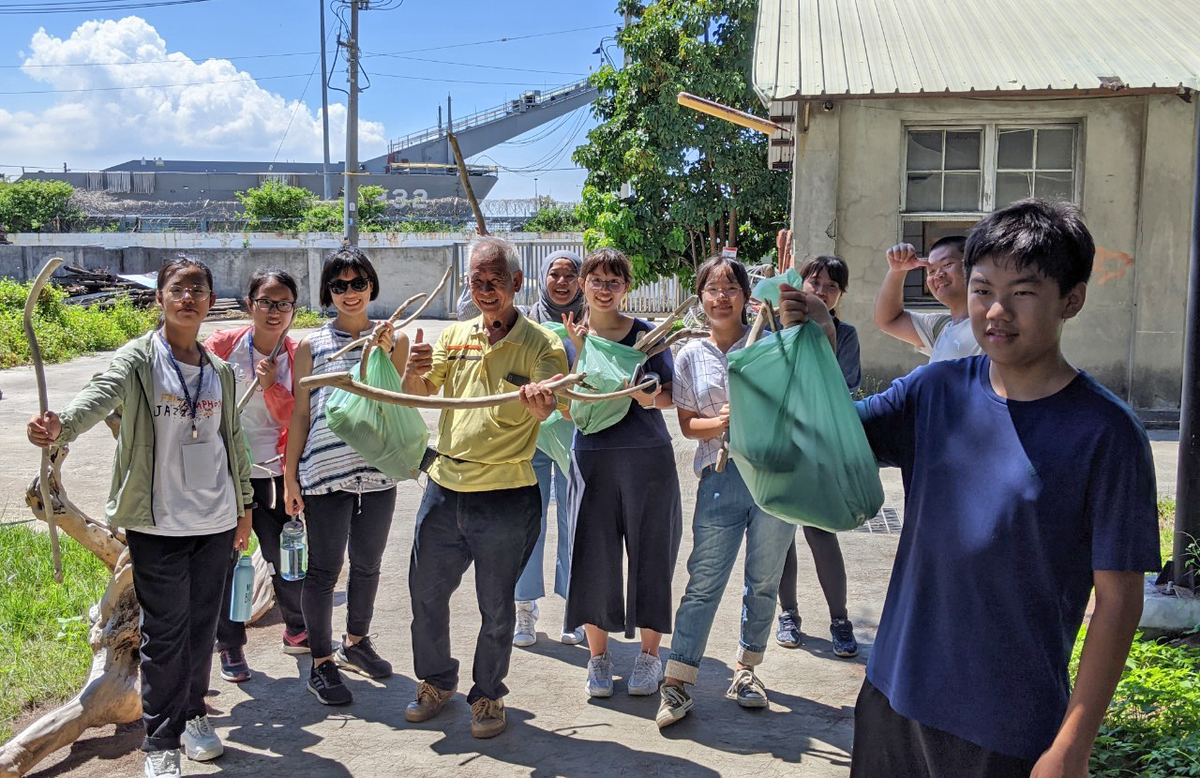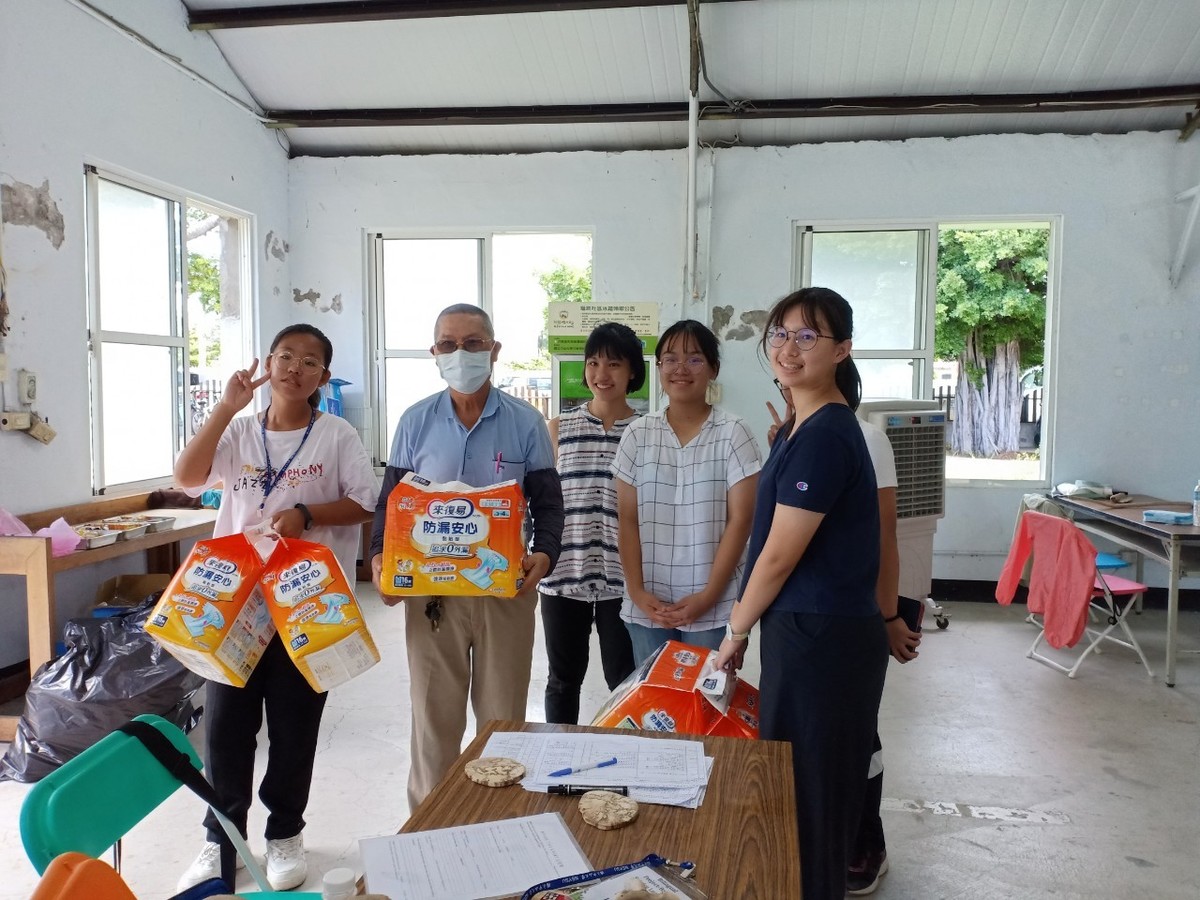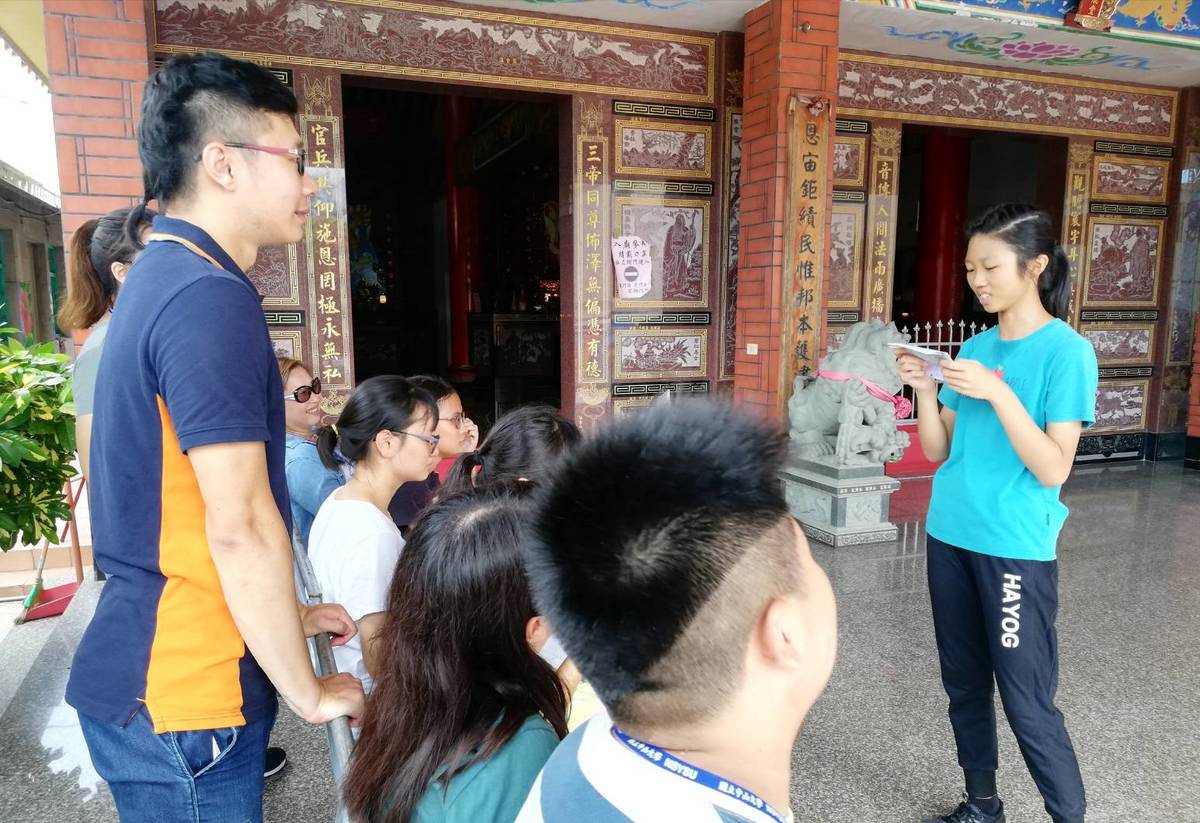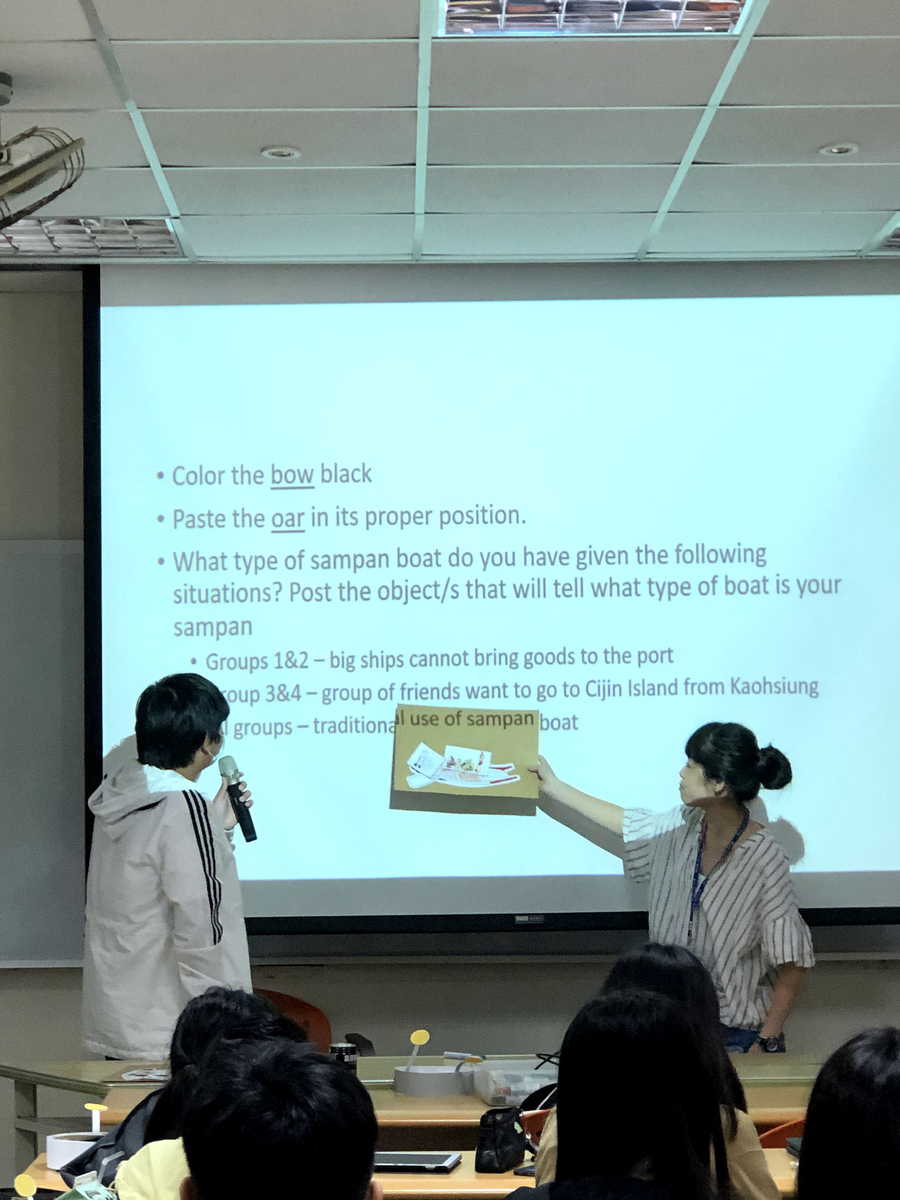 (Provided by International Graduate Program of Education and Human Development, Institute of Education, and Center for Teacher Education) The students and faculty of the International Graduate Program of Education and Human Development (IGPEHD), the Institute of Education (IoE), and the Center for Teacher Education (CTE) at National Sun Yat-sen University jointly designed "Bilingual Teaching on Cijin Island". This fully English-taught course integrated social issues for local service learning experience to offer a diverse and valuable summer camp to junior and senior high school students in Kaohsiung City.
"Bilingual teaching on Cijin Island", a bilingual, project-based service learning course was a cooperation between two project teams at NSYSU: of the Higher Education Sprout Project: 2020 Special Development Program of the College of Social Sciences and the USR-C Project "City as a Commuseum-Socially Embedded Community Engagement". Director of the IoE Hsueh-Hua Chuang and Assistant Professor Elaine Borazon guided the international students of the IGPEHD, and the students of the IoE and CTE to design the course and work towards three Sustainable Development Goals of the United Nations: 'No Poverty', 'Quality Education', and 'Reduce Inequalities', by focusing on concrete social issues. The participants included students of Kaohsiung Cijin Junior High School, Dawan Junior High School, Pu-Men Senior High School, Gushan Senior High School, Wun-Shan Senior High School, and Kaohsiung Girls' Senior High School.
This event's main focus was the local culture of Cijin Island, social issues, and needs. When planning the service learning course, the students took four major aspects into consideration: Regional Revitalization, Senior-Youth Co-creation, Environmental Sustainability, and Waste-Free Kitchen, and provided the participants with space and opportunity to learn by doing. Service learning raised students' awareness of the problems in the community and nurtured their core abilities for problem-solving. The students and the participating pupils of different schools learned from each other. Service learning in English also allowed them to improve their English language abilities. The course participants were divided into groups and focused on different projects: environmental education, assistance in the establishment of apiculture in Cijin, environmental protection in the community, traditional woodwork experience, local guided tours in English, translation of menus in three languages, beach cleanup, and drifting woodwork art, and food bank volunteering. At the end of the course, every student chose an English keyword and summed up the four days of their learning experience in a short sentence, presented a poster and final presentation in English.
Director Chuang said that the four-day project-based learning service course used English as a medium of instruction (EMI) in an interdisciplinary way and was an intensive training of participants' English language abilities, achieving the goals of service learning and bilingual teaching. With the trend of internationalization, she hopes to encourage the students to take action on social issues, propose innovative solution projects, and be responsible citizens. Besides, the course also served as a training and practice opportunity for CET students before embarking on their careers. Designing and teaching diverse courses nurtured the spirit of bilingual education. By creating an all-English education environment, the pre-service teachers are equipped with bilingual teaching abilities to help achieve the government's goal of turning Taiwan into a bilingual nation by 2030.
(Edited by Public Affairs Division)