Groundbreaking ceremony of Medical Education Building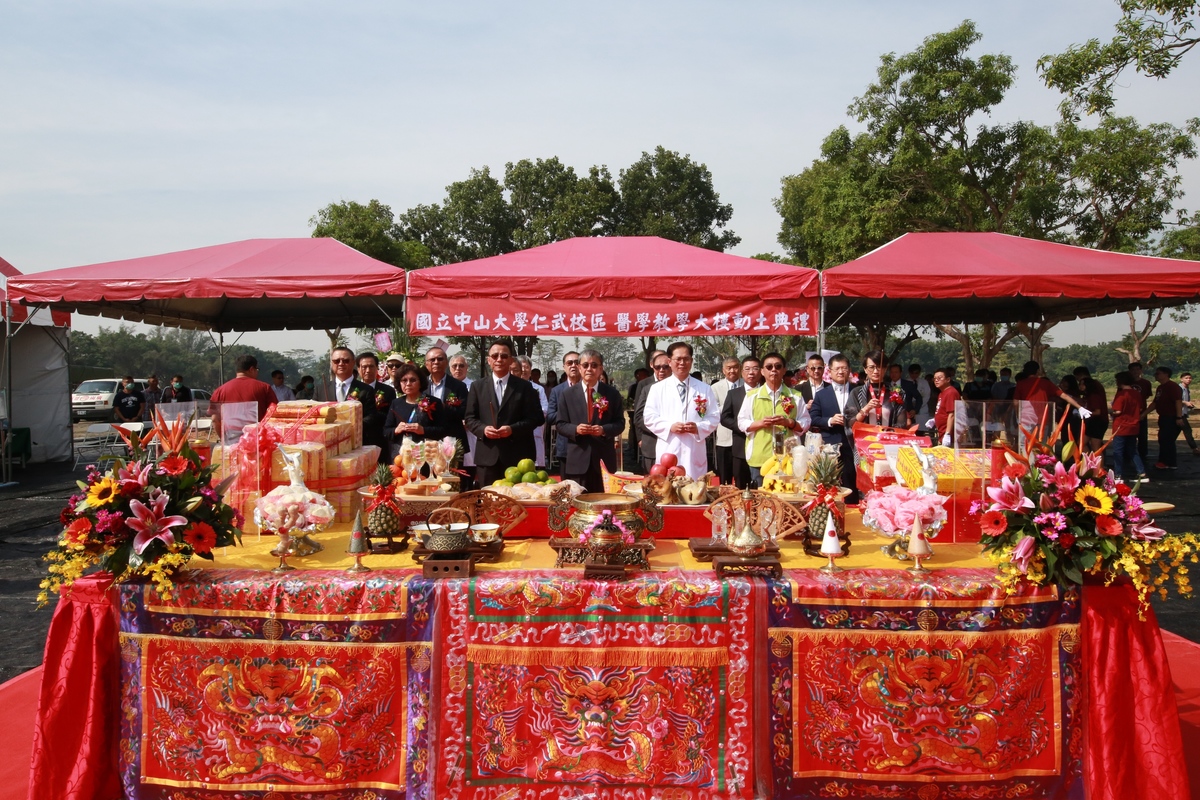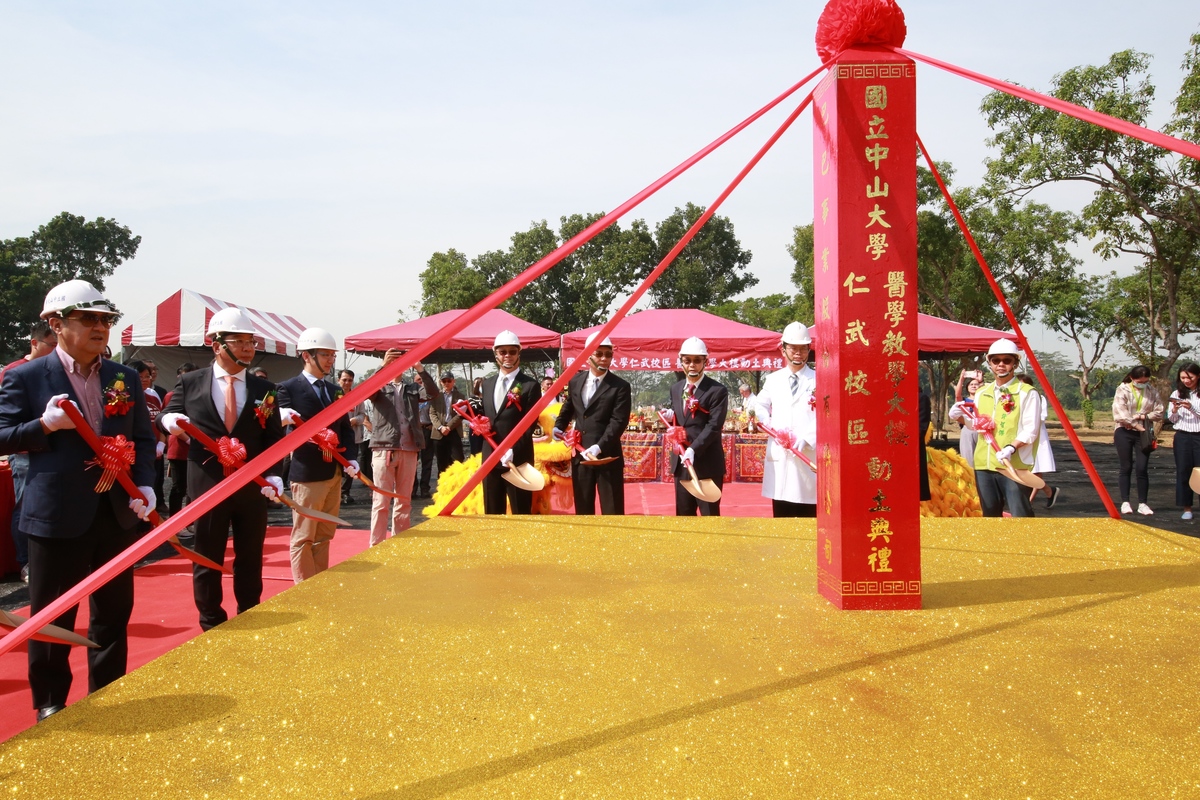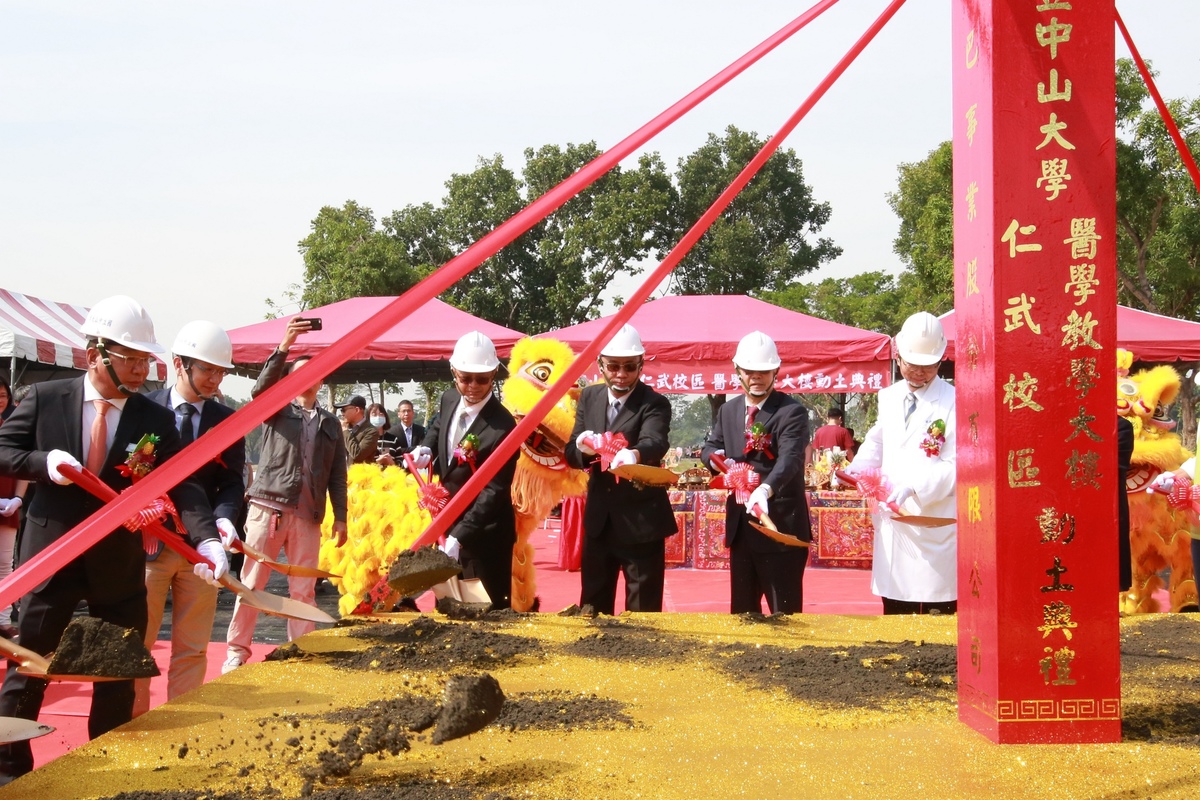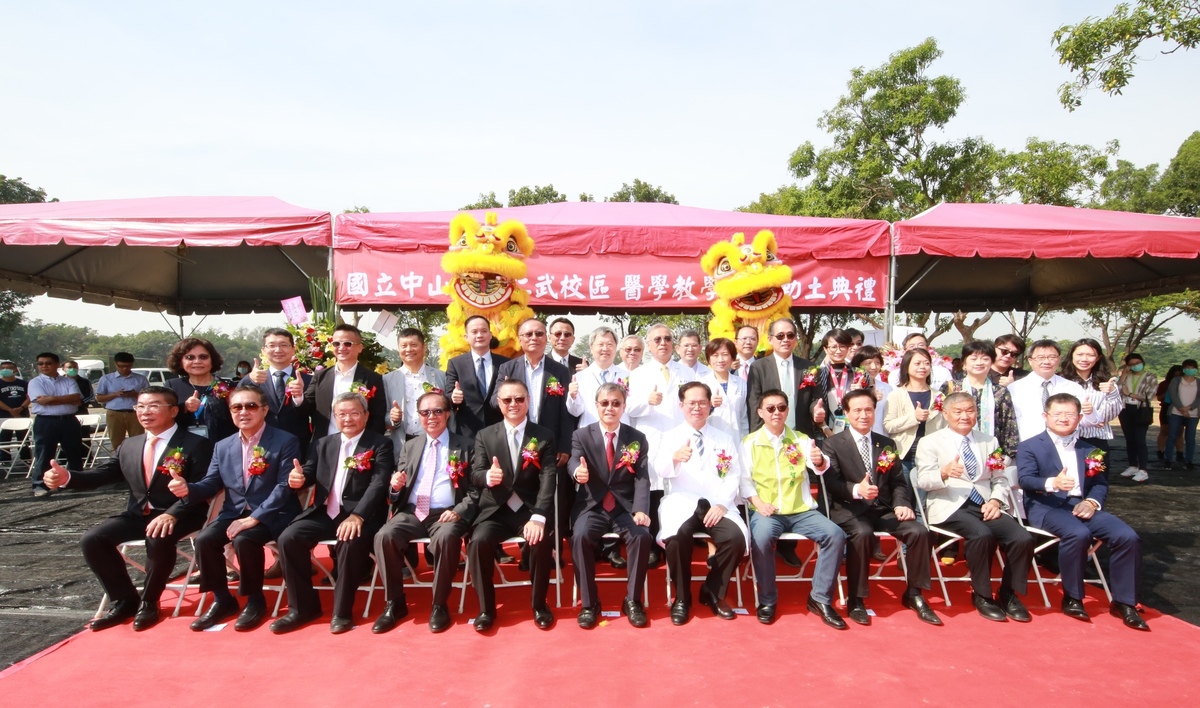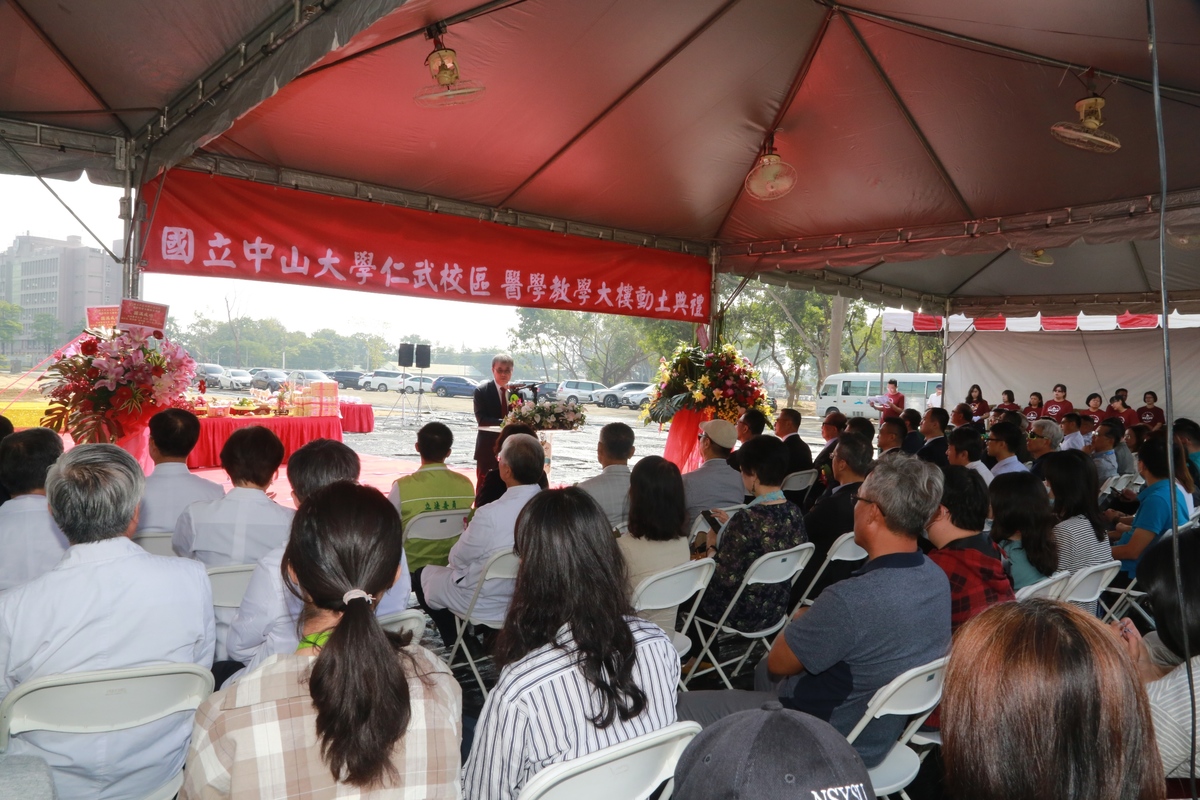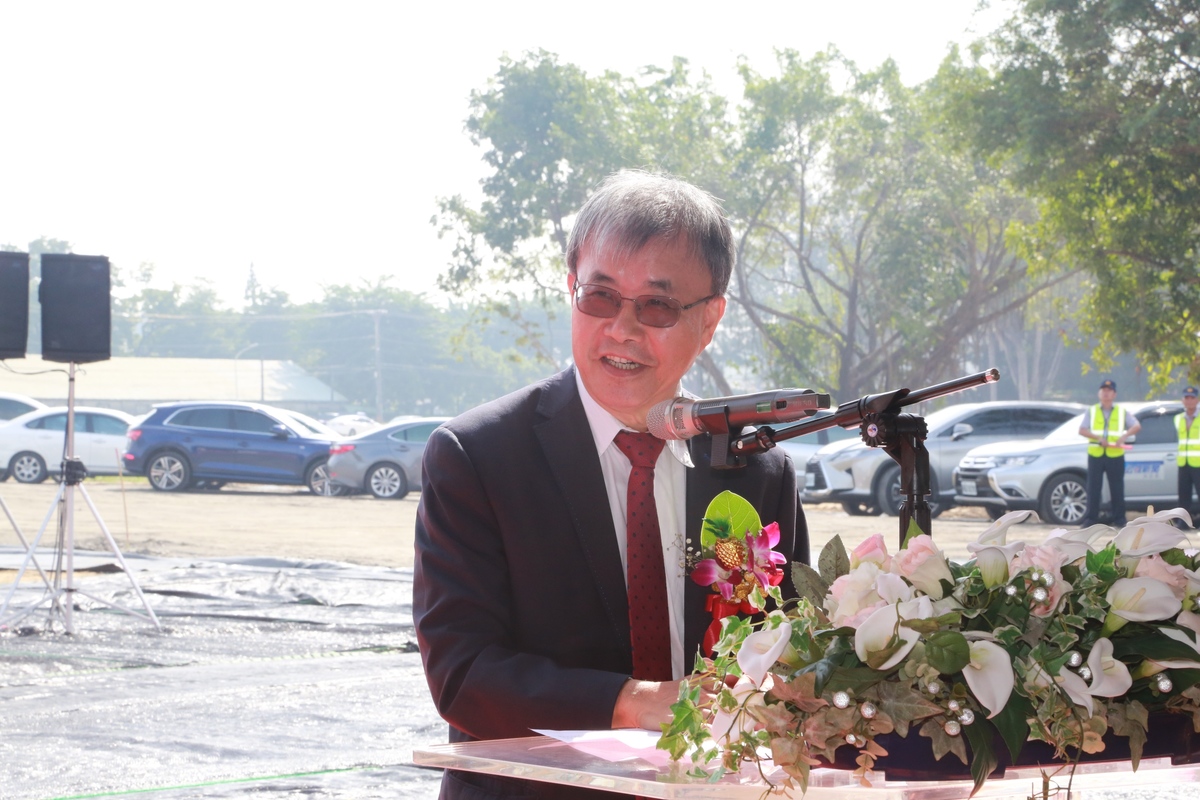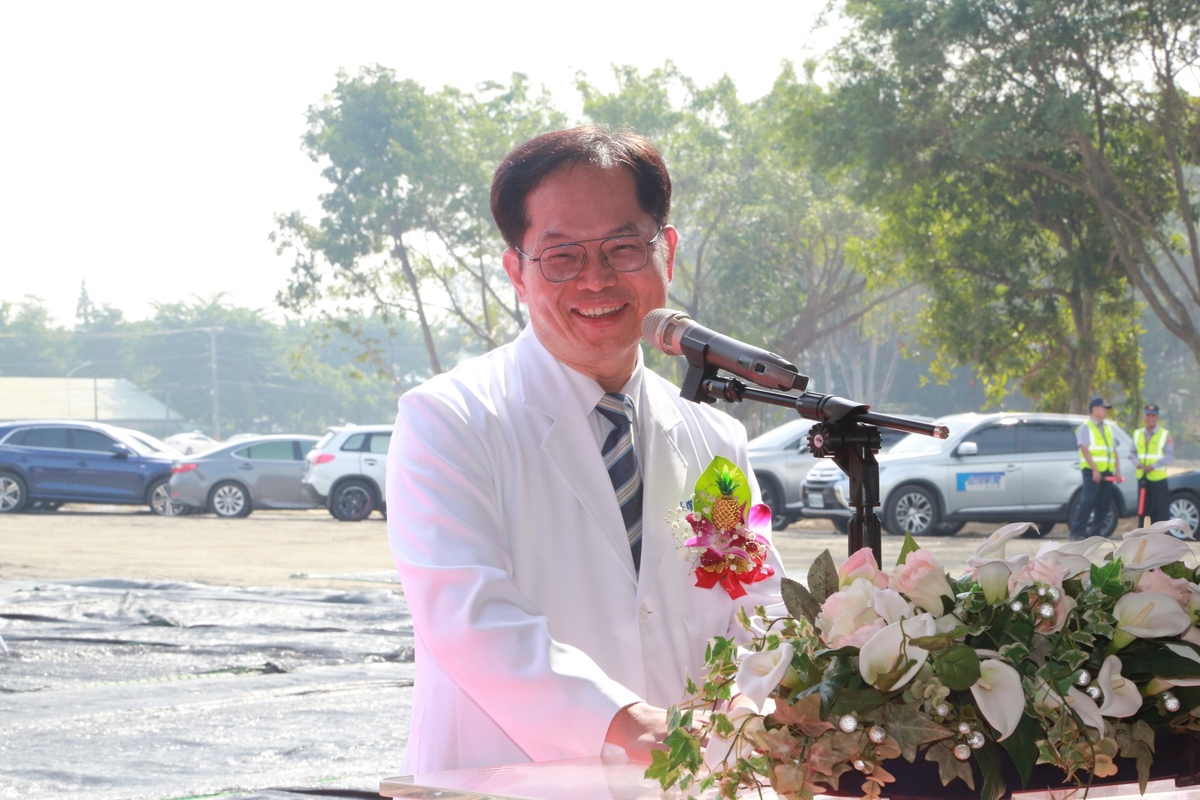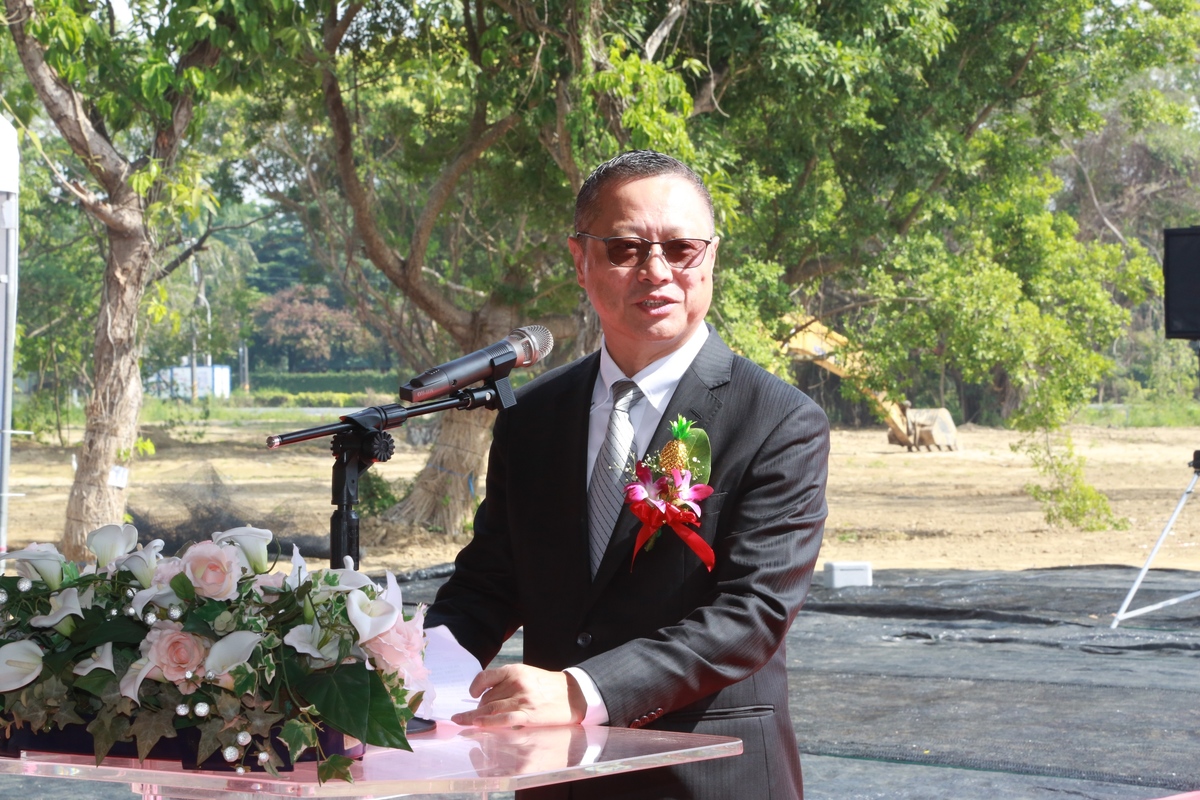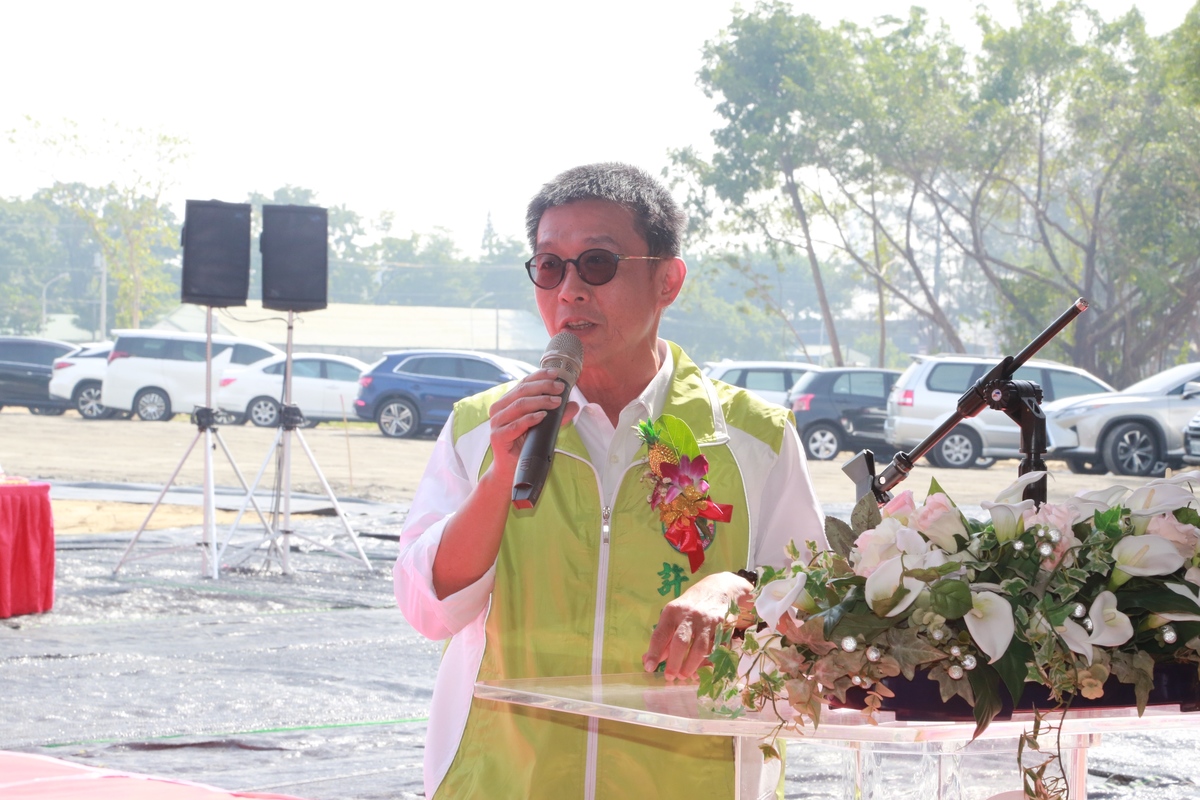 National Sun Yat-sen University applied for the establishment the public-financed School of Post Baccalaureate Medicine. The groundbreaking ceremony of the Medical Education Building happened to coincide with the 40th anniversary of the University and the Doctor's Day (November 12th). It was solemnly celebrated in the Renwu Campus with a few hundred guests and local residents. The total floor area of the seven floors (including one underground floor) of the Medical Education Building will be 3160 m2. The construction of the Medical Education Building is scheduled to end in 2022. NSYSU President Ying-Yao Cheng said that this is the first building in the Renwu Campus and also the first medical education facility at a public university in the Kaohsiung-Pingtung-Penghu-Taitung area; in the future, it is expected that the research capacity of the University can be integrated with the clinical medicine resources of Kaohsiung Veterans General Hospital to develop a cross-disciplinary smart healthcare education different from the traditional one, and cultivate public-financed resident medical doctors and scientists for rural areas.
The ceremony gathered several guests, including NSYSU President Ying-Yao Cheng, NSYSU Senior Vice Presidents of the University: I-Yu Huang, Shiow-Fon Tsay, and Mitch Chou, Chief Secretary Yu-Cheng Yang, Vice President for General Affairs Yuan-Chung Lin, managers of first-level administrative units of the University, legislative committee members Shyh-Fang Liu, Chih-Chieh Hsu, Deputy Director-General of the Education Bureau of Kaohsiung City Government Pei-Ju Chen, Superintendent of Kaohsiung Veterans General Hospital Yaoh-Shiang Lin, Deputy Superintendent Yao-Shen Chen, Chairman of Ba Ba Business Chung-Hui Huang, many alumni of the University, architect Malone Chang, and about 200 local residents. President Ying-Yao Cheng pointed out that the Medical Education Building of NSYSU is located close to such healthcare centers like Kaohsiung Veterans General Hospital for both parties to balance resources in scientific research and clinical medicine teaching. Renwu Campus will be NSYSU's hub for the cultivation of medical professionals, for the development of medical research and AI technologies for distance healthcare, economic healthcare, good healthcare ecosystem, precision and preventive medicine. The Medical Education Building will not only cultivate public-financed doctors, but also enhance the developmental competitiveness of the Kaohsiung-Pingtung-Penghu-Taitung area by educating smart healthcare professionals.
President Ying-Yao Cheng added that this year, NSYSU is celebrating its 40th anniversary and that no public medical college was established in southern Taiwan in the past 37 years. In the Taipei area, there is an average of 42 medical professionals per km2 and only 4.93 in the Kaohsiung-Pingtung-Penghu-Taitung area – a proof of the unequal distribution of medical resources in the north and south of Taiwan. NSYSU is establishing the College of Medicine to educate public-financed medical professionals and scientists for rural and indigenous areas and outer islands to balance out the availability of healthcare resources. NSYSU alumnus and Chairman of Ba Ba Business Chung-Hui Huang and dozens of other alumni committed to donate funds for the construction of two medical buildings. The University successively signed MOUs with the local governments of Pingtung County, Kaohsiung City, Penghu County, and Taitung County Government. The concept of the establishment of the School of Post-Baccalaureate Medicine received the full support of city mayors and legislative committee members, and will strive to improve people's wellbeing by fulfilling NSYSU's USR.
Senior Vice President of the University I-Yu Huang added that the Medical Education Building is to facilitate natural lightning and ventilation to widen the field of view, and that it is designed in accordance with overall campus regulations, with a patio suitable for exchange, extending to the open space of the campus and creating a common space for diverse exchange, and allowing the independent management of its one department and four institutes. The Building is to be an extension of the medical environment, cross-disciplinary collaboration, and flexible application. Its construction reflects the University's spirit, provides a friendly environment for learning, research, and leisure, and sets a good example of an eco-friendly campus by using green energy.
The NSYSU alumni-entrepreneurs who participated in the groundbreaking ceremony included Chairman of Lung Ching Steel Enterprise Chin-Nan Hsieh, Chairman of Jiu Zhen Nan Foods Eric Lee, Chairman of Wah Lee Industrial Corporation Ray C. Chang, Chairman of PATTA International Limited David Huang, Chairman Te-Ho Yen of Yuan Chang Stainless Steel, Chairman of Chen Lan Recycling Chiu-Lien Tseng, Chairman of Unicorn Capital Yu-Jen Hsieh, Chairman of DHV Hsiung Ling Engineering Shun-Teng Chiang, and Chairman of Longwalk Biotech Terry Chen.