Award-winning harmonica performer Assistant Professor Yen-Ming Chen to promote AI music generation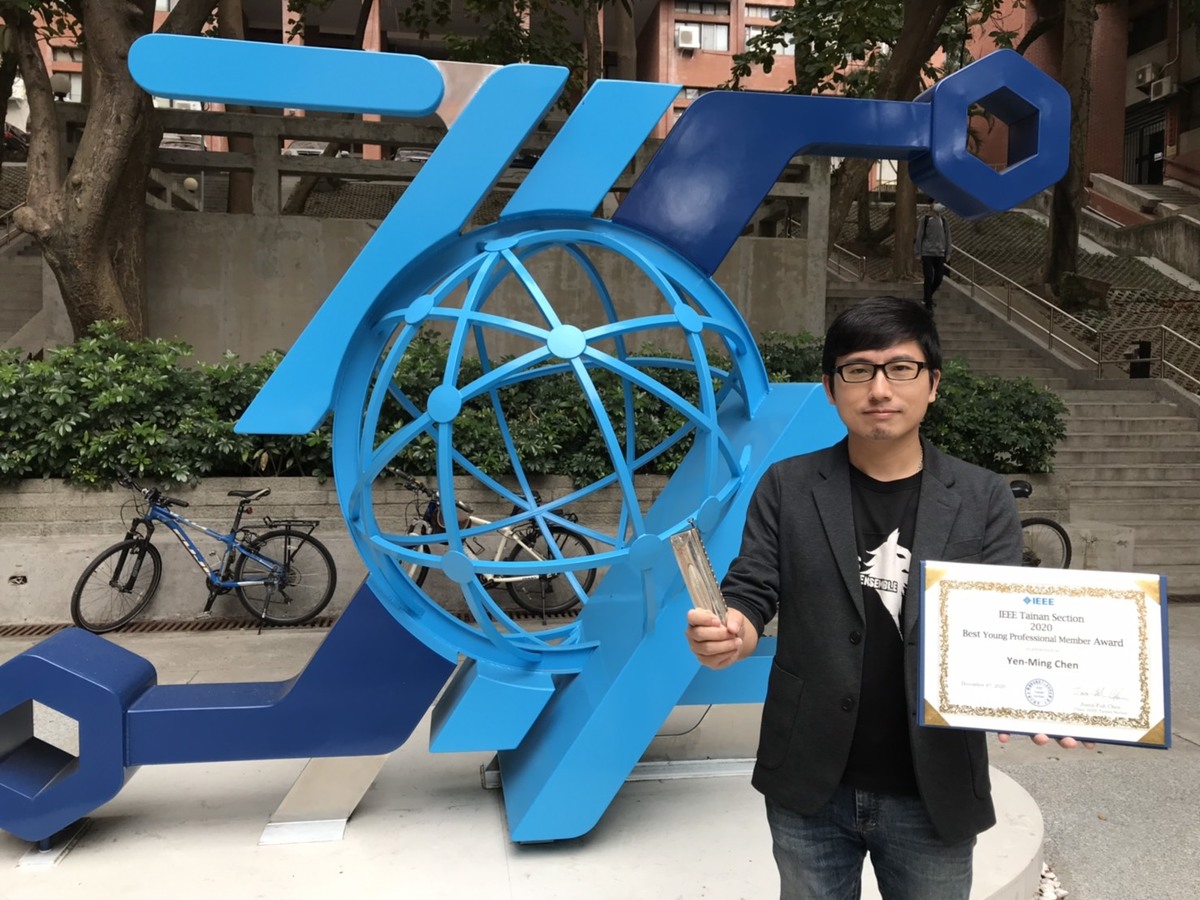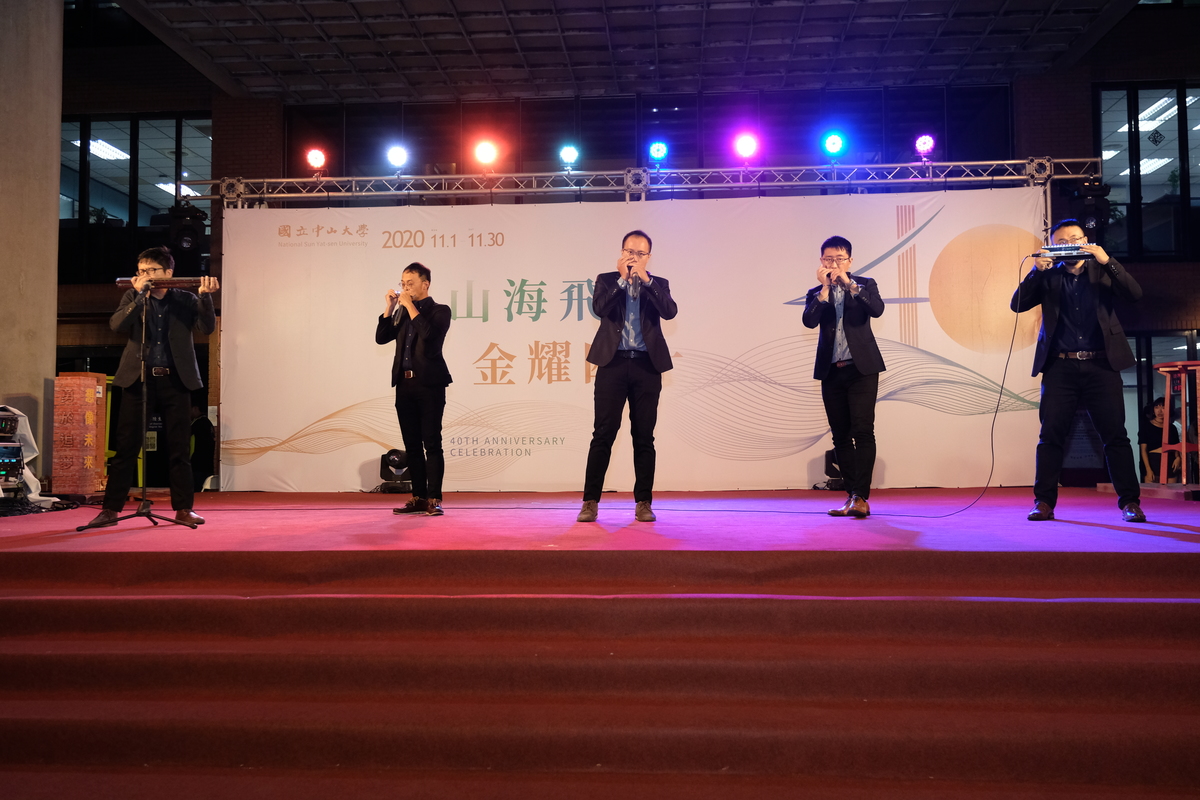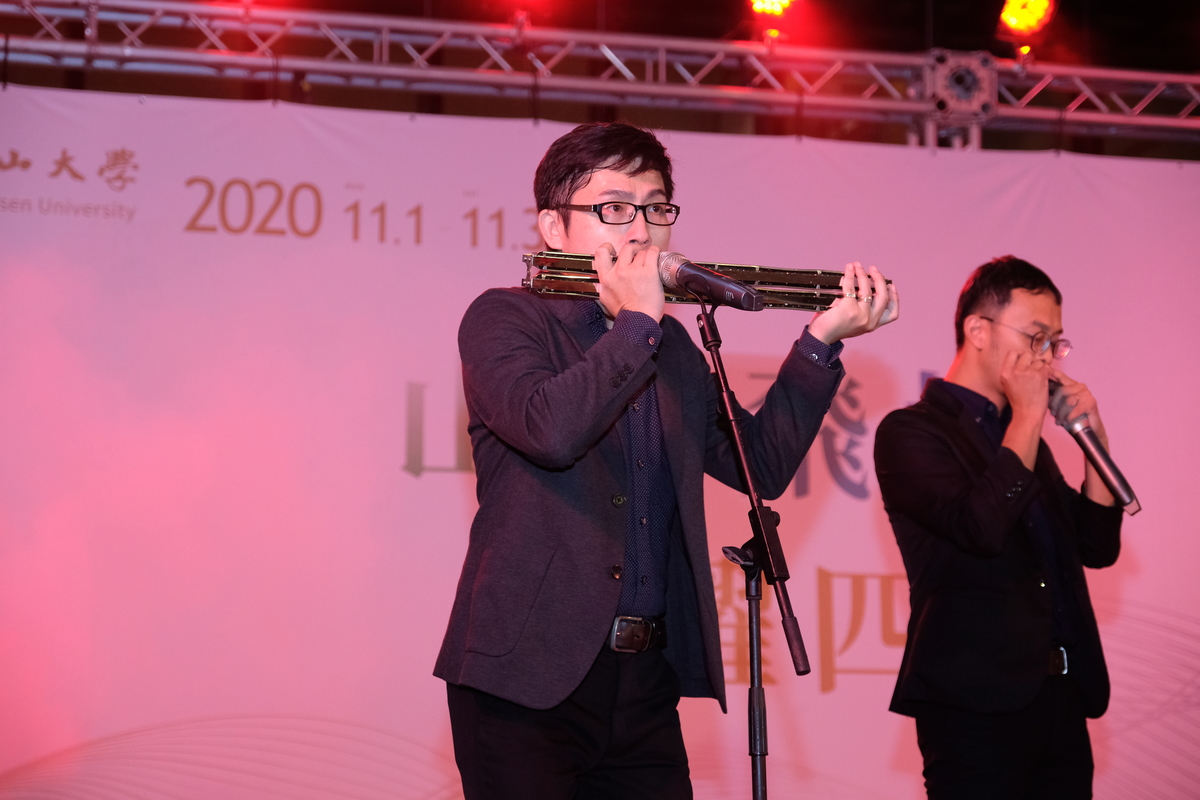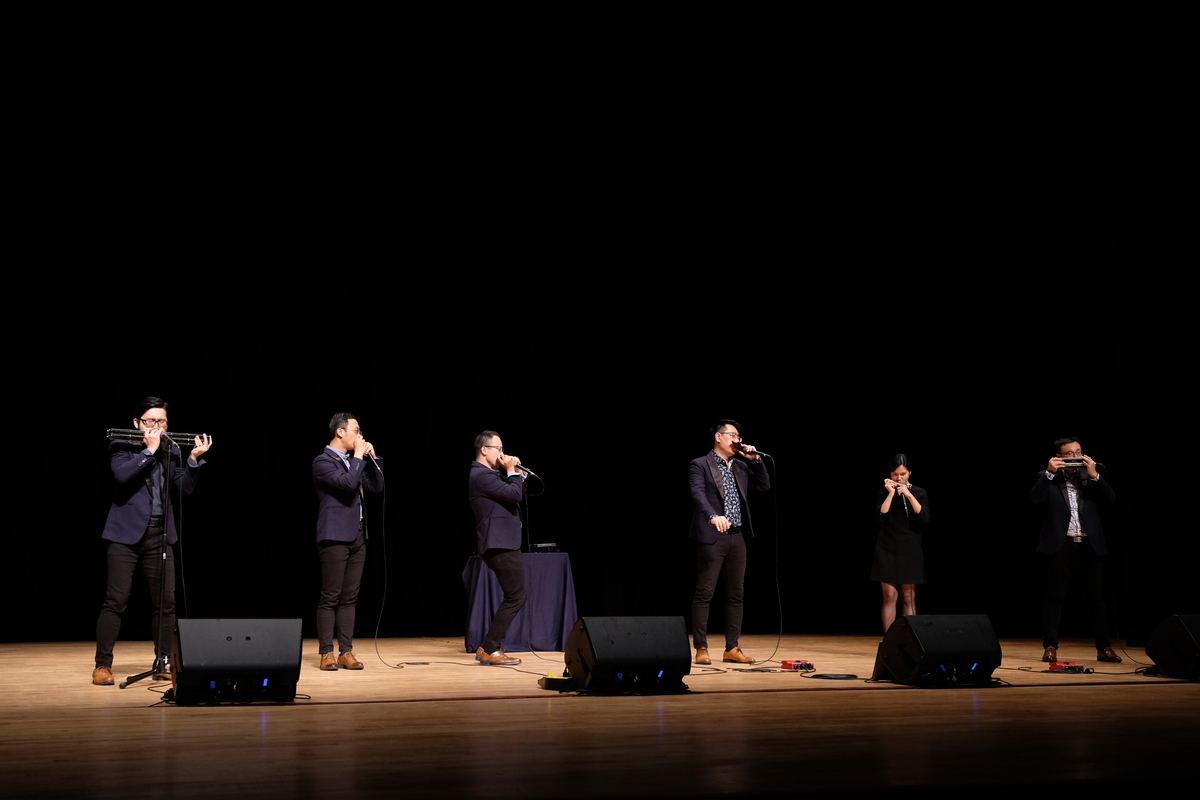 Assistant Professor Yen-Ming Chen of the Institute of Communications Engineering at NSYSU, performed at the University's 40th anniversary celebrations last month as the leader of Sirius Harmonica Ensemble, revealing his incredible musical talent as a harmonica player to the NSYSU community. Yen-Ming Chen, who teaches courses in wireless communication and error-correcting codes, said that as interdisciplinarity has become a trend, he has recently decided to combine his musical abilities with scientific research capacity to promote AI music generation, hoping to inspire the students to explore more possibilities in academic research.
Chen is not only an excellent teacher but also a researcher with outstanding performance. This year, he was awarded the 2020 IEEE Tainan Section Best Young Professional Member Award of the Institute of Electrical and Electronics Engineers (IEEE), an honor in the world of academia and technology.
He started learning to play the harmonica in high school and formed the Sirius Harmonica Ensemble together with his friends when at university. The band tried their strength in different international competitions, performed with Queenie Wei on one stage in a Taiwanese TV show One Million Stars (超級星光大道), competed in various national contests, and accepted invitations to perform overseas. In 2017, the band won the 1st prize in the competition at World Harmonica Festival.
Chen said laughing that for him, the career of a performer and a teacher are complementary: he indulges in harmonica performance after class and keeps on pursuing his goals in academic excellence. "The tempo of alternating beats can stimulate your brain," he said.
To bridge music with technology, Yen-Ming Chen has recently decided to guide the students to explore innovative AI music generation. He pointed out that the research on AI music generation aims at designing a system to generate music according to the author's preferences, create a melody and chords and compose music of every style. He hopes that the R&D course team will freely use technology to create music of diverse genres.
In addition, he willingly shares with the students of the Department of Music his experience of performing on stage, covering such related aspects including performance technique, stage design, audio technique, and equipment use. The genres of the band include fusion jazz, gypsy jazz, and tango, which might be quite different from classical music. He said he hopes to create a more diversified musical landscape in the future.
Assistant Professor Yen-Ming Chen is the leader of Sirius Harmonica Ensemble, which performed in National Kaohsiung Center for the Arts - Weiwuying last month and in the Sun Yat-sen Hall on December 21st.

Performance by Sirius Harmonica Ensemble on December 21st, 2020 (Chinese version):
https://artcenter.nsysu.edu.tw/p/406-1008-247674,r304.php?Lang=zh-tw
Performance by Sirius Harmonica Ensemble – video recording (first on the left is Professor Yen-Ming Chen):
https://www.npac-weiwuying.org/programs/5ed6fbdfedab0e000645fd4f