Taiwan's father of liver transplantation Chao-Long Chen narrates his medical career at NSYSU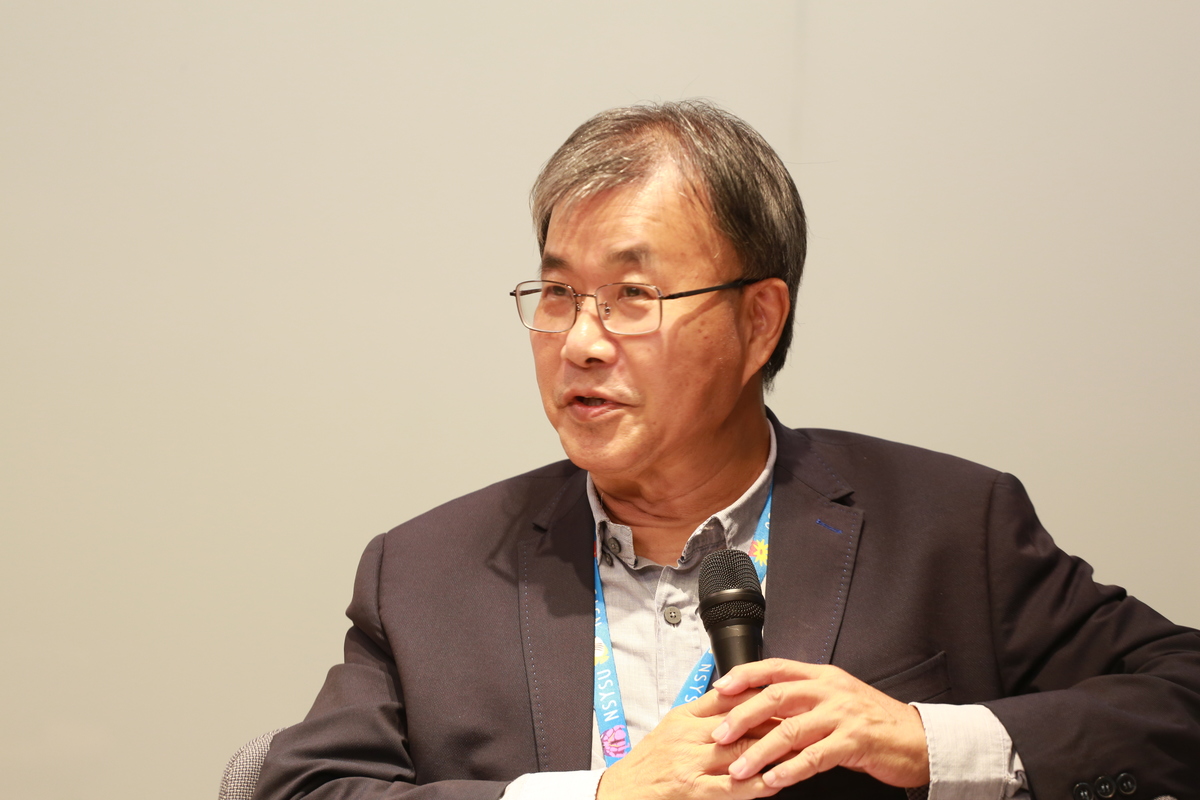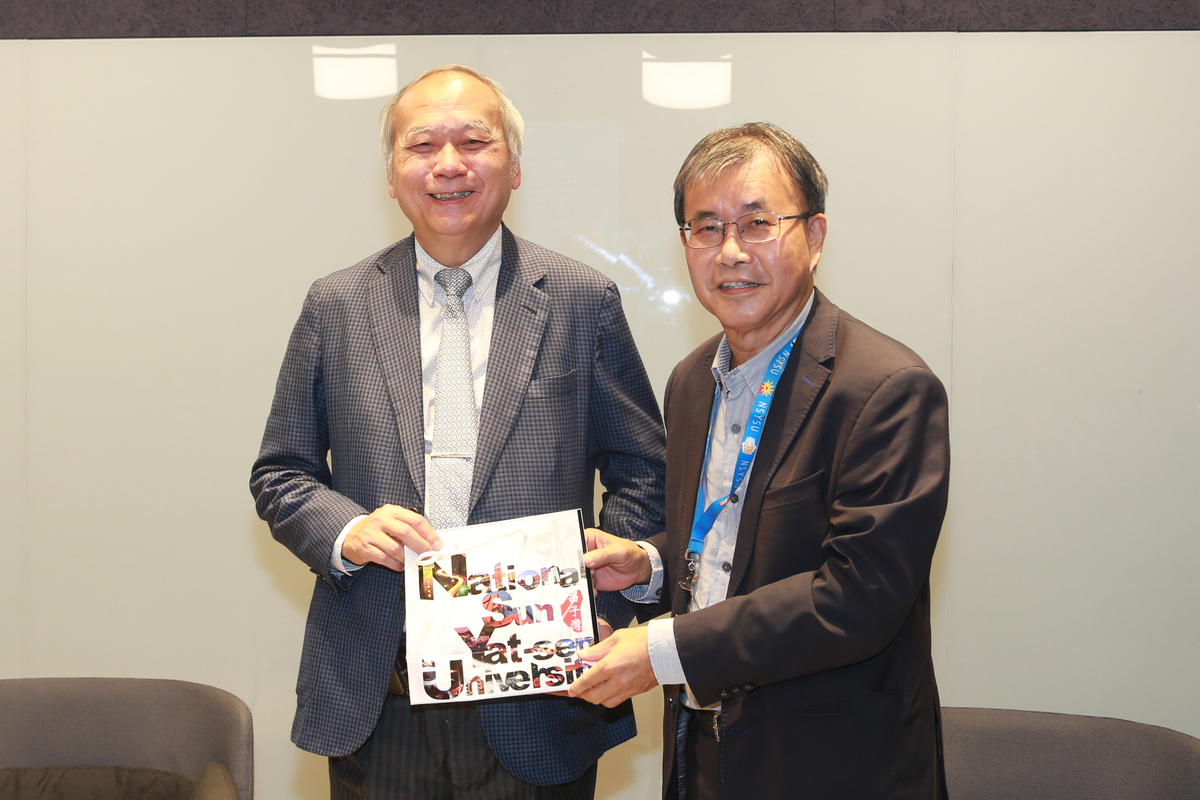 Still in the establishment process of the School of Post-Baccalaureate Medicine, National Sun Yat-sen University invited Professor Chao-Long Chen, a pioneer liver transplant surgeon who performed the first successful liver transplantation in Asia to give a speech on the education of a medical worker and on social care. Professor Chen, the Honorary Superintendent at Kaohsiung Chang Gung Memorial Hospital, shared the story of his medical career and explained how liver transplants strengthened Taiwan's international relations.
NSYSU President Ying-Yao Cheng said that Professor Chen's top-notch liver transplantation technology has promoted Taiwan on the international stage just as the country's success in COVID-19 epidemic prevention, which got wide international press coverage. "Biotechnology and medical industry are pillars of Taiwan's industry on a par with semiconductors." President Cheng further pointed out that the combination of biotechnology and medical technology with semiconductors would promote the development of the smart medical industry and significantly improve health care and the quality of life. At present, NSYSU is in the process of establishing the College of Medicine to cultivate professionals of smart medicine and protect the health of the residents of southern Taiwan and contribute to social care.
Superintendent Chen presented his experience as a medical worker. He said that he entered Kaohsiung Medical University (KMU) 51 years ago, and during his last summer vacation, he packed medicines and simple medical devices and went to Wutai Township in Pingtung County to provide medical services to people in this mountain area. Interacting with local residents, he discovered the joy of helping others, and this inspired his passion for medical work and sense of mission. After graduating from KMU, he applied for a residency post at Chang Gung Memorial Hospital and was put on the reserve personnel list. After 27 years of hard work, he became the Superintendent and has held this post for 13 consecutive years. "The Hospital gives equal opportunities for all those willing to work hard."
How did he start performing liver transplantations? Chen said that when he was a resident doctor, drawing illustrations for liver surgery textbooks sparked his interest in liver surgery, and he discovered that liver transplantation was a future trend. Later on, he went to the USA to learn from Professor Thomas Starzl – "the father of modern transplantation" at the University of Pittsburgh. To develop liver transplantation in Taiwan, not only did he go to Switzerland to discuss immunosuppressants but also designed his own surgical instruments and conducted experiments on animals to lay the foundation for liver transplantation.
After years of hard work, he has achieved many firsts in the medical field, including completing the first liver transplant in Asia in 1984, contributing to the first legislation on organ transplantation from brain-dead donors in Asia in 1987, and becoming the first ethnic Chinese to receive the Lifetime Achievement Award of the International Liver Transplantation Society. His superb liver transplantation techniques have been hailed by the Japanese medical community as "the limit of humanity" and were presented in Japanese comic series and drama The Lone Scalpel.
"Medicine is life-saving knowledge and technology that should never be hidden from others," said Dr. Chen. He said that Taiwan's medical care is what it is today because in the past, its workers had the opportunity to learn from the United States, Europe, and Japan. Now is the time for Taiwan to help others and give back to the international community. Therefore, he led the team of Chang Gung Memorial Hospital to train over 300 foreign liver transplant surgeons and assist domestic and overseas medical centers in performing high-end liver transplants. "By providing our medical aid overseas for the international community, we are increasing Taiwan's international visibility. Taiwan can help!"
Dr. Chen shared his experience with students who want to pursue a career in the medical field. He said that in medical career, one needs to have a goal, focus on it, and be persistent.
He also mentioned that in recent years, doctors in Taiwan started to attach more and more importance to the quality of life and would rather not choose surgery as their specialty. Chen said that it is hard to be a surgeon, as it entails long working hours and high pressure, but restoring health to somebody facing death gives you a sense of achievement that makes you want to come back to work the next day and keep on contributing to the society. "This sense of mission and achievement gives you the uttermost happiness and satisfaction."