NSYSU and R.O.C. Naval Academy sign strategic alliance agreement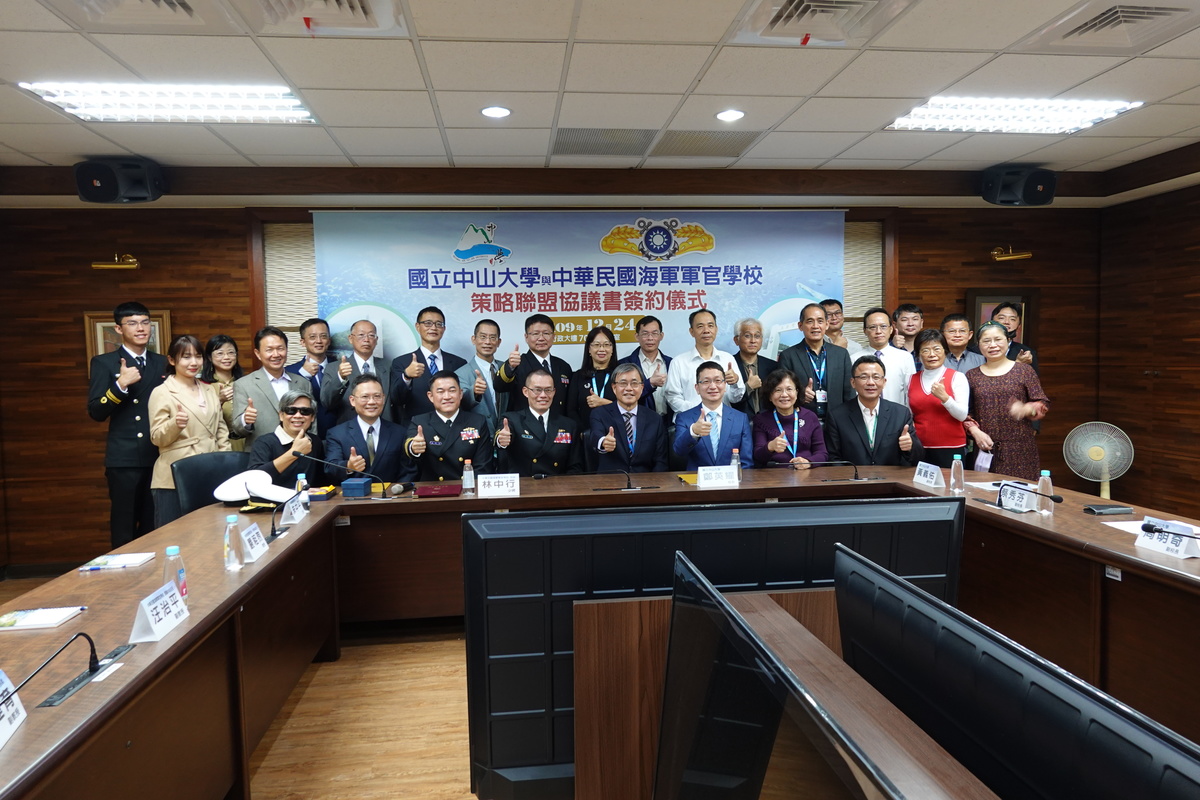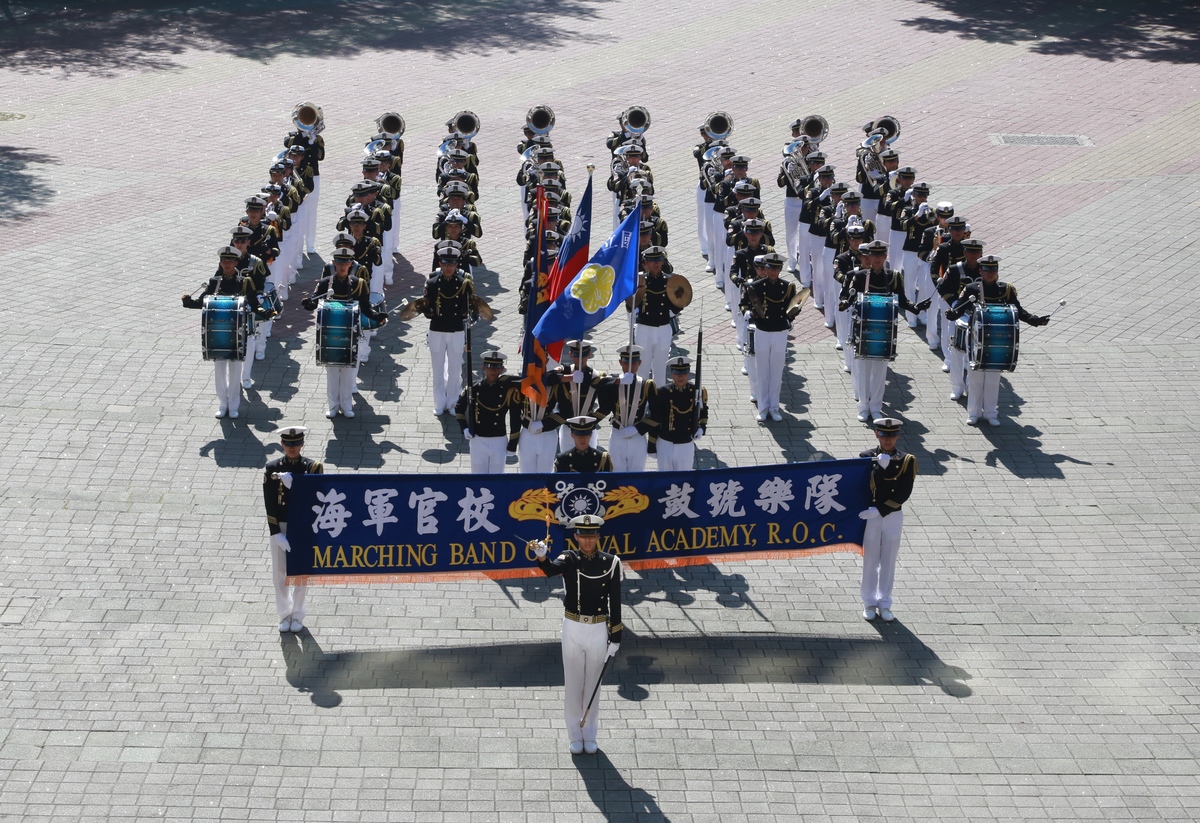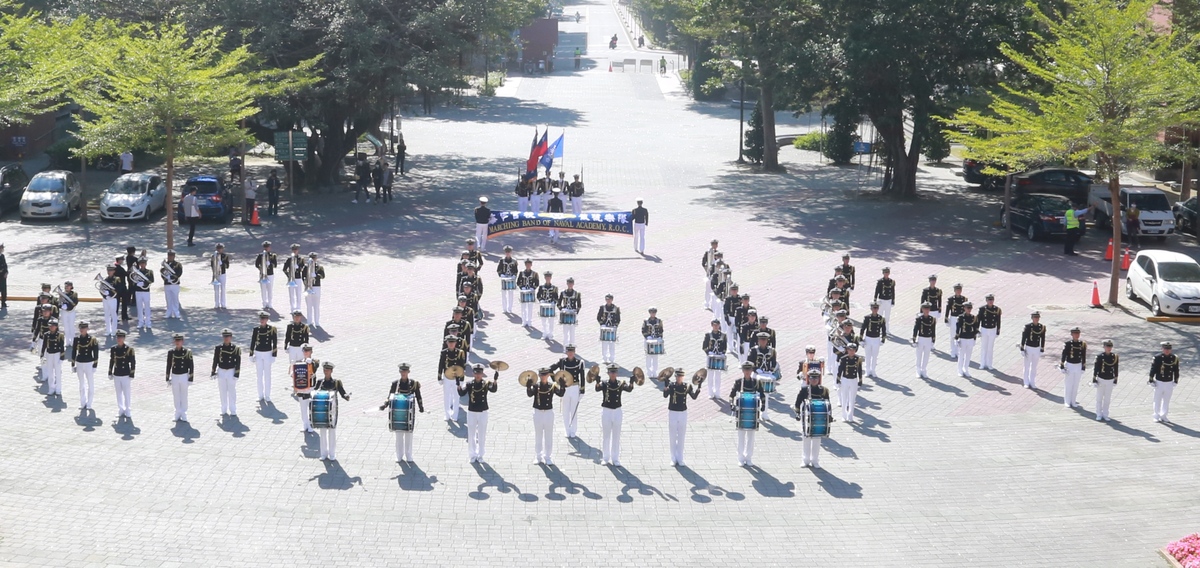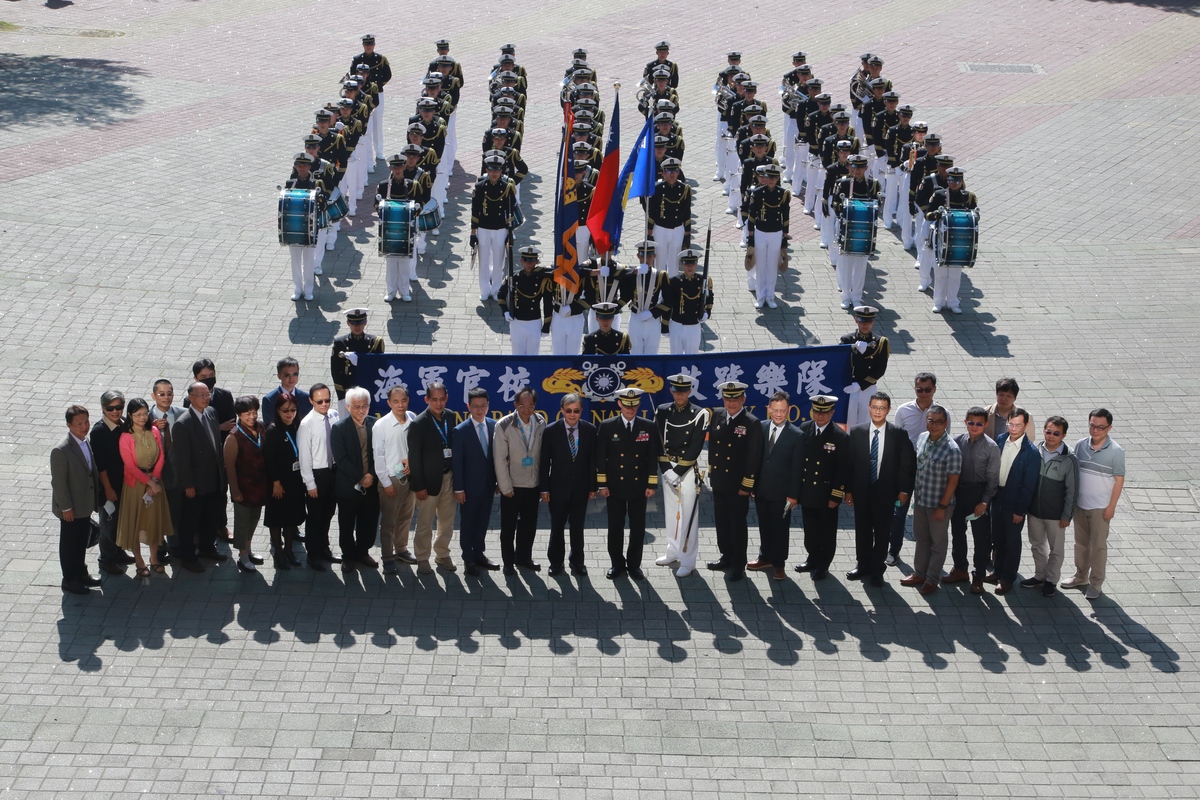 President of National Sun Yat-sen University Ying-Yao Cheng and Superintendent of R.O.C. Naval Academy Chung-Shing Lin signed an agreement on bilateral cooperation in teaching, joint faculty recruitment, cross-campus curriculum, research and development, sharing of graphic and instrument resources, and exchange in clubs and sports activities. President Cheng emphasized that marine research is an important feature and strength of NSYSU, which developed Taiwan's first self-made research manned submarine and an unmanned underwater vehicle that can penetrate up to 4,000 meters deep. NSYSU's R&D capabilities on marine research also include research on ocean current power generation, ocean sonar, submarine topography, marine aerosols, and the development of the Dongsha Atoll Research Station. In the future, both institutions will join hands to collaborate in research and innovation in marine and military sciences and cultivate outstanding military professionals.
NSYSU is the only school in southern Taiwan to own an 800-ton marine research vessel – R/V New Ocean Researcher 3. The University has accumulated academic research achievements and practical experience in the industry in the fields of marine engineering, marine biological resources, and maritime law, said President Cheng. He pointed out that in 2016, the agreement signed with R.O.C. Naval Academy included the exchange of the faculty and courses, while this time, the focus of the MOU is to provide in-service programs for the professional development of the Naval Academy personnel. The Academy will also provide guidance to NSYSU students who want to join the Reserve Officer Corps, encouraging more talented people to join the military and improve the quality of national defense manpower. Also, NSYSU's international faculty will support English courses at the Naval Academy to enhance the linguistic abilities of future military officers.
In the past, most of Taiwan's defense technology and military personnel relied on the education provided by the military academies of the army, navy, and air force. But with the changing international situation and rapid technological development, national security protection and the cultivation of professionals of international information security technologies have become increasingly important, said President Ying-Yao Cheng. He stressed that research universities should actively cooperate with military academies to cultivate top defense and technology talents for Taiwan. In the United States, for example, renowned universities such as Harvard, Yale, Princeton and Carnegie Mellon educated many high-ranking military leaders for the U.S. Army, Navy and Air Force, including the famous former Secretary of State and General Colin L. Powell, who graduated from George Washington University, and four-star General Mark Milley, the top active-duty military officer and Chairman of the Joint Chiefs of Staff, who is an alumnus of Princeton University..
President Ying-Yao Cheng further pointed out that, in response to Taiwan government's Indigenous Defense Submarine Program, NSYSU's research is also directed towards the development of underwater manned vehicles and submarine rescue vessels, which are expected to be applied in underwater investigation, monitoring, and inspection for offshore wind power station, and other underwater operations. At the same time, they made use of Taiwan's traditional industrial strengths to independently develop domestic deep-sea exploration vehicles, which have shown excellent results in marine ecology, mineral exploration and investigation. These underwater vehicles are designed to withstand the enormous water pressure of 4,000 meters underwater, and the actual time spent in underwater exploration operations has exceeded 300 hours in total; the vehicles have a mileage of over 400 kilometers investigating the deep sea waters in Taiwan and setting a record for the maximum depth of operation of independently developed underwater vehicles in Taiwan.
Superintendent Lin said that NSYSU and R.O.C. Naval Academy have already enjoyed long cooperation and that the newly tied strategic alliance, besides maintaining the existing cooperation on joint faculty employment, cross-campus curriculum, and cooperation in research development, also includes mutual lending of library resources, exchange of clubs and sports activities, and broadens the cooperation between the two institutions to allow them to observe each other's strengths and develop a diversified education in intellectual and military affairs. To celebrate the signing of the agreement between the two schools, the Marching Band of R.O.C. Naval Academy performed at NSYSU with fluttering flags, uniforms, and guns complementing the powerful music, and was applauded by the audience, including teachers, students, and the public.