NSYSU signs cooperation agreement with Cishan Hospital to enhance rural healthcare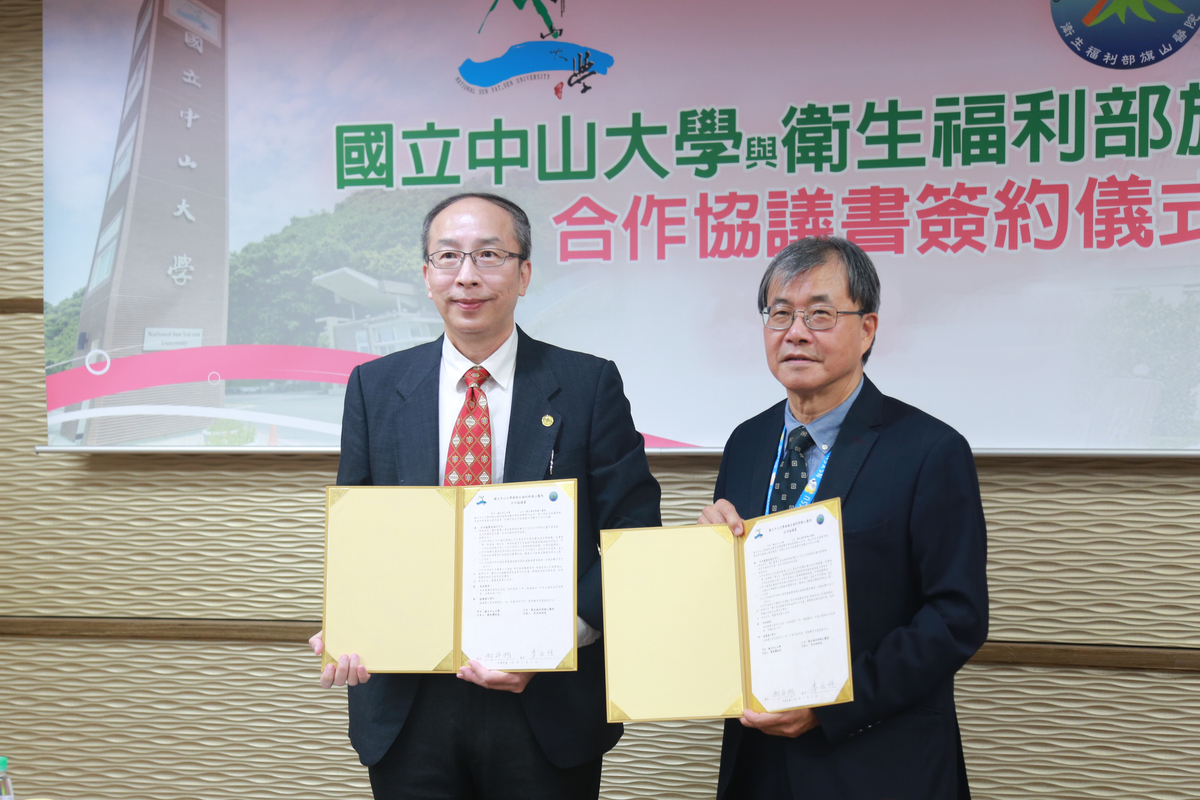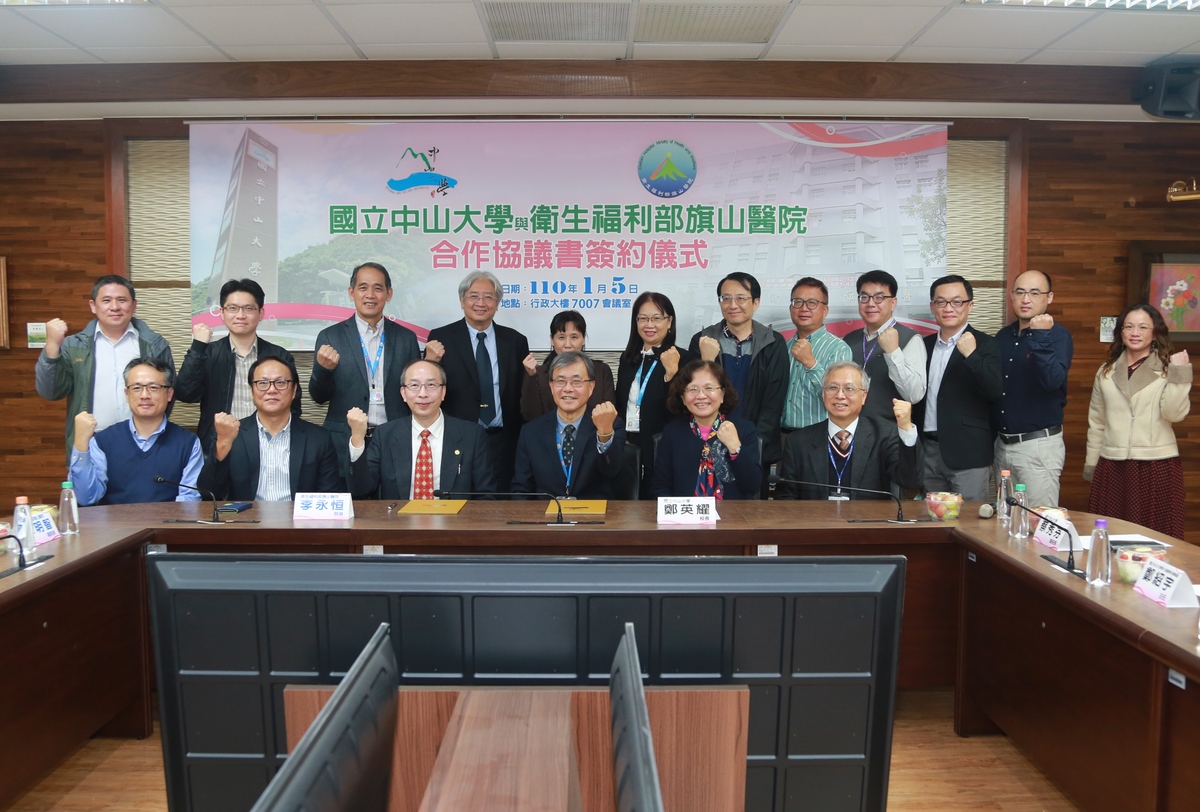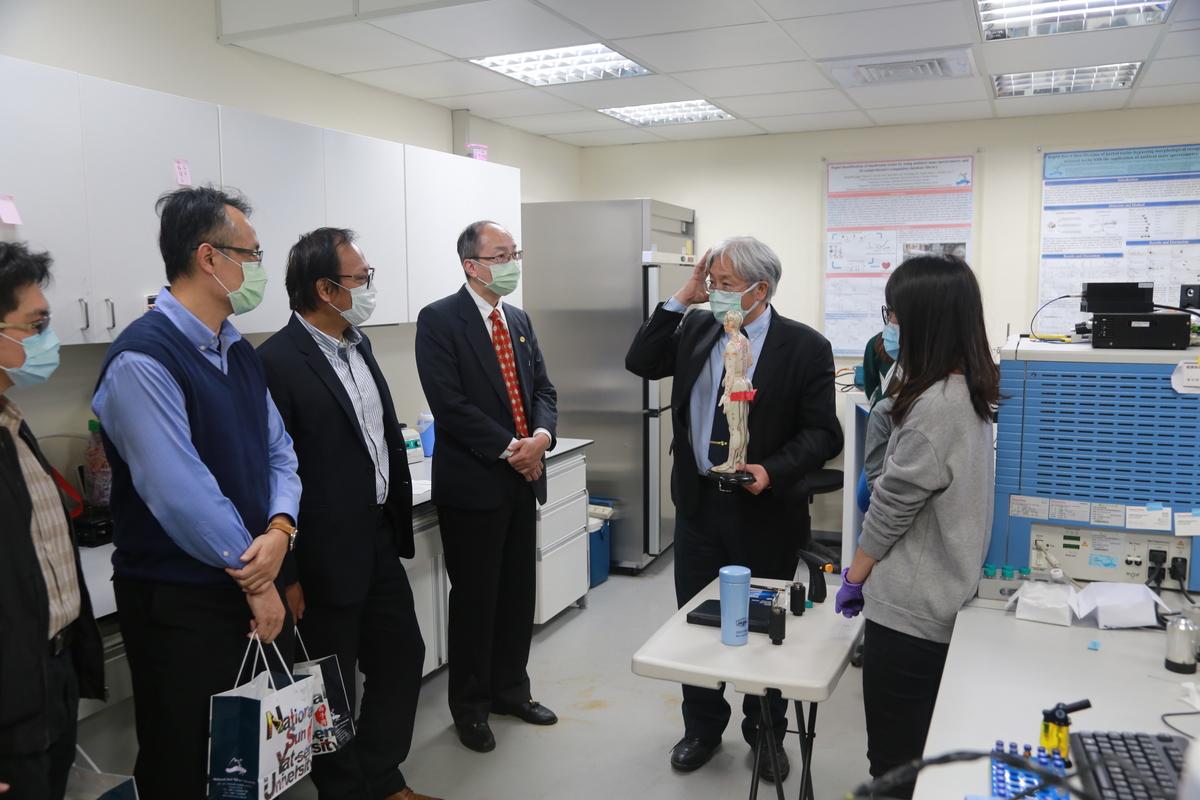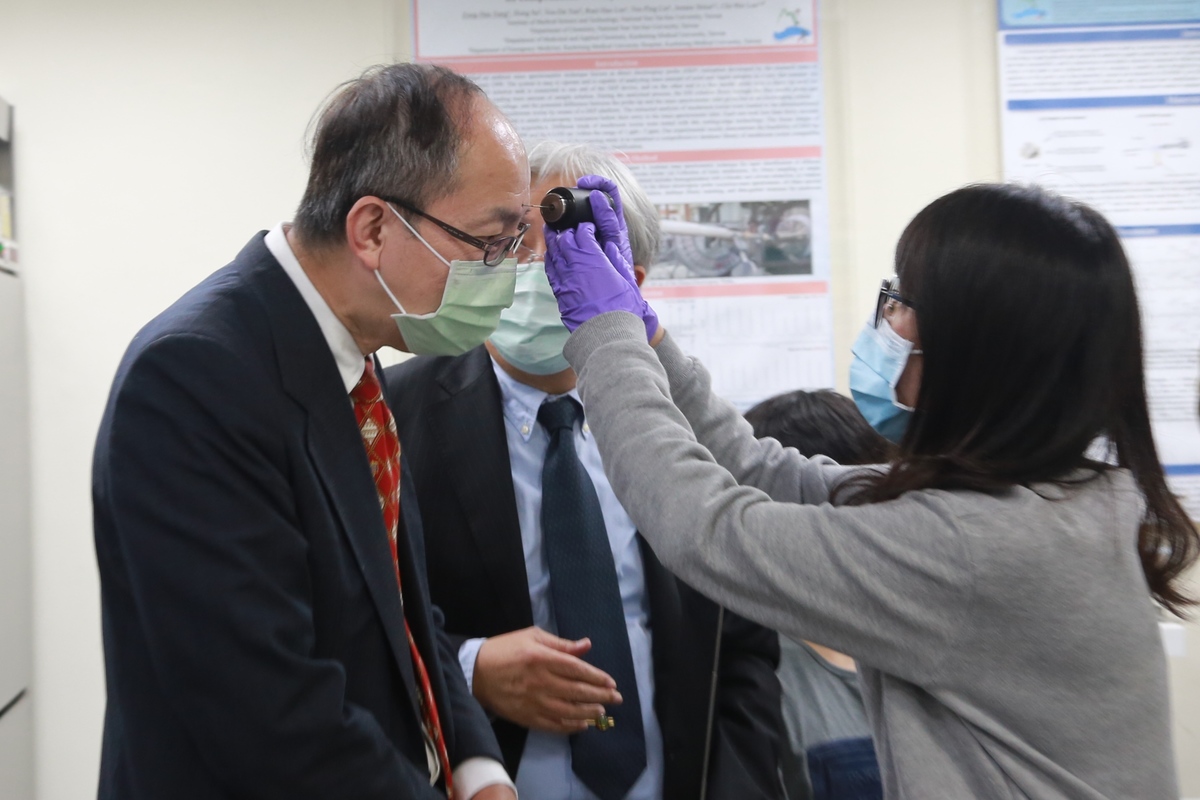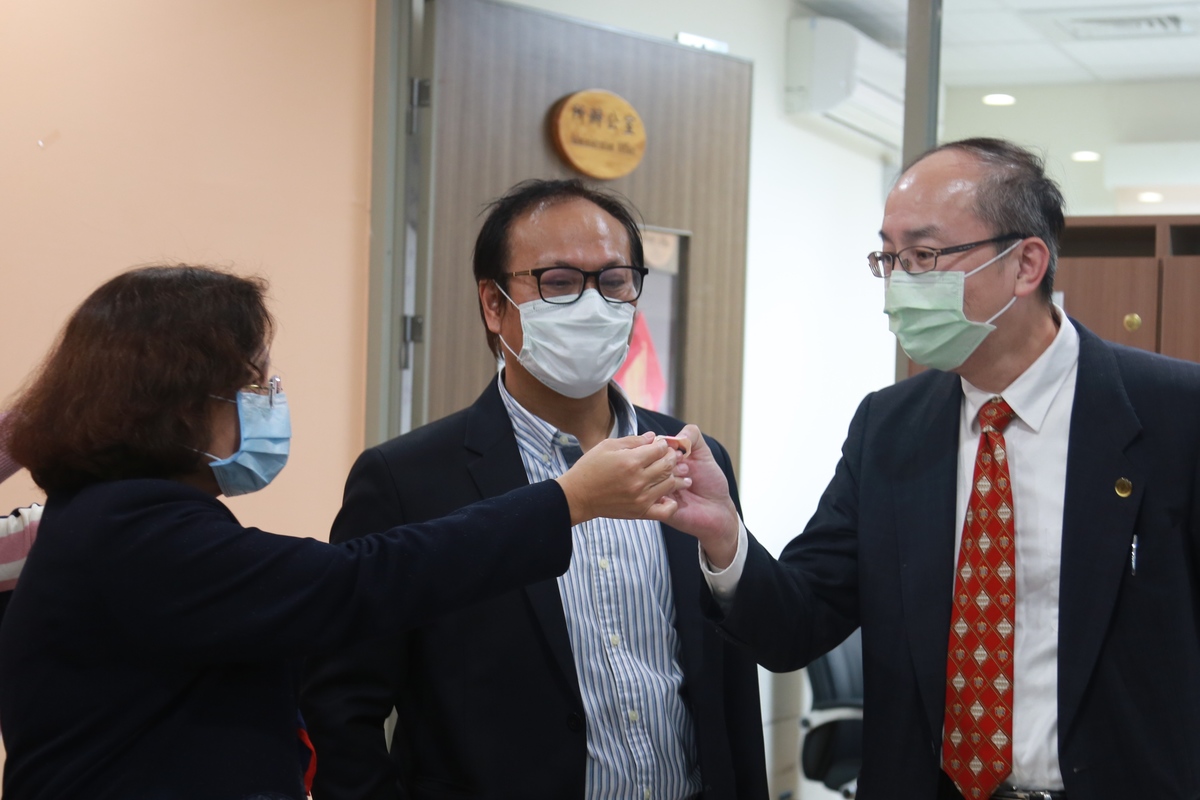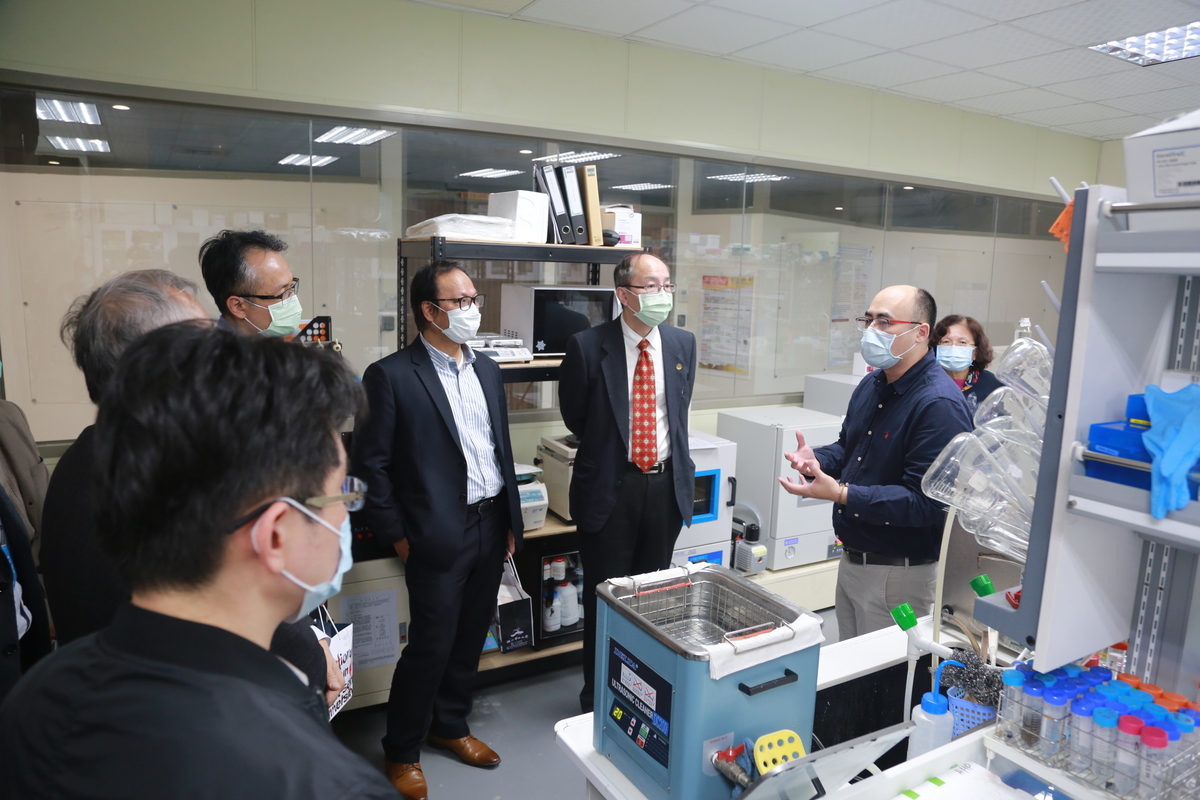 To promote long-term residency of medical professionals in remote areas, National Sun Yat-sen University applied for the establishment of the School of Post-Baccalaureate Medicine, and has recently signed a cooperation agreement with Cishan Hospital under the Ministry of Health and Welfare. Both parties of the agreement will provide mutual support in medical teaching and research development. NSYSU will invite doctors of Cishan Hospital to teach courses on clinical medicine affairs and technologies to the University's students, and provide medical volunteer service and internship opportunities in the community. By cooperating in teaching and research, both parties will cultivate excellent and empathetic medical talents to safeguard the health and welfare of people in remote areas.
According to the Ministry of Health and Welfare, Greater Kaohsiung's nine districts (Cishan, Meinong, Shanlin, Jiasian, Liouguei, Maolin, Namasia, Neimen, and Tauyuan) occupy 2/3 of its total area, but have less than 1/10 of its population. These are mostly rural and mountainous areas, with a serious problem of population ageing: the resident population are mainly the elderly and children; the youth mostly emigrates to Kaohsiung City in search of employment. In Kaohsiung, the elderly – about 410,000 people, account for 14.86% of the total population. In the nine above mentioned districts, people over 65 years old (27,531 people) account for 21.01% of the total population of about 131,000. The ratio of the elderly population in these nine districts is much higher than that of the whole Taiwan (14.41%), reaching the WHO standard of "super-aged society".
NSYSU President Ying-Yao Cheng pointed out the disparity of medical resources between the north and the south of Taiwan and between urban and rural areas. In 2009, Typhoon Morakot caused serious damage in the mountainous areas of Kaohsiung, especially to the residents of Cishan, Namasia and Jiasian, with the first district particularly affected. Many patients were sent to Cishan Hospital for emergency treatment, but because of the serious lack of resources, many patients had to be transferred to Kaohsiung Veterans General Hospital or E-Da Hospital. The disaster made people notice the importance of the location of Cishan Hospital. In the future, the School of Post-Baccalaureate Medicine at NSYSU will combine the medical teaching, research and cutting-edge technologies of the Institute of Medical Science and Technology, the Institute of Precision Medicine, the Institute of Biomedical Sciences, the Institute of Biopharmaceutical Sciences, and the Department of Biological Sciences "to work together with Cishan Hospital to strive for good healthcare in rural areas and educate outstanding medical professionals!".
The University has established a training system for public-financed medical students, based on the concept of creating teams of public-financed rural physicians in medical centers, said Senior Vice President Shiow-Fon Tsay. She emphasized that NSYSU has launched medical education based on the concept of holistic health care, and planned for public-financed medical students to engage in rural medical service as volunteers and clinical practice for community healthcare and learn about the medical environment while still at school. After graduation, public-financed doctors can directly serve as "small town doctors" of the Ministry of Health and Welfare, and be delegated to serve in rural branches of medical centers. Public-financed physicians can pursue advanced degree studies or study overseas during the period of their service, and improve their research abilities to later share innovative research results with the University and the medical center, and enhance the healthcare quality. The medical center and research university will support and retain fellow medical professionals in rural areas by showing them a future. This will create a sustainable health care environment that will care for all citizens regardless of where they live.
Superintendent of Cishan Hospital Yung-Heng Lee said that Cishan Hospital has the most comprehensive service and is the largest hospital in the Cishan District. It also cooperates with the medical teams in Cishan, Chimei, and Jiaocheng communities, and with health centers in Cishan and Liouguei districts to establish the first epidemic prevention team in the Kaohsiung and Pingtung area and provide the first 24 h emergency treatment service in the Cishan, Meinong, Shanlin, Jiasian, Liouguei, Maolin, Namasia, Neimen, and Tauyuan area. As soon as the epidemic struck, this community hospital mainly focusing on prophylactic healthcare and medical treatment, provided its standardized negative-pressure isolation ward to respond to the epidemic-prevention policy and mobilized its staff to fight the infectious disease and fulfill its social responsibility for community health care and epidemic prevention. In 2020, the Hospital was awarded the SNQ (Symbol of National Quality) for its epidemic prevention achievements and special contributions in rural areas. The future collaboration with NSYSU aims at integrating regional medical resources to train public-financed medical students, and cultivate medical professionals to enhance citizen's health and well-being.