Young scholars learn from senior professors how to balance their careers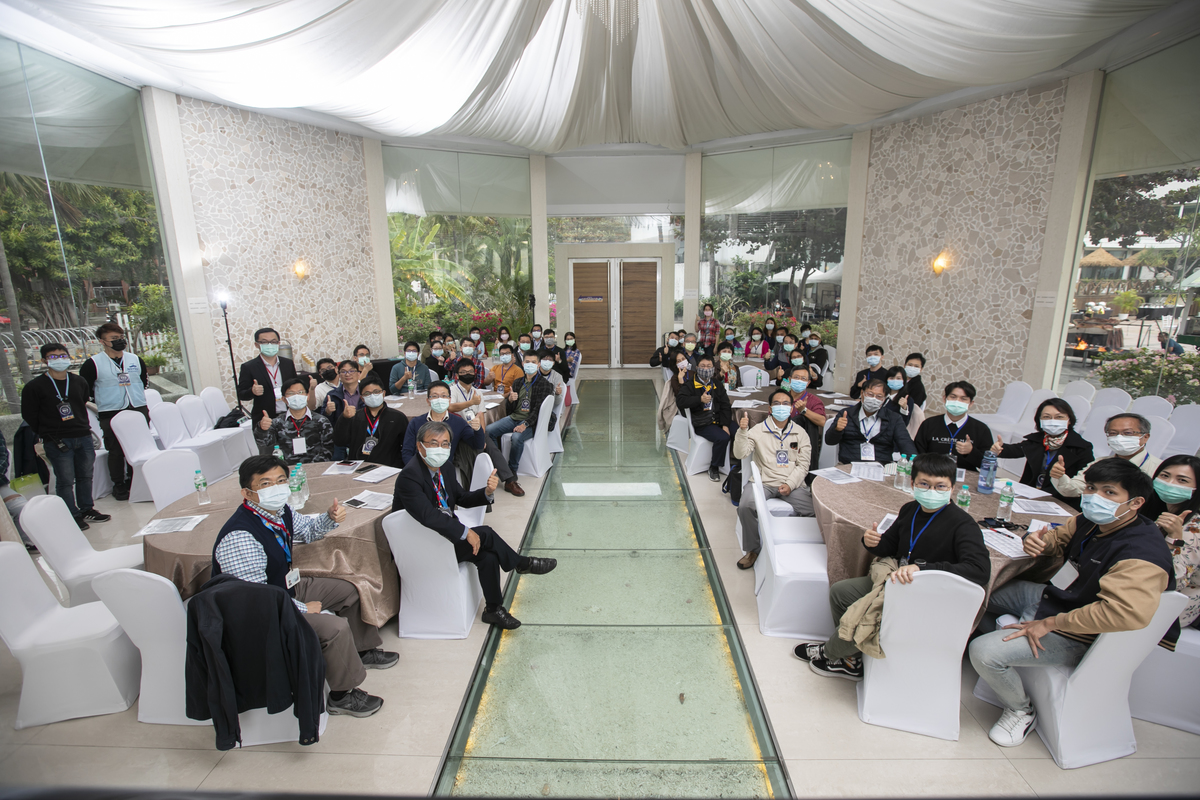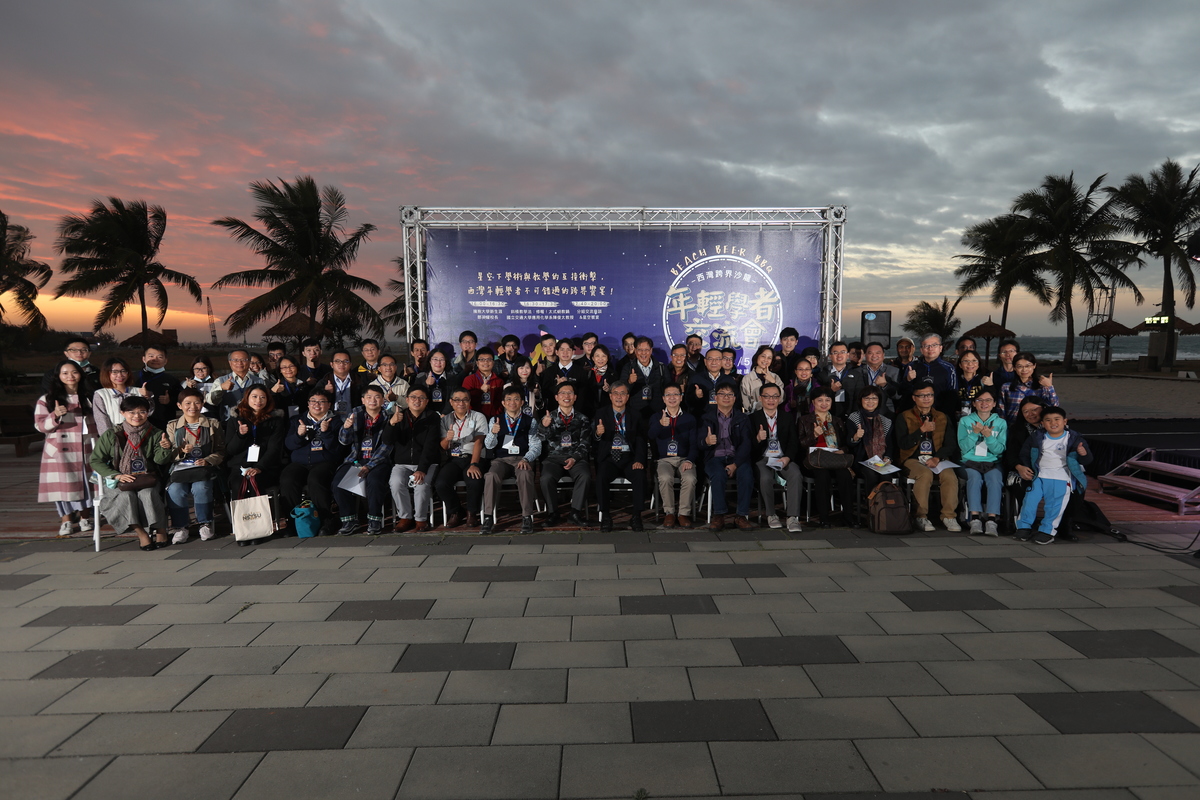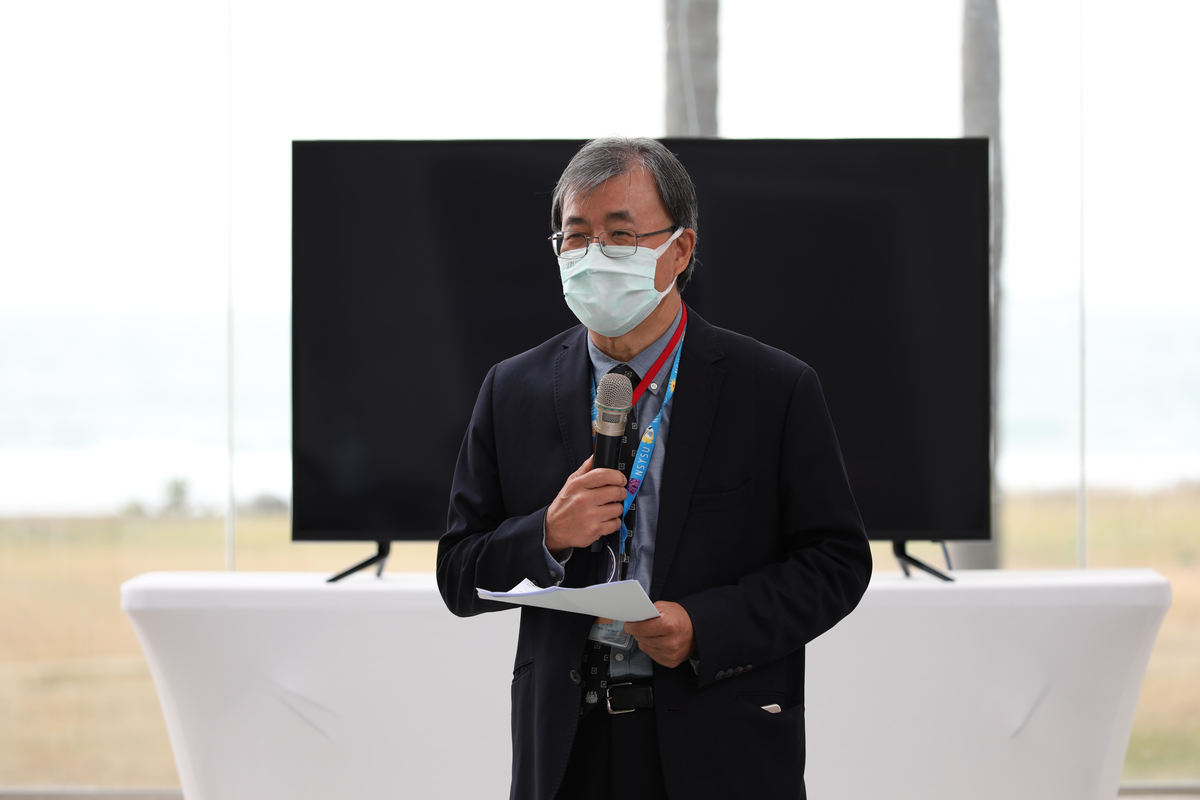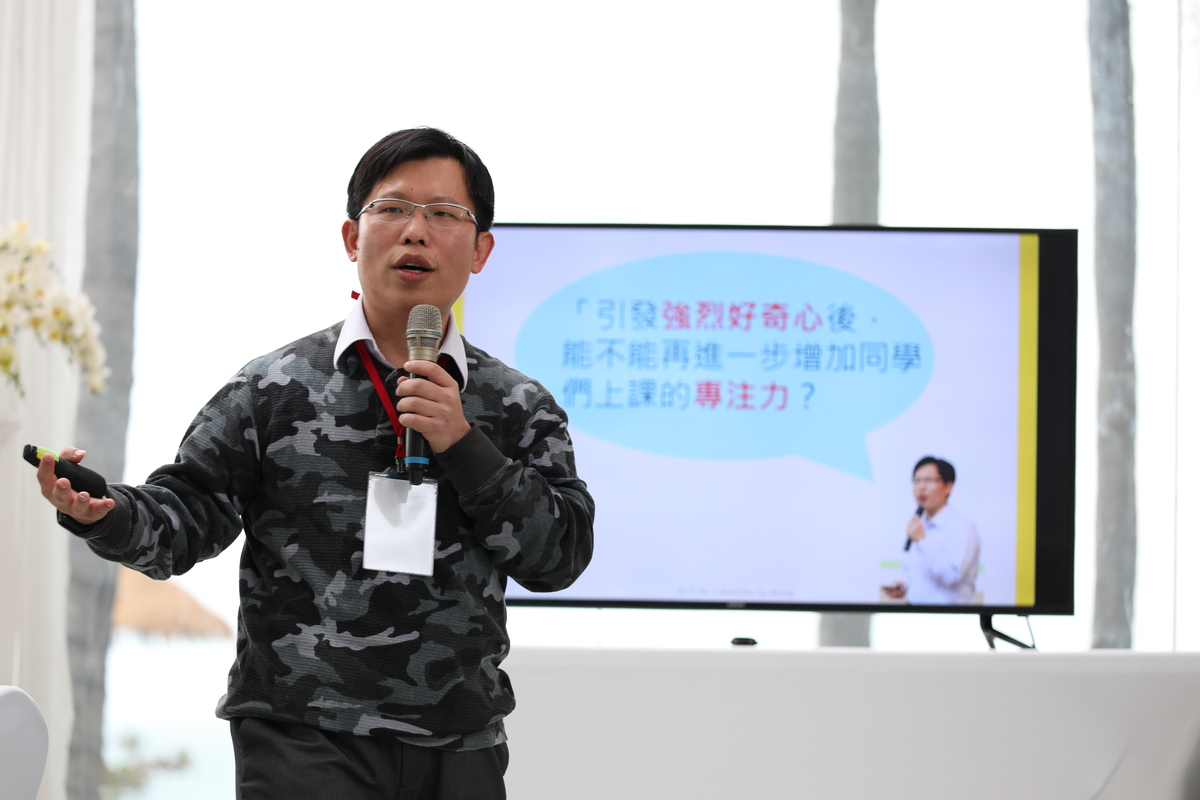 2021-02-01
(Report by student journalist) The Teaching and Learning Development and Resources Center (TLDRC) at NSYSU organized the Siwan Salon: Young Scholars' Exchange Forum, inviting young experts and scholars of any field to participate in discussion on the beach by the Sizihwan Bay. Senior professors enthusiastically shared their experience with young scholars on how they balanced academic work and family life, on teaching and research milestones to help younger colleagues balance their careers and enhance teaching and research capacity.
Young professors who just started their academic work life, often need to find the balance between work and caring for their families. One of the participating professors, Associate Professor Tong-Yu Hsieh of the Department of Electrical Engineering shared his experience and advised the listeners to always set one's priorities in research, teaching, and family life, think about the expected results and the time and efforts needed to achieve them. "Sometimes you have to give up on something to achieve something else," he said.
NSYSU President Ying-Yao Cheng said that the University supports young scholars in their academic paths and career plans. To let the teachers take care of their newborn children without worries and not to have their careers affected by family responsibilities, female faculty members can apply for evaluation deferral of 2 years, and male faculty members – 1 year.
"It is very important for PhD students to learn about others' teaching experiences," said Ya-Hsiu Tsai, a doctoral student of the Institute of Medical Science and Technology. She said that many PhD students and postdoctoral researchers plan a career in the academic world and that the Forum let many young scholars share teaching resources and better understand the academic research environment.
A PhD student of the Department of Finance Yu-Han Lin said that this event let her meet many fellow researchers of different fields, learn from seniors' experiences and listen to their advice. "As for somebody who is going to write her PhD thesis, this event gave me a lot of inspiration," she said.
Associate Professor of the Department of Marine Environment and Engineering Shiau-Yun Lu pointed out that many of the participating young scholars will join the academic circles in the future and when they assume the position of assistant professors, they will have to start to teach and this might be difficult for them at first; thus, this event was also to help them understand what teaching is all about.
The Forum also invited Professor Jiun-Tai Chen of the Department of Applied Chemistry at National Chiao-Tung University, who gave a speech on slashers' education and shared his 10-years' experience in teaching slashers. He said that the key to such teaching is to combine other fields, events, and interests, and in this way teaching results can be improved. Professor Chen gave an example. He once organized the semester final exam in the form of a detective game. The students had to scan the QR code on the exam paper and use everything they learned to find a cracked ceramic tile on campus, take a photo of it and write an explanation. Where does the inspiration for innovative teaching come from? One has to be a good observer, want to experience things in life, and make a connection between one's interests and teaching methods, said Professor Chen.
(Edited by Public Affairs Division)