Assistant Professor Kin Cheong Sou addresses challenges in incorporating more renewable energy sources into power systems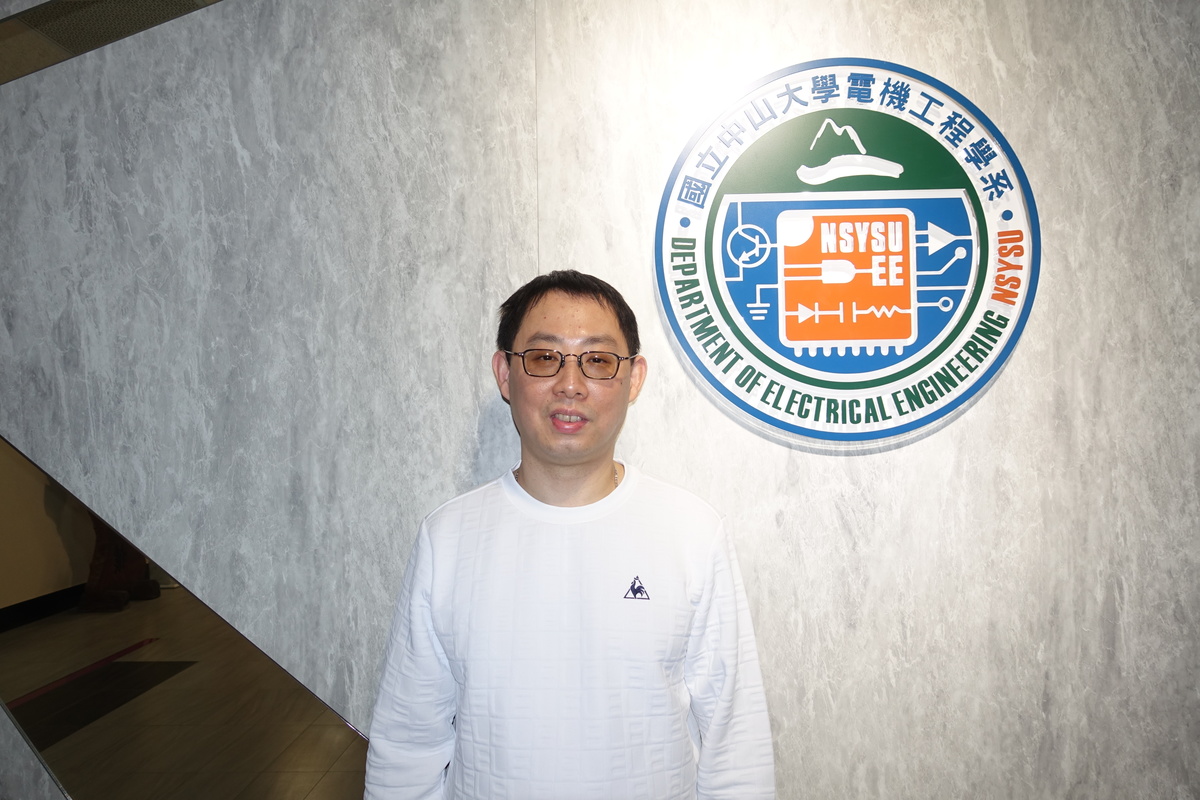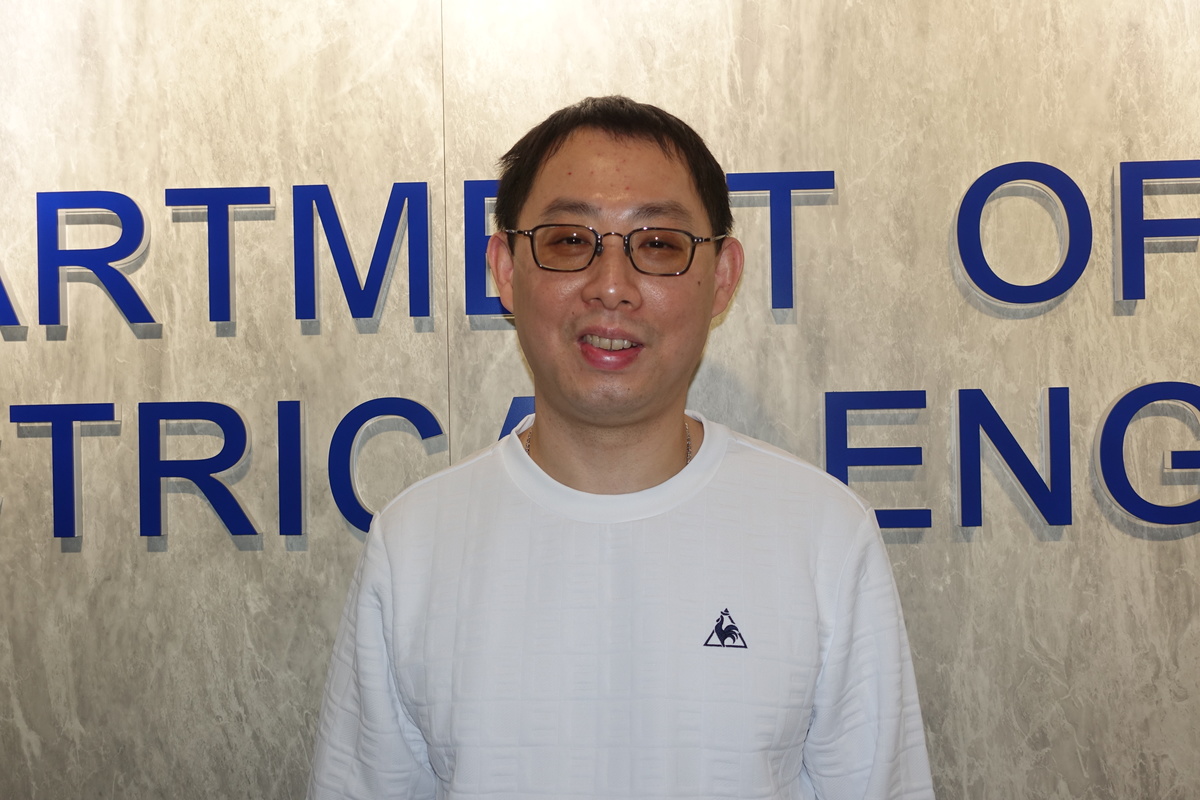 2021-02-04
Taiwan marches toward a greener and cleaner future, as the government promotes policies to reach the goal of phasing out nuclear power and increasing renewable resources to 20% of Taiwan's energy portfolio by 2025, particularly solar and wind energy. According to the statistics of the Bureau of Energy, Ministry of Economic Affairs, 5.36% of the energy generated in Taiwan in the first eleven months of 2020 came from renewable resources. However, with the increasing percentage of energy generated from renewable energy sources in the years to come, it will be necessary to improve the methodology and technologies for power systems control and power dispatch to allow the incorporation of a larger proportion of renewables in power systems.
Being a specialist in power systems with a focus on optimization, system analysis, and power systems applications, Assistant Professor Kin Cheong Sou of the Department of Electrical Engineering at NSYSU is currently working with his students on a two-year academic research project, aimed at addressing the challenge of incorporating more renewable energy sources to power systems – "Optimal dispatch of flexibility resources in power systems with high penetration of renewables".
Resources of renewable energy are free, but unpredictable and not always available, unlike conventional ones – coal, oil, or gas, said Professor Sou. Discarding potentially useful energy (i.e. curtailment) could be a problem in the energy generation from renewables, as at times "there could be oversupply or undersupply or the system does not have the capacity to ship this energy to where it is needed". For the time being, the amount of energy generated from renewable sources is still not too overwhelming, so the plants still use their traditional, deterministic way of doing control, he said. When the percentage of energy generated from various renewable sources increases, the methodology of plant control needs to adapt to the "not-so-predictable" nature of renewable energy. Thus, Professor Sou is working on new methodologies to control power systems and make automated decisions in power dispatch control, such as the stochastic control method and more efficient optimization techniques. Improved methodology for power distribution systems will allow to incorporate more renewable energy sources.
Professor Sou emphasized that more ICT technologies are needed to handle renewable energy and thus he is also researching a related concept – the planning of smart electricity grids. Such grids help transmit the power generated by many decentralized small energy producers to where it is needed. With improving ICT equipment and advanced and up-to-date operational practices, smart electric grids can have the potential to help manage renewables better.
Born in Macau, Professor Sou earned his PhD degree at the Massachusetts Institute of Technology, worked at top Swedish institutions and joined the faculty of NSYSU in 2017. He currently leads the Power Information and Decision System Laboratory. Professor Sou used to work on the theoretical aspects in electrical engineering, but after joining NSYSU, he came to value the application of the theory to power systems "to make myself more meaningful", he said. Asked about what he appreciates at NSYSU, he said: "at least for my power system group, there is a high concentration of high calibrate experts".