NSYSU to develop 5G applications for smart campus with Chunghwa Telecom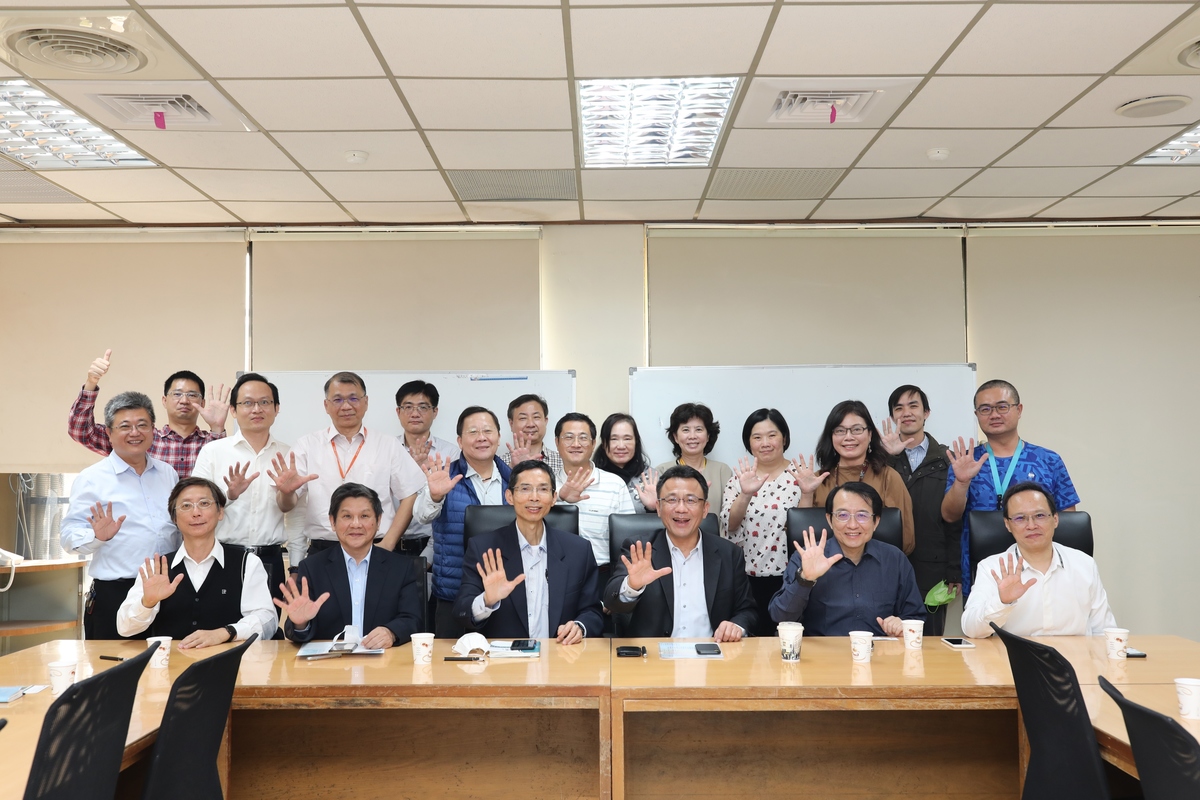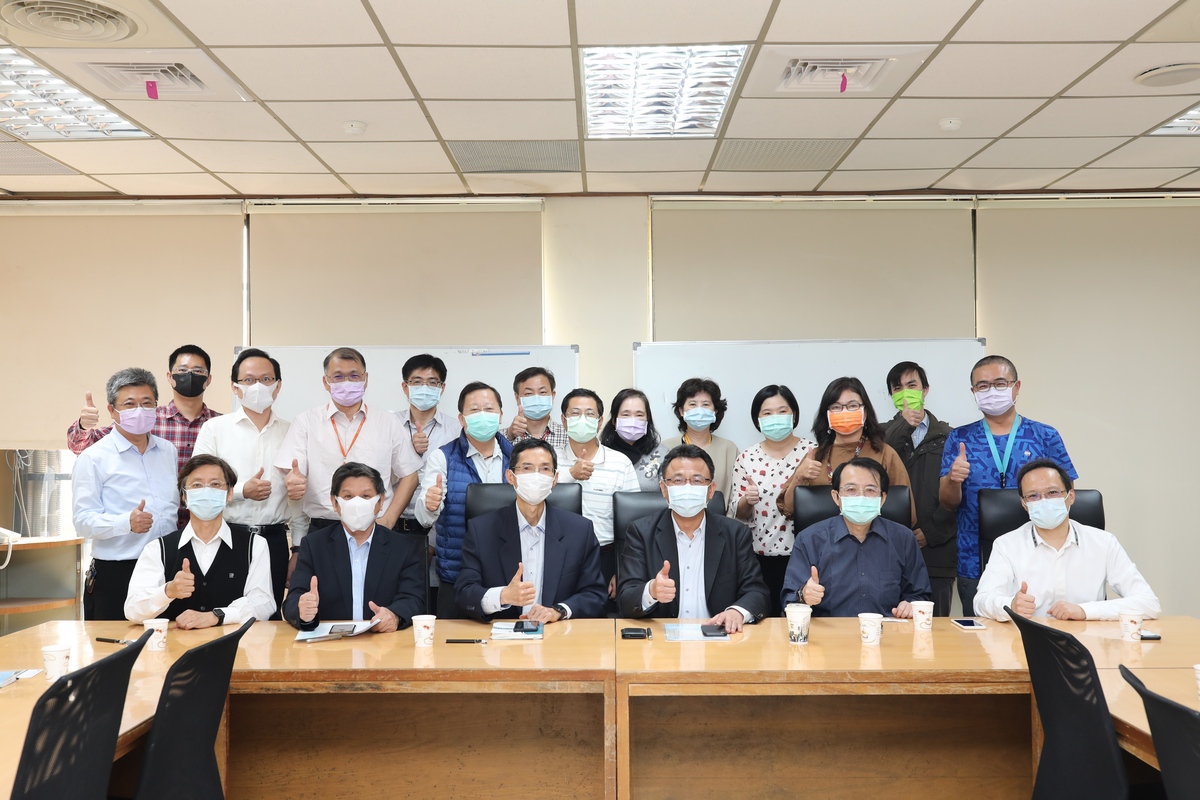 2021-02-08
(Provided by Office of General Affairs) National Sun Yat-sen University joins hands with the telecommunications leader in Taiwan to create a 5G smart campus! The team of Chunghwa Telecom visited NSYSU Senior Vice President I-Yu Huang and other representatives to discuss the implementation of 5G network on campus to provide a good Internet connection and bring in smart technologies in all areas: learning, administration, healthcare, green energy, and management. Senior Vice President Huang pointed out that the University has already demonstrated a significant research capacity in the field of 5G network and that he hopes to keep collaborating with Chunghwa Telecom in the future in innovative smart technologies, develop research capacity and obtain economic benefits for a win-win situation.
He also said that at present, the University is putting effort into implementing the smart campus project, including 5G monitoring for ocean and shore safety, 5G Artificial Intelligence for Internet of Things (5G AIoT), safe management of 5G AI high-definition images on campus. The 5G Campus Experimental Network Demonstration Project of the Ministry of Education is already in the third stage of implementation. With the largest 5G bandwidth and experience in 5G smart applications, Chunghwa Telecom will help NSYSU establish a smart campus. NSYSU has an outstanding research capacity in such fields as telecommunications, Internet, and information security, and in the future, it can closely collaborate with Chunghwa Telecom in industry-academia cooperation or new research fields.
The team of Chunghwa Telecom was led by Mr. Jung-Chin Kung, President of the Kaohsiung Branch, Mobile Business Group and Mr. Rudar Yang, Vice President of the Kaohsiung Operations Office, Southern Taiwan Business Group. Mr. Kung said that Chunghwa Telecom provides a secure platform for 5G enterprise private network service, and the related application services to establish mobile edge computing for 5G service for internal use on campus, isolating external risks and ensuring information security while providing efficient services. Using this platform, NSYSU can develop different smart campus services, such as AI image applications, smart management, campus security protection network, vehicle management, geofencing, Cloud Mobile Learning, and facilities monitoring.
Chunghwa Telecom is the largest landline, data, and mobile communications company in Taiwan. It provides a variety of services such as telecommunications, Internet, or TV. Its 5G service offers the largest bandwidth – 3.5GHz and 28GHz, highest speed, lowest latency, and largest connection of 5G applications among the related domestic operators. Its services extend to many innovative smart applications of AR, VR, AI, AIoT, Big Data, and cloud computing.
(Edited by Public Affairs Division)