Students retell stories of Sizihwan air-raid shelter in theatre play and photo exhibition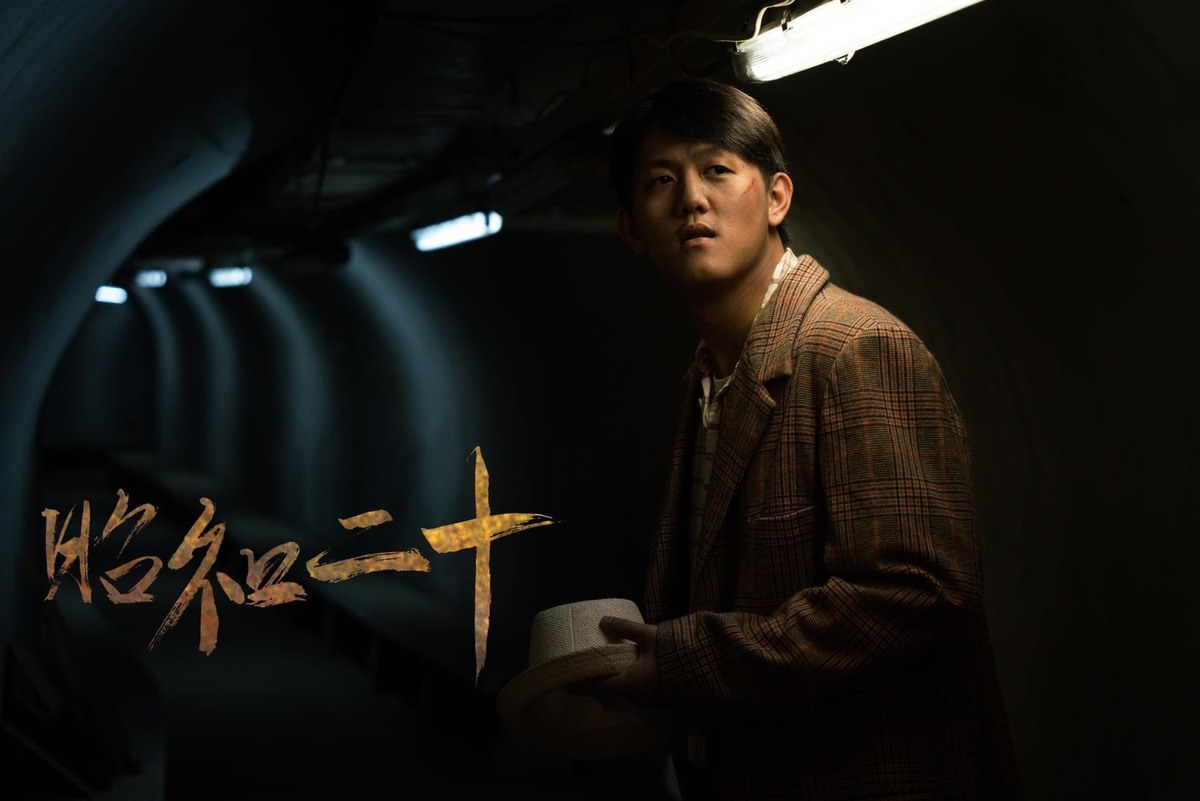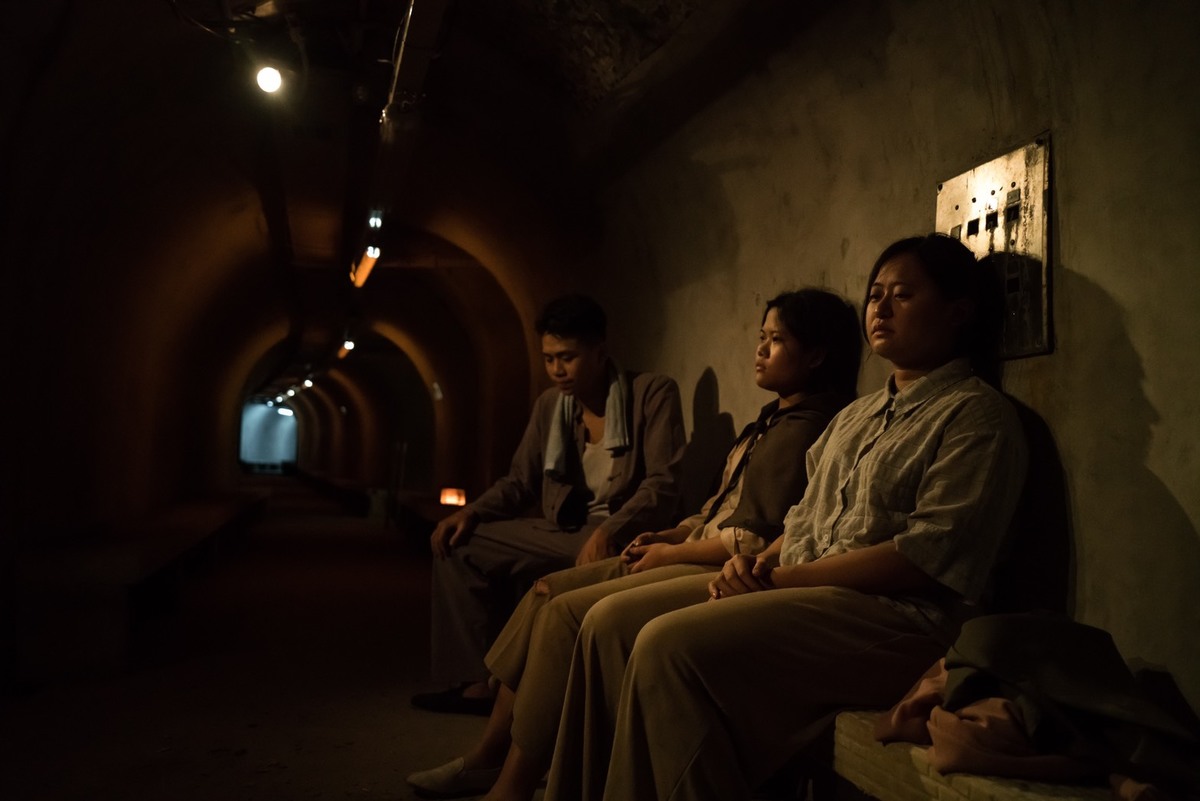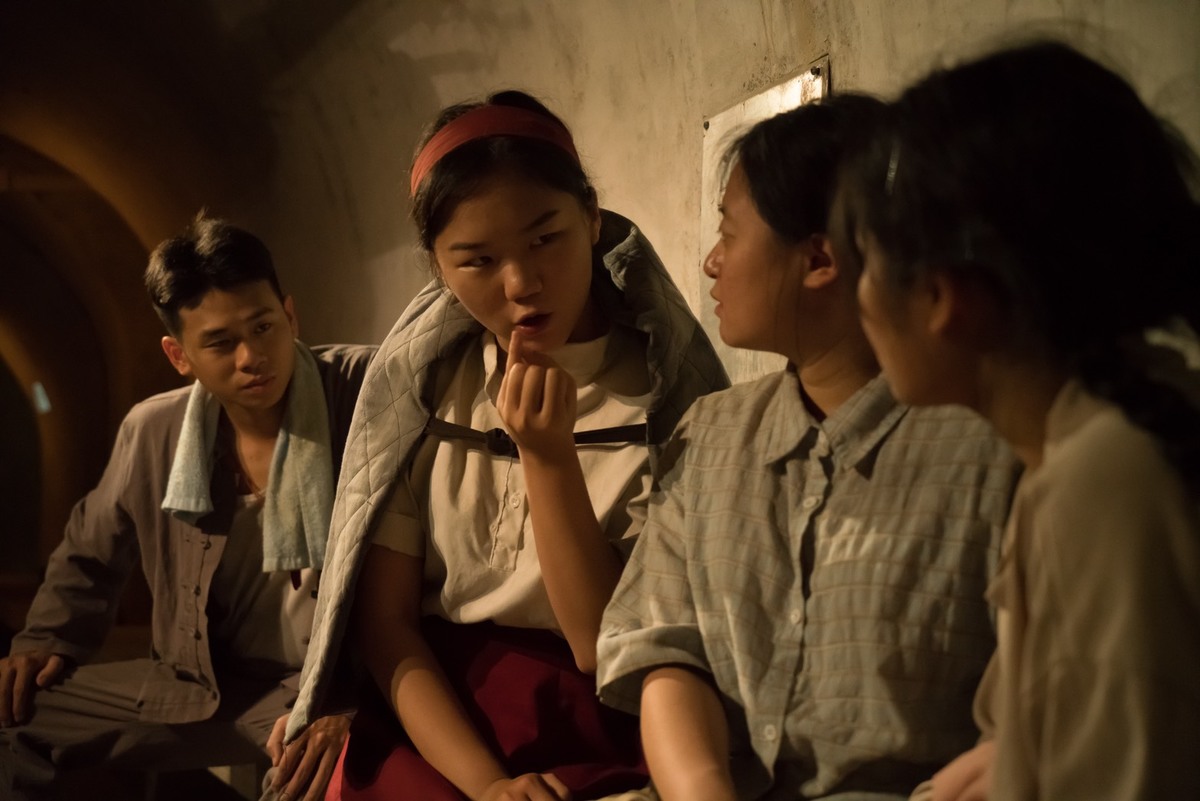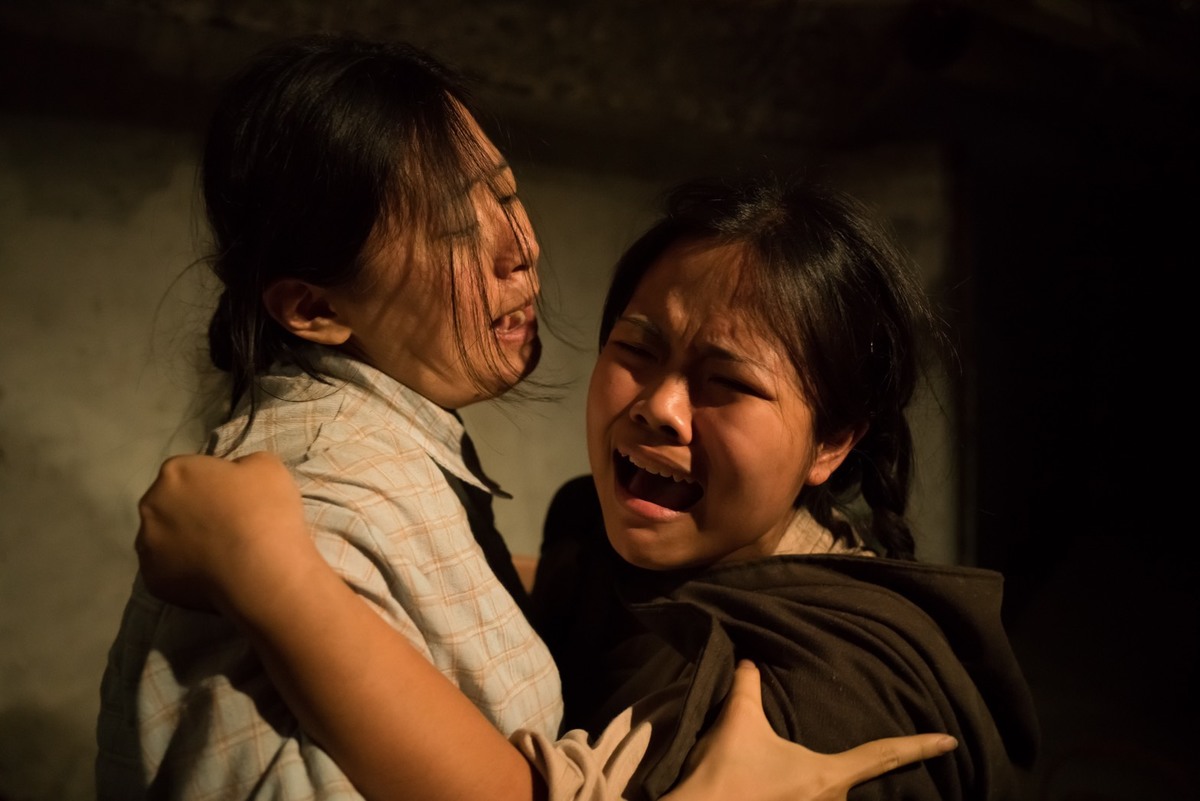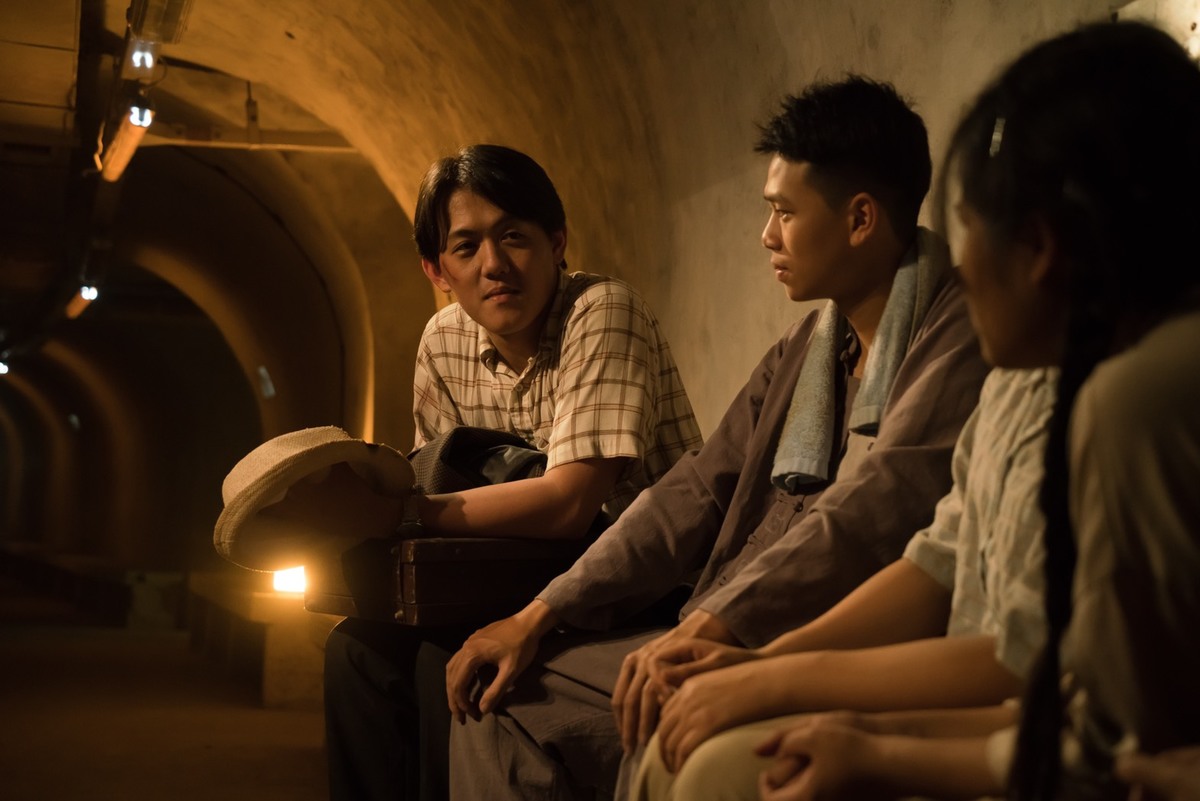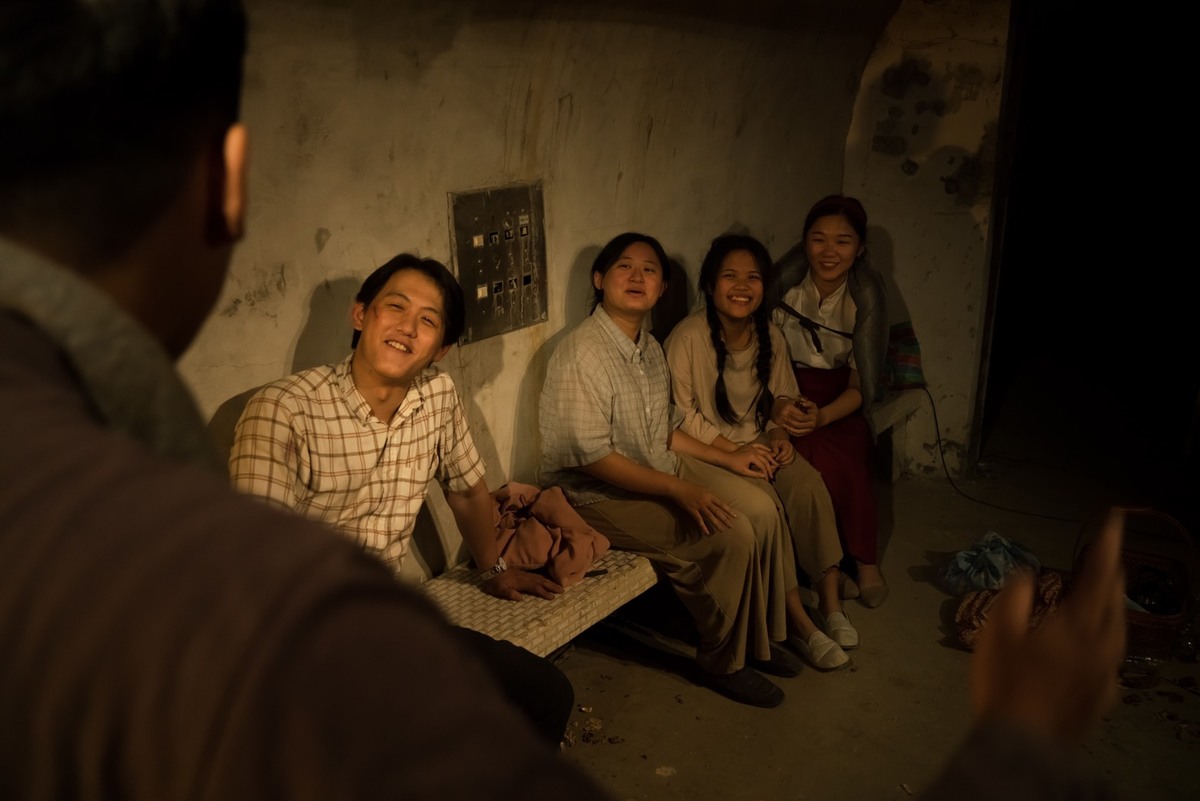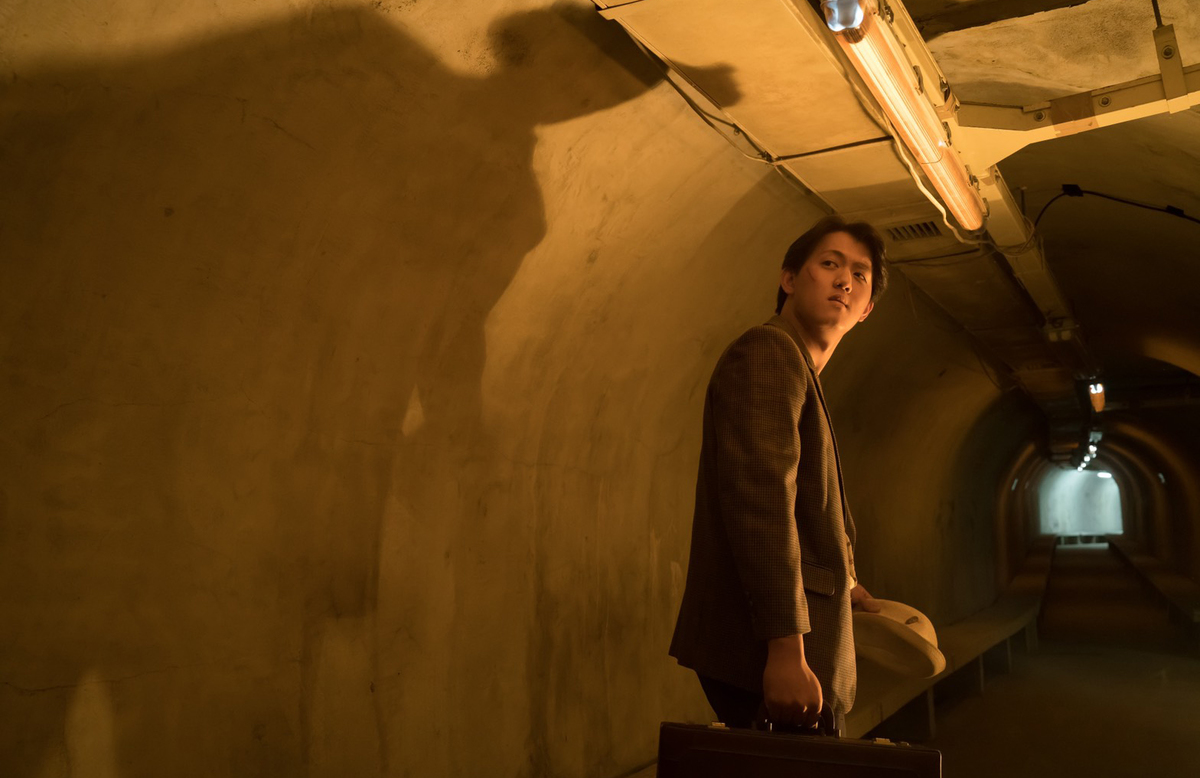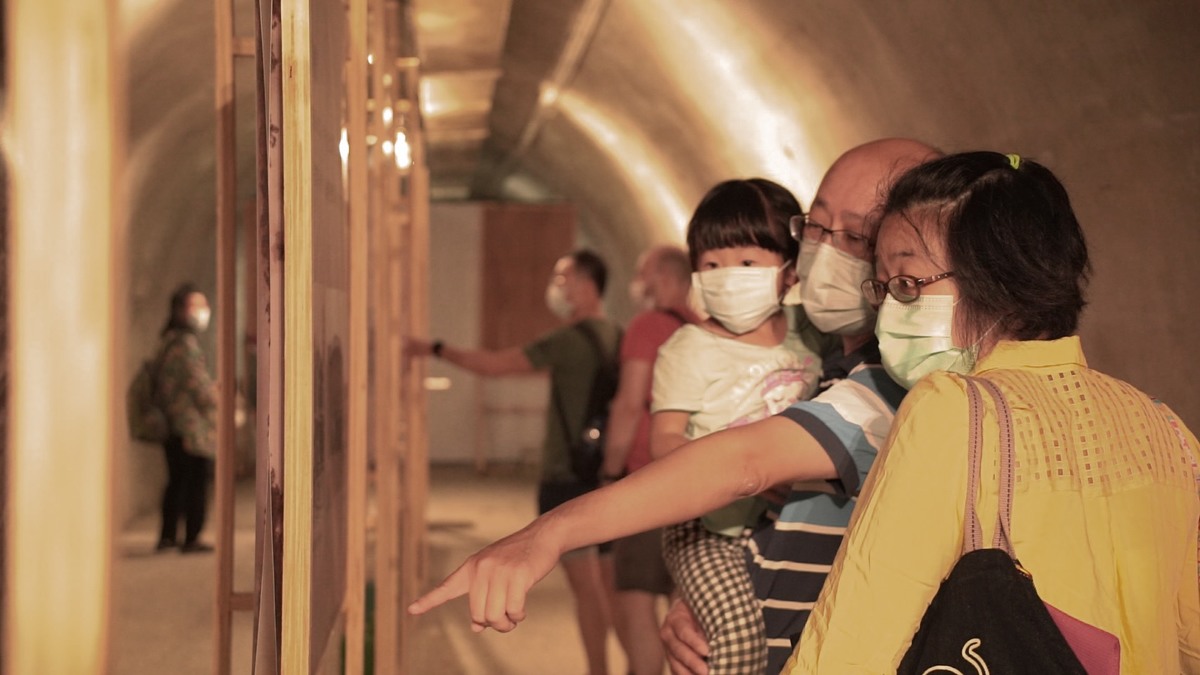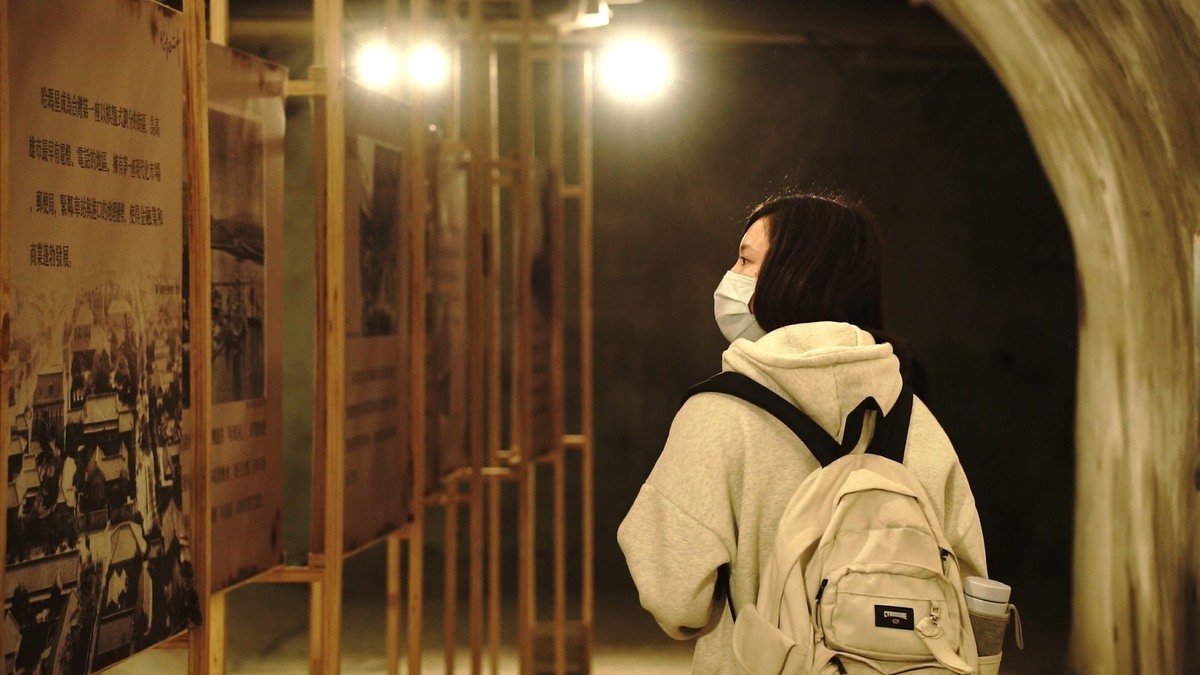 2021-04-06
(Provided by Social Engagement Center) NSYSU students established the Pure Buildings Theatre and have recently staged their first play "Shouwa Twenty", taking the audience on a journey through time and space to Kaohsiung during the Japanese occupation era, tormented by World War II. The performance was accompanied by two photography exhibitions – "Return : Golden Hour in Sizihwan" and "The Collections of Shoushan", the latter being a personal exhibition by Tzu-Hao Ling, a student of the Department of Theater Arts. The photos let the visitors compare views from Sizihwan nowadays and back in the days.
"Shouwa Twenty" narrates a story that happened in 1945, the 20th year of the reign of Japanese Emperor Showa, the final phase of WWII, when Kaohsiung was under heavy bombing attacks. Back then, many people hid in the Sizihwan Tunnel – which then served as an air-raid shelter – fearing to lose their loved ones, and worrying about the shortage of food and other resources, feeling weak and helpless. This play takes from many local stories. The team conducted a field study: they interviewed the elderly in the Hamasen community and connected their life experiences into a play, presenting the history and memories of the Sizihwan Tunnel in different eras, which helped the audience develop a deeper connection with the neighborhood.
Wei-Ting Hsu, the director of "Shouwa Twenty" and a third-year student of the Department of Theatre Arts, said that Sizihwan-Hamasen area, where NSYSU is located, has a long history, however, even spending time there every day, one does not necessarily know the history that's behind. Hsu hopes to make this chapter of history heard, especially by NSYSU students, for whom the tunnel is a part of daily life. In the production process, the team members visited the Kaohsiung Museum of History, Takao Renaissance Association, Gushan Daitian Temple, and other places to study historical materials and establish authorized cooperations. The team hopes that their work can let students become acquainted with the history of Hamasen and help them shape a sense of belonging. The special exhibition integrating theatre and photography exhibitions not only let visitors understand the true background history but also use theatrical techniques to transform the objective history narrated by historical documents into a subjective visual impact.
This project was supported by NSYSU Social Engagement Center and the USR Project: The City as a Commuseum – Socially Embedded Community Engagement. Social Engagement Center said that it is heart-warming to see students go out to the community and get to know it through one's own perspective and then integrate whatever they learned during class to transform local stories into different presentations in various ways. The Center encouraged the students of any field to use their abilities and local connections to fulfill the University's social responsibility and to practice their abilities and gain practical experience and unique opportunities.
(Edited by Public Affairs Division)