Beach by Chaishan turned into classroom for performance art course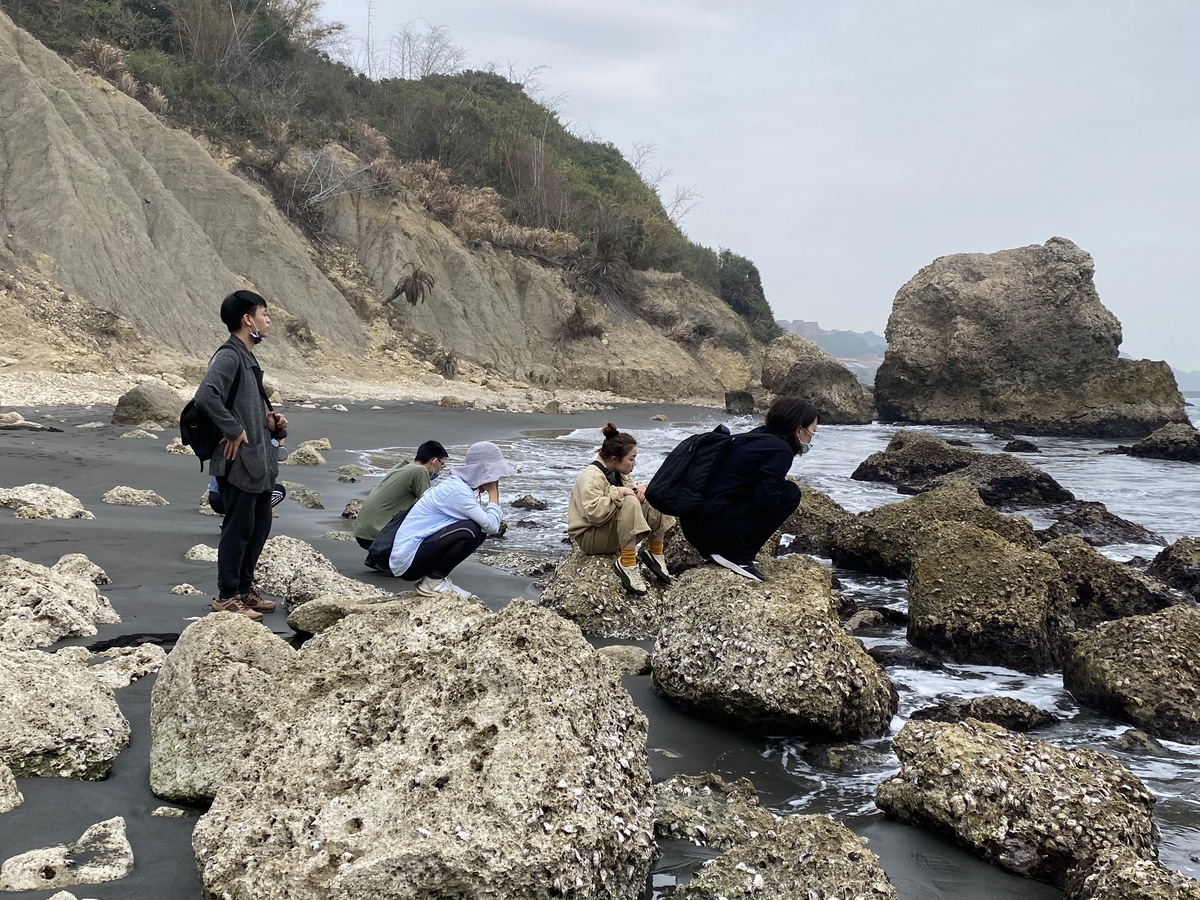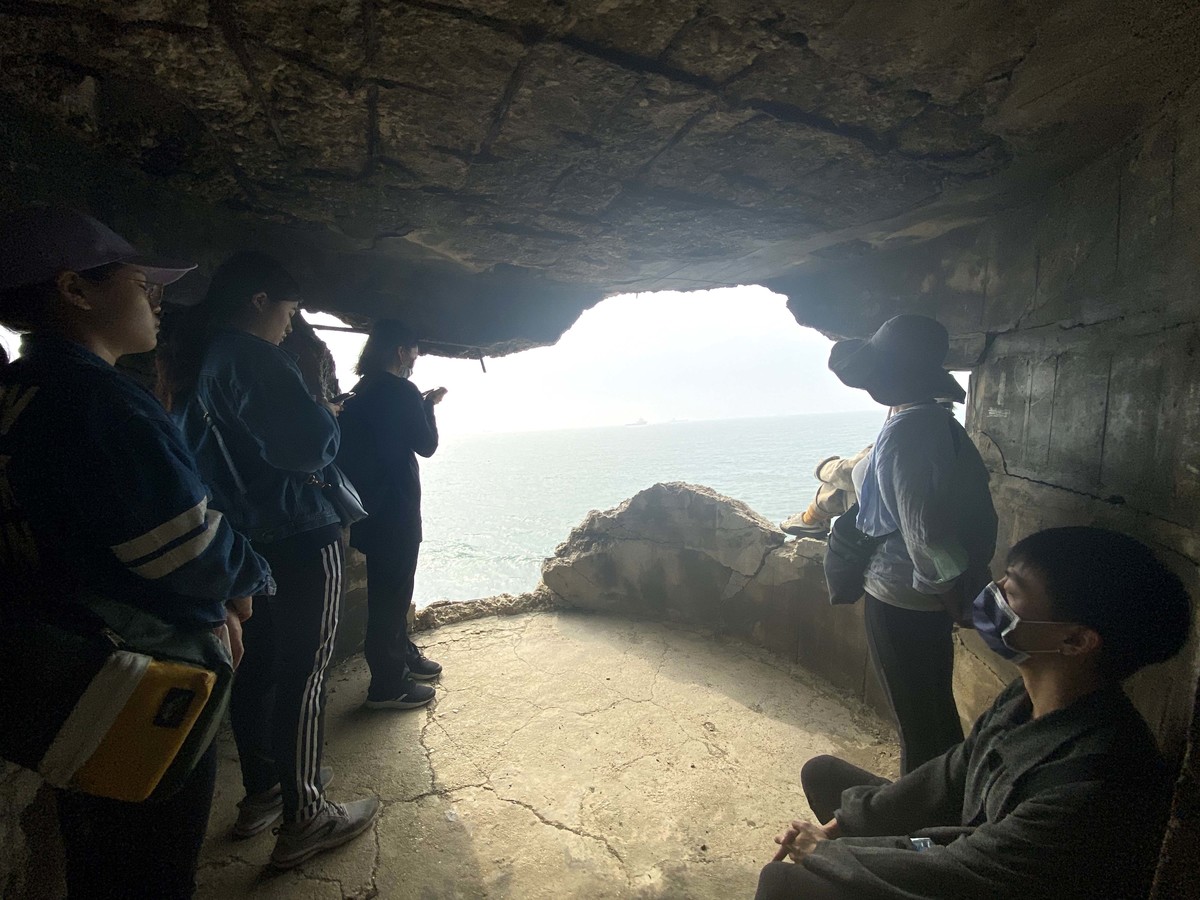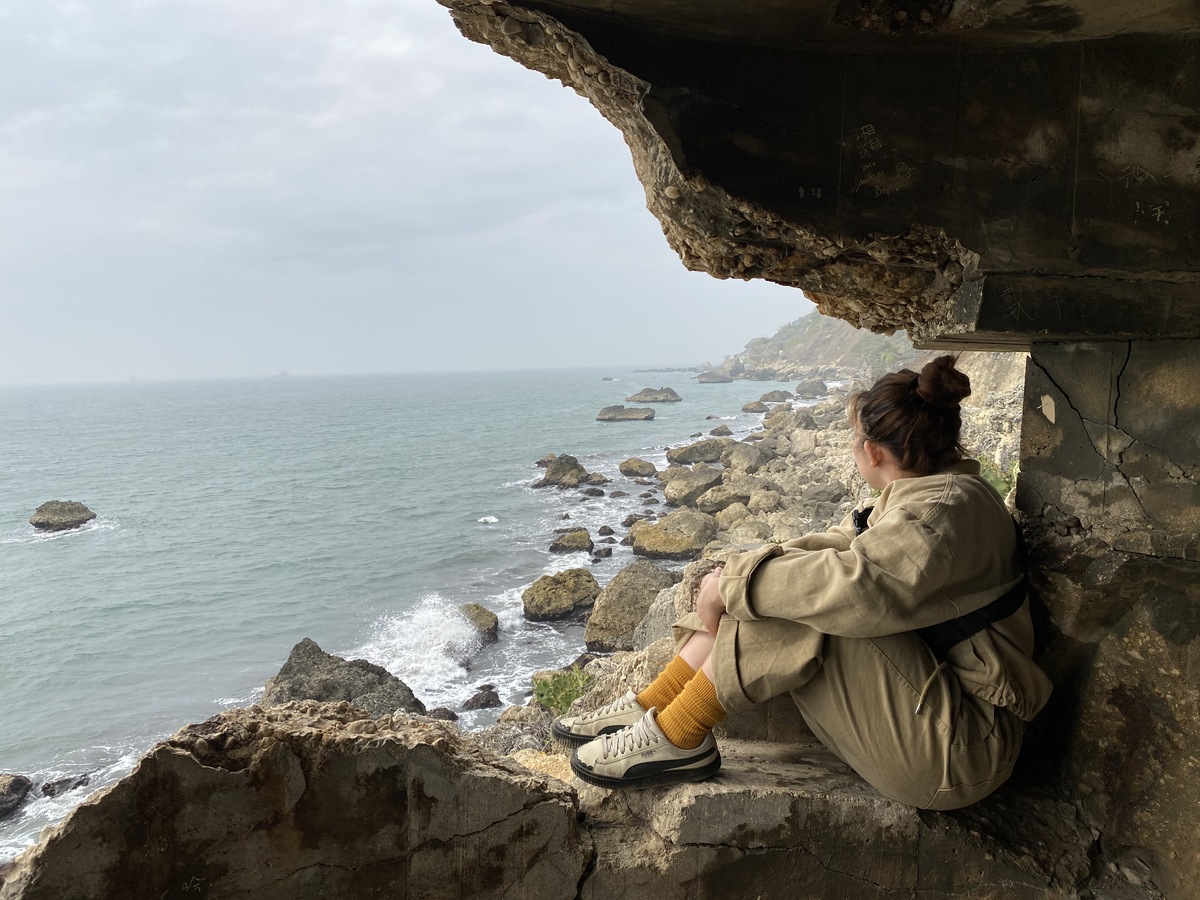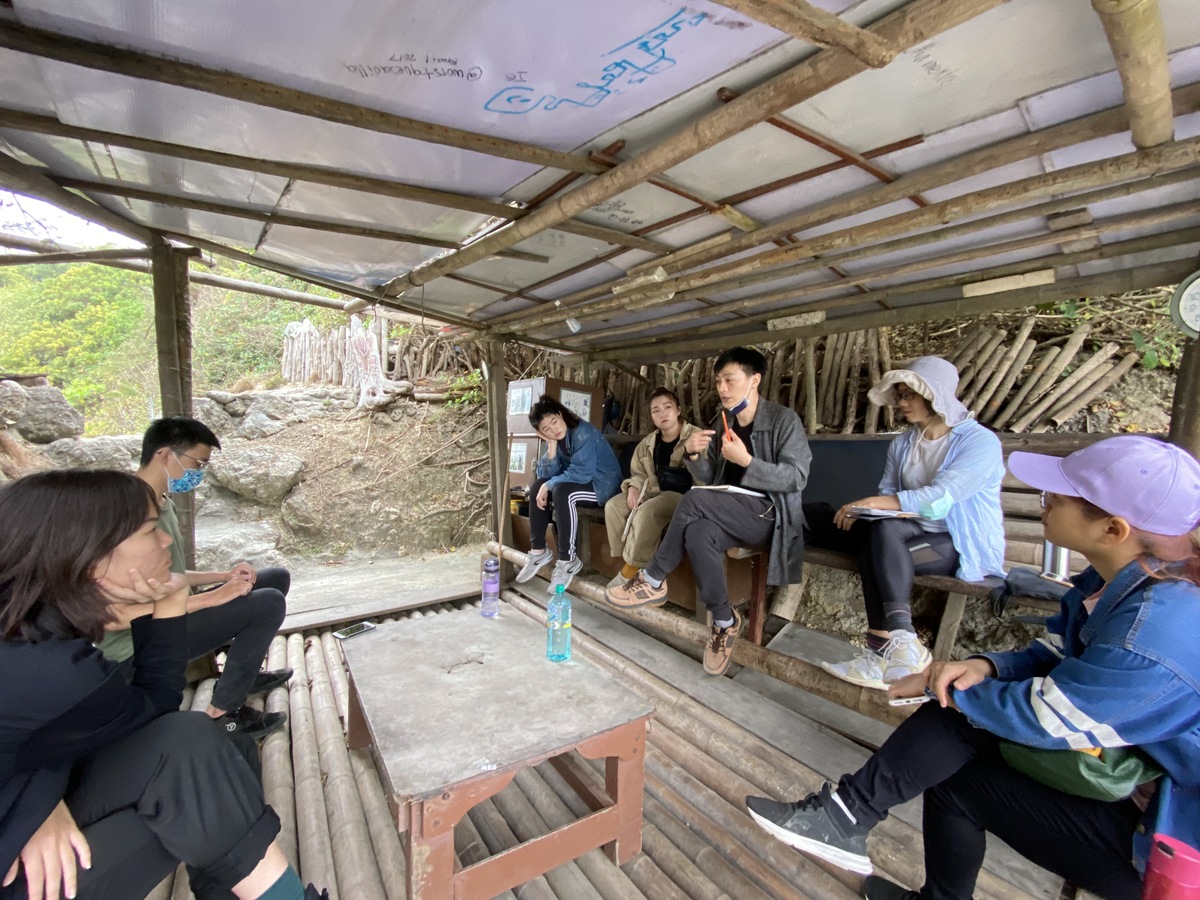 2021-04-16
(Provided by Department of Theater Arts) Assistant Professor I-Lien Ho of the Department of Theater Arts, NSYSU, started the Theater And Performance Art Into Urban Life (II) course and turned the surroundings of the NSYSU campus – the beach by Chaishan Mountain into a classroom, inviting local artists to guide the students to feel the sounds of the ocean with all their senses. The course students' performance is scheduled to take place on the beach in June this year and will be open to the public.
Professor Ho explained that the course includes a series of workshops. The "Listen to the ocean: sounds of the natural environment" workshop was led by a local sound artist Fang-Yi Liu. He took the students on a walk in silence along the beach with their phones switched off; they had to listen carefully to the sounds of nature, the waves, feel the atmosphere of the beach, and focus on the sensory reception of familiar sounds.
"I realized there are so many different types of sounds of sea waves!" The participating students said that the workshop gave them a new experience of the environment. Yen-Ju Wang, a senior student of the Department of Mechanical and Electrical Engineering mentioned that some sounds of the natural environment resemble everyday sounds. For example, the sound of the sea wave running on wet sand is like the sound of opening a bottle of Coke, while other sounds resemble the sound of flushing the toilet. Another senior student of the same Department, Yu-Cheng Hu, said that walking down the beach, he noticed that the sounds of the waves go through different changes. When listening to the sea sounds from between the rocky walls, the wind pours directly into the cave entrance, and produces a loud sound. He noticed that one can experience different sound effects depending on where one stands.
The Theater And Performance Art Into Urban Life (II) course departures from the traditional concept of "city" as it explores the natural environment of the city. The course turns the natural environment around the campus – Chaishan Mountain and Sizihwan Bay into a classroom to connect the city and nature into an artistic concept. The course organizes several workshops, such as "Listen to the ocean: the sounds of the natural environment", "The body in the mountains and the sea", and "A class on the coast west of Chaishan Mountain".
(Edited by Public Affairs Division)