Taiwan's solutions to climate change discussed at a public webinar at NSYSU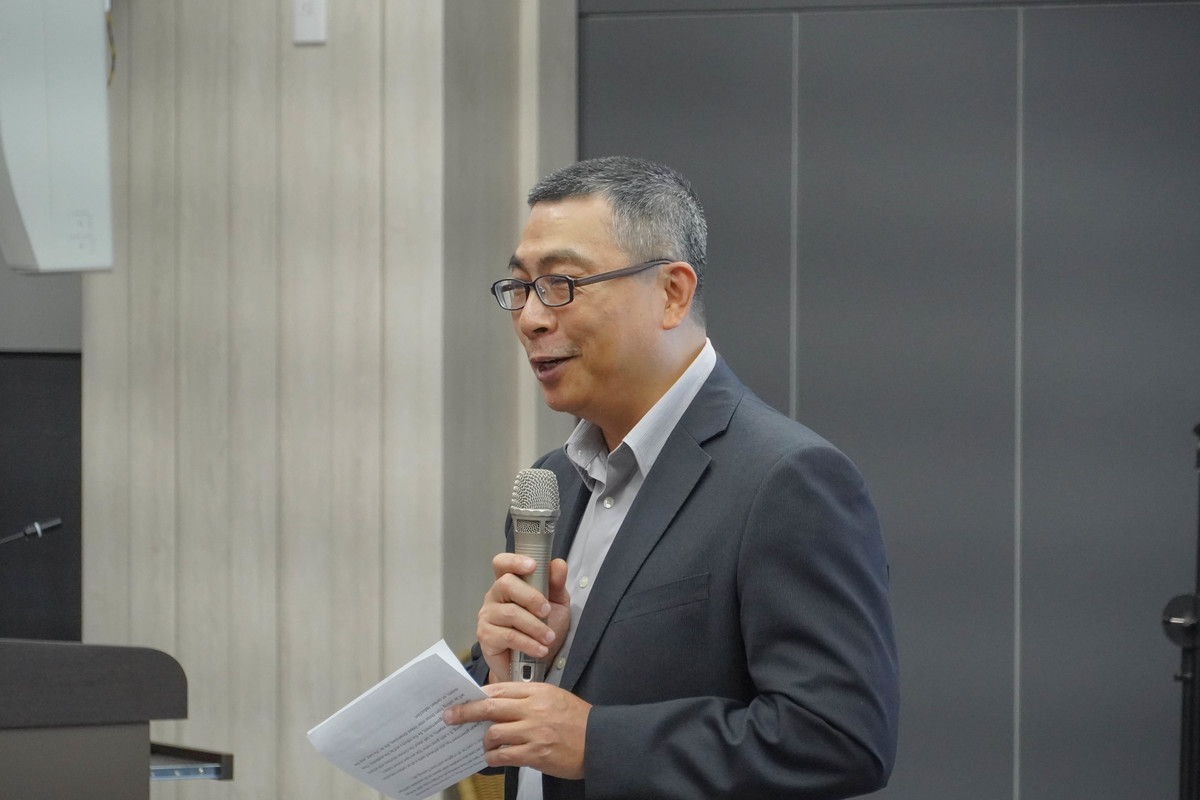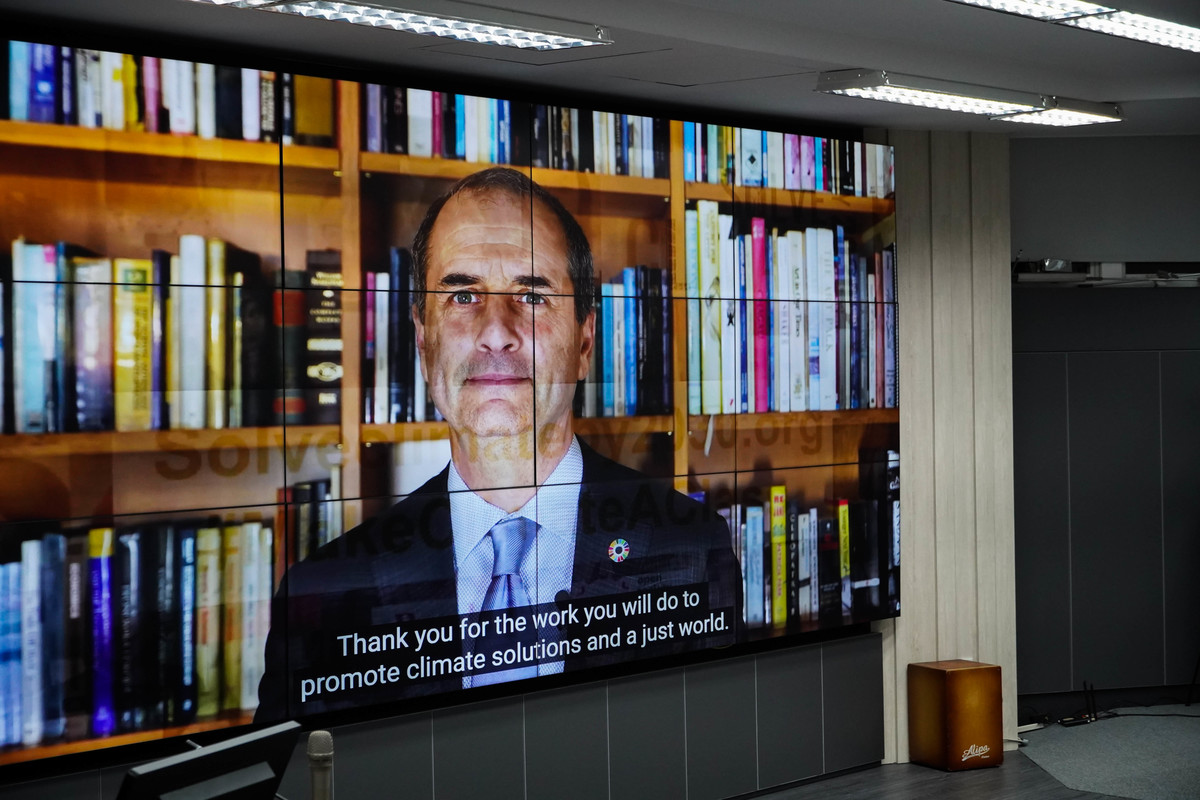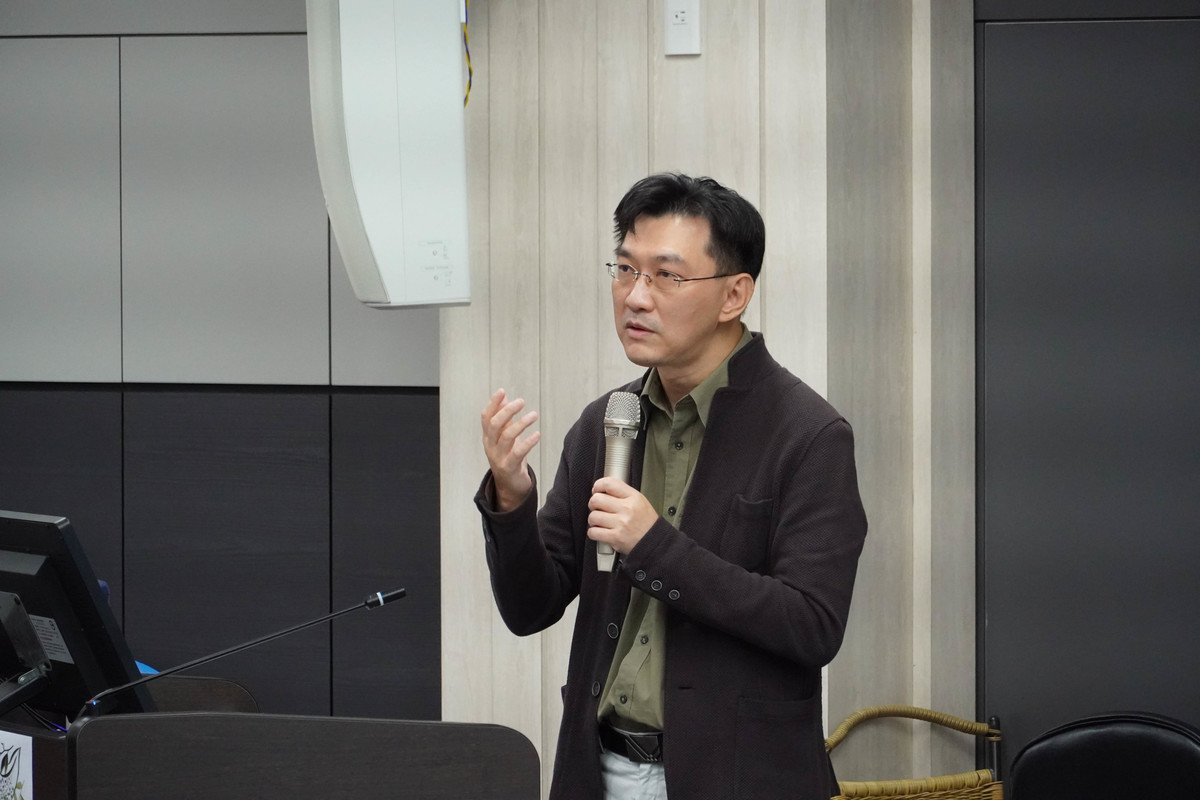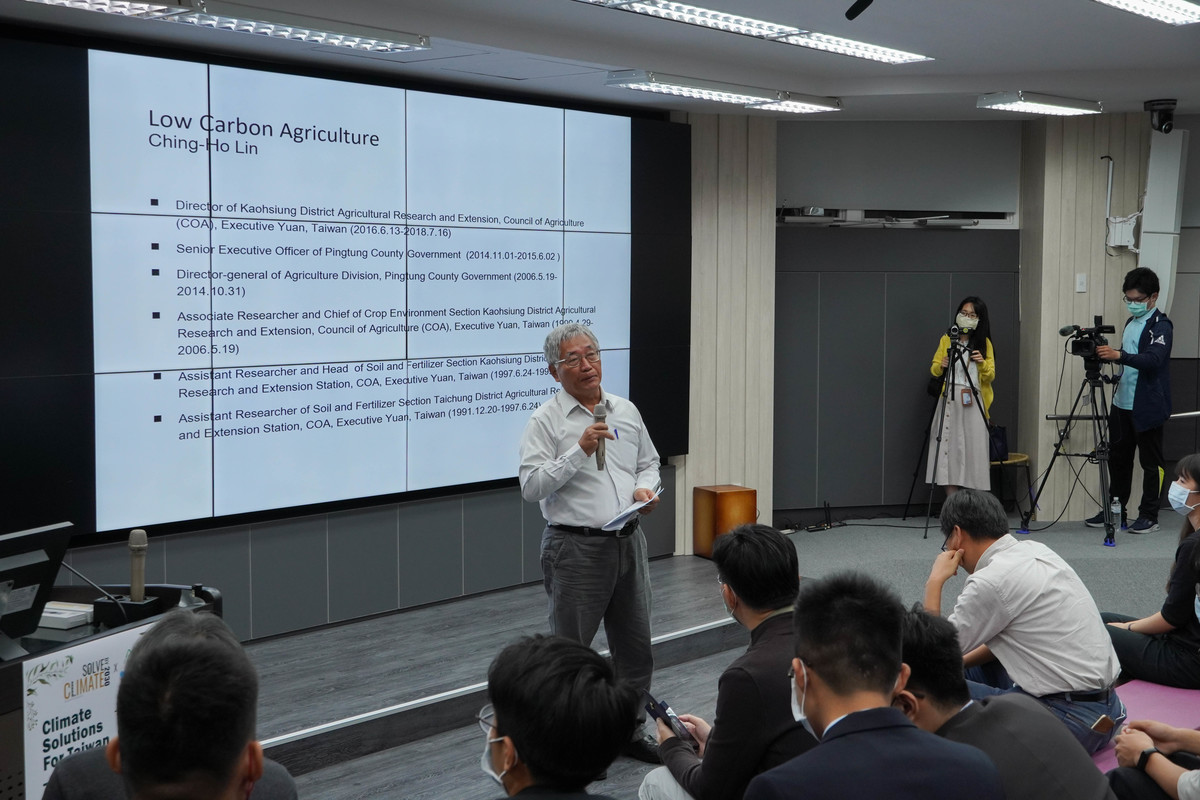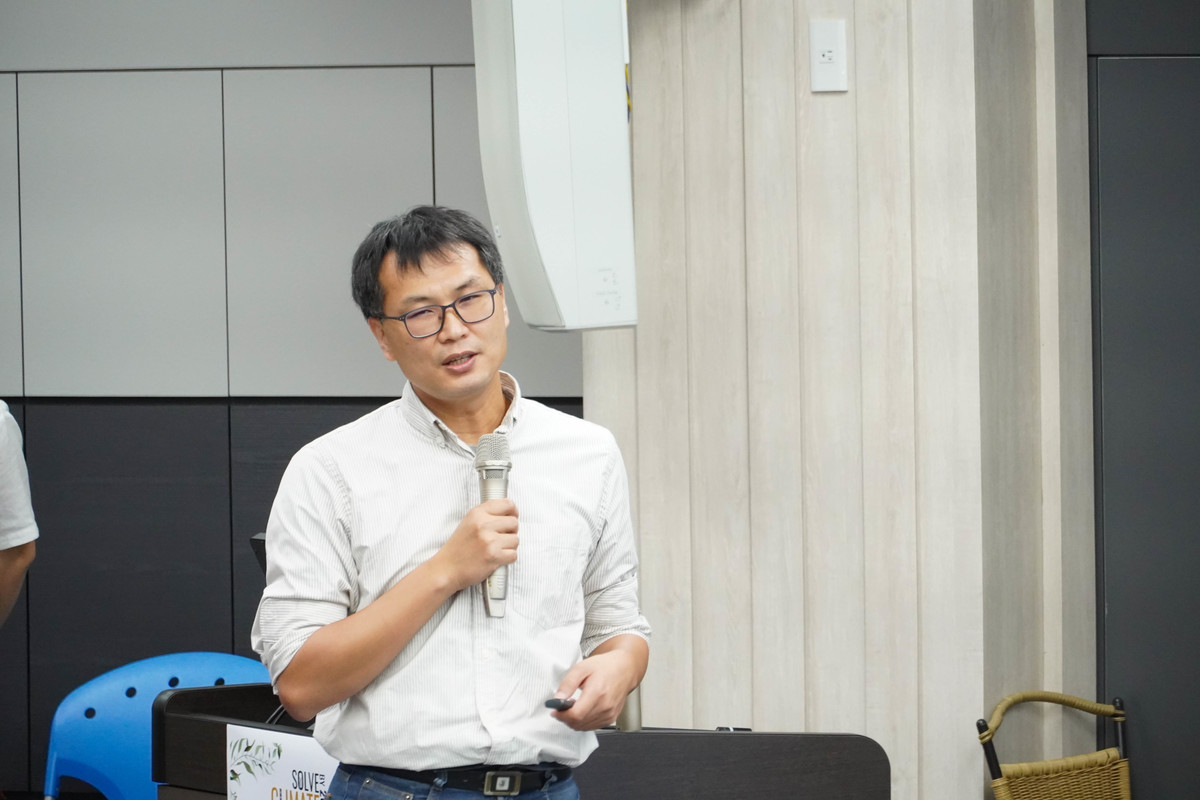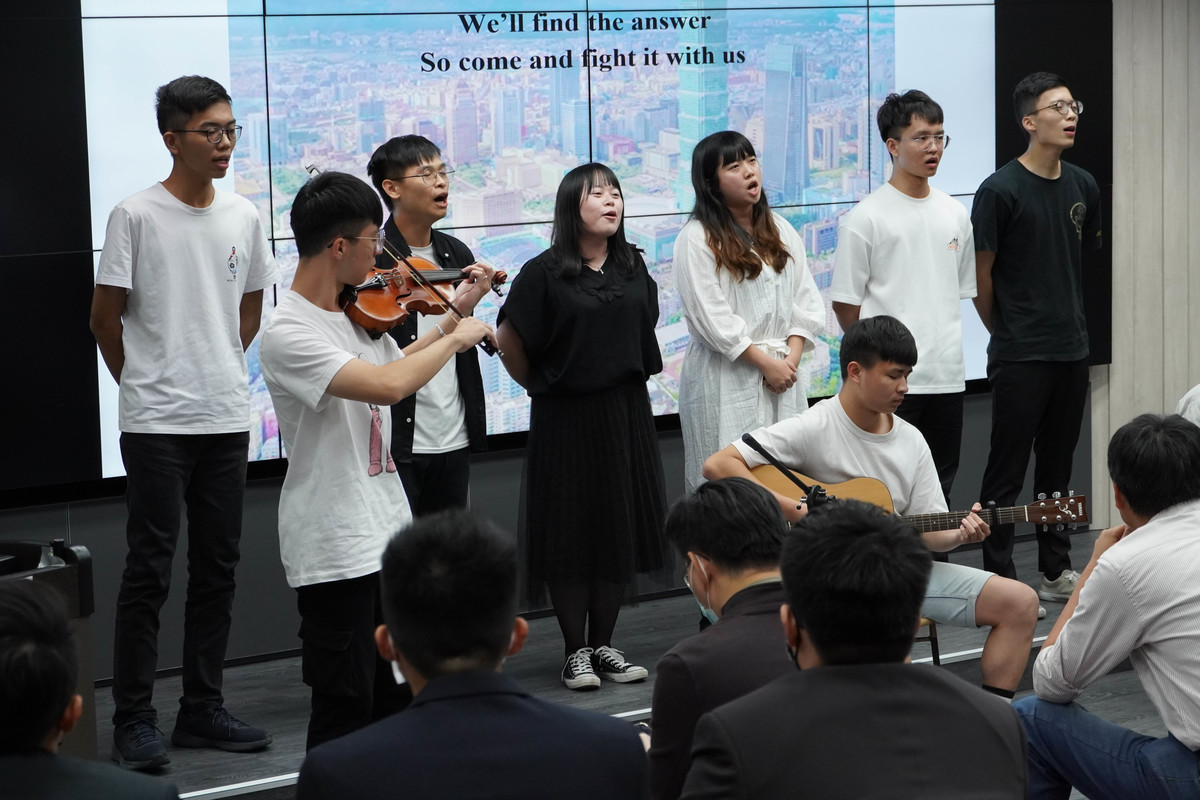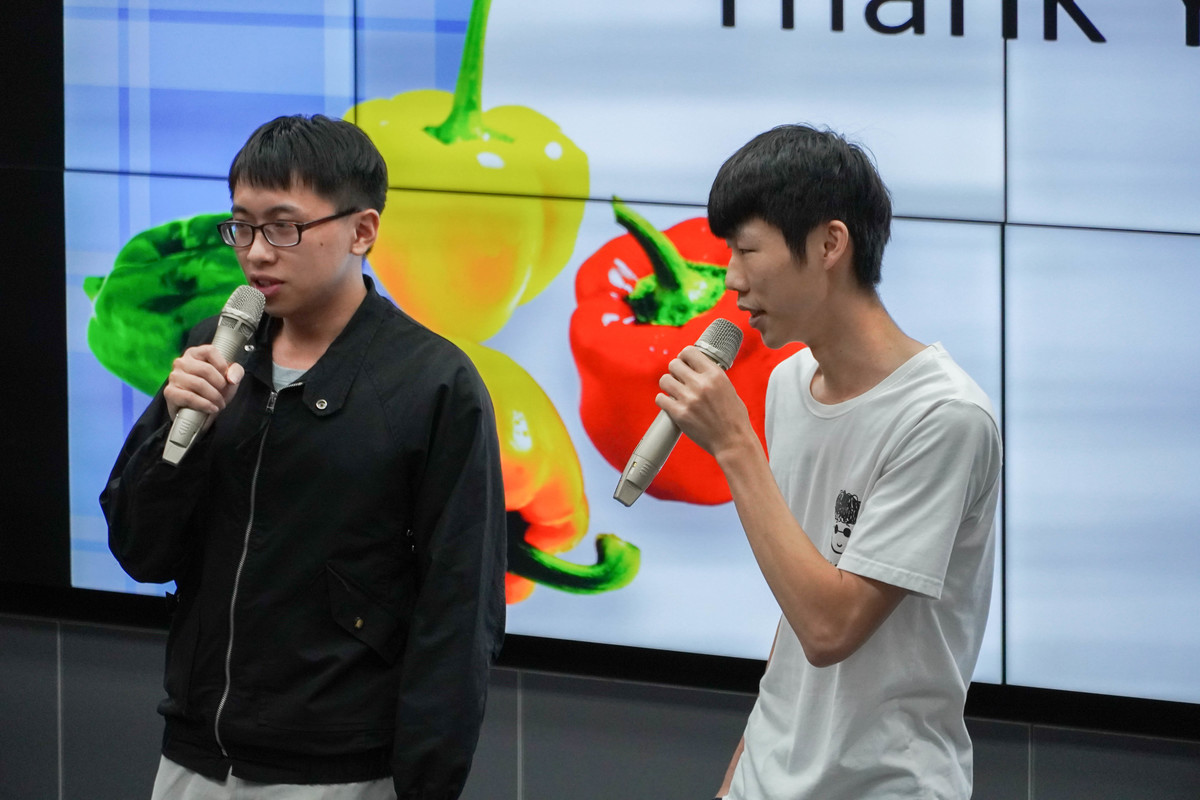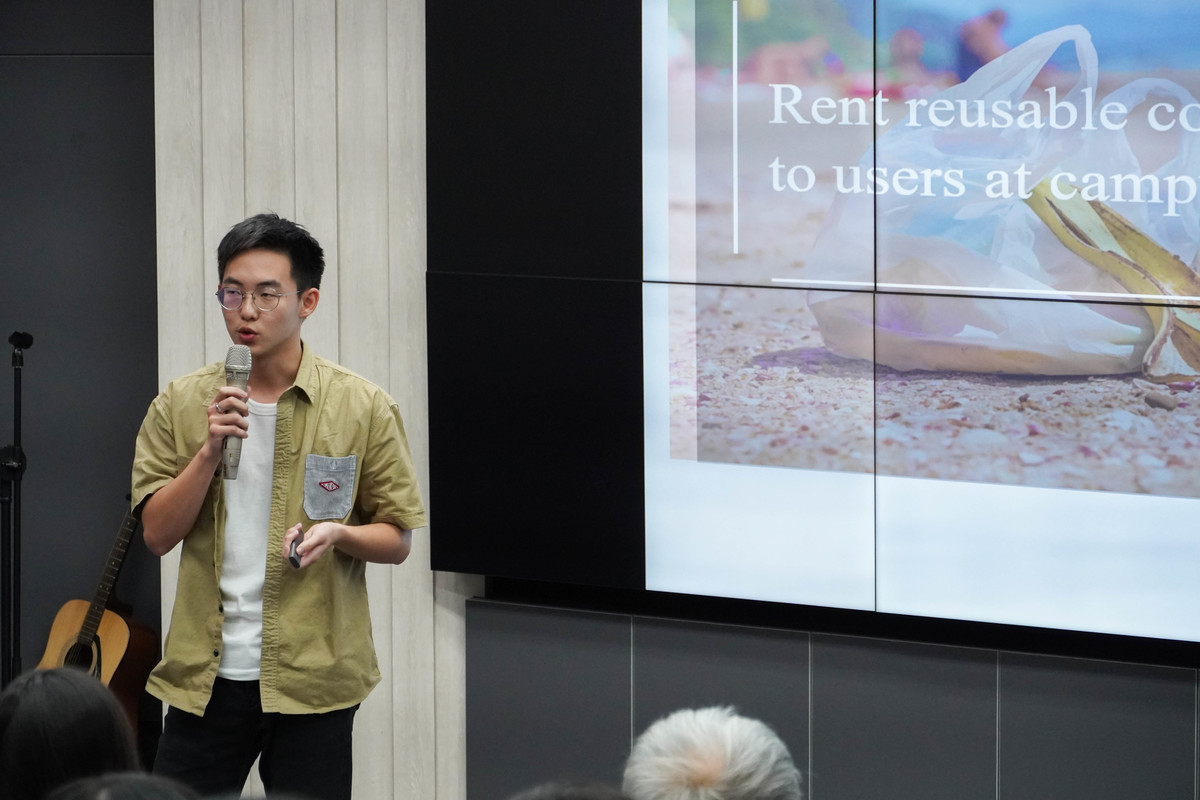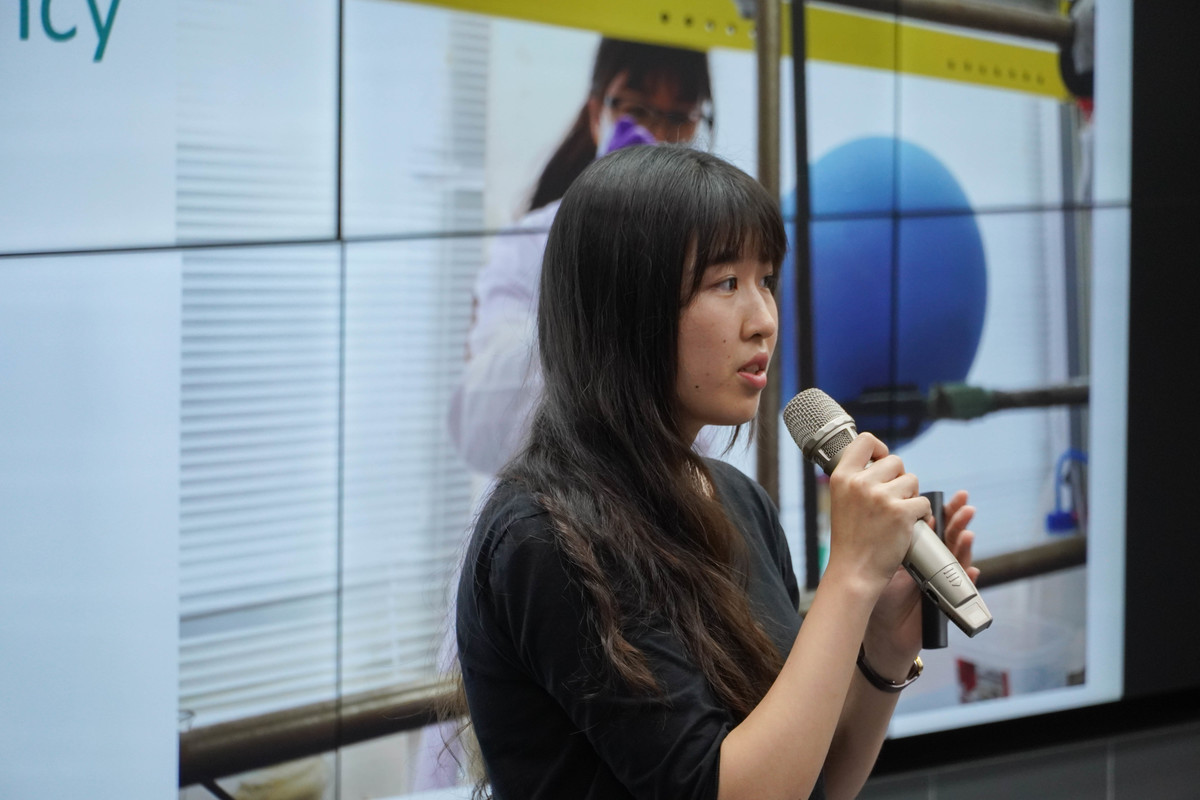 2021-04-19
As the world is struggling to reduce carbon emissions and maintain the global warming below 1.5ºC, National Sun Yat-sen University, as the only university from Taiwan, joined more than 100 universities around the world in the Global Dialog of the project of Open Society University Network (OSUN) – Solve Climate by 2030 – and hosted a public webinar on "Climate Solutions for Taiwan – Air, Earth, and Oceans" on April 7 to contribute to sustainable global development and share Taiwan's solutions to climate change: marine current power generation, circular agriculture, and air pollution management policies.
NSYSU's webinar, moderated by the lead organizer and the Regional Coordinator of Solve Climate by 2030 – Associate Professor Chi-I Lin of the Center for General Education, Si Wan College, and Assistant Professor Yuh-Yuh Li of Si Wan College – included presentations by three experts: Associate Professor of the Department of Oceanography at NSYSU Yuan-Pin Chang, Director-General of the Information Bureau of Kaohsiung City Government Dr. Chien-Hung Tung, and former Director of Kaohsiung District Agriculture Research and Extension Station Dr. Ching-Ho Lin.
Associate Professor Chang presented the efforts and impacts of marine research in Taiwan and focused on marine current power generation. He emphasized the role of the oceans in buffering the increasing global heat by absorbing anthropogenic carbon dioxide. Also, he indicated several problems: ocean warming over the past six decades, coral bleaching in tropical waters, the ocean's decreasing pH over the past century, plastic pollution, and overfishing. However, the ocean can help us to solve climate change as its currents can be turned into a source of green energy and reduce the emissions of carbon dioxide. Professor Chang stated that ocean power has much greater energy potential than other modern energy sources and asked the audience to speak up for marine energy in order to attract the attention of policymakers.
Kaohsiung is still a post-industrial city with heavy industry and factories. Director-General Tung discussed the efforts by Kaohsiung City Government since 1998 to reduce air pollution by using three major policies: greening the city and turning it into a "sponge city"; a green revolution in public transportation – the expansion of the MRT and LRT system; and, finally, energy transition to reduce CO2 emissions by introducing innovations in thermal energy and encouraging the industry to use new technologies and minimize energy losses. He emphasized that by 2026, all coal-burning power plants will be off in Kaohsiung City. Tung also discussed how the Government communicates with the residents to increase their support for the public policy, and also through collaboration with key opinion leaders on social media.
Former Director Dr. Ching-Ho Lin spoke about Taiwan's efforts in the field of low-carbon, circular agriculture through solutions such as carbon fixation by biochar – a soil ameliorant and the reduced use of petrochemical equipment in farming activities to improve the quality of the soil and also to reduce plastic use. He indicated that such solutions have already been implemented in a strawberry farm in northern Taiwan.
The experts' reports were interlaced with the students' perspectives on related topics, who gave suggestions about reducing carbon emissions by changing everyday habits: eating less meat, reusing, recycling, using energy-saving lightbulbs, switching to public transportation, and eating local produce to save the environmental costs of food preservation and transportation. The students also proposed recent environmentalist actions on campus: the hiring of reusable food containers and tableware during events on campus to reduce single-use materials, and collecting signatures for the referendum campaign against the construction of a liquefied natural gas terminal in Taoyuan to conserve the unique algal reef in that area. The students' engagement did not end there: a student band of the University performed a song that they had written and composed song called "Turn It Back" to highlight the climate issues in Taiwan and promote the environmentalist spirit.
The event also included a pre-recorded message from the Director of the Solve Climate by 2030 project, Dr. Eban Goodstein. "There is hope for the future. (…) Time is short. We have until 2030 – ten years to solve climate. We can get a lot done in this decade, we have the solutions, but only if we focus the world on solutions and justice and then we do the work we have to do in our own cities and regions", he stressed. He also encouraged the student audience to take the initiative and be the leaders of future change, and said that fighting climate change needs solutions across various disciplines.
NSYSU's webinar was one of over 125 similar events held worldwide in early April that allowed a global audience to hear from local climate experts about the steps that can be taken to help solve climate change. Solve Climate by 2030 is a project of the recently established OSUN – a global network of educational institutions aiming to educate students across disciplines to address tomorrow's global challenges; its 31 members engage in projects concerning democratic practice, sustainability and climate, inequalities, human rights, global justice, arts and society, and global public health. "NSYSU became a member of OSUN in December 2020 and is the only member of the East Asian region," stated the event's moderator, Vice President for International Affairs Dr. Chih-Wen Kuo. He also emphasized that the University has been making constant efforts to maintain a sustainable campus, installing solar panels on rooftops, and using recycled water.

Watch online:
https://www.youtube.com/watch?v=9IkTFxMUmnY