Decade of NSYSU & KMU alliance: research among world's top 1% most-cited papers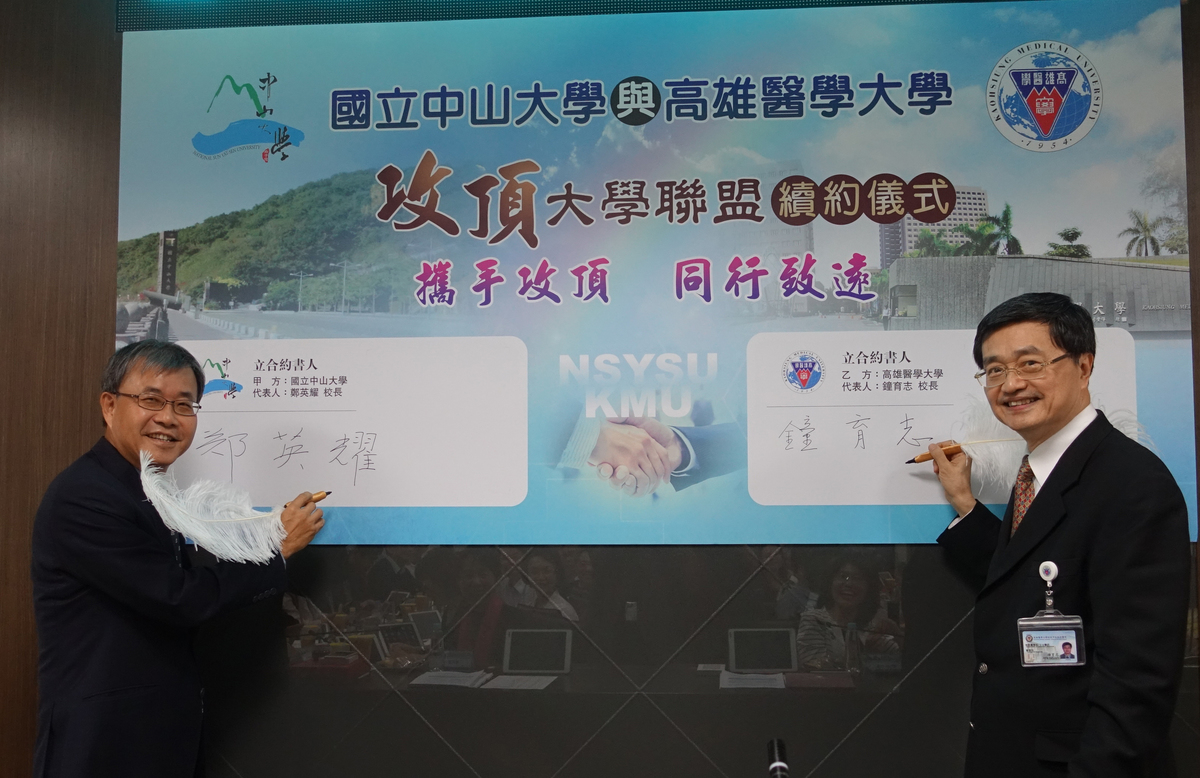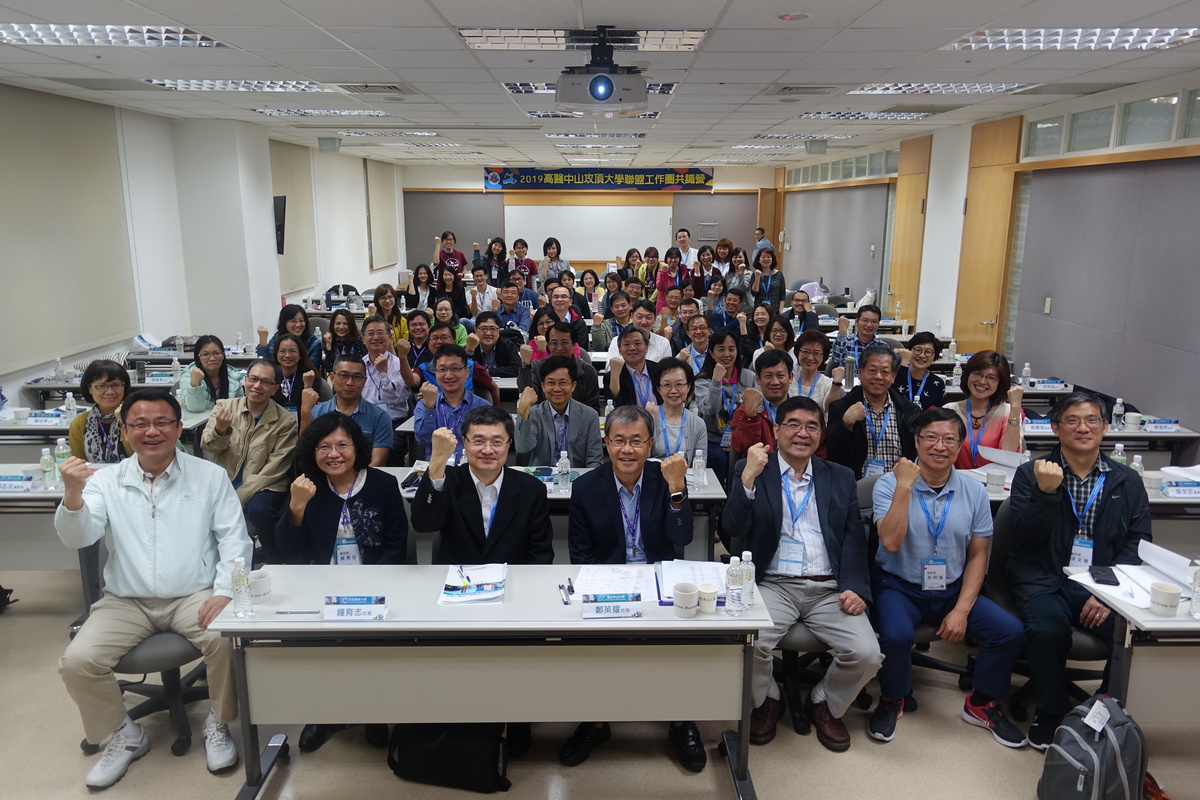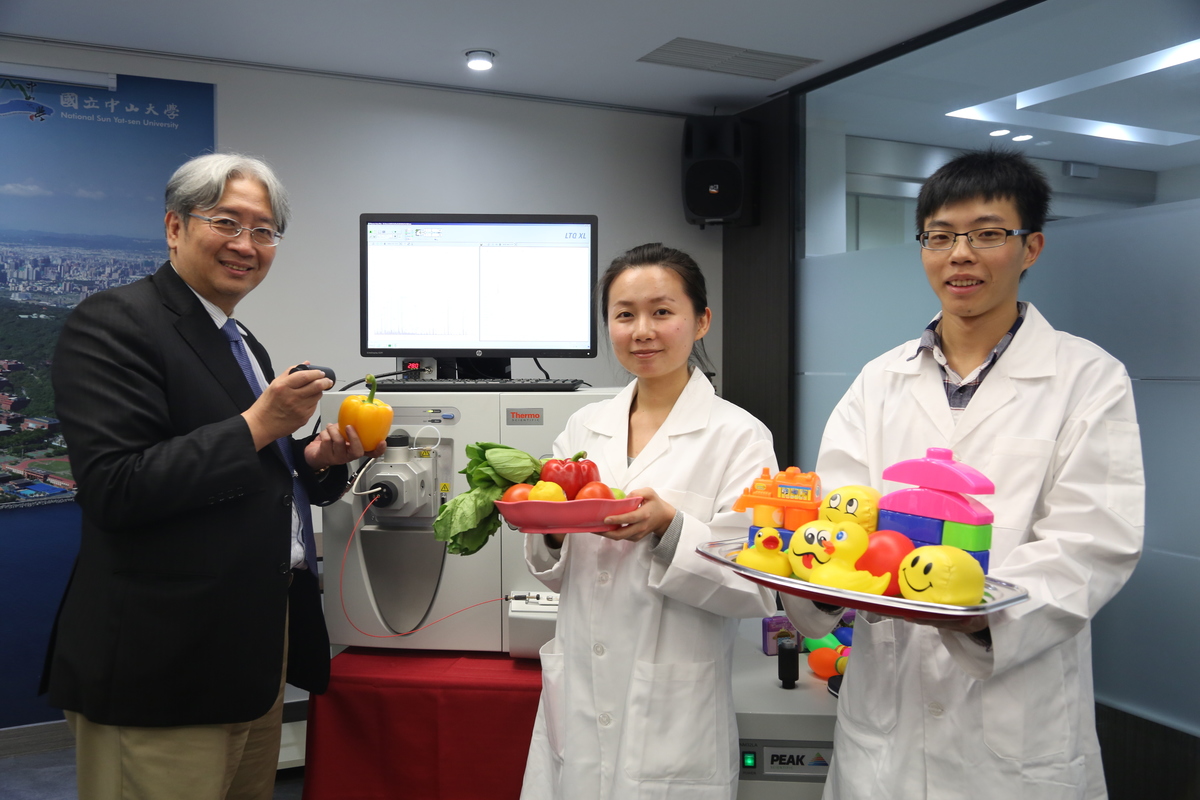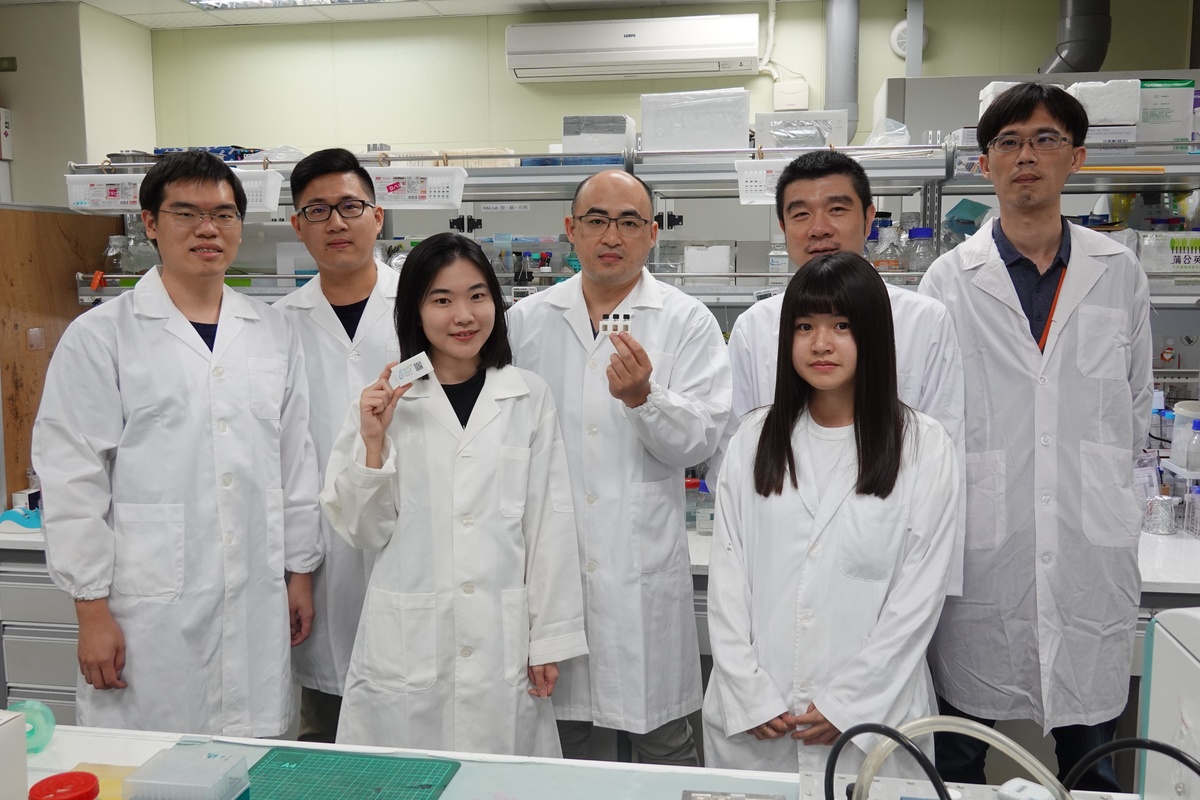 2021-05-14
The Aim-for-the-Top Alliance between National Sun Yat-sen University (NSYSU) and Kaohsiung Medical University (KMU) is entering its 10th year! Both universities have collaboratively published nearly 2400 research papers and some were listed by Essential Science Indicators (ESI) among world's top 1% most-cited papers in 3 out of 22 categories: Clinical Medicine, Chemistry, and Pharmacology & Toxicology.
NSYSU President Ying-Yao Cheng emphasized that NSYSU – a public research university and KMU – a private medical university complement each other and benefit from the collaboration, which has brought excellent results. He also explained that both universities have been engaged in interdisciplinary cooperation since 2012 and conducted research in clinical medicine, biomedical engineering, intelligent medicine, environmental medicine, translational medicine, and drug development. Their cooperative R&D achievements have been outstanding.
One of the examples is the joint establishment of Rapid Screening Research Center for Toxicology and Biomedicine by NSYSU and KMU, said President Cheng. Both universities have been engaged in clinical medicine research applying mass spectrometry. Chair Professor of the Department of Chemistry at NSYSU and Director of the Rapid Screening Research Center for Toxicology and Biomedicine Jentaie Shiea, together with the team of KMU Senior Vice President Professor Wen-Chun Hung developed a method to measure the amount of glycated hemoglobin in a drop of blood. Professor Shiea and Professor Hung established a research team with Professor Ming-Feng Hou of the Division of Breast Oncology and Surgery, KMU, and former Superintendent of Kaohsiung Medical University Chung-Ho Memorial Hospital to develop a biomedical mass spectrometry detection technology to increase the accuracy of breast cancer diagnosis. The results of their research have been published in international academic journals.
Besides, amid the havoc of the global pandemic, the team of Associate Professor Hung-Wei Yang of the Institute of Medical Science and Technology developed the ultra-sensitive measurement flask (EasyVial), and, with the team of Associate Professor Sheng-Fan Wang, KMU, he conducted a clinical trial with blind test verification and proved the high sensitivity of the developed technology that allows the detection of antibodies even in asymptomatic patients in an early stage of infection. This development can also be used to detect other infectious diseases, such as Ebola. In the future, the test can be useful during virus spreading seasons or in case of an epidemic outbreak to greatly reduce the engagement of medical personnel and prevent the spread of the epidemic.
President Cheng emphasized that both universities have achieved outstanding results in the first decade of collaboration and will continue their cooperation concentrating on AI, intelligent medicine, natural pharmacology, and oncology, hoping to develop regional industries through alliances with local governments in southern Taiwan, including medical technology, medical equipment, detecting instrumentation. Industry-academia cooperation will help cultivate talents much needed by the industry and at the same time, be a driver to the development of Taiwan's medical research and regional industry upgrading.
In addition to research, NSYSU and KMU actively engage in close exchange in teaching, industry-academia cooperation, academic, international, and administrative affairs. Regarding teaching, NSYSU and KMU have jointly established two cross-university programs in Biodiversity and Expressive Art Therapy, as well as inter-collegiate minors, double majors, and course selection. Besides, both parties are cooperating on launching distance-learning courses to create a boundary-free full-time learning environment. NSYSU and KMU cooperate in cultivating outstanding talents. "Choosing NSYSU you can access KMU courses, and choosing KMU you can access NSYSU courses."