Students celebrate south Indian New Year festival at NSYSU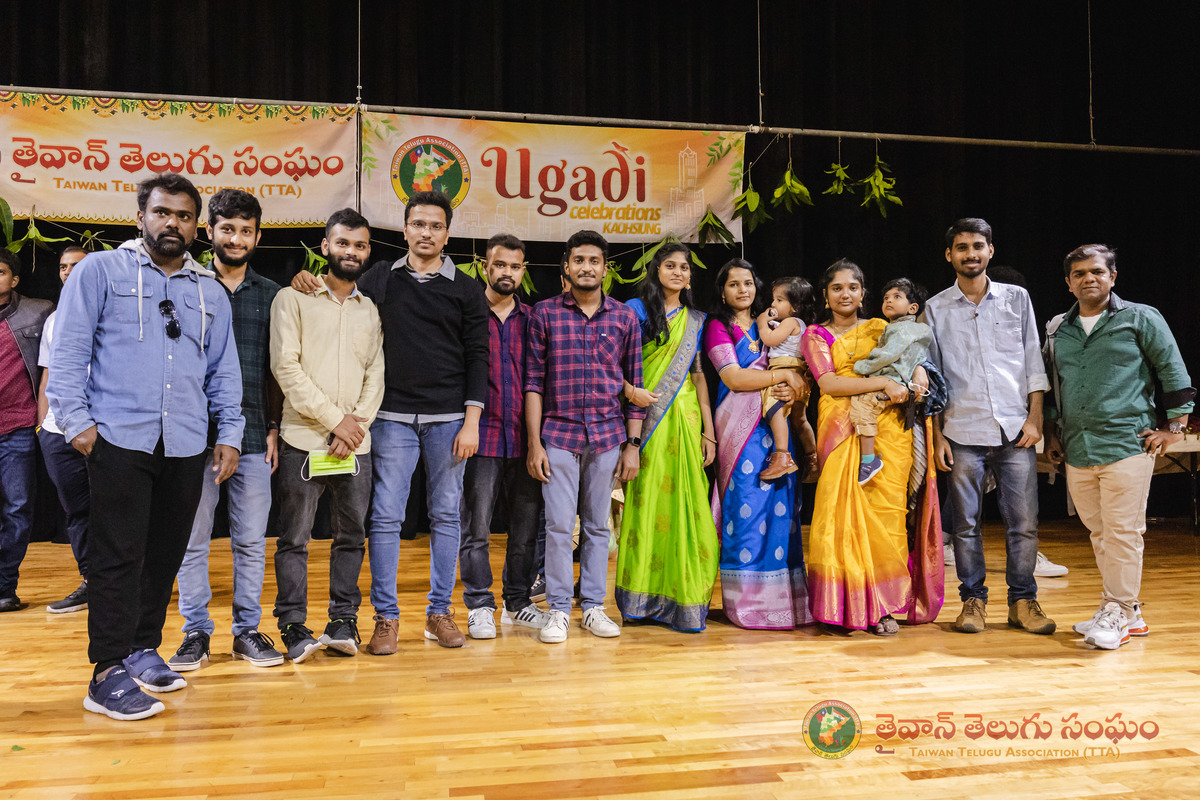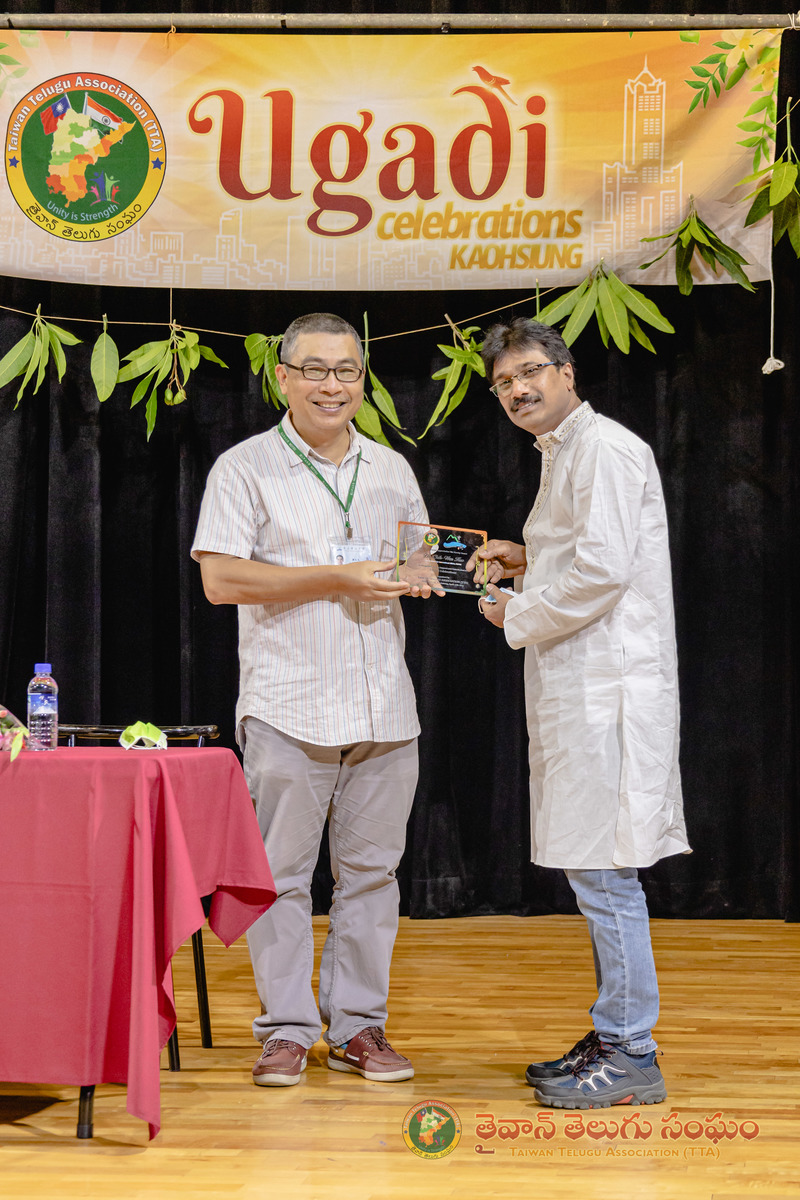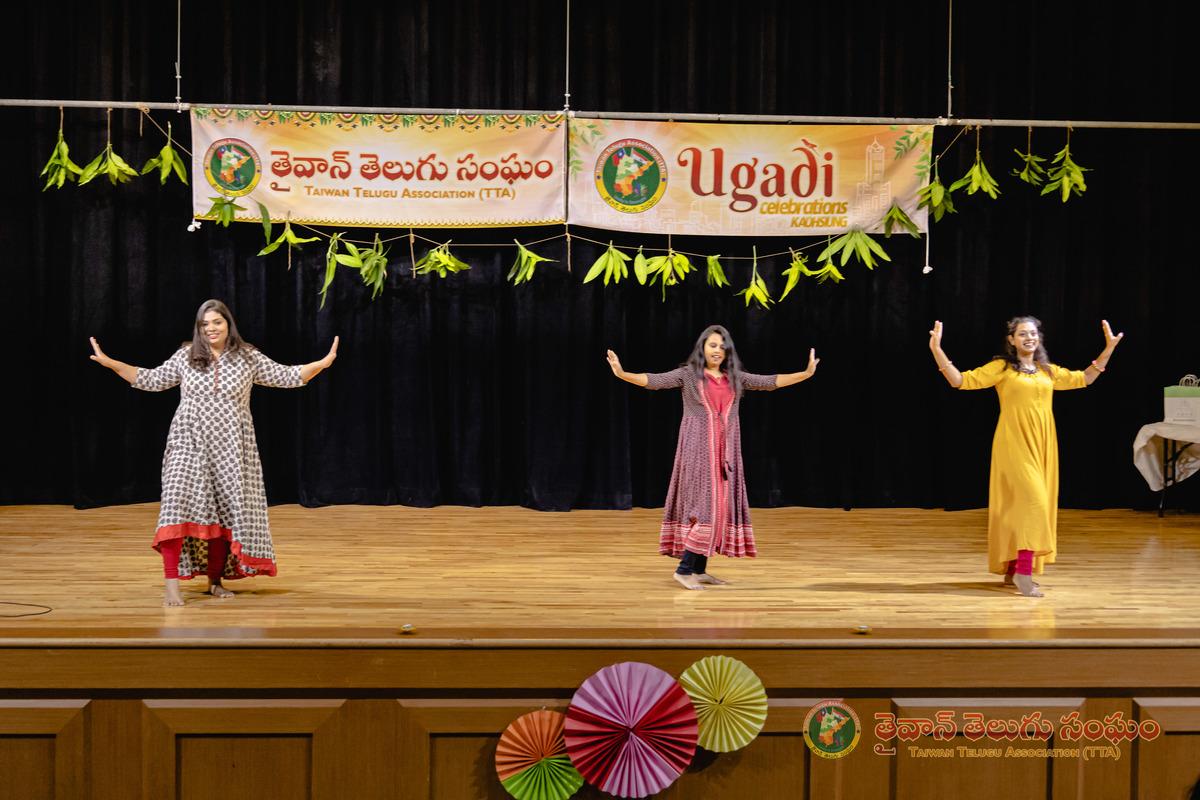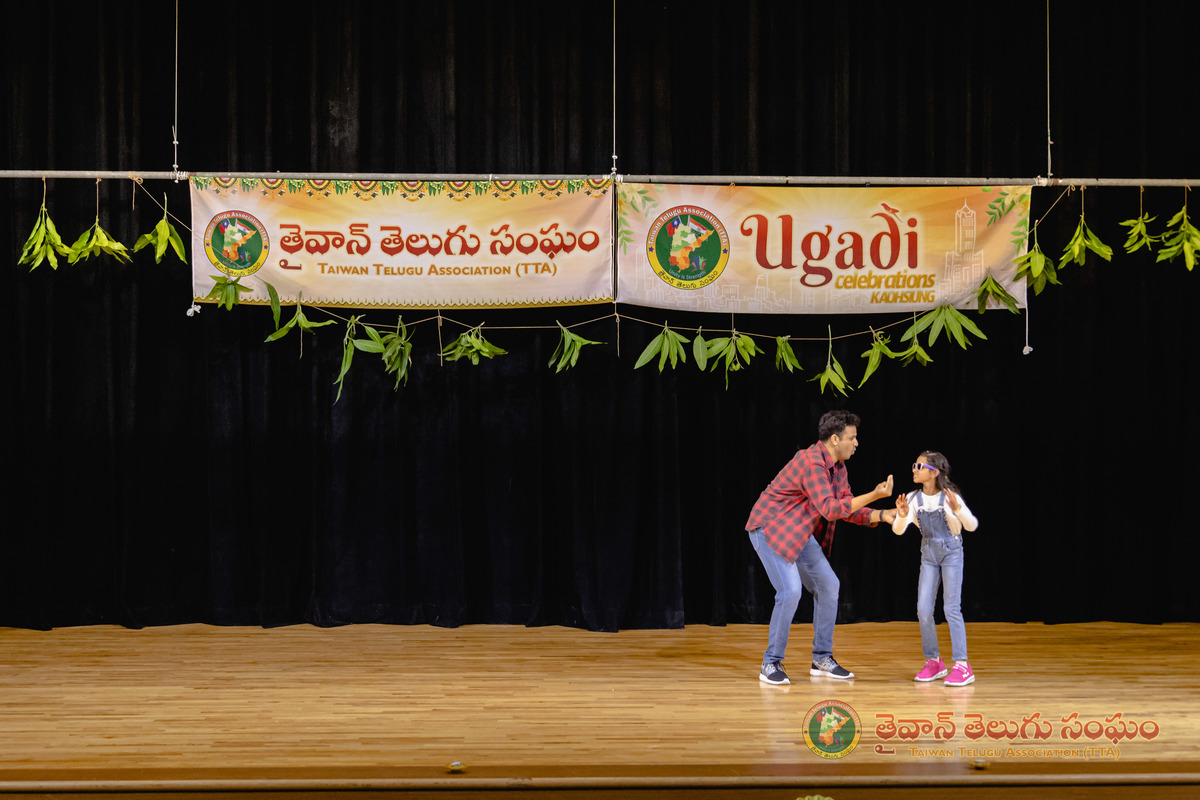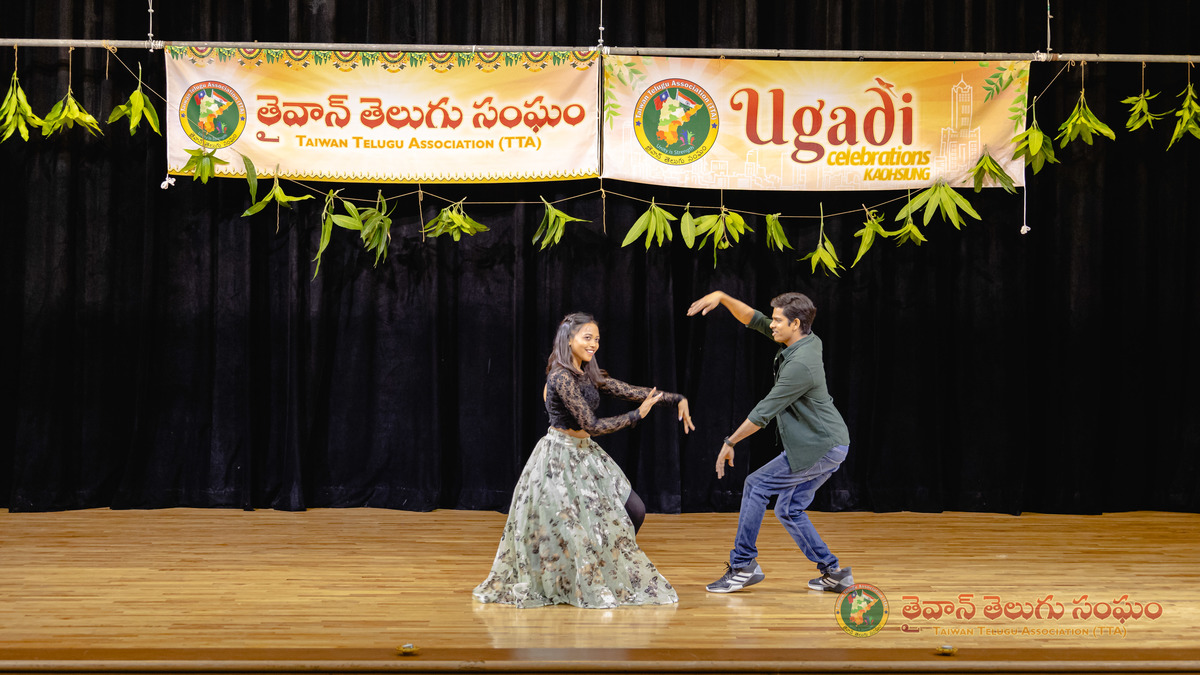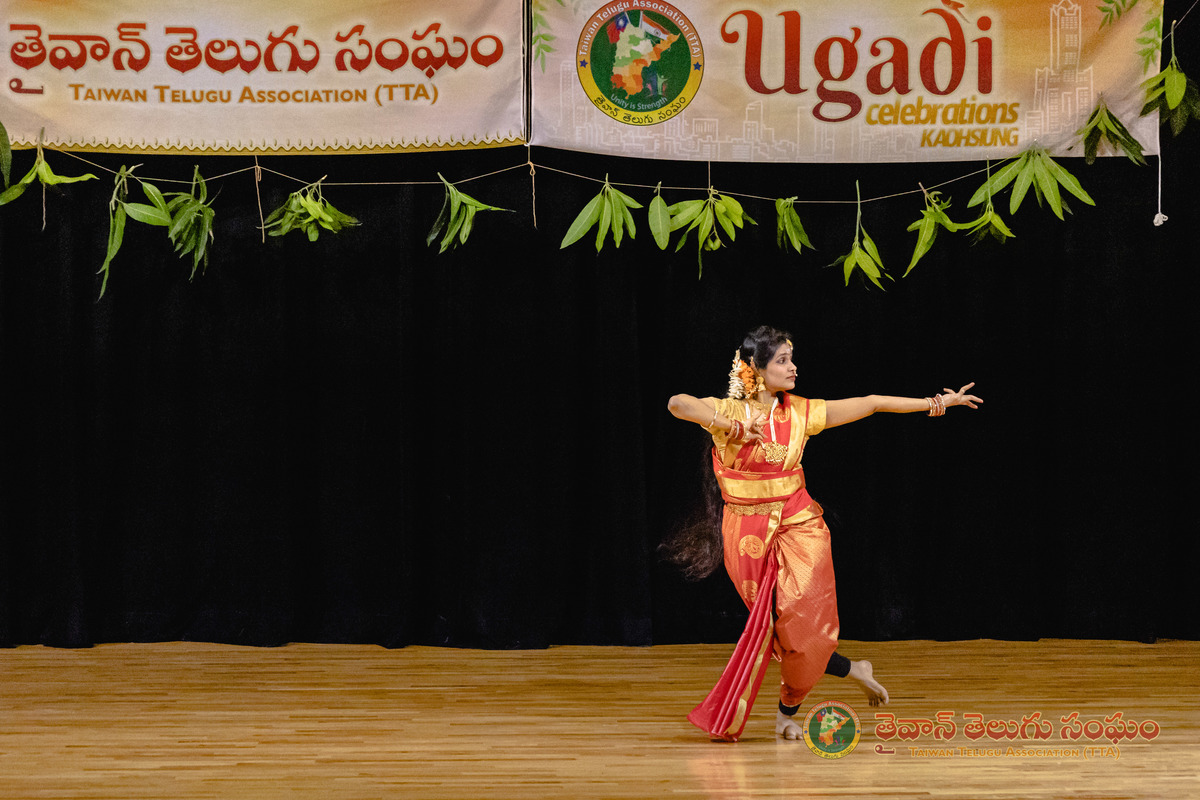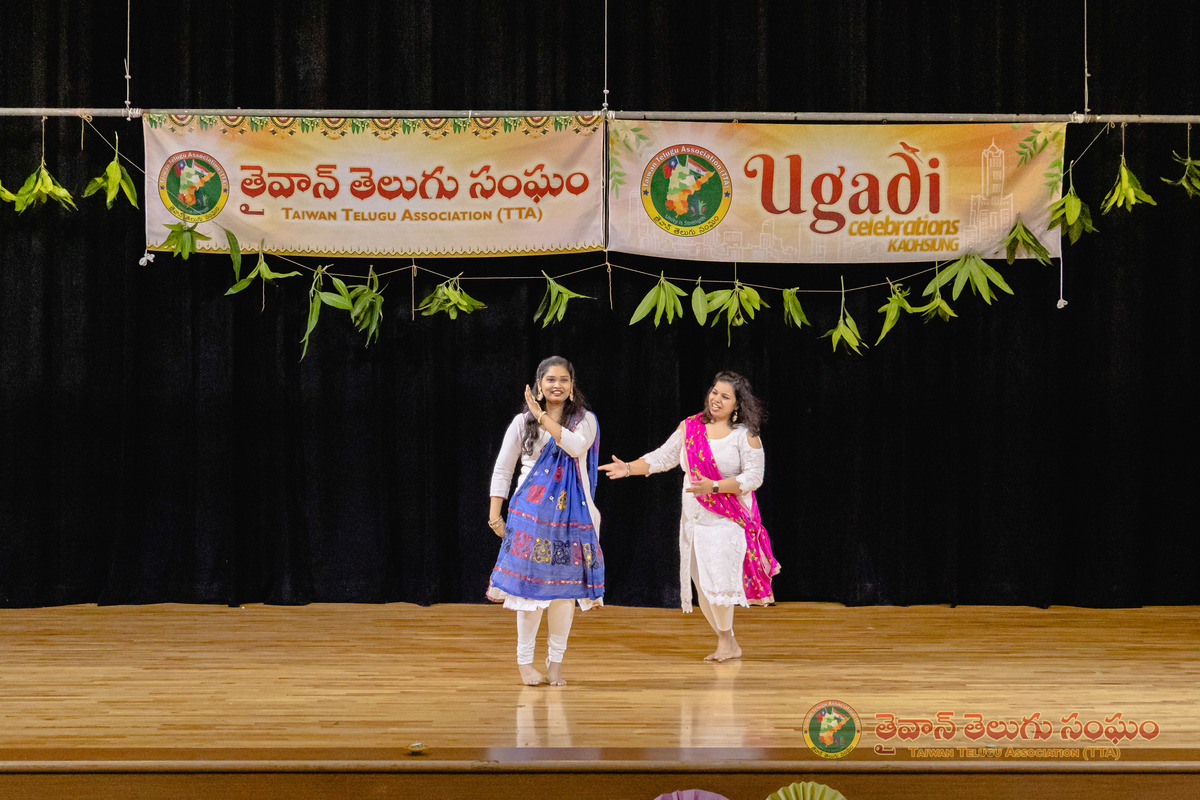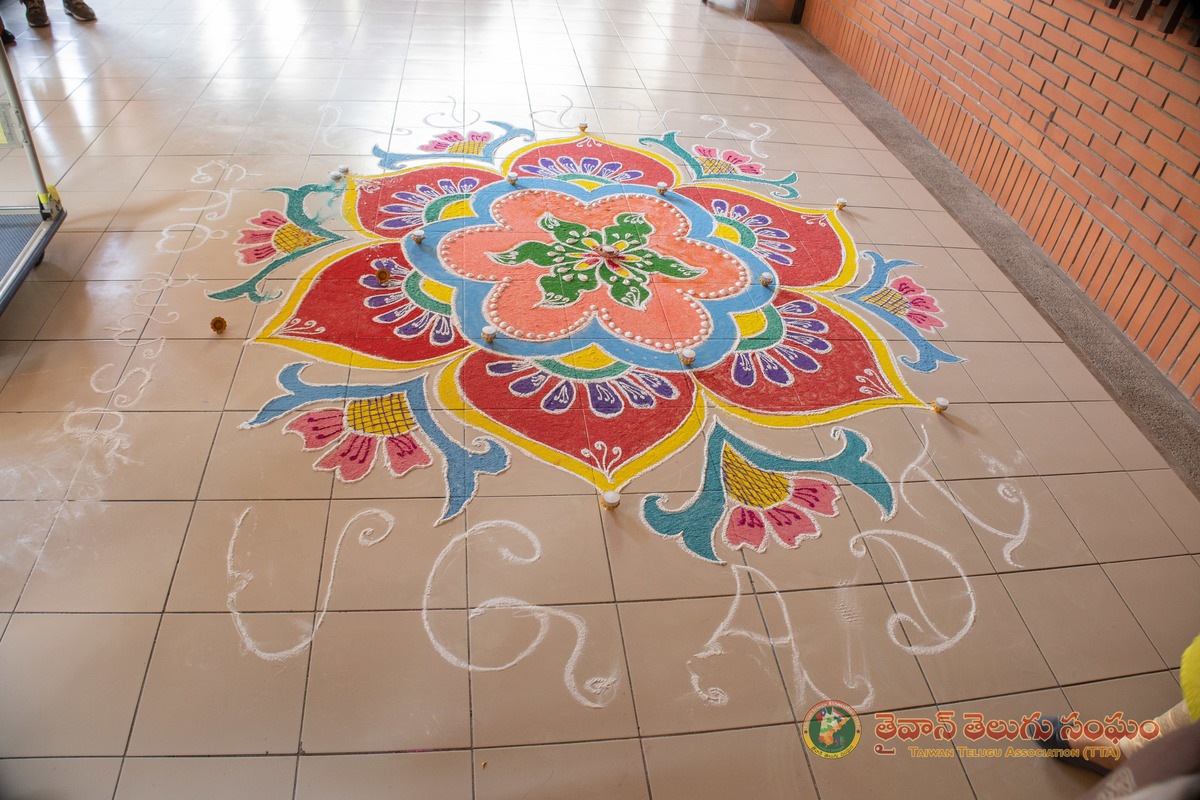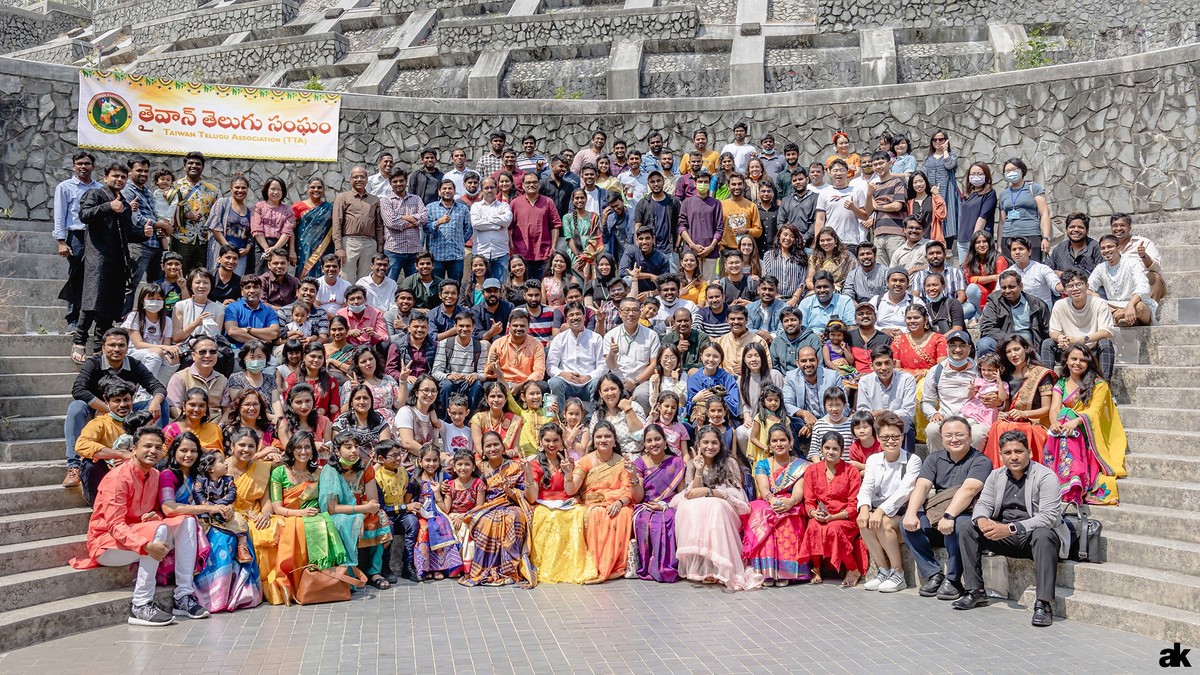 2021-05-17
(Provided by Office of International Affairs) Indian students at NSYSU, together with Taiwan Telugu Association, organized Ugadi – a celebration of Southern Indian New Year's Day – in the Performance Hall of the University's Student Activity Center. More than 140 people: people from India, Taiwan and many other countries joined the event to enjoy Indian vocal and dance performances.
Ugadi is a traditional New Year festival celebrated in three regions of southern and central India: Andhra Pradesh, Telangana, and Karnataka, where the Telugu people celebrate the New Year from March to April according to the traditional Indian lunar calendar, just like the Lunar New Year in Taiwan. Many people think Diwali is a nationwide Indian New Year festival, but it is only celebrated in a few northern states of India as the New Year's Day. Across the country's vast territory, each ethnic group still maintains its own traditional New Year customs.
On the day of the event, the venue was decorated with colorful rangoli and mango leaves symbolizing good luck, and many participants wore traditional costumes such as kurta and saree. Besides Kuchipudi, a classical South Indian dance performed by a professional dancer, the performances also included Tollywood dances by the students and members of the association. It is especially exciting to see several performances by parents and children, or by children alone. Dr. Rama Krishna Kishore, an alumnus of the College of Management, NSYSU, performed a dynamic Tollywood dance with his daughter, much appreciated by the audience.
Swetha Chaganti, one of the event organizers and a doctoral student of NSYSU's International Ph.D. Program for Science (IPPS) said: "We are very grateful to the University for giving us this opportunity to celebrate Ugadi in the times of the epidemic!" It was the first time that such a large-scale Ugadi celebration was held in Taiwan. In addition to cultural performances, the event also provides Indian food.
In his opening remarks, Vice President for International Affairs Dr. Chih-Wen Kuo welcomed participants from all over Taiwan and said that he was pleased to host such a grand celebration at NSYSU, for which the Office of International Affairs gave its full support. Kuo also mentioned that the University approved funding last year to encourage international students to organize cultural events or celebrate festivals of their home countries, hoping to help relieve homesickness and for local and international students to mingle and learn about other cultures.
(Edited by Public Affairs Division)