Department of Electrical Engineering ties alliance with Holtek Semiconductor Inc. to cultivate MCU professionals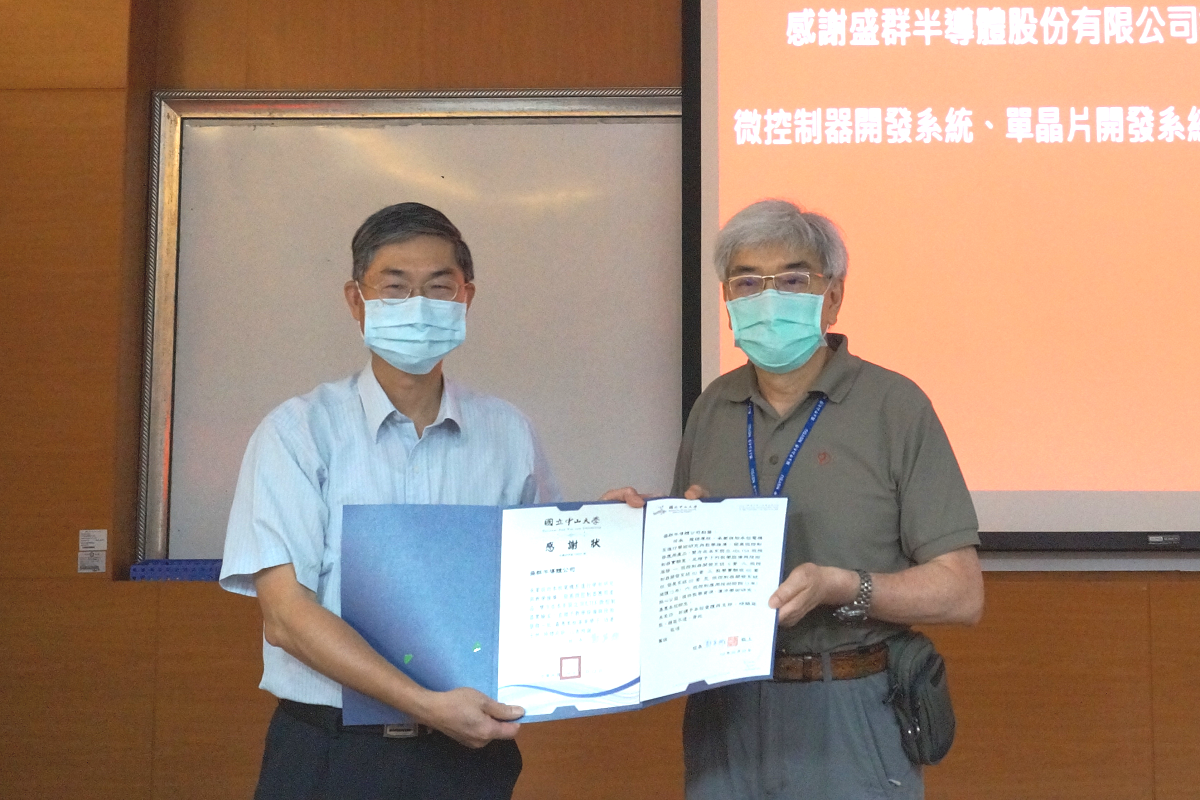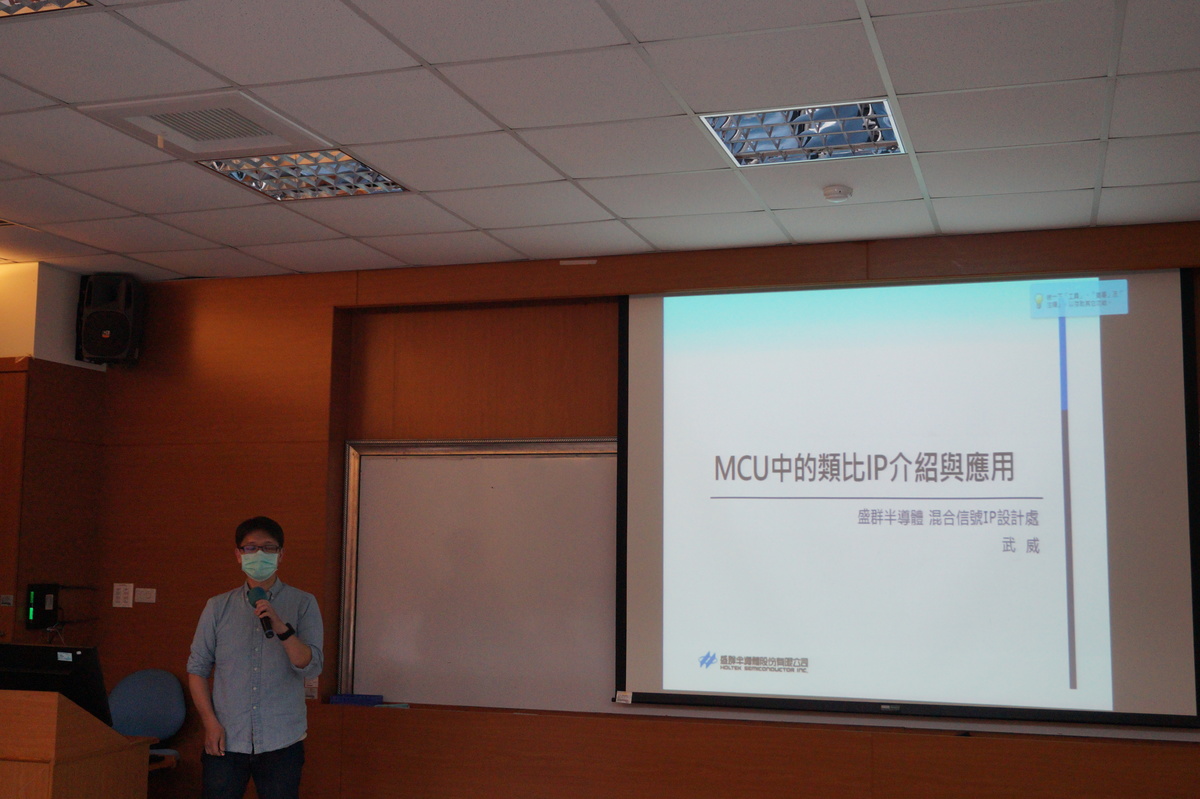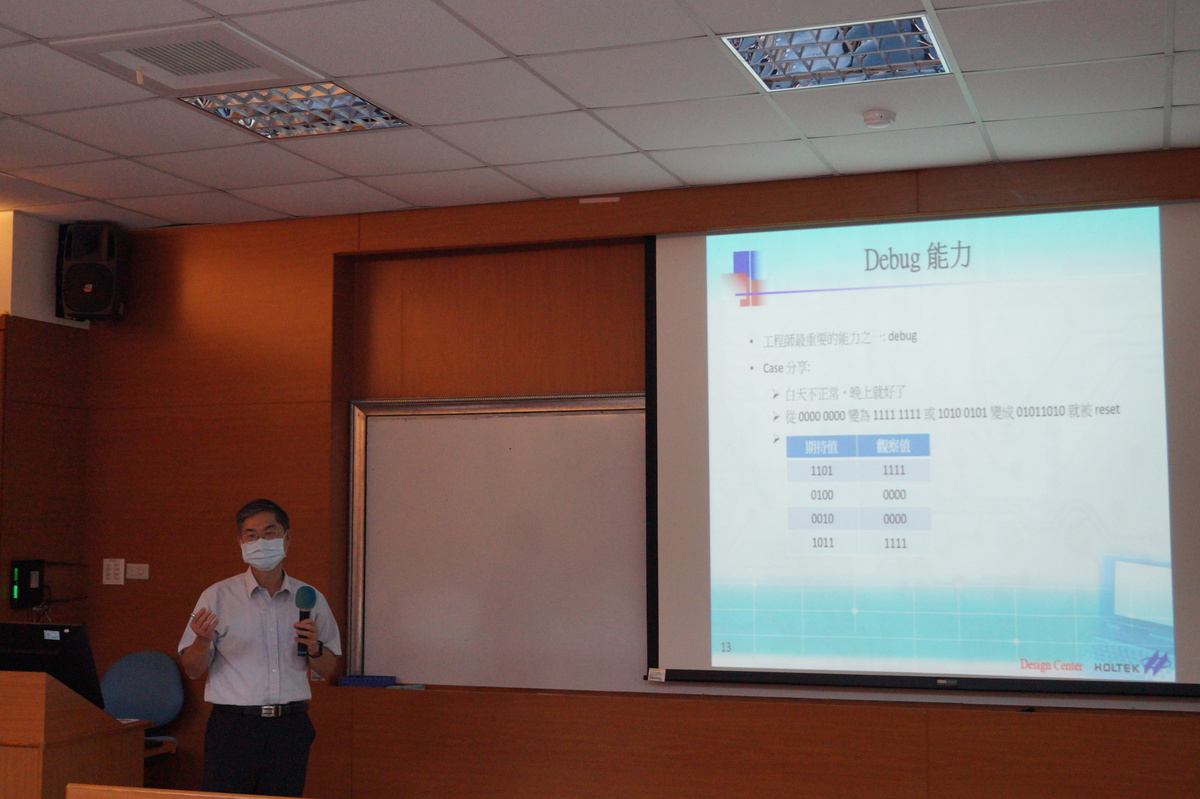 2021-05-24
(Provided by Department of Electrical Engineering) The Department of Electrical Engineering (DEE) at National Sun Yat-sen University signed an agreement on collaboration with Holtek Semiconductor Inc. – a developer and designer of integrated circuit (IC) products, such as microcontrollers (MCU). Holtek Semiconductor Inc. donated nearly 200 pieces of equipment to support the University's courses and connect the industry with academia. Both parties will follow the newest trends in the industry and join hands to cultivate professionals in MCU applied technology.
DEE Chairperson Chih-Chiang Cheng said that in the era of 5G, smartification, and the Internet of Things, the microcontroller technology can make consumer electronics more personalized and convenient and it has been in high demand recently, as the industry and employment market have been on the rise. The cooperation between DEE and Holtek Semiconductor Inc. is expected to enhance students' competitiveness with teaching equipment and advance course design.
Holtek donated nearly 200 pieces of teaching equipment including MCU development systems – HOLTEK HT66 Family Starter Kit Lite and HT32F52352 Starter Kit, educational protoboards, and IDE3000 development system. The curriculum of DEE at NSYSU supports students' learning process and connection with the industry and enhances their future employability by using development systems to train their design skills in C programming language, teach them to convert external input signals into digital signals, design digital and analog ICs, conceptualize and integrate the principles learned into physical works and commercialize them
In addition, DEE also invited speakers of Holtek Semiconductor Inc.: Director of the Bit Product Design Division of the Design Center Mr. Jun-Ming Lu, Director of the Composite Signal IP Design Division Mr. Wei Wu, and Manager of the Application Promotion Planning Division Mr. Lin-Cheng Chen to introduce MCU R&D and device applications, share future employment requirements of the industry and analyze industry trends.
Mr. Wei Wu said that MCU is like a tiny computer and that Holtek's future trends are gradually moving towards healthcare and monitoring, home monitoring, and contact-less equipment for public health and design for low power consumption, reduced chip size, and prolonged product life. Mr. Jun-Ming Lu said that debugging is a basic core competency for engineers and that the students need to design experiments although they might not have a clue yet, find answers based on the regularity of the experiments, and "embrace failure and learn one's lesson". He also said that teamwork and coordinated communication skills are indispensable at the workplace.
(Edited by Public Affairs Division)