Students choose new name for common room area in Dorm B of Tsui Heng Villa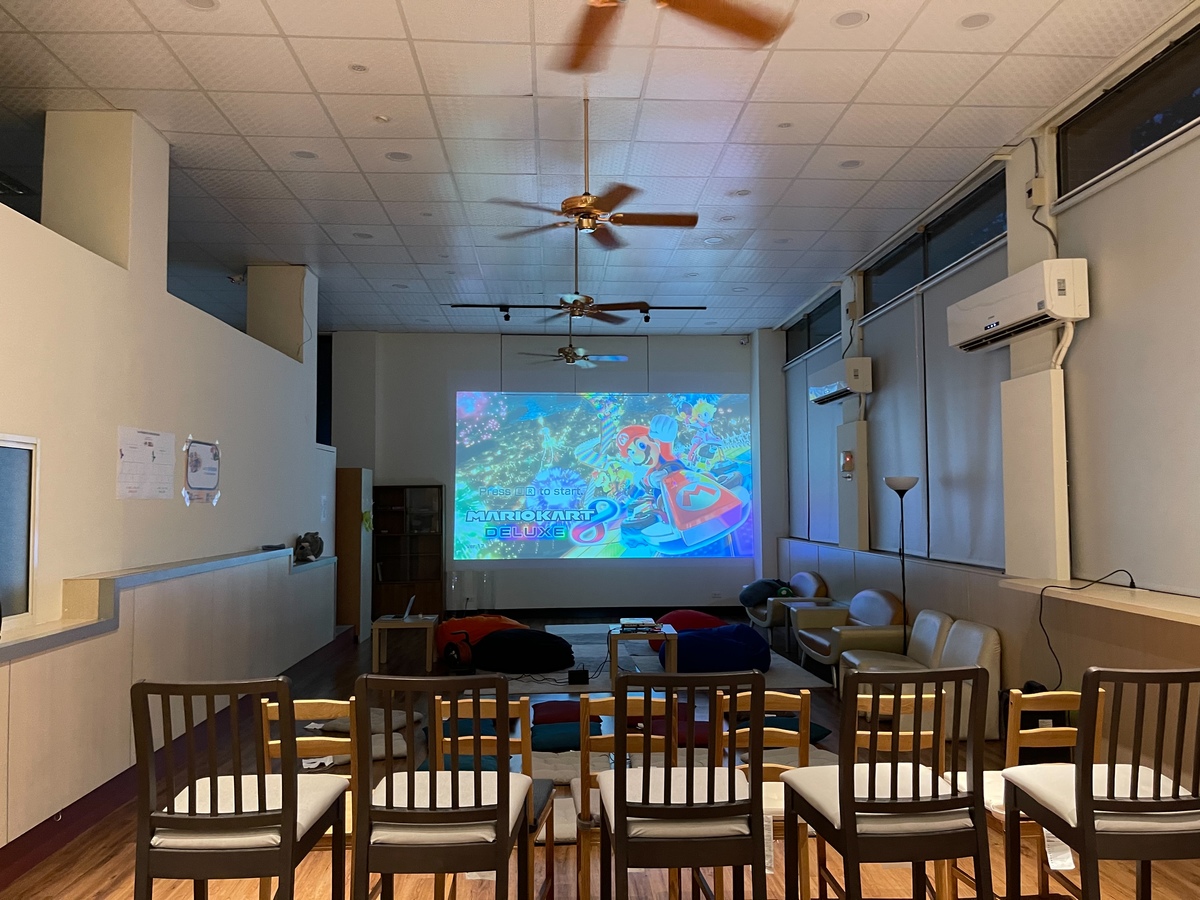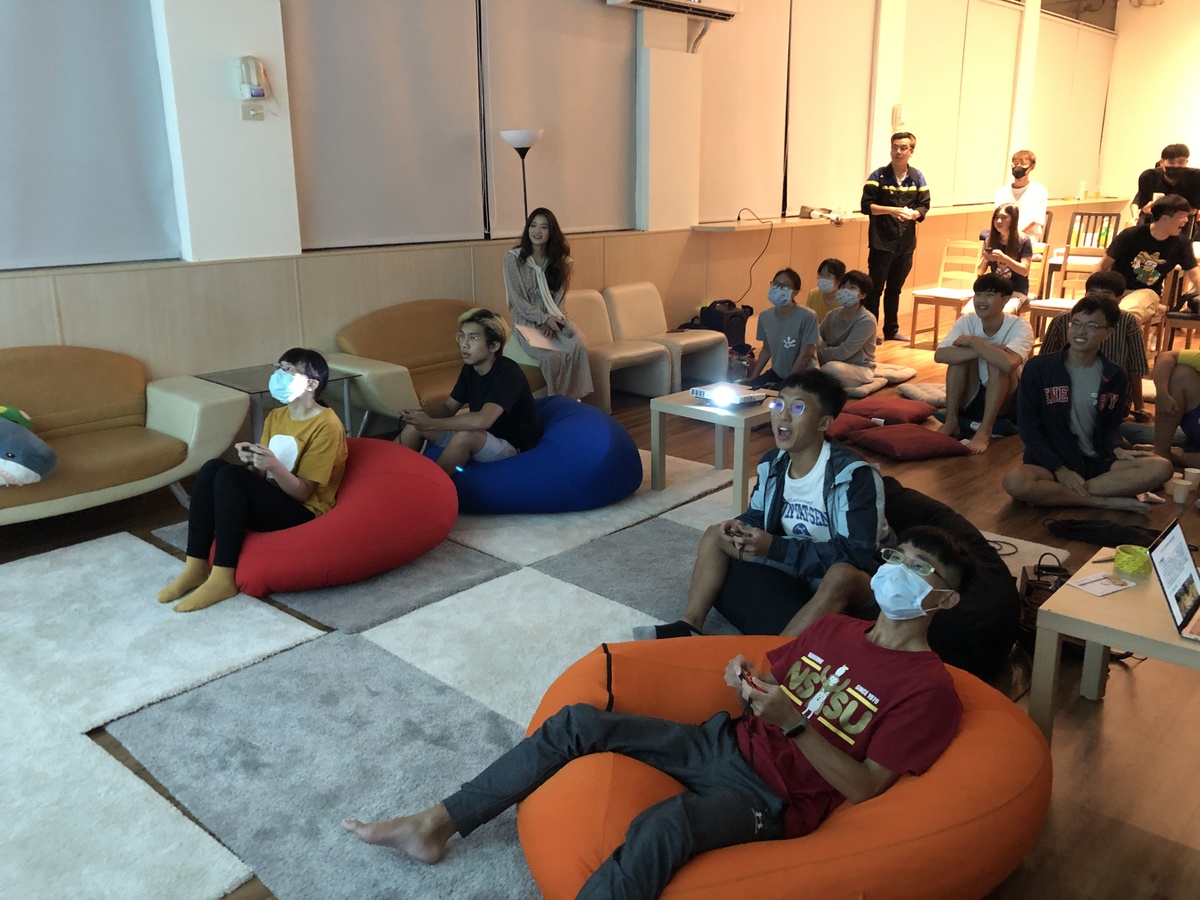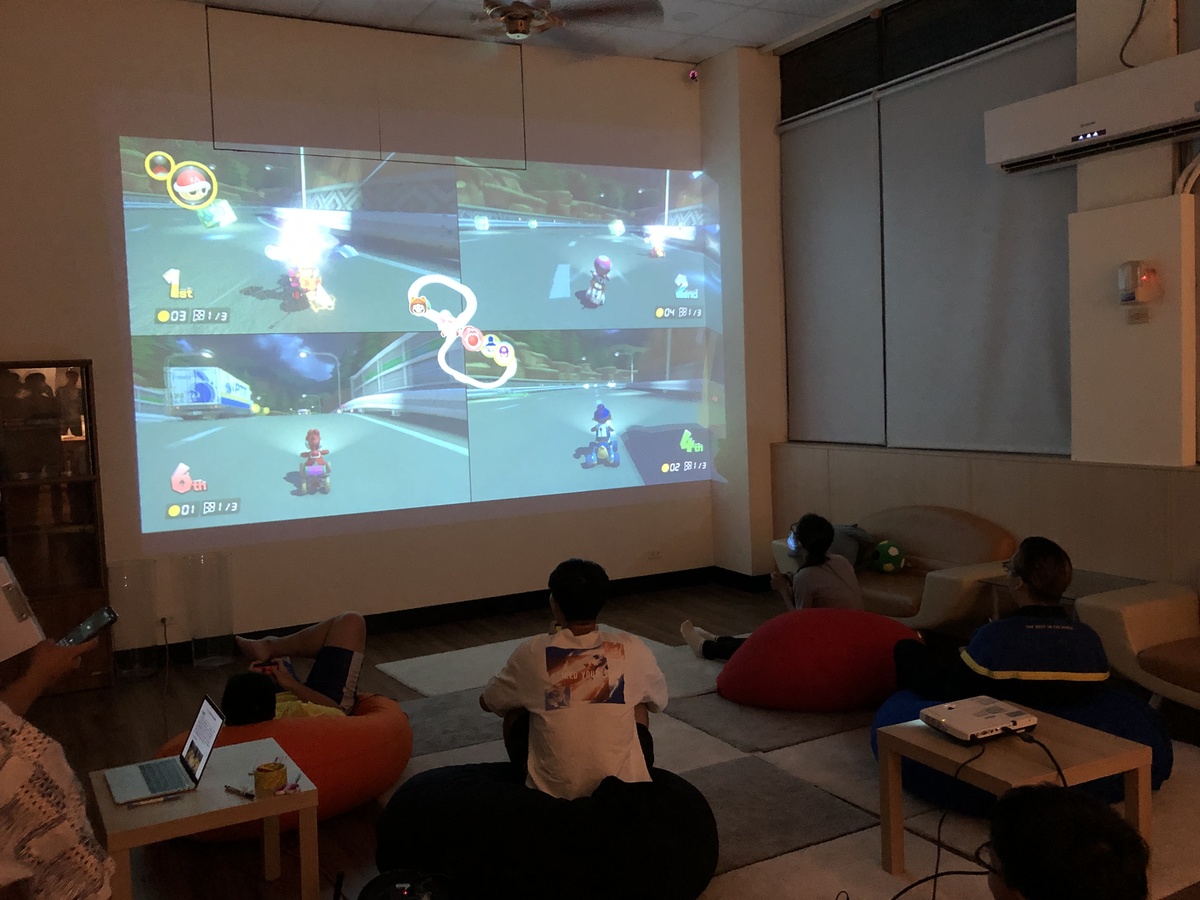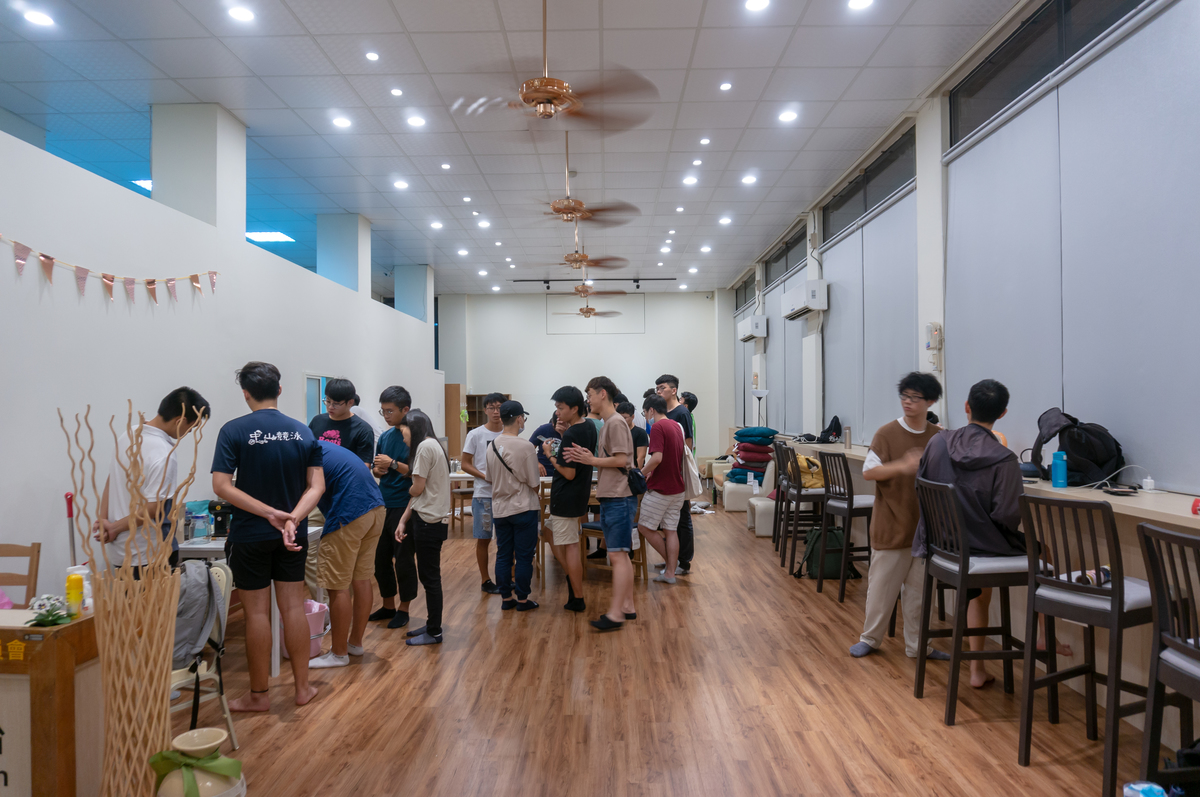 2021-07-05
(Report by student journalist) The common room of the Student Dorm B of the Tsui Heng Villa got a new name after renovation! The Students' Dormitory Autonomous Committee at NSYSU organized voting to choose a new name for the common room in Dorm B, attracting 23 students to submit name proposals; some alluded to popular Internet slang expressions, others to NSYSU's features. Finally, the students chose the name "Outfield Relax Area" (場外休憩區).
The students voted online by accessing the link posted on an NSYSU community Facebook group by the Students' Dormitory Autonomous Committee. The name "Outfield Relax Area", submitted by a senior student of the Department of Political Economy Le-Shan Lin, who called for votes from NSYSU students on an online forum, won 34% of the votes, more than double of the second-ranking name.
Lin said that to him, the name "Outfield Relax Area" represents a platform for people to communicate comfortably and that the renovated common room, with its warm lighting, carpets, and pillow bags, gives him a feeling of warmth. He hopes that in the future, the common room will become a relaxing haven for NSYSU students, just as its name suggests.
The third-place winner – "I don't want to listen" (我不要廳 – it's a wordplay: "listen" and "room" sound the same in Chinese), was created by a freshman of the Department of Sociology, Chih-Ti Chang. He said that when still in high school, he found out that many universities had chosen interesting names for their areas that play with words. He had been following the dormitory affairs for quite a while and decided to submit his proposal of a funny name that includes a wordplay once the Committee announced the voting, which was an unforgettable memory for him.
The space of Dormitory B, renovated in 2020, has a wooden floor, bar area, sofa area, carpet area, and dining area and is available for students living in the dorm and for clubs for discussions, gatherings, and relaxation. Recently, NSYSU Tainan Club has utilized the space of the common room to organize a "Switch Mario Kart night". The organizer of the event, Yu-Chi Tsai, a senior of the Department of Political Science and Economics, said that the new wooden floor creates a clean and fresh atmosphere and that the furniture can be flexibly arranged to adjust the venue to the needs of each event. She hopes that the space can be rented out in the future for more events. The former president of the NSYSU Coffee Club that has been renting the space of the common room, a senior of the Department of Marine Environment and Engineering Wei-Ting Yen, said that the new area has a bright design, however, there is still some unused space, which he hopes can be refurbished in the future with the kitchen for the common room to be put to full use.
(Edited by Public Affairs Division)