Online exhibition by Department of Chinese Literature available on July 10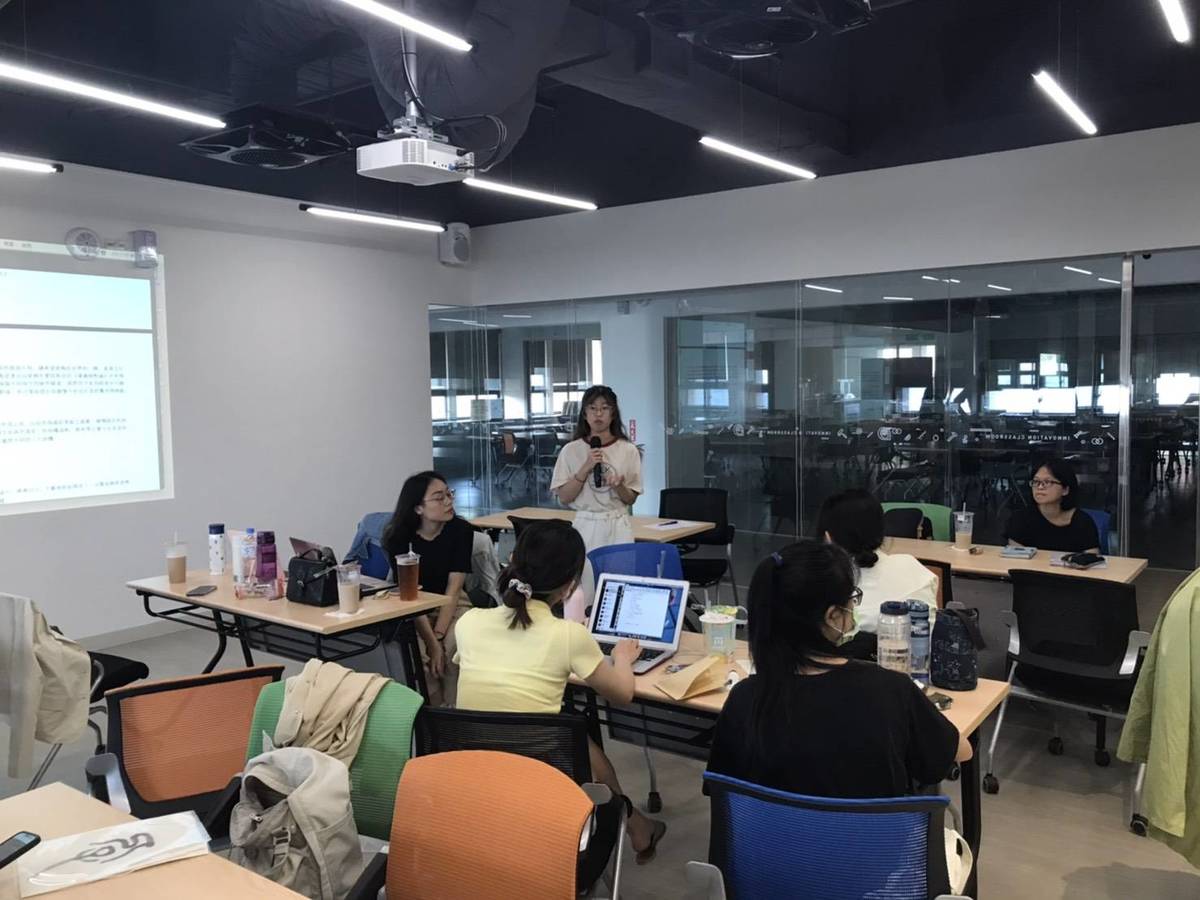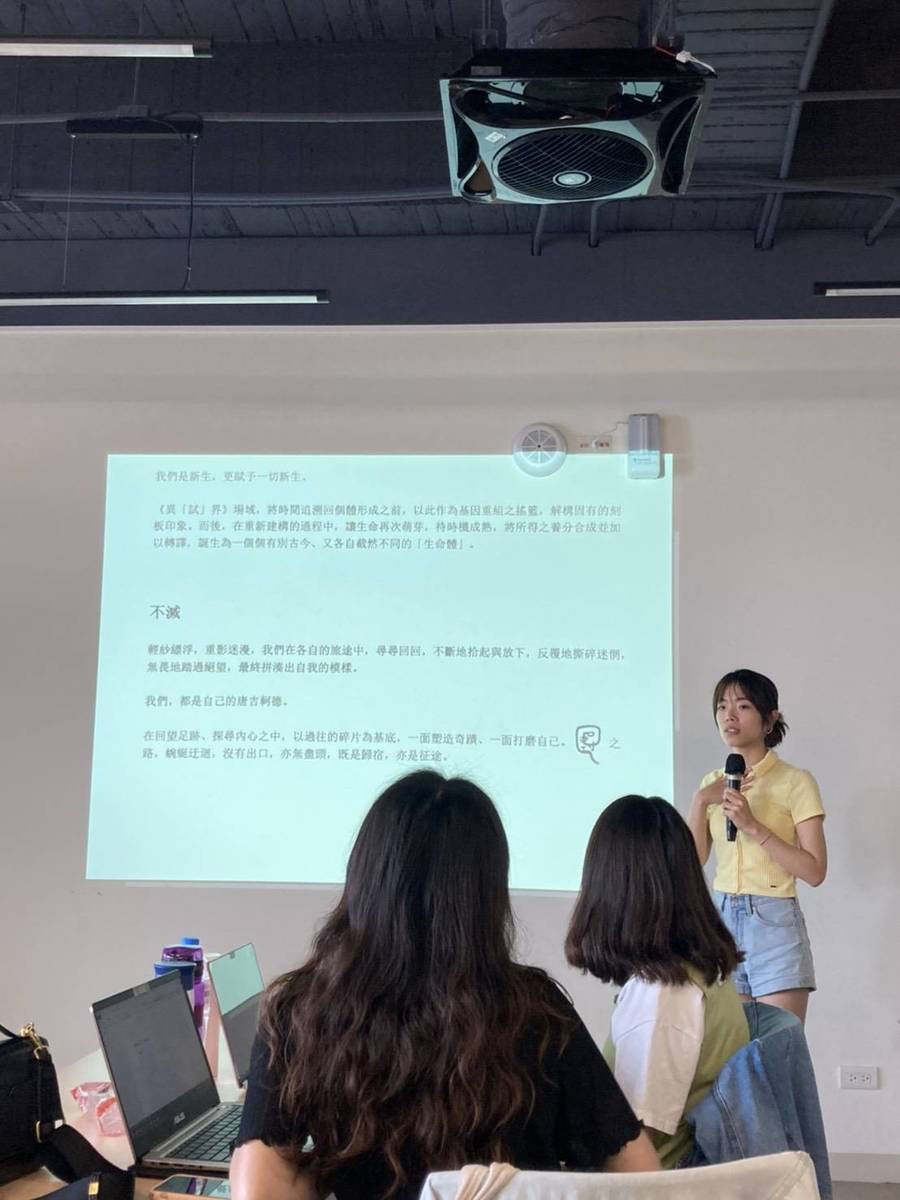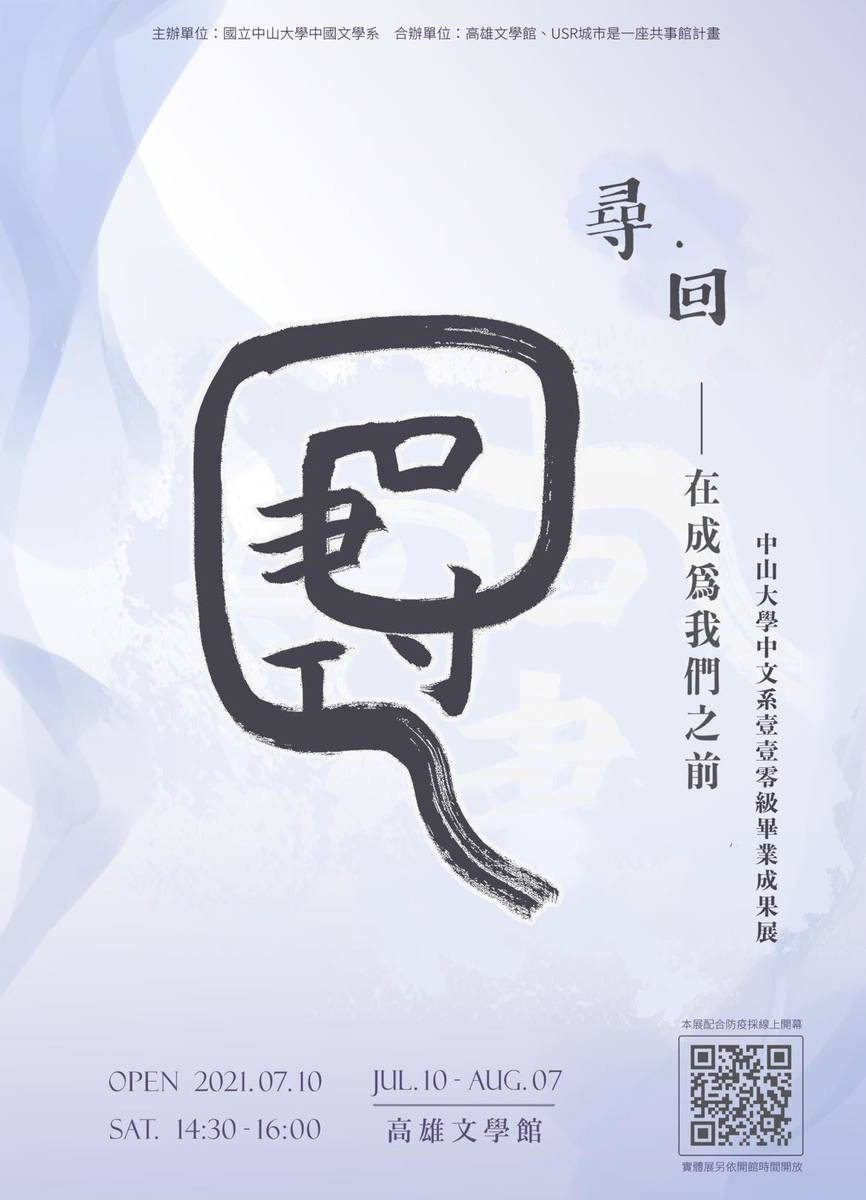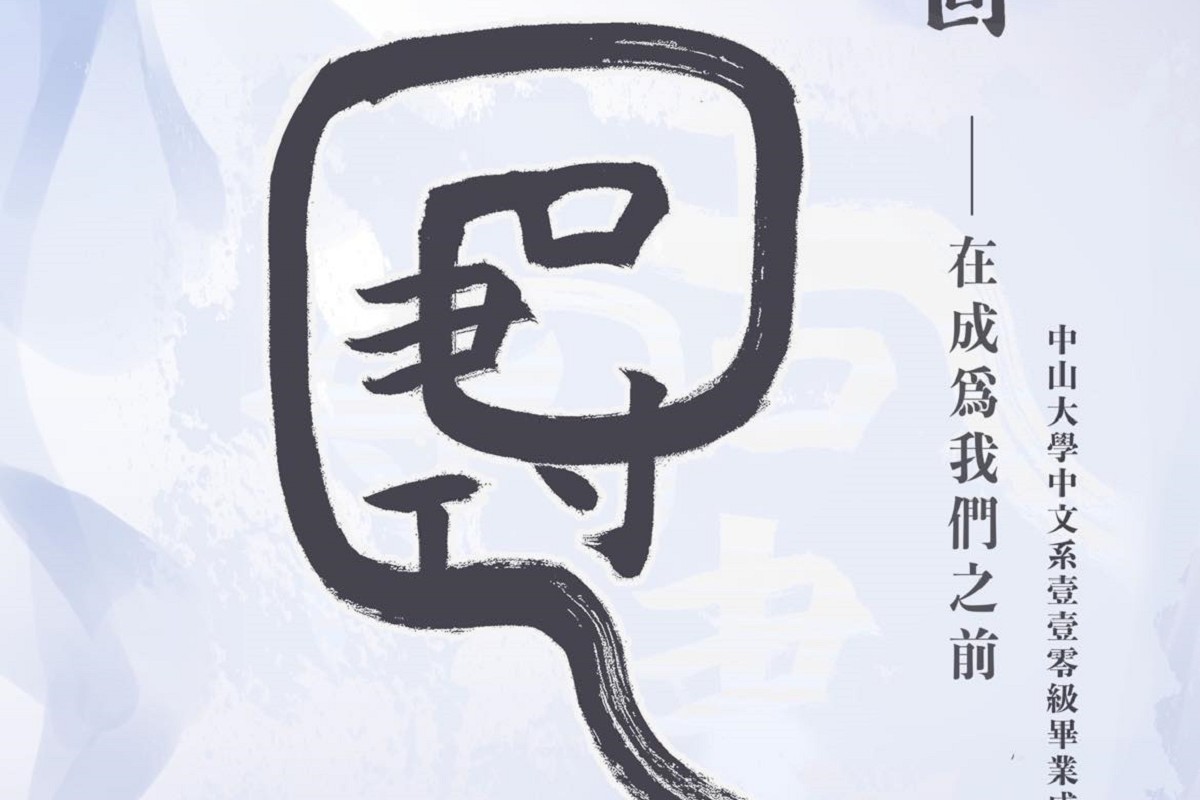 2021-07-08
(Provided by Department of Chinese Literature) This year, NSYSU Department of Chinese Literature (DCL) will organize its graduation exhibition online for the first time. The exhibition was a joint endeavor of DCL, Kaohsiung Literary Museum, and USR Project: The City as a Commuseum – Socially Embedded Community Engagement. During the preparations for the exhibition, the principal investigator of the project, Director of DCL Chia-Lun Tu invited lecturers skilled in exhibition curation – Wan-I Yang, Chun-Ta Chiu, and Chie-En Li to provide guidance and teach important concepts and skills to the student curatorial team.
The exhibition curatorial team composed of the students graduating this year first planned the theme, content, and method of the exhibition and then collected and organized the learning results from four years of studies: from literature to selected outstanding new interdisciplinary works, showing the diversity of DCL. On one hand, they recalled the four years of studies at the University, and on the other, cooperated on curating the exhibition – a preparation for entering the world of work in the future. The theme of this year's graduation exhibition is "Retrieval". The exhibition is divided into 2 major areas: "Gestation" and "Other World". The first area presents students' exploration and perseverance on their study path, introducing their created traditional literary works that exhibit inside information on literature. Besides, in this area, the students hope to create somatosensory interaction using white muslin and help the viewer look back at their original intention through physical exploration, break free from the chains that society has put on us, and awaken the purity of our being in the midst of obscurity.
The second area does away with stereotypes about the students of Chinese Literature. The graduates have given new life to literature using culture creatively to convey knowledge through different media – literary magazines, creative art products connected with traditional shadow plays, interactive and board games. The students of the team set the time of the exhibition for before their individual formation, use it as a cradle for gene recombination, and eliminate long-standing stereotypes. In the process, life sprouts again, nutrients synthesize and create an entirely new, splendid, and distinct form of life.
The exhibition by 2021 graduates of NSYSU Department of Chinese Literature – "Retrieval: Before We Become Us" will be available to visit from July 10 to August 7 in the exhibition hall on the first floor of Kaohsiung Public Library. Although at present, the on-site exhibition is not open to visitors because of anti-epidemic measures, the online opening ceremony is available to watch on Facebook or Instagram (@cl110_xun.hui).
(Edited by Public Affairs Division) 
Link to the exhibition: https://www.facebook.com/cl110.xunhui