TCUS sees largest number of exam registrants last year in Taiwan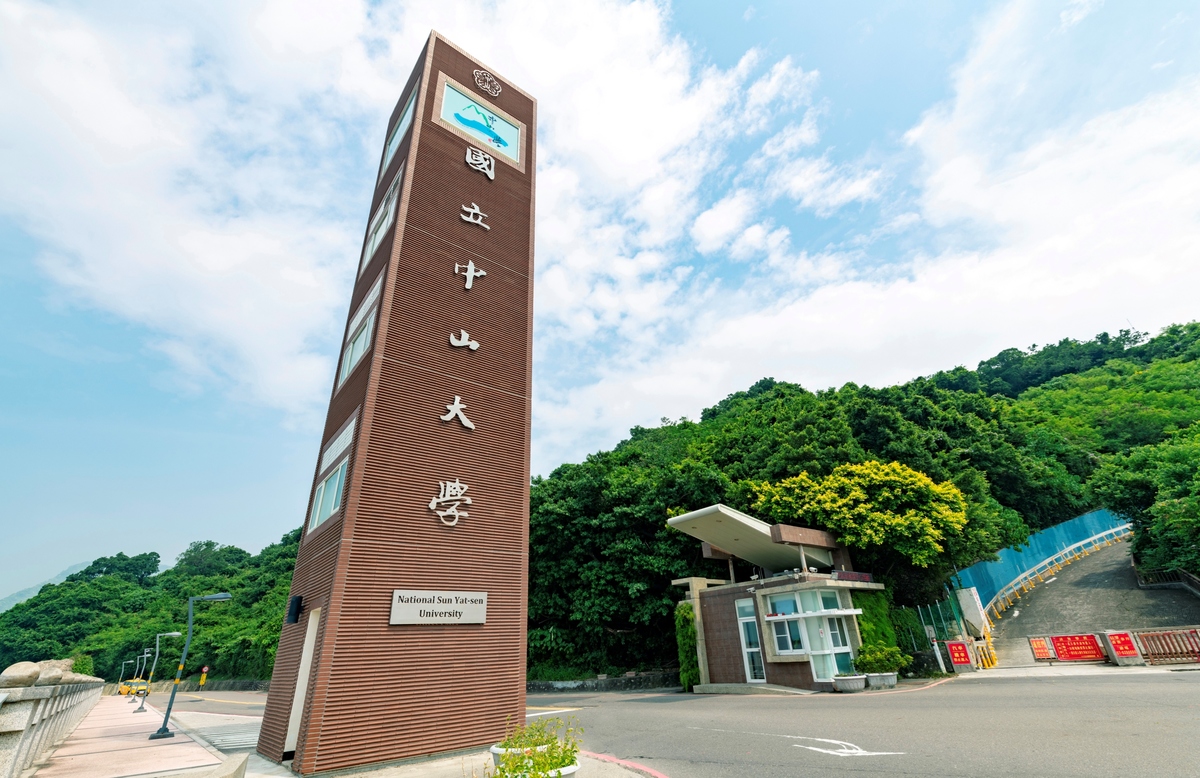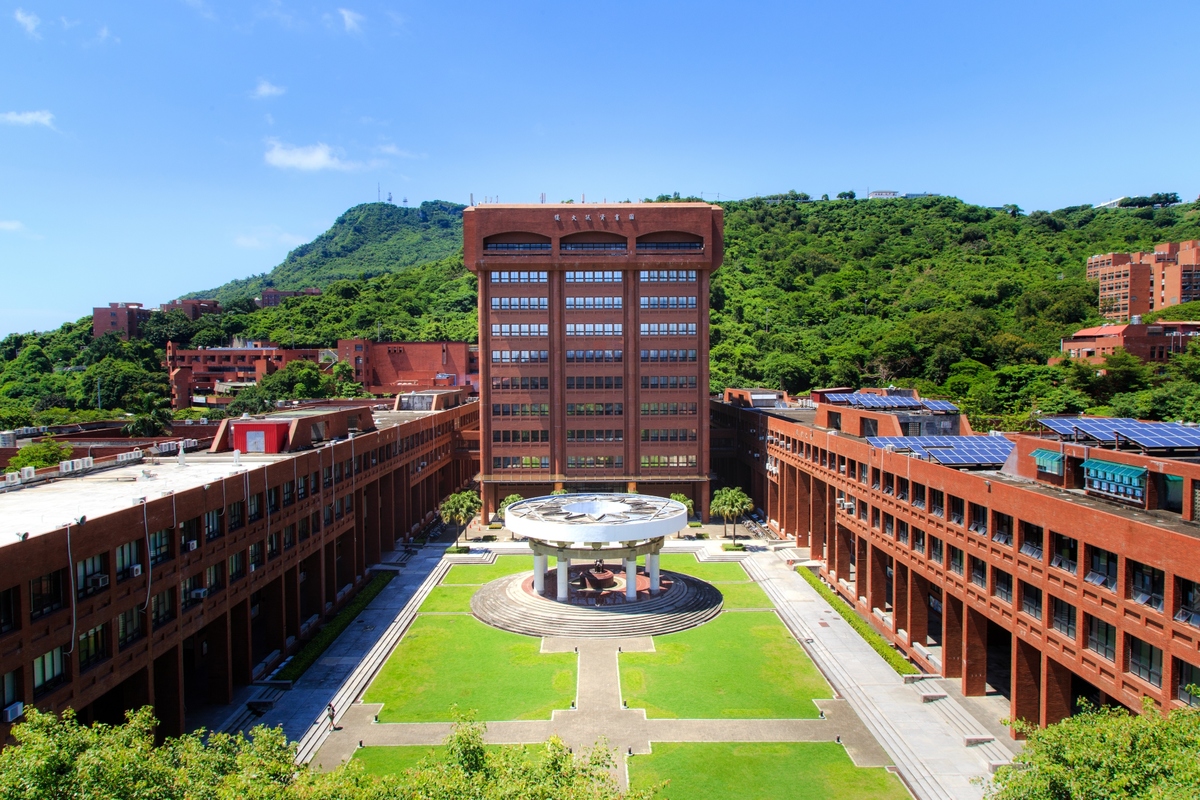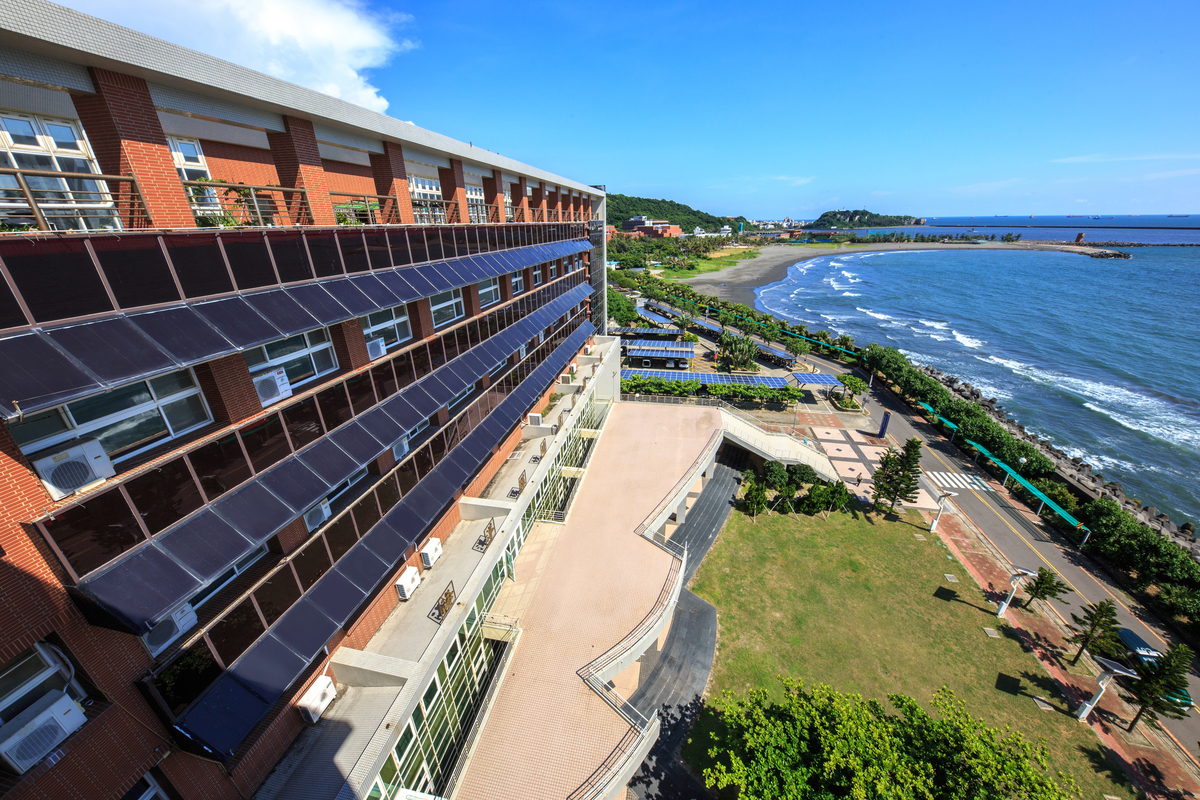 2021-07-08
There has been a downward trend in the number of examinees taking the transfer entrance exam at top universities, but this has not been the case of National Sun Yat-sen University (NSYSU), National Chung Hsing University (NCHU), National Chung Cheng University (NCCU), and National Cheng Kung University (NCKU). The four universities established the Taiwan Comprehensive University System (TCUS) to organize a joint transfer entrance exam, which has seen significant growth in the number of registrants: from 4279 in 2016 to 5279 in 2020, a 23% growth in just 5 years. This was the largest number of candidates registering for the transfer exam last year in Taiwan. Vice President for Academic Affairs Professor Po-Chiao Lin said that this opportunity gives students a more diversified choice: they only need to take one exam to transfer to one of 4 top-level universities and hence the high number of registrants.
According to a report by United Daily News, the number of students taking transfer entrance exams has seen a downward trend for many universities; National Taiwan University is an example: 3166 candidates took the exam in 2010, and only 2602 in 2020, a 17% decline. National Chengchi University has seen a downturn of 23%: from 2867 registrants in 2010 to 2199 in 2020.
In contrast, the TCUS, established by several universities, has witnessed rising popularity in recent years among students wishing to transfer. The University System of Taiwan (UST) – a joint transfer exam system established by National Tsing Hua University, National Yang Ming Chiao Tung University, and National Central University, with National Chengchi University joining this year, has organized joint exams for over 10 years and seen a 40% growth in the number of examinees: from 1689 in the year 2010 to 2373 in the year 2020. On the other hand, TCUS has seen a 23% growth in the number of registrants in the past 5 years and the number of registrants in 2020 (5279 people) was the highest among universities in Taiwan.
Vice President Lin said that at present, there are two major joint transfer exam systems for undergraduate students in Taiwan –TCUS and UST. The number of examinees signing up for TCUS was much larger than UST's mainly because more universities had joined TCUS than UST; also, higher admission quotas have been an incentive for the students.
Vice President Lin further pointed out that the four universities of TCUS: NSYSU, NCKU, NCCU, and NCHU are respectively located in Kaohsiung, Tainan, Chiayi, and Taichung. The students only need to register for one exam, which saves them the cost of traveling to 4 different cities for examination, as well as the cost of multiple registration fees to cover. By taking one exam, the students can apply for transfer to as many as 15 departments. These are the reasons that make TCUS popular among students, attracting the largest number of exam registrants in Taiwan. He also said that there will be as many as 66 exam categories for candidates to choose from in the academic year 2021-2022.
Vice President Lin said that admission by taking TCUS is convenient for candidates, as they can apply for transfer to 4 different universities and have a wide variety of departments to choose from; this attracts a larger group of candidates than single entrance exams of a single university, and thus, helps select outstanding students.
Lin said that the four universities of TCUS organize joint exams and separate entrance exams. Departments with similar curriculum select transfer candidates through joint exams, allowing examinees to select several departments of their choice in an order of preference. Regarding the most popular disciplines, he said that for the academic year 2020-2021, the most students registered for the joint exam for engineering disciplines, with the second most popular being management and economy, and third – electrical engineering and computer science.
Note:
Article in United Daily News: https://udn.com/news/story/6925/5501820%29