Dean Chung-Chi Yu wins publication subsidy from MOST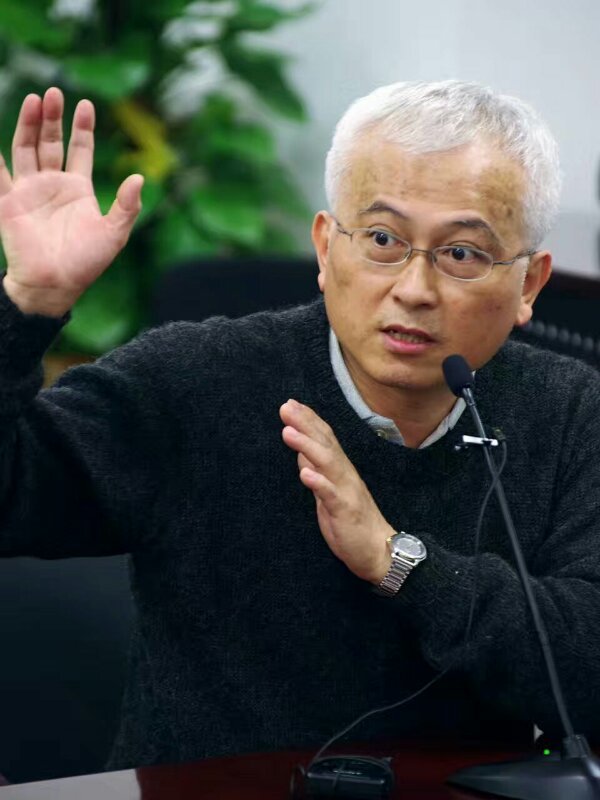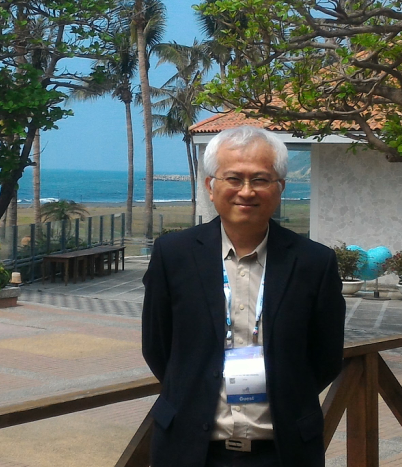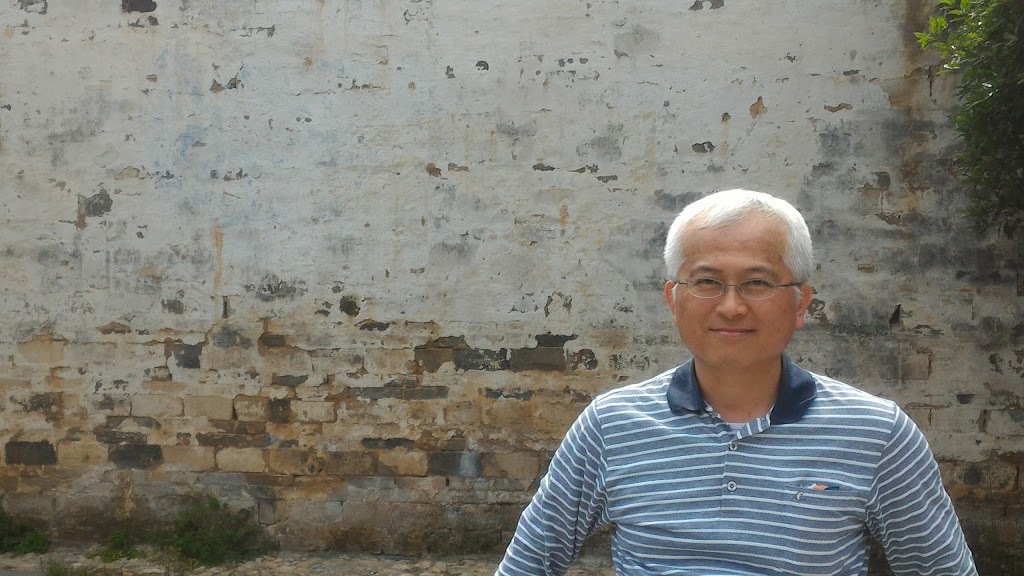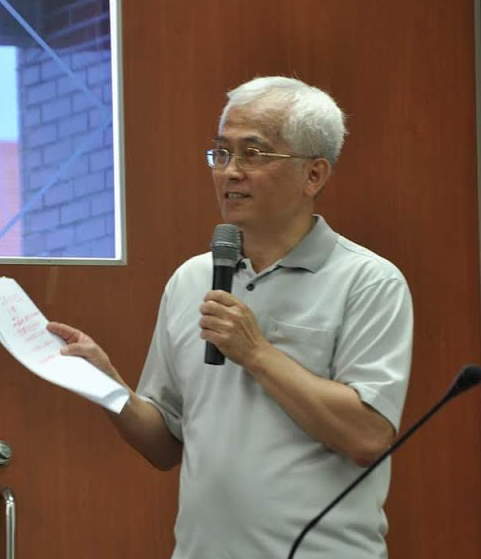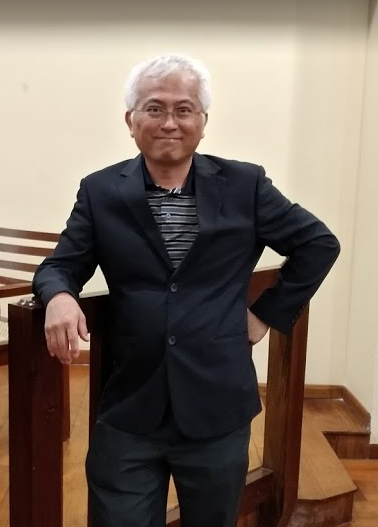 (Provided by College of Liberal Arts) Professor of the Institute of Philosophy and Dean of the College of Liberal Arts Chung-Chi Yu received the subsidy for the first half of the year 2021 from the Research Institute for the Humanities and Social Sciences (RIHSS) of the Ministry of Science and Technology (MOST) for the publication of his monograph "The Human and the World: Husserl's Phenomenological Psychology". The book is to be published in August by National Taiwan University Press.
This subsidy is available for anyone in the field of humanities and social sciences to apply for, but there is fierce competition: the publication submitted has to pass a rigorous evaluation to be selected; this time, only 9 monographs won the subsidy. A few full-time professors from NSYSU had previously obtained this subsidy: Professors Chin-Sung Chien and Hsi-San Lai of the Department of Chinese Literature and Professor Mathias Obert of the Institute of Philosophy.
"The Human and the World: Husserl's Phenomenological Psychology" concentrates on the phenomenological psychology of Edmund Husserl, a 20th-century German philosopher. The book explains the position of these thoughts and their unignorable importance in his overall doctrine. The publication helps academia understand diverse aspects of Husserl's philosophical thought.
(Edited by Public Affairs Division)
Announcement by the Ministry of Science and Technology:
http://www.hss.ntu.edu.tw/model.aspx?no=676