NSYSU and NKNU collaborate to cultivate teachers of performing arts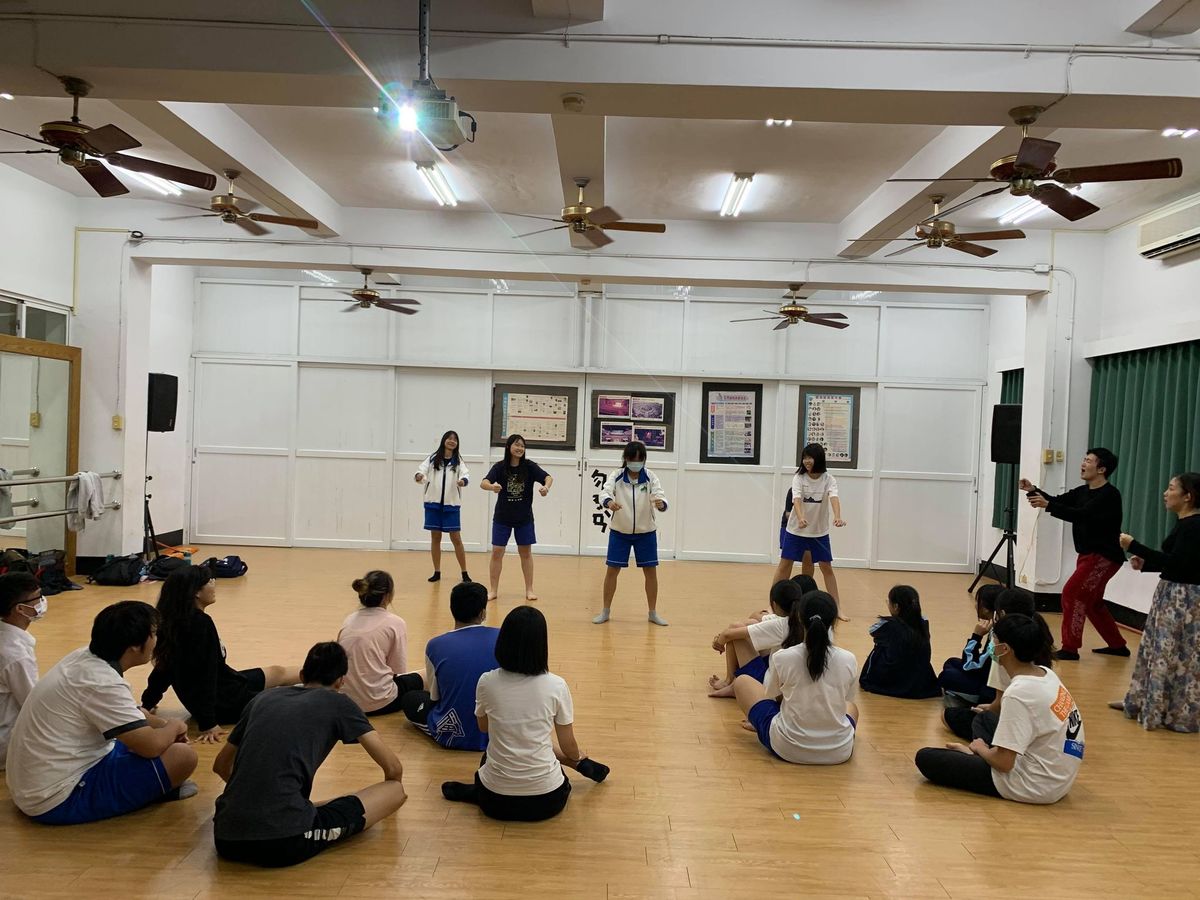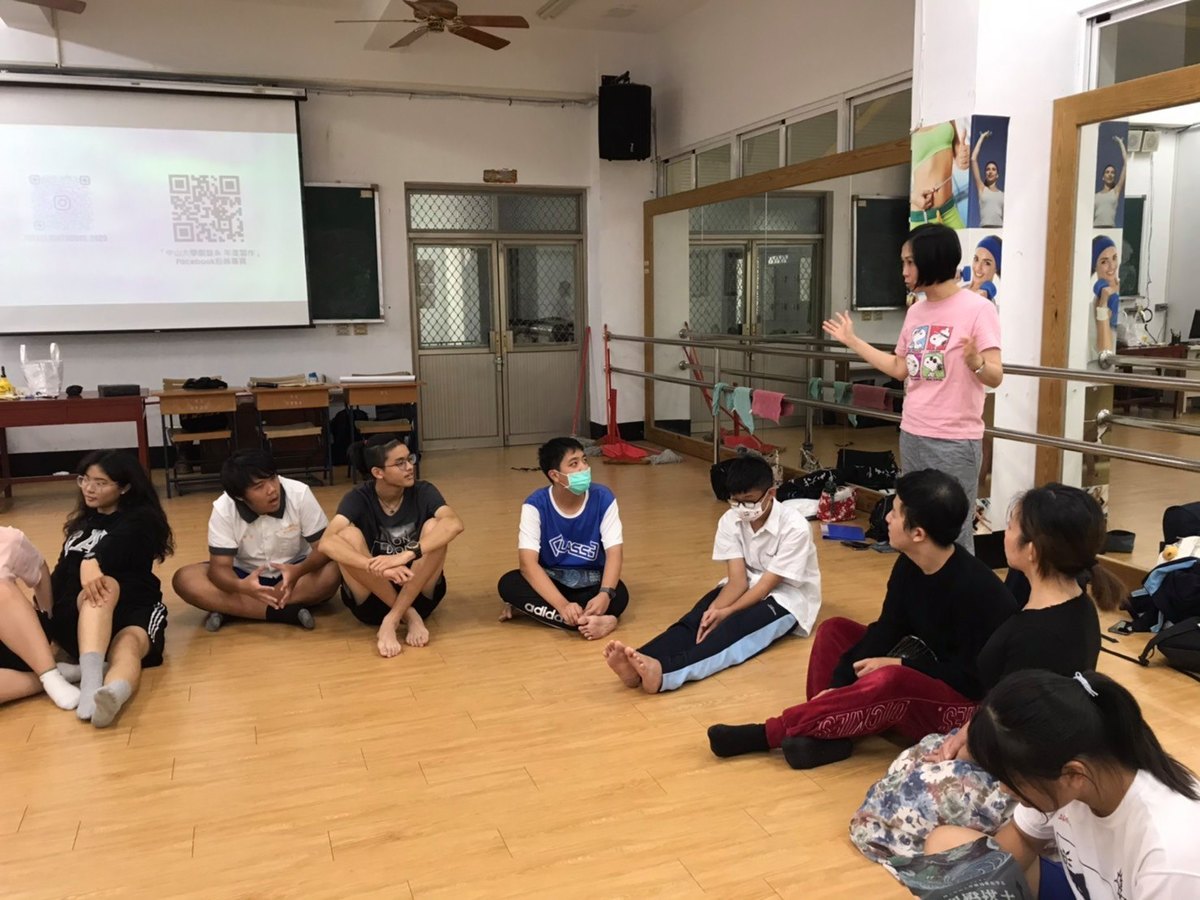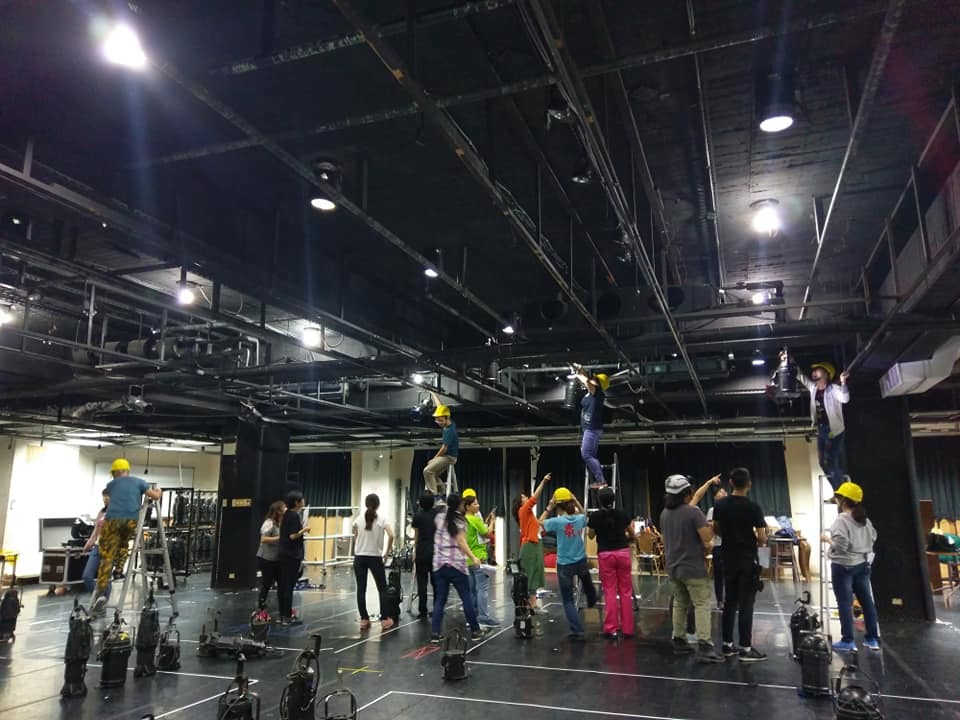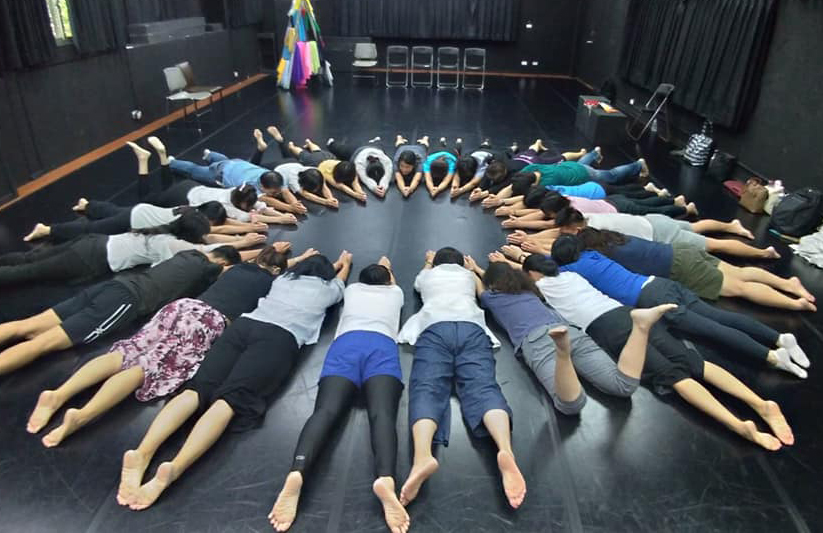 2021-08-13
(Provided by Department of Theater Arts) The Department of Theater Arts (DTA) at National Sun Yat-sen University and National Kaohsiung Normal University (NKNU) paired up to participate in the only joint intercollegiate training project for teachers' education of the Ministry of Education (MOE) in south Taiwan. The DTA will assist NKNU in the large-scale planning and launching of an art program for elementary schools. Four students of NSYSU have been successfully recruited to study the intercollegiate program at NKNU for elementary school teacher education in the next three years, participate in education internships, and take the teacher qualification exam to obtain a related national certification.
In view of the lack of teachers specializing in performing arts at national elementary schools, the MOE initiated intercollegiate cooperation and discussion on cultivating teachers with this specialty in 2020. This year, it has announced two experimental programs: one in northern Taiwan and one in the south – matching NSYSU's DTA with NKNU to establish an intercollegiate experimental program for elementary school teacher education.
Chair of DTA and Professor of the Graduate Institute of Arts Management and Entrepreneurship Shang-Ying Chen said that DTA students use plays and drama history as the starting point to integrate training in visual aesthetics, music, space, physical performance, and develop the ability to create and study theater by connecting text and stage, as well as to apply storytelling, mood-setting, teamwork, and creative thinking skills to different career fields.
In two auditions, four DTA students were selected to study the intercollegiate program at NKNU from the academic year 2021-2022 to 2023-2024. Chair Chen expressed her gratitude to the MOE for matching her Department with NKNU for the program and said that this collaboration can help students expand their learning field and enhance future employability. She encouraged the students to study and practice as much as possible. One of the selected students, a freshman of DTA, Kai-Han Cheng, said that he hopes to apply what he learned to make more students fall in love with theatre and express themselves with courage. He hopes that as students study each other's courses, they can acquire various perceptions and thoughts about life.
The DTA, after its establishment was approved by MOE in 2013, in collaboration with the Center for Teacher Education, has been cultivating students' expertise in teaching performing arts at junior and senior high schools. In 2014, with the support of the Ministry of Education, the DTA launched a credit course in performing arts for junior high school teachers and so far has trained a total of 101 students to become performing arts teachers. Besides, starting from 2019, thanks to matchmaking by the Recruitment Strategic Office, DTA assisted students in preparing for drama course teaching and transitioning to a new curriculum. The experimental intercollegiate program for school teachers' education is aimed at sowing the seeds of performing arts education in elementary and high schools.
(Edited by Public Affairs Division)