Student Hui-Ling Liao wins President Educational Award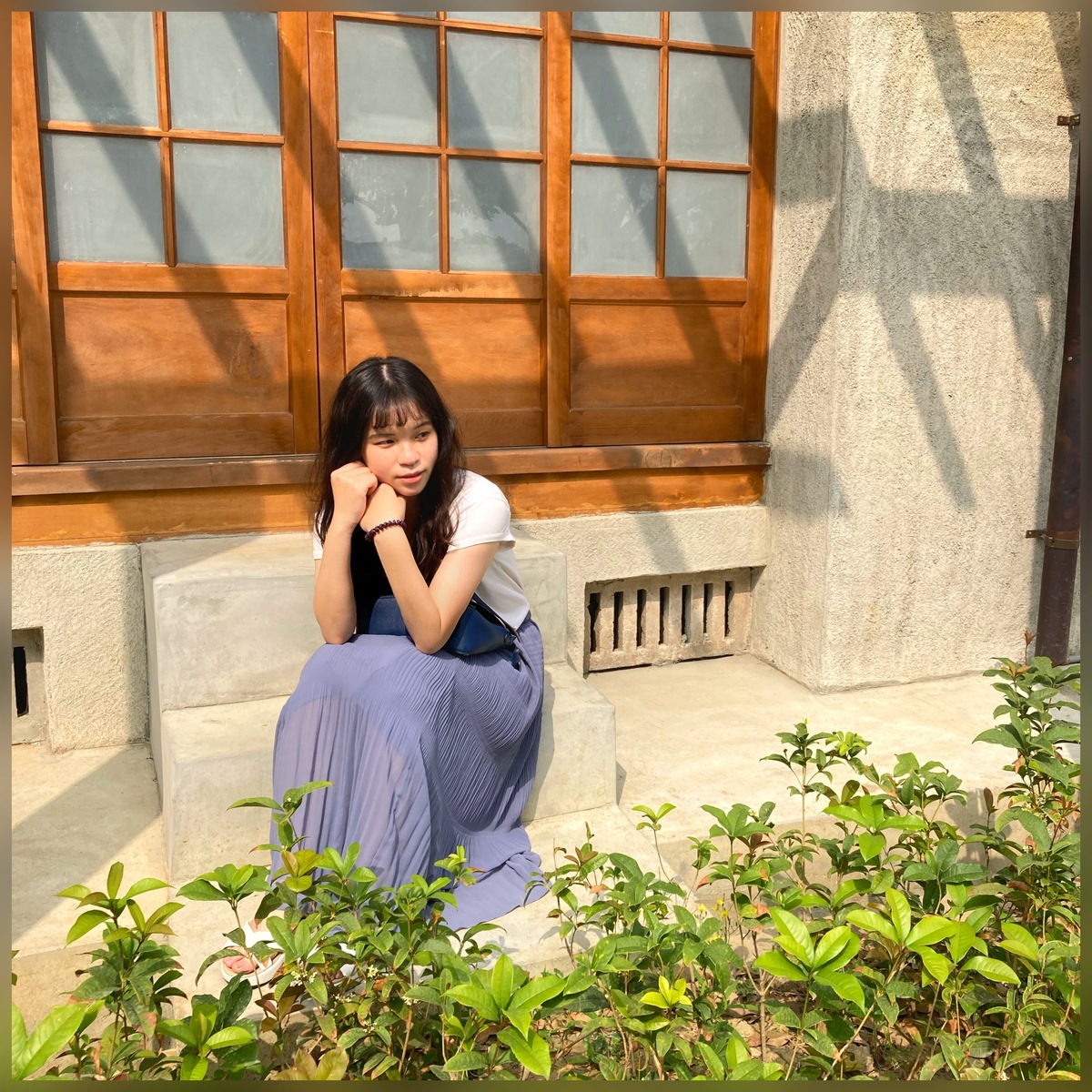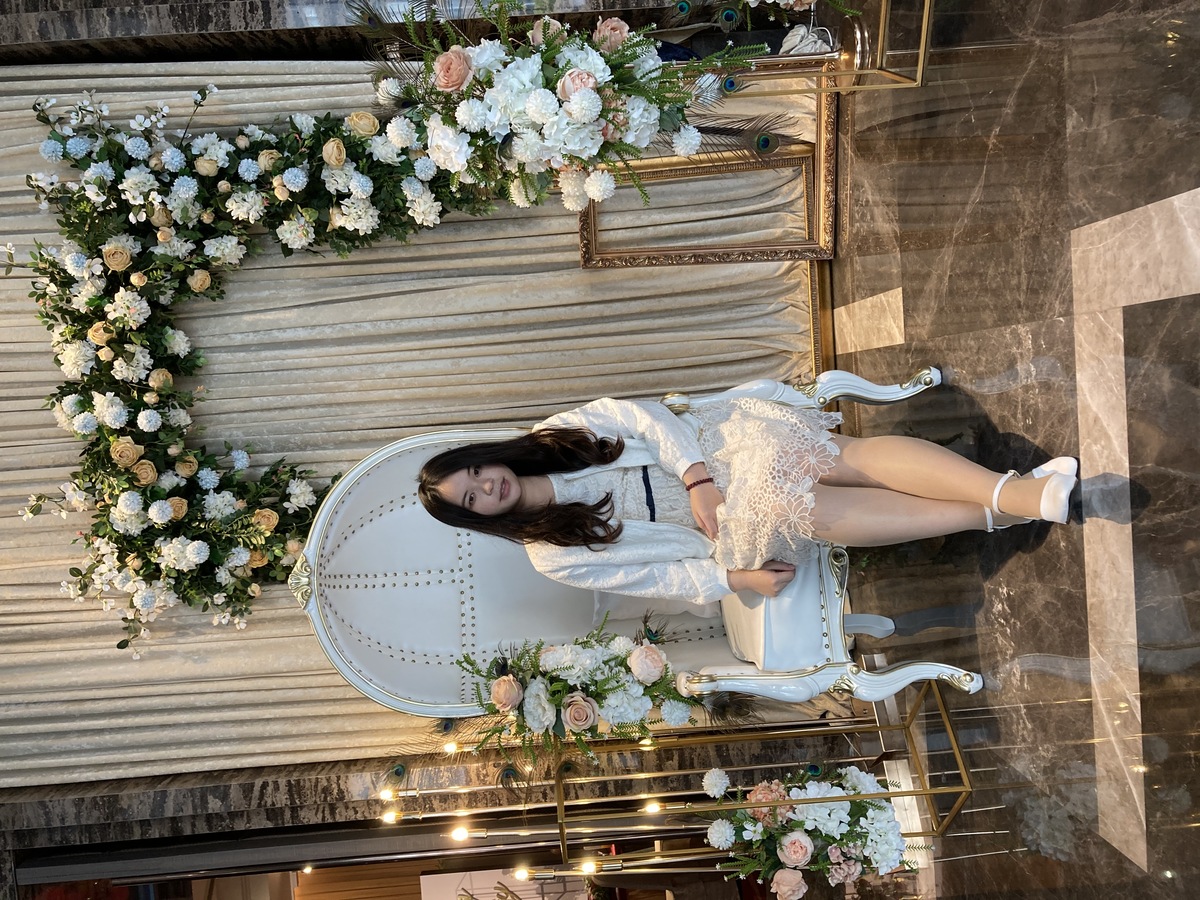 2021-08-18
Hui-Ling Liao, a student of the Department of Sociology at NSYSU, has been exploring Hakka – her mother tongue, since middle school, and has won numerous awards in Hakka language competitions. She also used her free time to delve into Hakka culture. This year, she was awarded the President Educational Award, which she will receive on August 20. "I strived for myself, for the Hakka people, and for the University," she said.
Hui-Ling, who comes from a Hakka town in Pingtung County, Liutui, said that she comes from a single-parent family and that her mother used to work in a shoe store, supporting her and her sister on a meager salary. When she was a second-grade student in middle school, her mother had a car accident and lost her job, and her grandparents, who live with them, needed care because of illness. Having lost the source of income, the whole family run into problems. Fortunately, with the help of her teachers, Liao was able to get through that difficult time and continue her education.
"Education is the best way to get out of poverty, and my native Hakka language was my advantage!" said Hui-Ling. Since the car accident and her family's hardship, her love for the Hakka language has grown. Before that, the Hakka language was a very important source of spiritual nourishment in her life; later, it has become the key to changing her life.
She said that after she made up her mind to delve into the Hakka language in her second grade of middle school, she studied hard and passed the intermediate and advanced Hakka language proficiency certification in her third grade. In high school, she got into a program for students gifted in languages, and later, studying at the Department of Sociology at NSYSU, she did not give up on her mother tongue but developed an even greater passion for the language. At the end of last year, she hosted the conference for the Department's 10th anniversary and was invited by UNI FM96.7 radio broadcast station to participate in a Hakka community program, where she shared issues of Hakka youth. At present, she assists the Social and Cultural Survey of Rural Taiwan of Academia Sinica by preparing transcripts of recordings of interviews conducted in the Hakka language.
Hui-Ling emphasized that the Hakka language has been an advantage in her education all along and that as the times change, fewer and fewer young people are able to speak it. To pass on her mother tongue and the Hakka spirit, she has been working as a children's camp instructor in rural communities in recent years, hoping to use her knowledge of Hakka to help the new generation in Taiwan understand the essence of Hakka culture through educational activities. What is more, she also worked as a volunteer at the Seniors' Activity Center in Hakka Village in Pingtung County and initiated activities such as collecting second-hand books for Bethany House and the Frostbite Association. She hopes to do good deeds in different ways and let the Hakka culture further take roots.