Creating Cishan: NSYSU launches summer program to explore cultural features of Cishan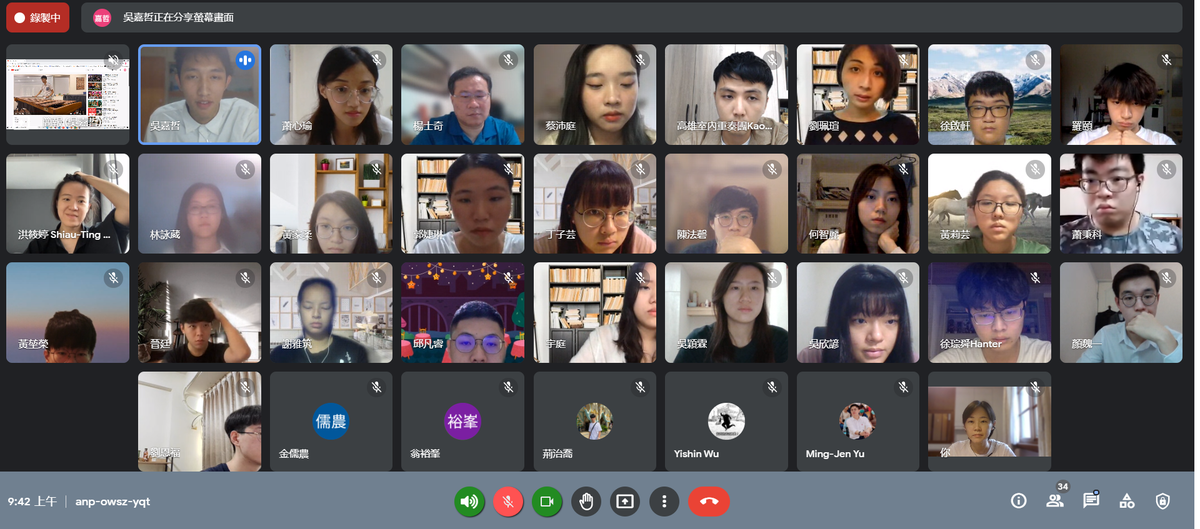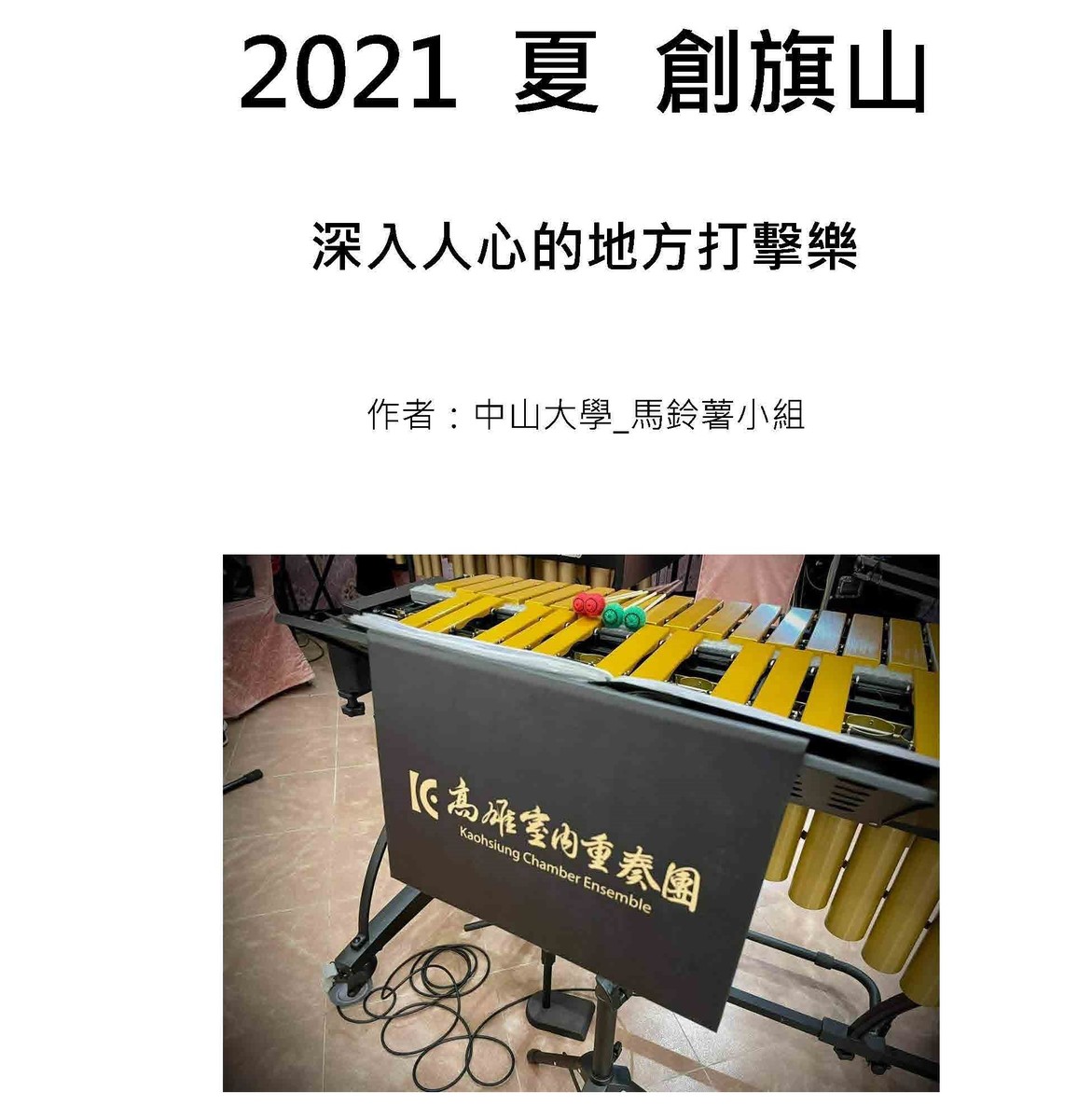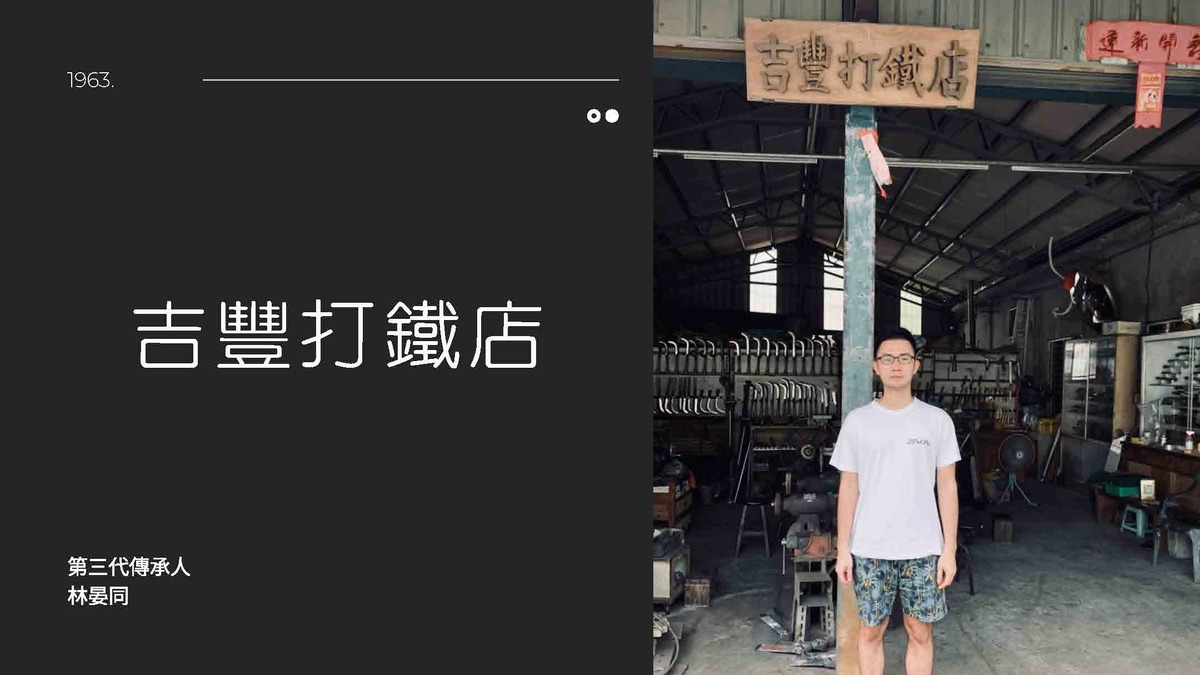 2021-08-23
(Provided by Si Wan College) In response to the epidemic situation, Si Wan College of National Sun Yat-sen University held the "Creating Cishan" summer joint program for the first time online this year. In a videoconference, eight faculty members specializing in philosophy, literature, and management moderated NSYSU students' online dialogue with experts from Cishan District to explore humanistic insights, identify cultural features, and together record chronicles to promote Cishan.
According to NSYSU, the University's first summer joint program held last year, "Creating Qishan: Learning by Living Together" during which NSYSU teachers guided the students to interact with residents and businesses in Cishan in field visits and explore the possibilities of local creativity. This year, although on-site visits were made impossible because of the epidemic, the University insisted on the values of field practice and topic orientation and launched the "Creating Cishan 2.0: Learning by Teaching Together" for the students and teachers to exchange with the people of Cishan remotely in an 11-day online program.
"Creating Cishan 2.0" included two courses: "Innovative Entrepreneurship: Field Practice" and "Service Learning: Culture Design and Social Practice". The faculty conducted class on the production of the most popular podcasts recently and gave presentations on a variety of topics to expose the students to cross-disciplinary theories and viewpoints and learn about the history of Cishan, local brands and cultural marketing. Then, the students divided in groups conducted online interviews with businesses of historical significance in Cishan, such as Jifeng Forging Iron, Shengho Fruit Distribution Cooperative, Kaohsiung Chamber Ensemble, and Eighty Café of Yuanfu Community Development Association.
After the interviews, the students and faculty of NSYSU used a variety of practical methods, such as design thinking, to connect the interview results with theoretical knowledge and compile a report. The students and faculty hoped to let others see Cishan in a different way by emphasizing its features, and read between the lines to get a feeling of the rich historical and humanistic values of Cishan.
"Creating Cishan 2.0" was a collaboration between the USR sprout project of Si Wan College focused on building international ties – "Localization of Educational Knowledge and Globalization of Engagement Venues – Starting with Kaohsiung Old Port and New Bay Communities" and Si Wan faculty's co-learning group – Local Brand and Social Innovation, which fulfills NSYSU's USR in cross-disciplinary courses. To make the students approach the local perspective of Cishan closely, NSYSU holds a special cross-campus collaboration with the USR program at Shih Chien University in Cishan, which allows students to quickly master the features of Cishan in a short, intensive distance-learning program.
(Edited by Public Affairs Division)