NSYSU ties alliance with NMMBA to cultivate talents in marine sciences and technology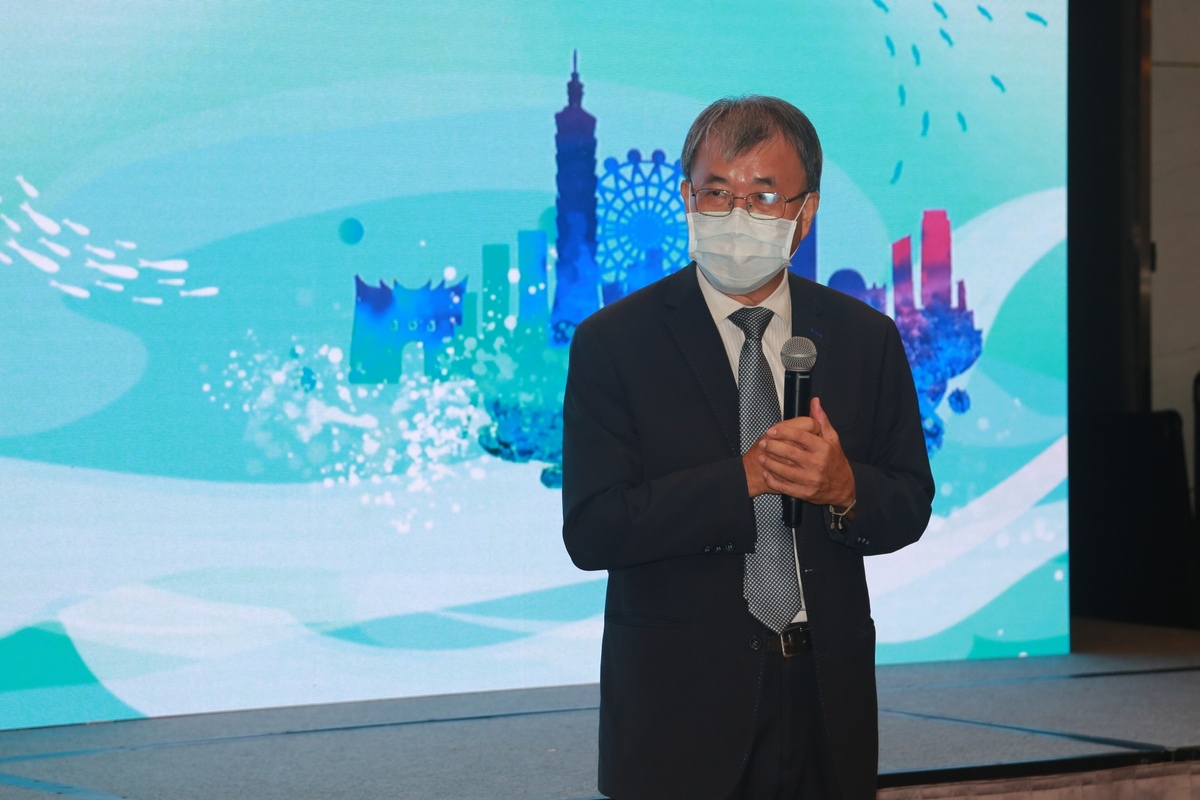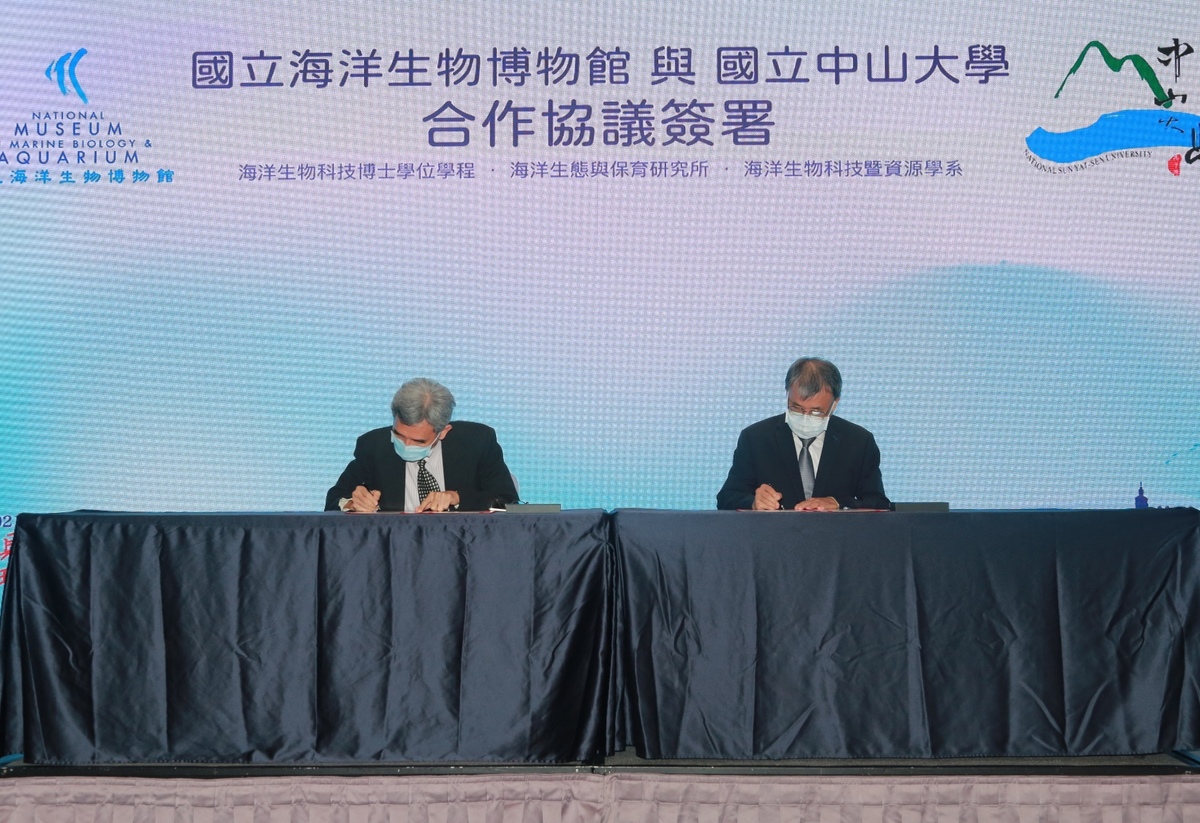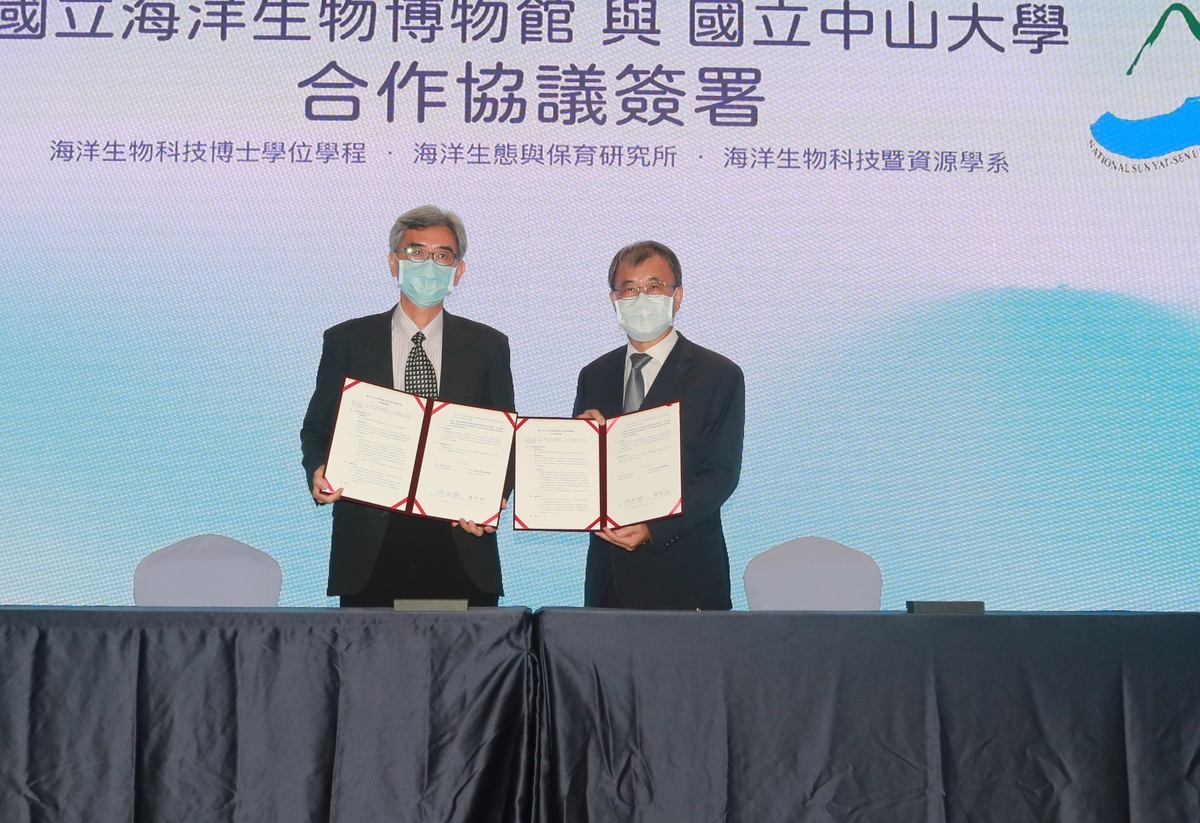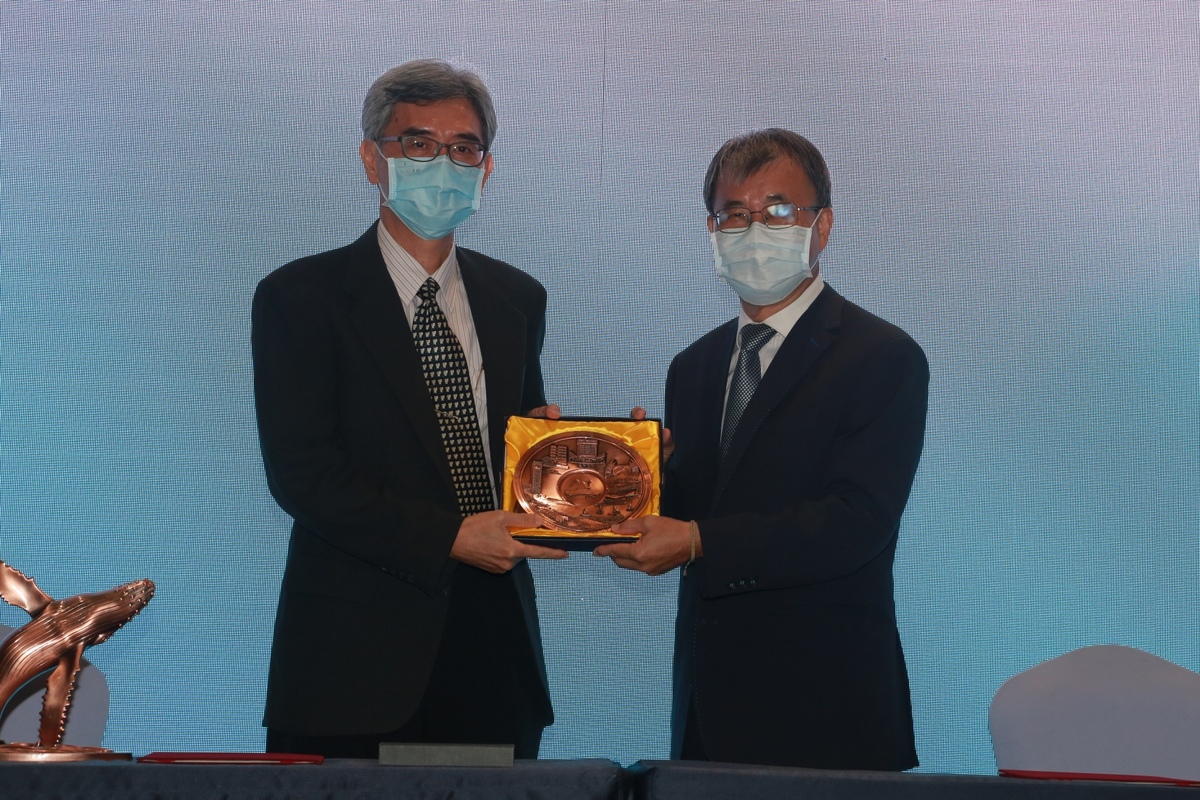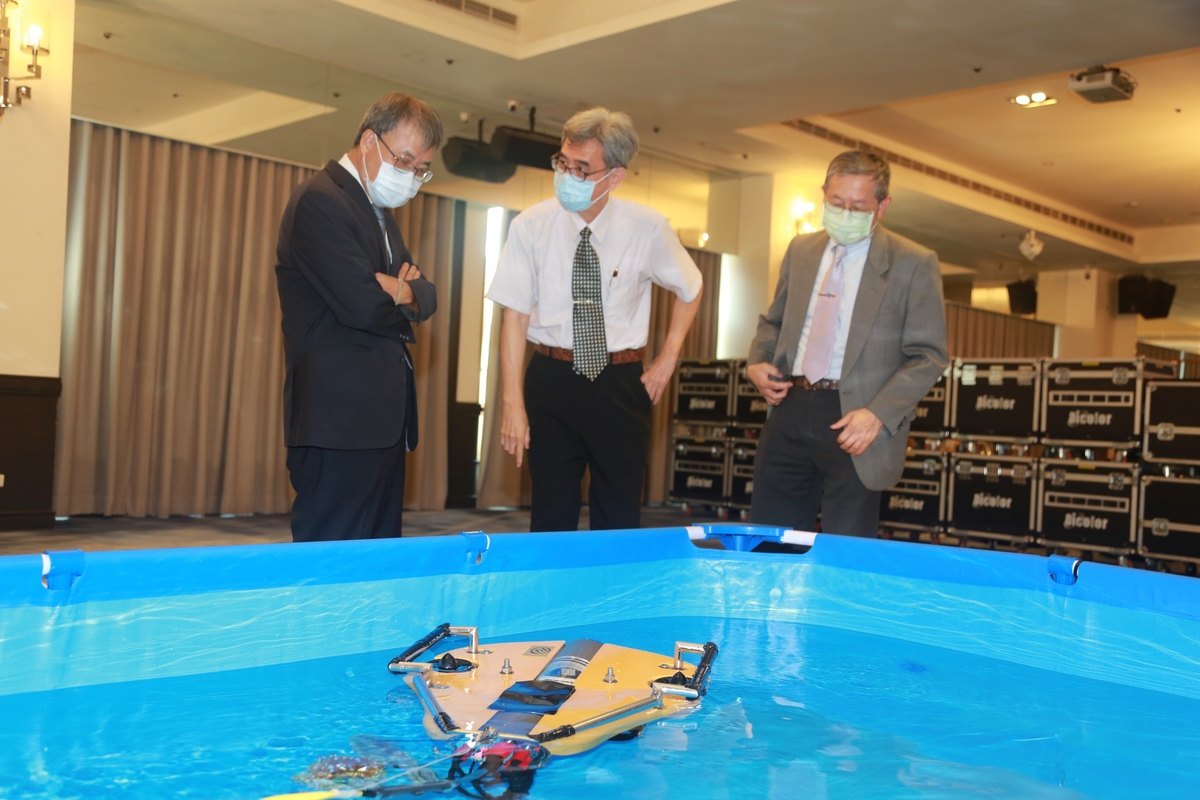 NSYSU signed an agreement with National Museum of Marine Biology & Aquarium (NMMBA). In the future, both parties will closely cooperate in academic research, teaching, and industry-academia collaboration. NSYSU President Ying-Yao Cheng emphasized that NSYSU has an international research group with a potential, focusing on research in marine carbon absorption, marine ecology, marine blue energy, and independently developing key technologies for underwater vehicles. In the future, the University will join hands with NMMBA to cultivate talents in marine sciences and technology.
The cooperation agreement was signed by NSYSU President Cheng and NMMBA Director Chii-Shiarng Chen. President Cheng pointed out that in the past, the University had been collaborating with NMMBA on interdisciplinary research, combining the capacity of experts in marine biology, aquaculture, natural products chemistry, pharmacology, and pharmaceutical analysis, and found anticancer compounds in corals. Their New Anti-Cancer Target Drug Source Coral Seed Bank and Artificial Breeding Technology Platform received the 2020 FUTEX Future Tech Award of the Ministry of Science and Technology (MOST). The cooperation agreement will focus on nurturing the students of the Department of Marine Biotechnology and Resources, the Institute of Marine Ecology and Conservation, and the Doctoral Degree Program in Marine Biotechnology of the College of Marine Sciences of NSYSU. Both parties' efforts will help cultivate more outstanding researchers of the field of marine sciences and technology.
President Ying-Yao Cheng added that NSYSU is committed to promoting research in marine sciences, marine engineering and technology, natural marine products and biotechnology, and marine affairs and policy. In addition to actively recruiting talents to participate, the University has also built laboratories for marine research by the ocean and the surrounding areas, offers diving courses, integrates the core curriculum of the College of Marine Sciences, guides students in their self-study, and actively supports their participation and cooperation in research exchange activities with benchmark schools and international organizations.
Director Chii-Shiarng Chen said that NMMBA has been frequently interacting with NSYSU and that from July 2020 to March 2021 it held the "Rukai Fish and River Fishery" exhibition, organized in cooperation with NSYSU Institute of Education, Center for Austronesia Social and Cultural Development, and the Department of Oceanography. To let the general public understand the scientific research results on corals, NMMBA also launched a series of marine science activities in Howard Plaza Hotel Kaohsiung, including lectures in marine science, introduction to Taiwan's mesophotic coral reef exploration, coral resources development, and coral medicine. On spot, there will also be a booth promoting knowledge on coral research in a fun way, introducing basic knowledge on corals, biology research, and coral cosmetics R&D.