NSYSU selected as 1 of 4 key cultivation schools of MOE's Program on Bilingual Education for Students in College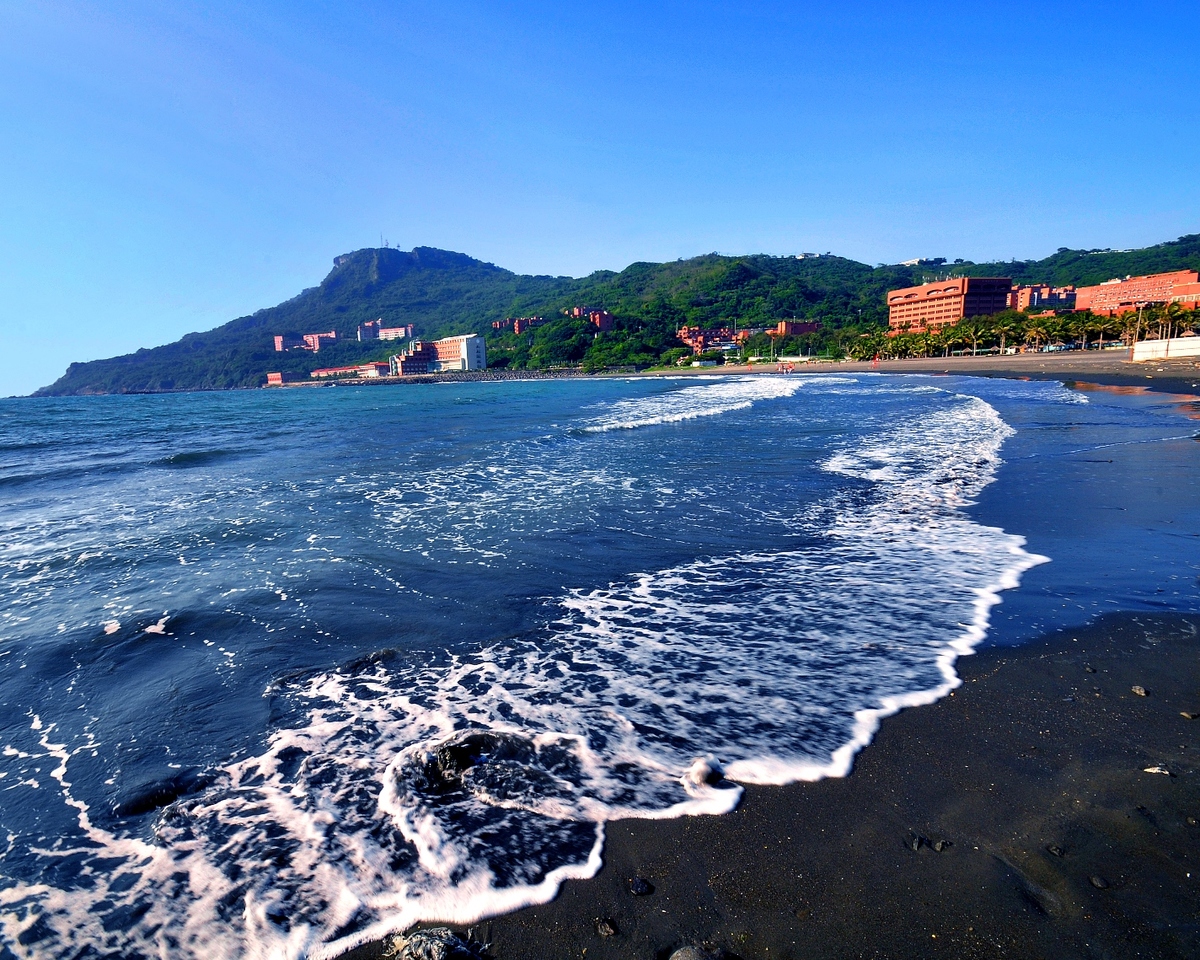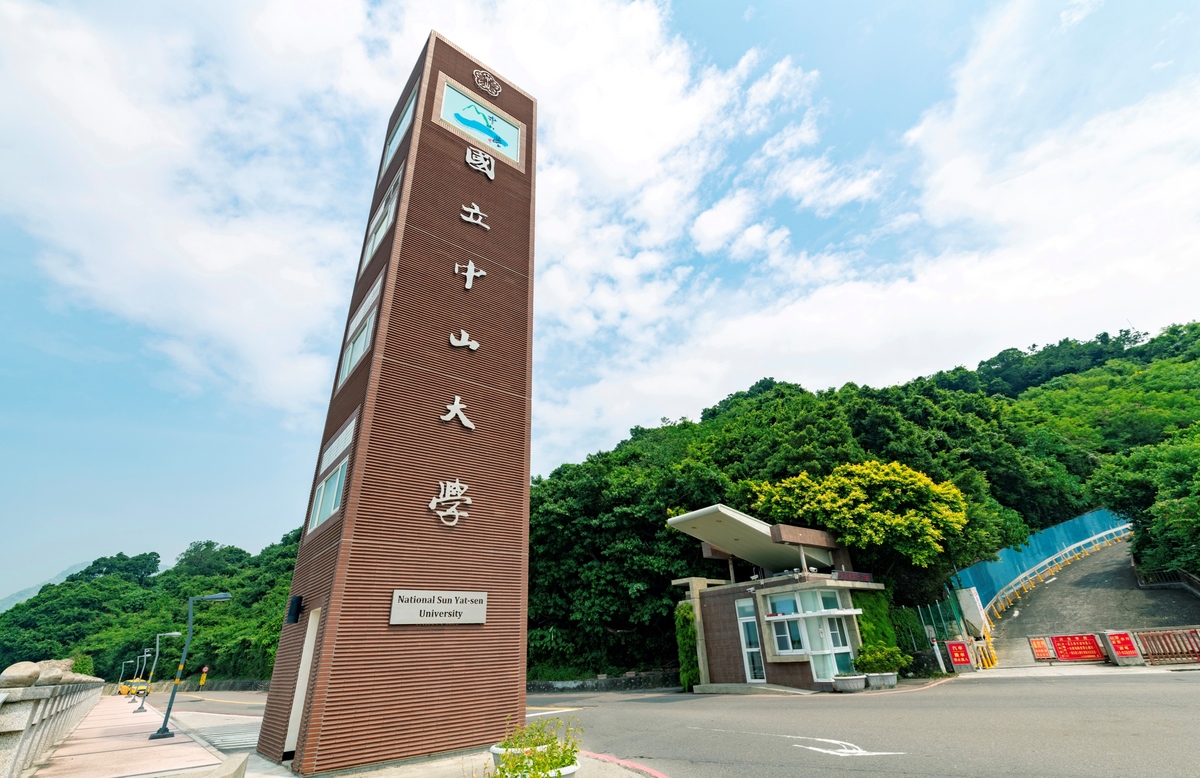 2021-09-10
To promote the Bilingual Nation by 2030 Policy and enhance the English proficiency of Taiwanese students and Taiwan's competitiveness, the Ministry of Education (MOE) launched "The Program on Bilingual Education for Students in College (BEST)" and National Sun Yat-sen University was selected as one of 4 key cultivation schools of the Program. After having received applications from 18 institutions, MOE selected 4 to receive subsidies under the Program as the key schools for bilingualization: National Sun Yat-sen University, National Cheng Kung University, National Taiwan University, and National Taiwan Normal University.
"NSYSU's launched 10-year plan to promote EMI teaching was a big step forwards!" NSYSU President Ying-Yao Cheng pointed out that during the University's Director Consensus Camp in 2019, the University has set a goal of listing top 200 in the QS World University Rankings by 2030 – one of the University's strategic plans for the years 2020 to 2024. The number of international faculty and students together with the proportion of EMI (English as a Medium of Instruction) courses will be the key performance indicators. There is a strong consensus on campus to promote internationalization, enhance students' communication skills in English and international mobility, and cultivate leaders with English proficiency. "At present, NSYSU already has 9 master and PhD programs taught fully in English, and 3 departments: Electrical Engineering, Mechanical and Electro-Mechanical Engineering, and Chemistry have also established all-English undergraduate programs."
President Ying-Yao Cheng emphasized that NSYSU is committed to creating a bilingual campus environment, and to achieve this goal, the Office of BEST Program was established in August 2021, attached to the Office of the President. This office integrates the resources of each unit of the University to establish an EMI teaching support system for the faculty and for students' learning. Si Wan College has also established the Center for EMI Teaching Excellence to enhance students' knowledge of cross-disciplinary issues and research methods, improve their English proficiency in reading, writing, science, analysis, critical thinking and communication, broaden their horizons and gain practical experience before stepping into work life. In addition, in August this year, NSYSU also obtained MOE's subsidies to establish the Southern Regional Resource Center for Bilingual Education and to provide a resource network and training courses for EMI teaching at universities, elementary and secondary schools in southern Taiwan. By sharing teaching resources and through cooperation, NSYSU assists primary and secondary schools in establishing an English language environment and enhancing the EMI teaching capacity of tertiary education teachers.
NSYSU Vice President for Academic Affairs Po-Chiao Lin said that with NSYSU selected as a key cultivation university and its outstanding performance in promoting internationalization, the University will further implement a diversified, effective, and internationally competitive teaching and learning support system focusing on students' English learning. Through organizational restructuring, the University will establish an effective freshman English language curriculum to strengthen students' English listening, speaking, reading, and writing skills, as well as promote English for Specific Purposes and English for Academic Purposes (ESP/EAP) courses to systematically improve students' English proficiency. These measures will greatly facilitate students' successive learning in EMI professional courses. With these efforts, the University aims to have 35% of students with B2 or higher English proficiency at the end of their freshman year by 2025; 30% of sophomores and 60% of first-year master students to earn at least 20% of credits studying courses in English by 2025; at least 50% of teachers offering EMI courses by 2025 and 32% of courses to be taught in English by 2025. In addition, the University is also working towards the goal of becoming a top international bilingual university by closely integrating all-English teaching with administration, cooperation with the industry, and international collaborations.