Sustainable Port City Forum attracts over 400 participants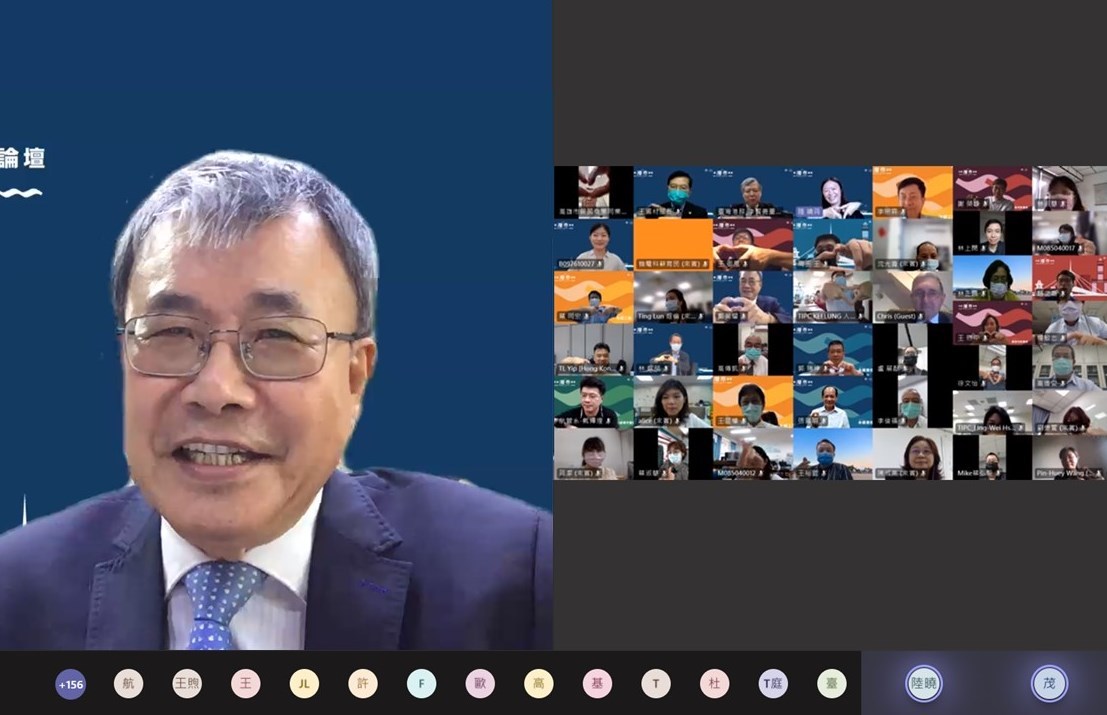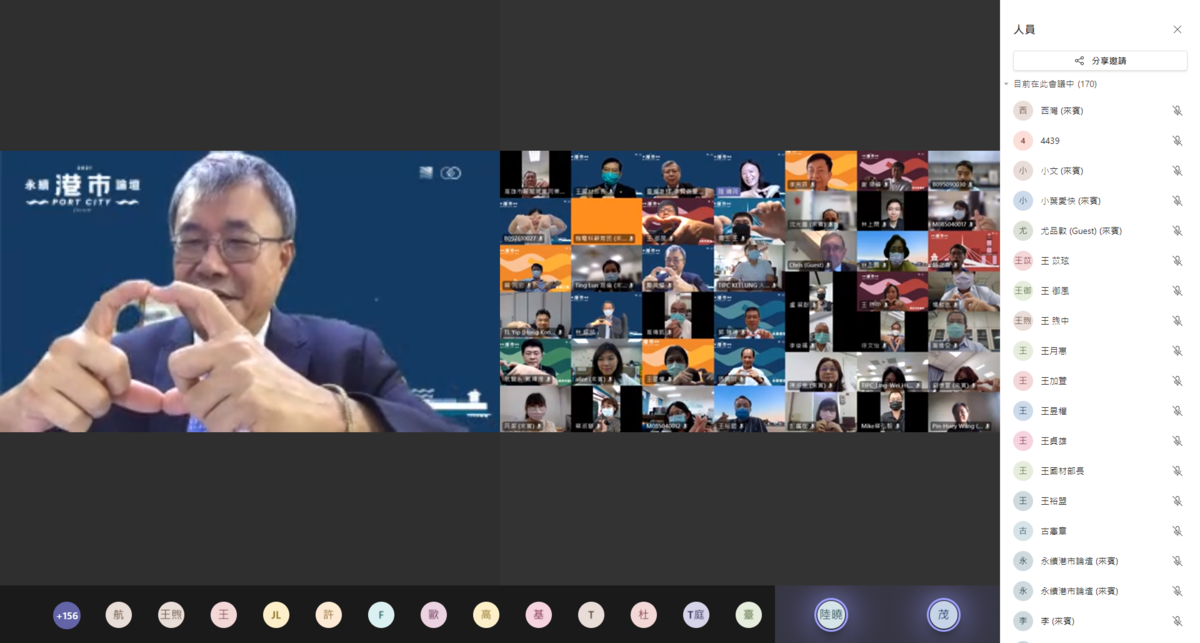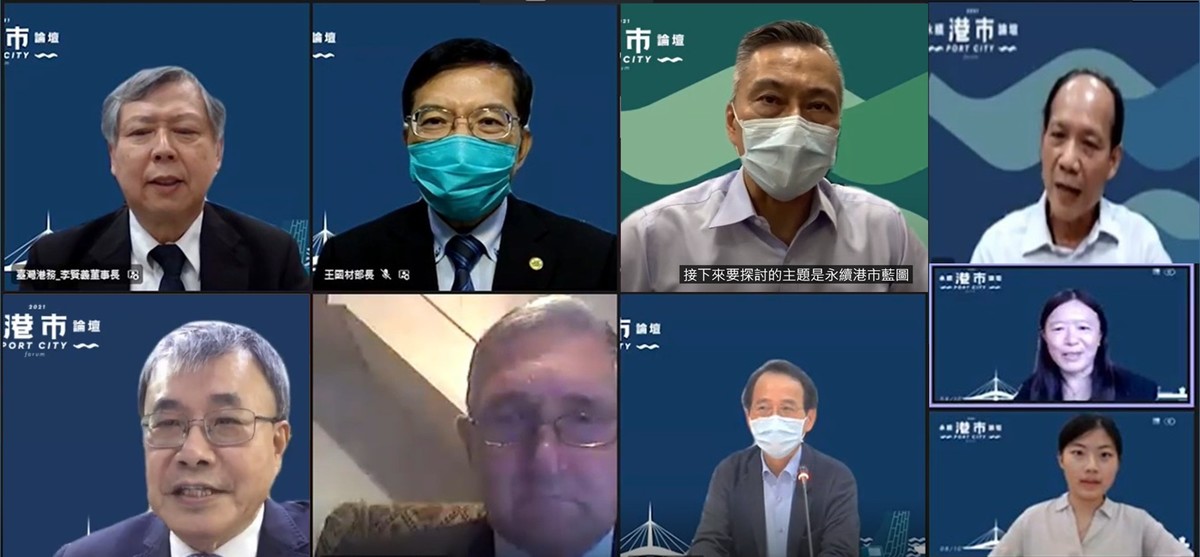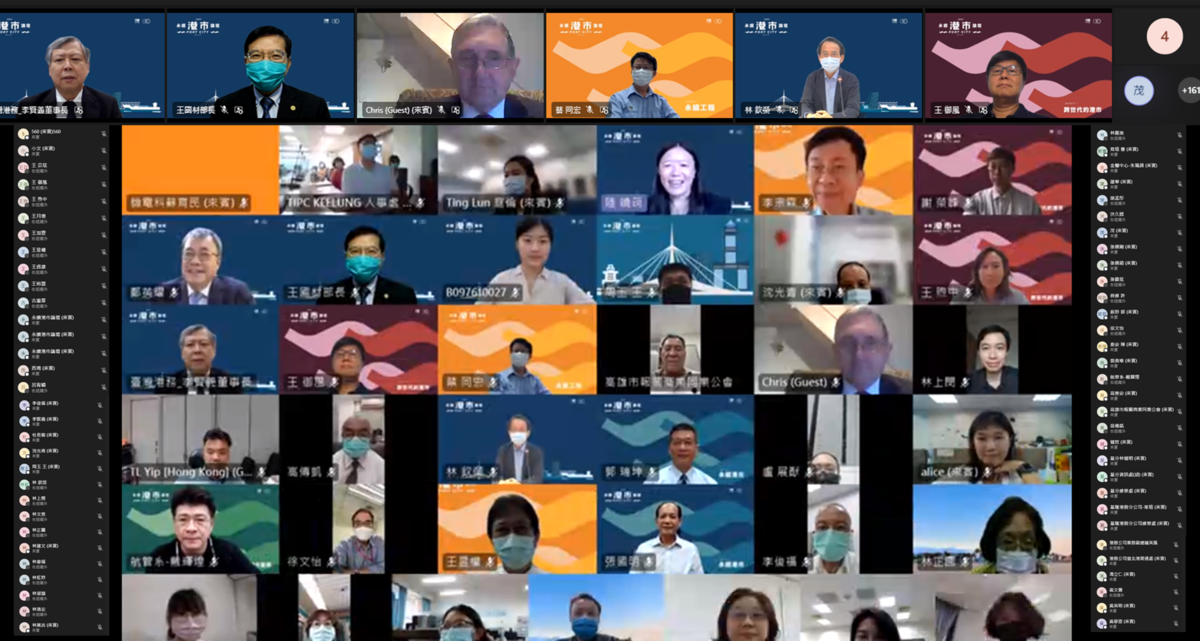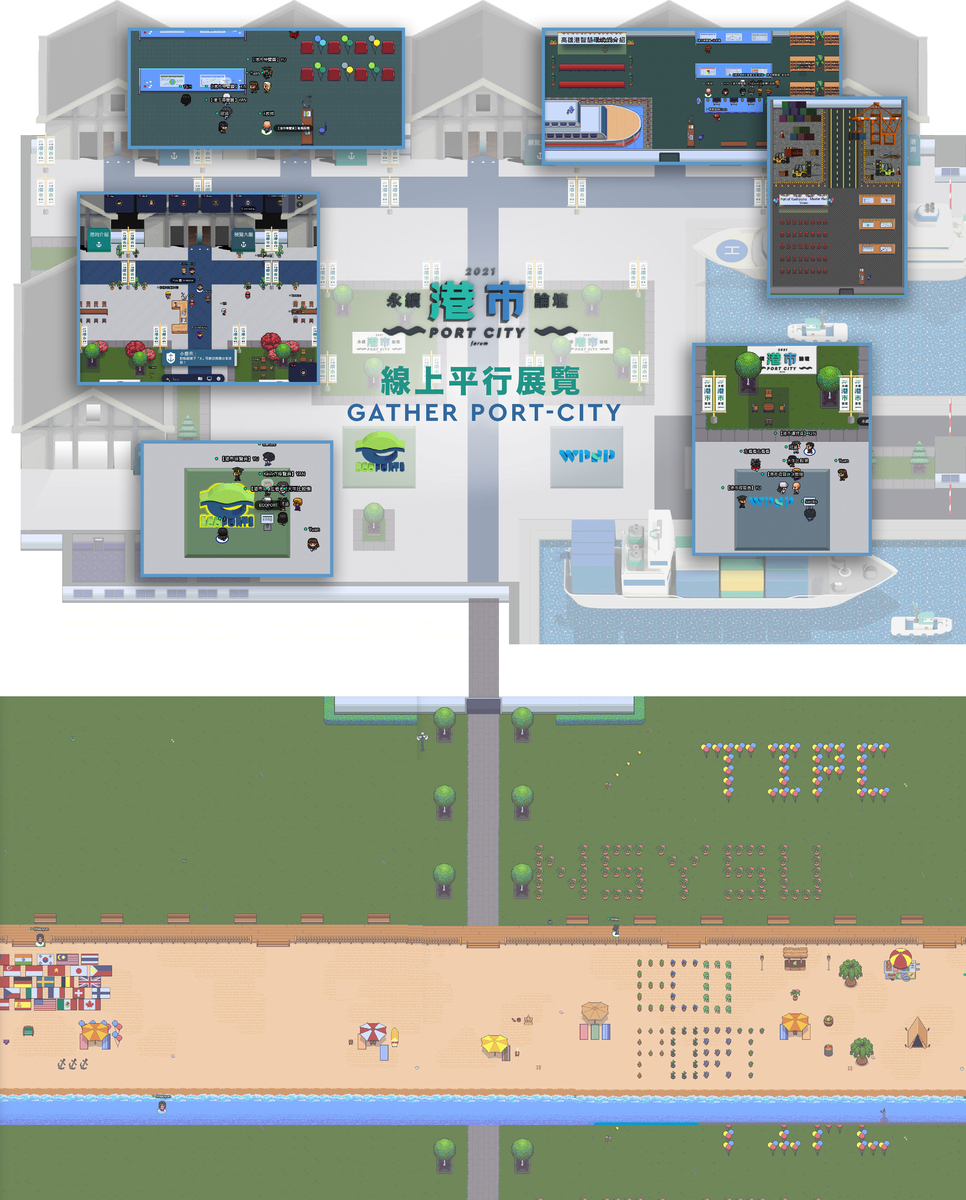 2021-09-15
National Sun Yat-sen University and Taiwan International Ports Corporation (TIPC) held the Sustainable Port City Forum online on August 10, inviting experts from Taiwan and overseas to engage in a dialogue on port city development, sustainable engineering, the future masterplan, and intergenerational dialogue. The Forum attracted over 400 participants from the industry, government, and academia, hoping to start a diversified exchange and open up unlimited possibilities.
The guests of the Sustainable Port City Forum included Minister of Transportation and Communications Wang Kwo-tsai, NSYSU President Ying-Yao Cheng, Chairman of Taiwan International Ports Corporation Hsien-Yi Lee, and Deputy Mayor of Kaohsiung City Charles Lin. In his speech, NSYSU President Ying-Yao Cheng said that Kaohsiung Port represented Taiwan in the 2021 World Port Sustainability Program and won the first prize in the category of Resilient Infrastructure, positioning itself as an example of a green port, together with such internationally renowned ports as Rotterdam, Singapore, and Hamburg. While Kaohsiung Port shines on the international stage, NSYSU, established right by the Port, continues to develop research on port development and study the Port during field visits.
Associate Professor of the Department of Marine Environment and Engineering and Associate Dean of Si Wan College, Shiau-Yun Lu said that the University assisted TIPC in organizing the Sustainable Port City Forum, hoping to share and exchange with the industry, government, and academia, and work out a masterplan for sustainable port city together. She was happy to see young people participating in the Forum and hopes that they will become inspired and propose prospective ideas and visions.
Minister Wang emphasized that Kaohsiung Port winning the first prize in the category of Resilient Infrastructure by the International Association of Ports and Harbors (IAPH) is an expression of IAPH's acknowledgment for its "1+1>2" concept of the Port – the relocation of the heavy industry and planning space for the revitalization of the old port. TIPC stated with Kaohsiung Port winning this honor, the Forum co-organized by NSYSU and TIPC will further help upgrade the Port by gathering more ideas on innovative development from the industry, government, and academia, and make it lead the port industry to become greener.
The Forum invited experts and scholars from Taiwan and overseas, including Dr. Christopher Wooldridge of Cardiff University in the UK, who spoke on "Realizing Sustainable Development: From Policy to Implementation", and a group of professors from NSYSU who joined hands with experts from the industry, government and academia in Taiwan for an online discussion on such topics as sustainable ports, sustainable engineering, sustainable masterplan, and cross-generational port city. Their exchange and brainstorming helped draw a blueprint for a sustainable port city and an even better co-existence of the port and the city.
In addition, for the public to know more about Kaohsiung Port, especially young people, the Forum also launched an online exhibition platform – "Gather Port-City", displaying the design, introduction, engineering, and environmental monitoring of Kaohsiung Port. The vintage interface and intuitive operation online navigate visitors through various exhibition rooms and learn more about Kaohsiung Port from the interesting and knowledge-rich content.