Academia Research Center of Underwater Vehicles established to cultivate defense technology talents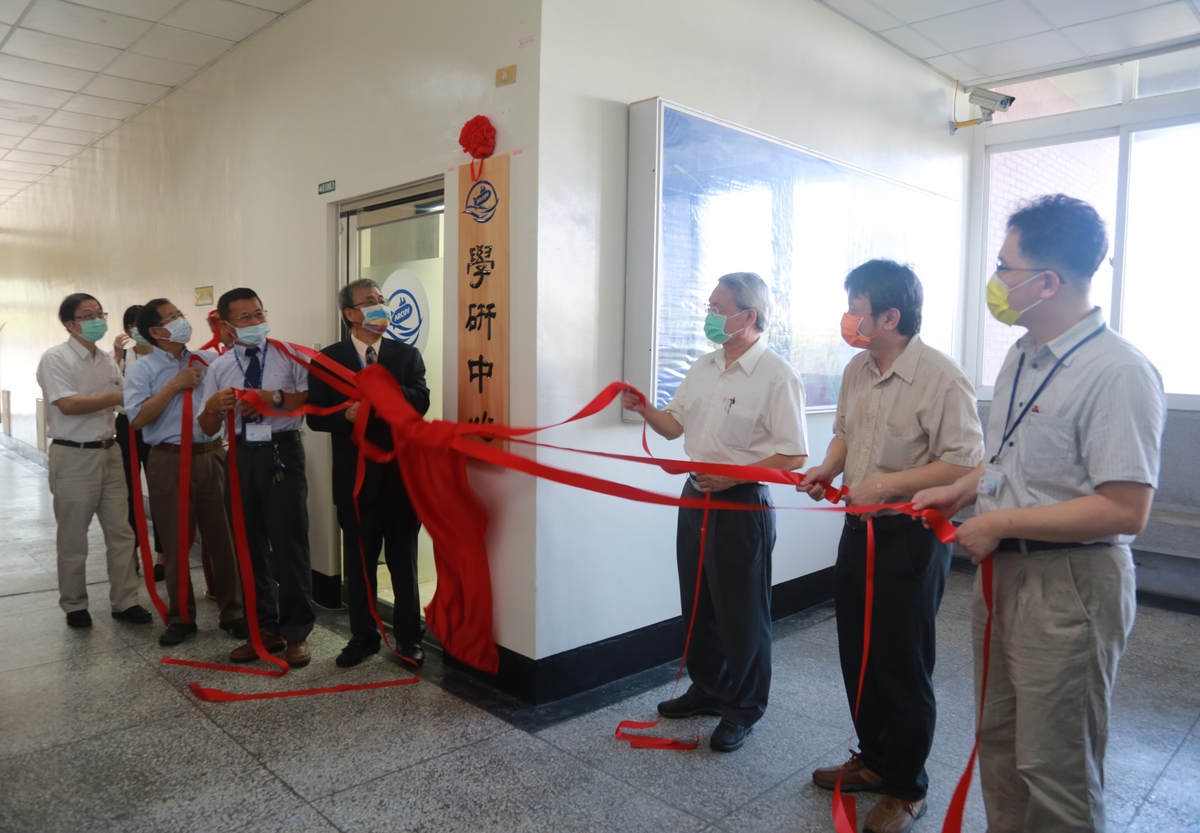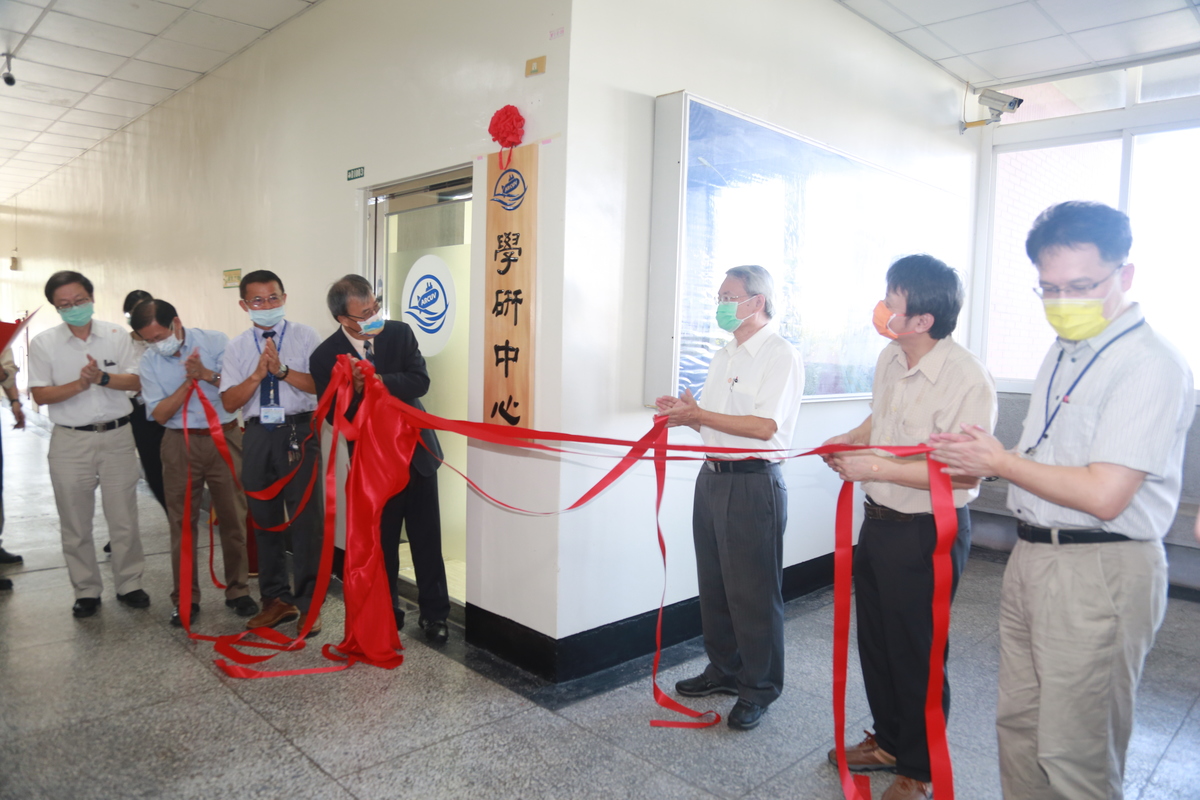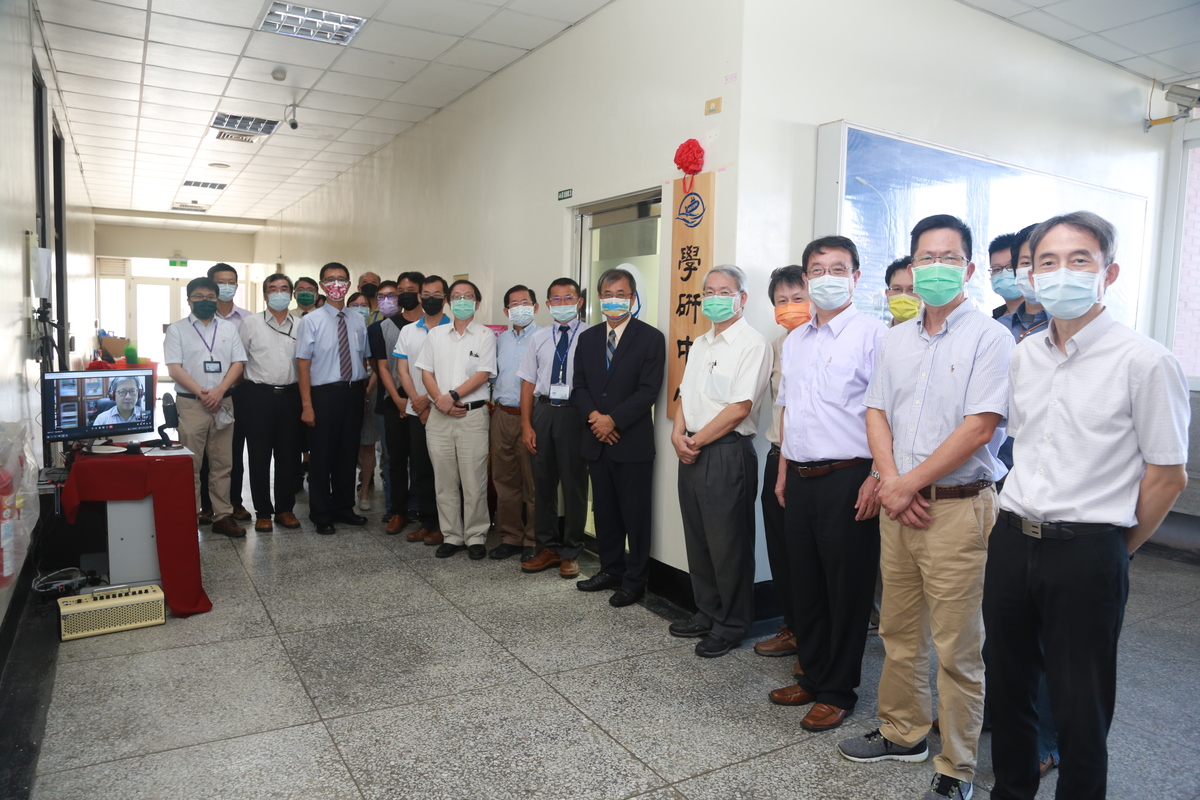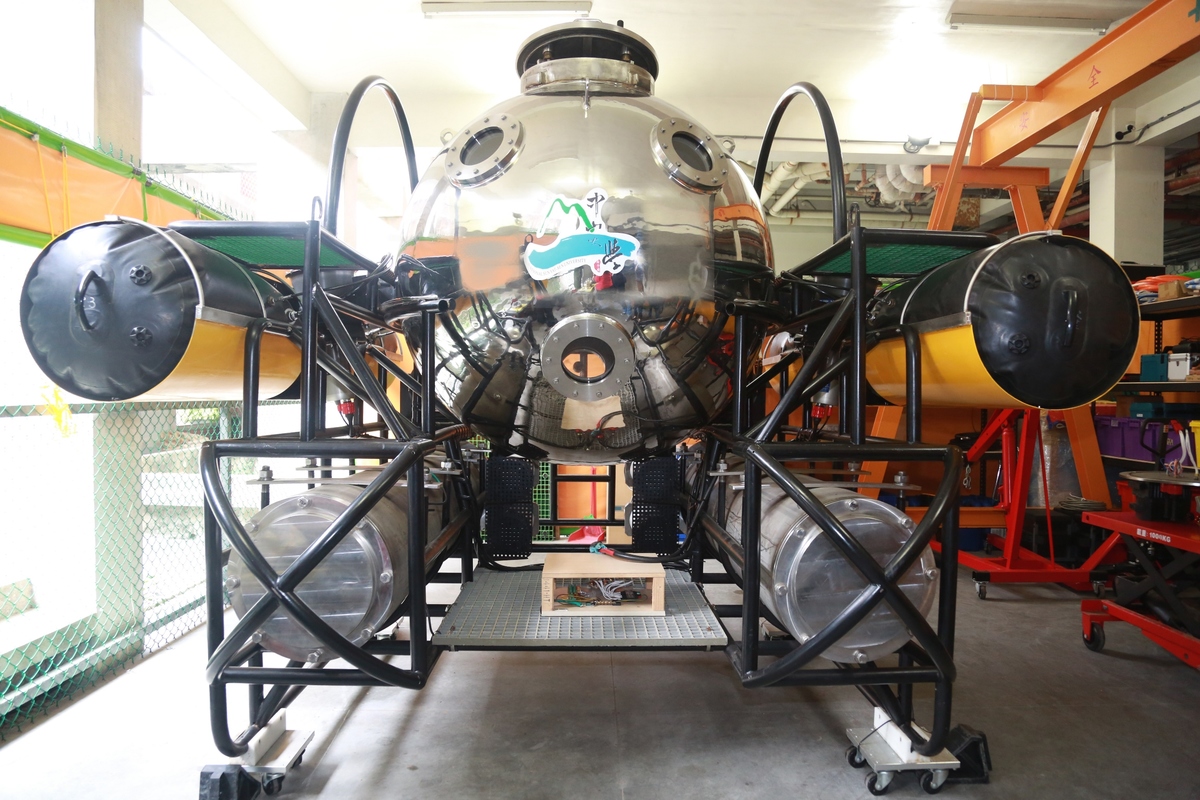 2021-09-29
To research and develop key technologies for national defense and cultivate talents, National Sun Yat-sen University officially established the Academia Research Center of Underwater Vehicles (ARCUV) which manages to migrate artificial intelligence and smart control to defense technologies. NSYSU President Ying-Yao Cheng emphasized that in the future, besides serving as the government's think tank for defense science and technology, the Center will be in charge of developing key technologies for national defense, including advanced ships and underwater vehicles, drafting white papers concerning related defense science and technology, integrating and taking an inventory of the research capacity of domestic universities, developing prototypes of vehicle platforms, planning for the future demands of military forces, and cultivating talents in defense science and technology.
The inauguration ceremony was hosted by President Cheng and by convener Zsehong Tsai of the Head Office for National Defense Technology Research, and was witnessed by many experts, including President of National Applied Research Laboratories, Dr. Kuang-Chong Wu, mechanical expert Dr. Shyue-Bin Chang and Director Ping-Zhang Ju of the Head Office for National Defense Technology Research, and Supervisor Shuo Jen of National Chung-Shan Institute of Science & Technology. The event marked a new era in national defense research.
Director General of the Center, Dr. Chua-Chin Wang, pointed out that the main mission of the Center will be mainly to plan white papers and the blueprint of defense science and technology development following the guidance of the Head Office, as well as the cultivation of key talents for the development of underwater vehicle innovation industry to enhance the domestic marine defense science and technology R&D capacity and become a bridge between military demand and academic research power so that the research strength in universities will become an important backbone to drive the growth of our own military technologies. More importantly, the Center is expected to forecast the development roadmaps for short-term (5 years), medium-term (15 years), and long-term (30 years) of marine defense needs.
"The first open water test of a small submarine developed by NSYSU team was a milestone success!" NSYSU President Ying-Yao Cheng said that the University successfully completed the test of its first-generation two-pilot manned underwater vehicle (MUV) in February of 2021 in the open waters around the Anping Port in Tainan at the depth of 8 meters. It was also the first ever underwater powered navigation trial run of an MUV made in Taiwan, which set a new landmark in Taiwan's underwater technology. The R&D team plans to conduct a final test of the MUV at the depth of 10 to 20 meters around the coast line of the Little Liuchiu Island where currents are unpredictable and hostile.
Dr. Chua-Chin Wang said that this first-generation two-pilot MUV can be also used for economic benefits – tourism, aquaculture, and underwater power resources exploration, for technological autonomy – with underwater sonar technology integrated, the MUV can be used for underwater exploration and rescue, and for national defense, contributing to Taiwan's Indigenous Defense Submarine (IDS) Project after AI functions are incorporated, assisting in seabed navigation and development of smart defense weapons.
The Ministry of Science and Technology (MOST) and the Ministry of National Defense (MOND) have jointly proposed a research center program to cultivate defense technology talents. They invested NT$ 5 billion over five years to establish research centers in 3 to 6 selected universities and provide monthly scholarships of NT$ 30,000 to NT$ 60,000 to train 150 master's and doctoral students in defense technology. MOST pointed out that with the rapid development of technology nowadays, there is a high degree of commonality in technology between defense and civil industry, and defense technology talents will have a good opportunity to enter the civil industry in the future to drive Taiwan's industrial upgrading.